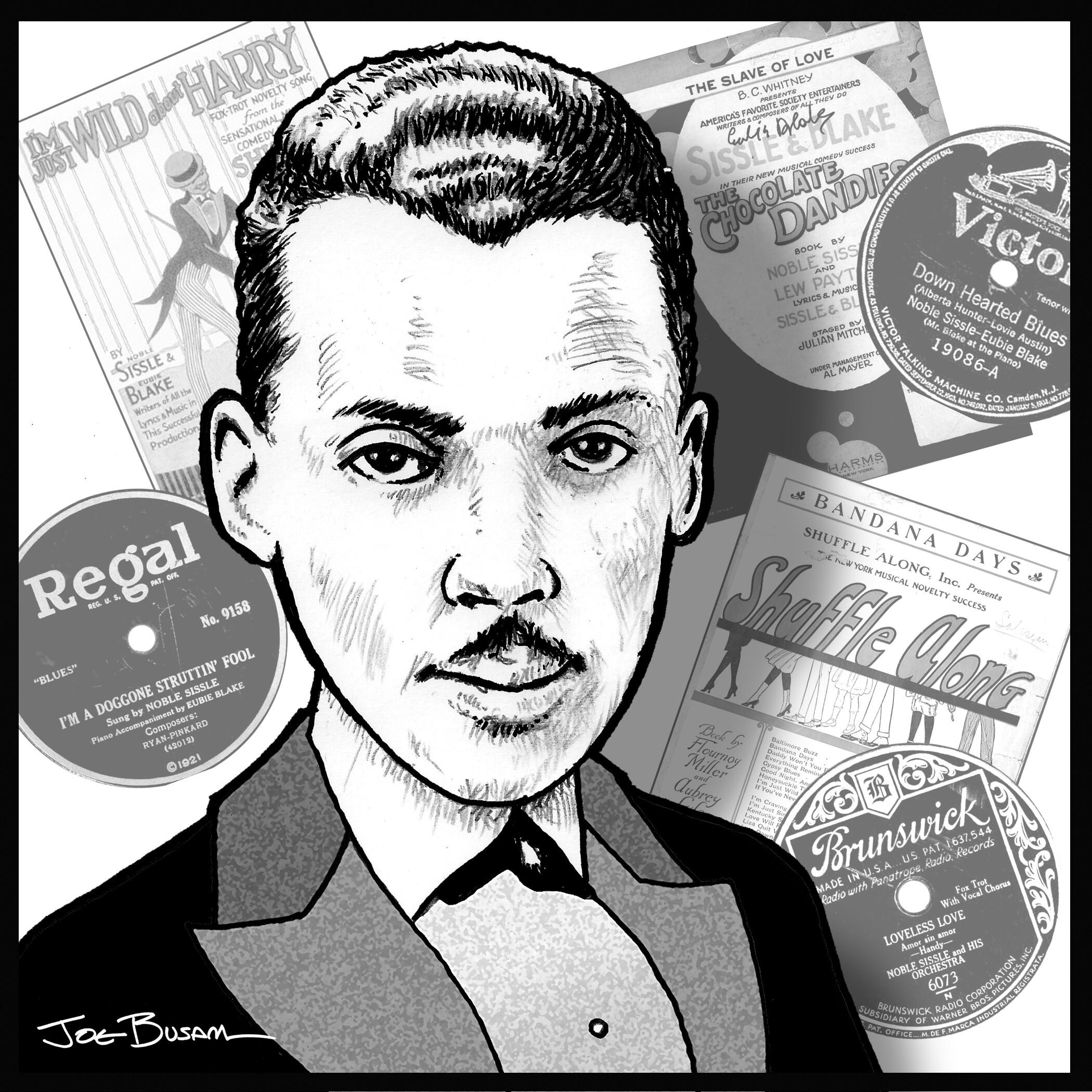 Noble Sissle was born in Indianapolis, Indiana, on July 10, 1889. While still a teenager, he toured in vaudeville in the Midwest with a male quartet. In 1915, he organized his own orchestra at a hotel in Indianapolis; the same year, he moved to Baltimore where he met pianist Eubie Blake, and joined him onstage and as a songwriting partner, providing the lyrics to his compositions. Sissle and Blake wrote "It's All Your Fault," which Sophie Tucker introduced in her act and made a hit. Their association would continue, off and on, for the rest of Sissle's life.
The following year, Sissle and Blake joined the Clef Club in New York City under the direction of James Reese Europe. At the beginning of World War I, Noble Sissle enlisted with Europe as a member of the 369th Infantry Regimental Band (the "Harlem Hellfighters") and served overseas until 1919. Back in the US, Sissle recorded with Europe, and performed with him until Europe's untimely death.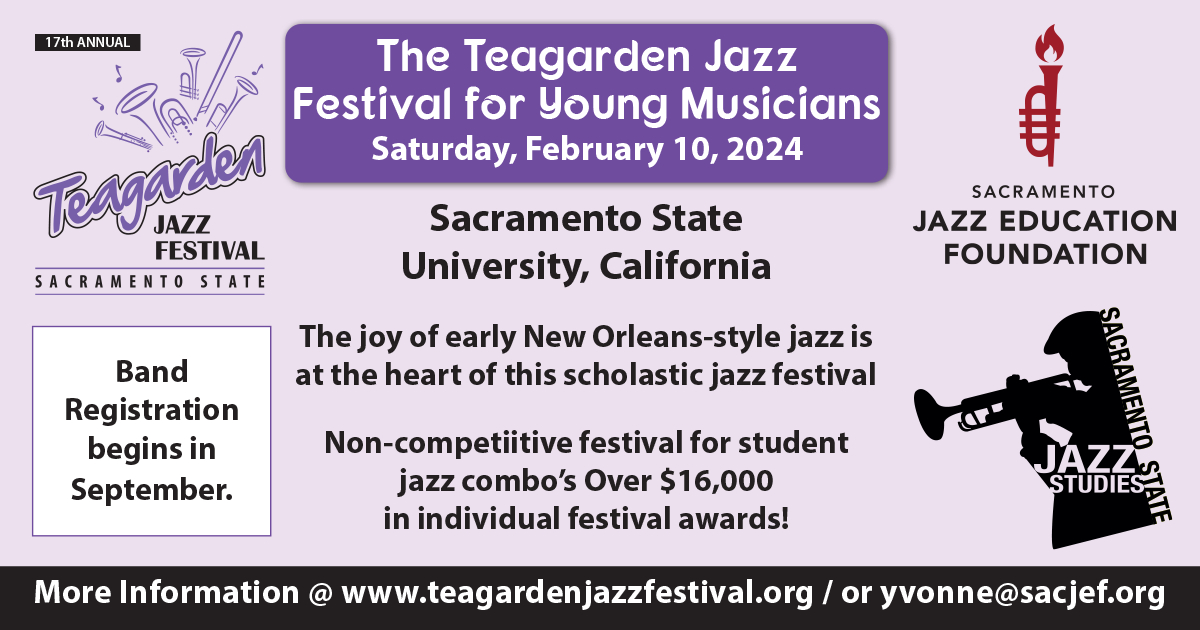 Sissle rejoined Eubie Blake for a successful vaudeville tour, performing in formal attire and without the stereotypical stage conventions of the day. In 1920, Sissle and Blake met Flournoy E. Miller and Aubrey Lyles and together they conceived their own all-black musical comedy, Shuffle Along, which opened in New York on May 23, 1921. The show, which was the first production to feature romantic love between African-American characters, played to thunderous applause.
After the groundbreaking success of Shuffle Along, Sissle and Blake wrote the music for the shows Elsie and The Chocolate Dandies, made numerous records, and appeared in early sound films produced by Lee DeForest. After an international tour, the two split up their act, with Noble Sissle opting to work Europe while Blake remained in the states. Sissle fronted his own band in Paris and London before returning to New York in 1931. For the next 25 years, Sissle toured the US with the Noble Sissle Orchestra, which for a time featured Sidney Bechet.
In the 1960s, Noble Sissle continued managing his own publishing company and nightclub. Sissle and Blake collaborated on the 1968 song, "Didn't The Angels Sing For Martin Luther King," and performed together one last time in 1972. Noble Sissle died on December 17, 1975.