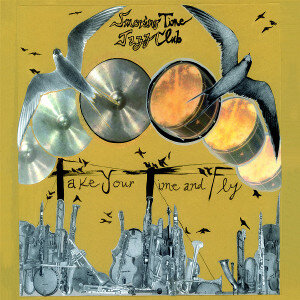 Most of the trad players in New Orleans seem to cycle in and out of bands and projects every few years, often juggling several at once. The Smoking Time Jazz Club takes a more traditional approach. They've developed a staid fluency with each other while releasing 10 albums since 2011.
Though sideman do rotate in and out; the core of the band, developed around Sarah Peterson's vocals, has stayed remarkably stable. Rhythm is provided by Mike Voelker on drums, John Joyce on bass, and Joseph Faison on banjo or guitar, with an extra full frontline featuring Jack Pritchett on trumpet, Russell Ramirez on trombone and reeds from Joe Goldberg and Brian Asher. They are a real working group with weekly bookings at two of the Marigny's best venues for traditional jazz, The Spotted Cat and The Maison. If you're planning a trip you now know where to find them.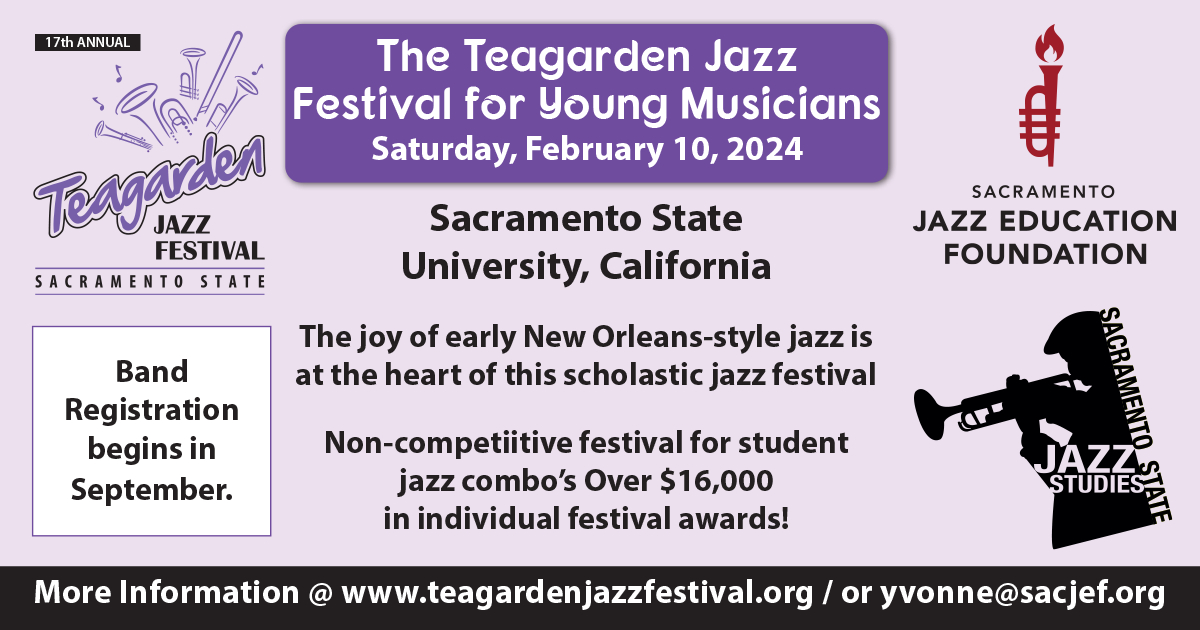 With ten CDs to their credit, (counting two without Sarah Peterson), it is worth your time to explore the catalog on Bandcamp and find the one that is right for you. On the most recent album, Take Your Time And Fly, they fill out the line up with two more guitars, held by Molly Reeves and Brett Gardner. It's just what you'd wish to hear drifting out of a club on a bright New Orleans afternoon. Downtempo for the most part, it's bluesy and deeply rhythmic.
The second track, "Dear Old Southland" is beautifully arranged to highlight what the line up has to offer. Saxophones are put to good effect over a full steady beat "Birmingham Black Bottom" does justice to the fantastic 1927 Charlie Johnson original while developing the Kansas City Swing feel inherent to the tune. Peterson's superior blues vocals guide throughout without distracting from the playing. The band picks up the pace as the album concludes, "Temptation Rag" is in smoking time and "Weary Blues" will send you back to the street ready to discover more.
Also Read: Smoking Time Jazz Club Contrapuntal Stomp