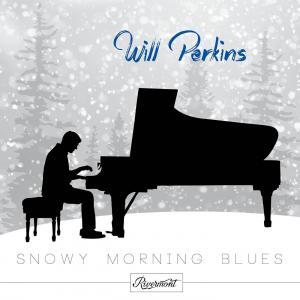 There's a relaxed, mellow feeling throughout this disc that is evident right from the start.  Many ragtime fans will remember Will Perkins as part of a talented bunch of younger performers that got their start at the West Coast Ragtime Festival in the first decade of the twenty-first century and have been contributing to ragtime's success ever since.  Fresh from a two year hiatus as a religious missionary in Uruguay, Perkins is back on the ragtime scene.  Not only is he older now, but also there is a comfortable maturity to his playing that is pleasing to hear.
The playlist is a varied assembly of classic ragtime, stride, blues, novelty piano and cocktail-style jazz, all of which he performs effortlessly.  Two of the four Joplin rags,"Gladiolus Rag" and "The Nonpareil", along with Joe Lamb's "Excelsior Rag", show his respect for the early masters, and though Excelsior is taken at a fast pace, it never sounds forced.  His impish side takes over on "The Entertainer", playing only the A-B-A sections as a slow blues, but he returns to solid ragtime with "The Easy Winners", albeit with a healthy dose of embellishments.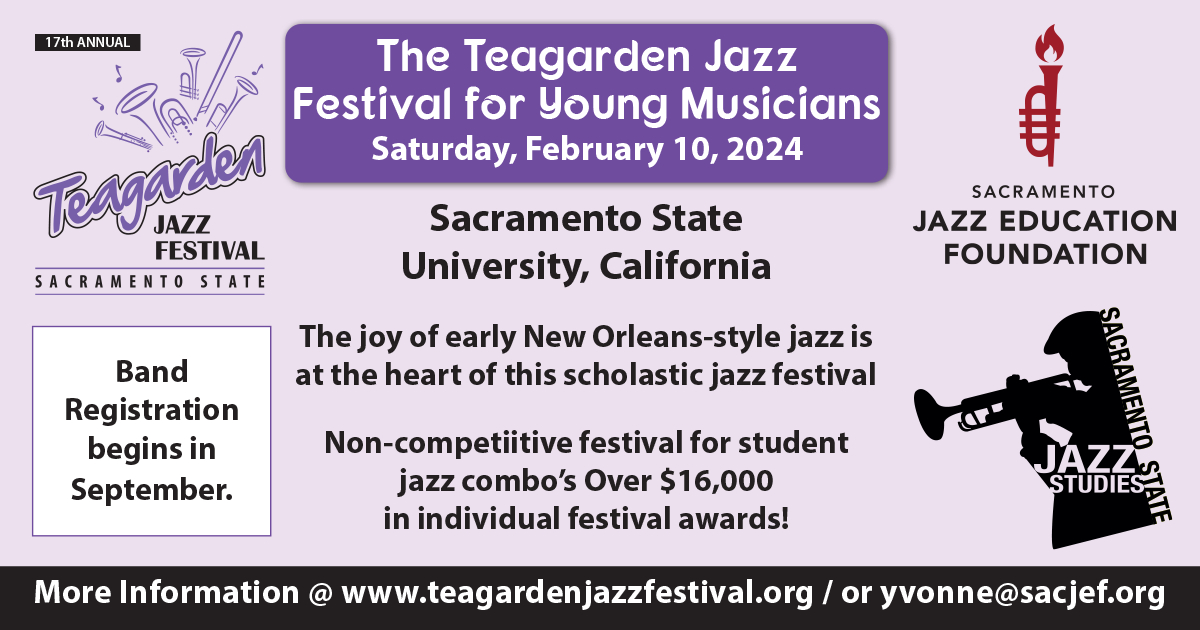 Smooth cocktail-style jazz is evident in "Ain't Misbehavin'", "Golden Wedding", "After You've Gone", "My Gal Sal" and "Keepin' Out of Mischief Now", although blistering stride erupts part-way into the first three before reverting back to the original tempos.  A highlight of this CD is its title cut, a gently loping take on James P. Johnson's "society" blues.
Perkins devotes a generous part of his playlist to newer works by his contemporaries, sometimes called "The Young Turks," who are making names for themselves as both composers and performers.  "Marty's Blues" is a richly chorded opus by Martin Spitznagel and "Coriander Rag" by Tom Brier, with its A-section in a minor key, is an outstanding classic rag.  From the inventive mind of Vincent Johnson comes "Finger 'Em Fourths", a modern novelty piano number, contrasting with Frank LiVolsi's "Workshop Blues", which opens with a "new age" feel before settling into a 12-bar format.
Perkins is not a pounder, bringing a nice classical touch to each piece he plays.  His piano is resonant with a booming bass, allowing him to put his dynamic variations to good use.  There are extensive liner notes by Vincent Johnson and the artwork by co-producer Bryan Wright is very eye-catching.  Displaying subtle skill throughout, Will Perkins succeeds by not trying to turn every selection into an overpowering show-stopper.  It's as if he is playing for his own enjoyment and for whoever wants to listen.  As for me, I'd drive across town to hear him anytime.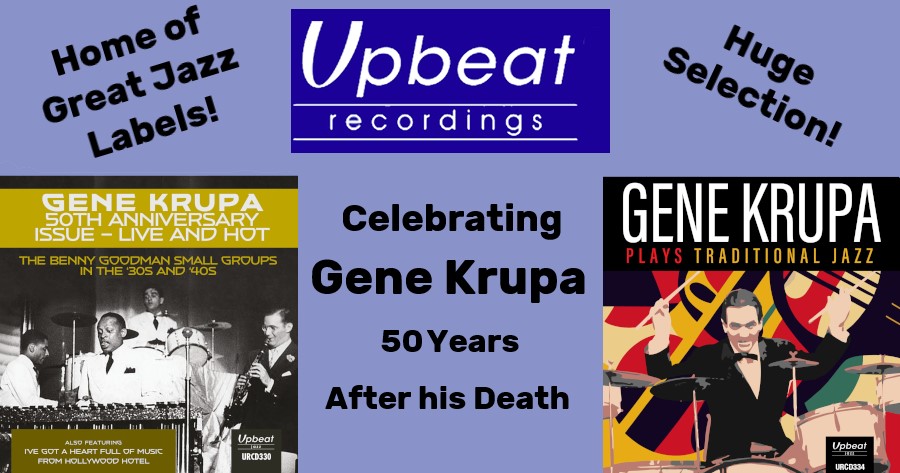 Snowy Morning Blues: Will Perkins, piano (Rivermont Records BSW2239)
Available for $15.00 plus $5.00 shipping from [email protected].  Also available from www.rivermontrecords.com.
Ain't Misbehavin' / Gladiolus Rag / My Gal Sal / Marty's Blues / Golden Wedding / Coriander Rag / Snowy Morning Blues / Excelsior Rag / Finger 'Em Fourths / Keepin' Out of Mischief Now / Workshop Blues / Tiffany Lamp Rag / The Nonpareil / The Entertainer / After You've Gone / The Easy Winners.