A plenitude of pleasures delighted fans who filled Rancho Cordova's elegant Marriott Hotel and then some as the 33rd annual West Coast Ragtime Festival opened Friday, November 22, and closed Sunday, November 24, having presented, in six venues, 150 hours of scintillating syncopated music, six hours of dance instruction, seven hours of seminars, a one hour youth master class, and uncounted hours of convivial "after hours" festivities. In addition, thirty-three hours of open piano sessions accommodated casual performers who signed up to play for fifteen minute segments.
This year 57 different acts—individual performers, seminar speakers, and musical aggregations—graced the stages with a wide variety of styles and presentations. Among headline performers were Richard Dowling, David Thomas Roberts, Frederick Hodges, Adam Swanson, Brian Holland, Jeff and Anne Barnhart, Donald Ryan, and Carl Sonny Leyland. Musical aggregations accommodating dancers and listeners alike were the Pacific Coast Ragtime Orchestra, the Porcupine Ragtime Ensemble, the Raspberry Jam Trio, The Easy Winners, the Crown Syncopators, and Buffalo Crossing. Frederick Hodges accompanied a program of silent movies enhancing the schedule.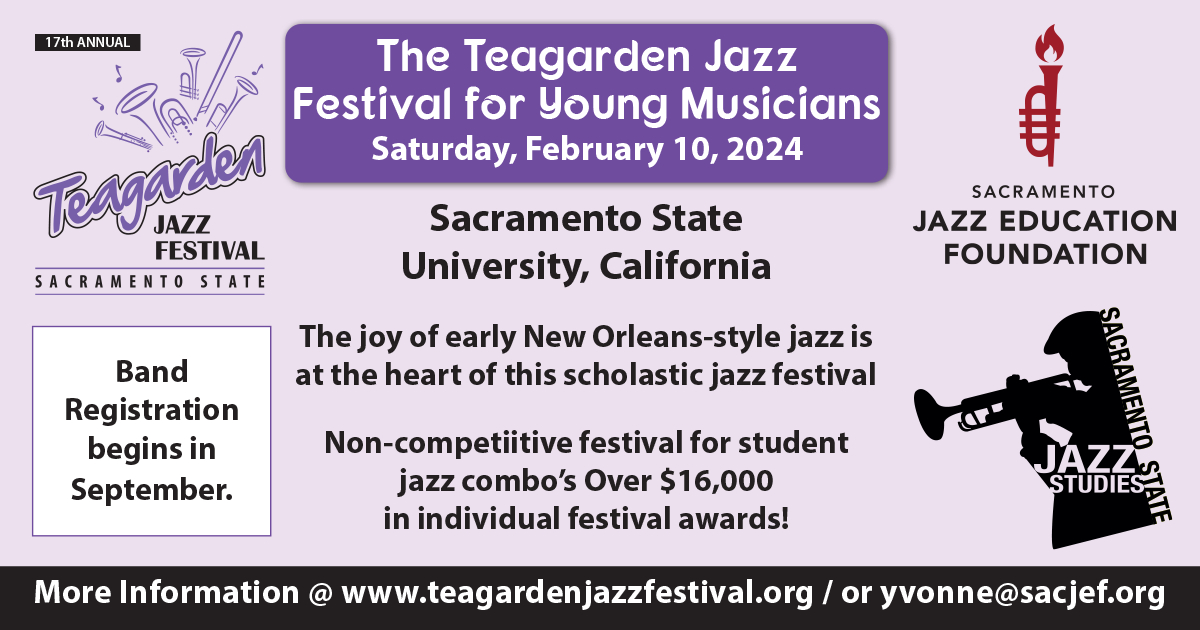 ­Seminars
The usual program of six seminars augmented the musical program. In "The Genius of Joplin," Richard Dowling conveyed many of the insights that he had obtained during his four-year stint mastering and recording all 53 of Scott Joplin's compositions. His comment on Joplin's admonition not to improvise: "Sorry, but we've been improvising ever since." He interpreted Joplin's comment to imply that improvisation had been occurring since ragtime's beginning. His comment on seemingly erratic tempo markings: "'Swipesy' is marked 'slow'; who plays "Swipesy" like that?" Observing that the human psyche demands repetition, he admonished, "Observe the repeats."
Adam Swanson profiled his personal relationship with his mentor, "Crazy Otto" pianist Johnny Maddox, who had amassed a huge collection of valuable and rare sheet music before his death in 2018.
T.J. Müller discussed the music scene in vintage St. Louis from the time of the 1904 Louisiana Purchase Exposition. While ragtime was not officially a feature of the fair as it was considered inconsistent with sophistication, ragtime could be heard on the pike where Arthur Marshall, Sam Patterson, and Louis Chauvin performed.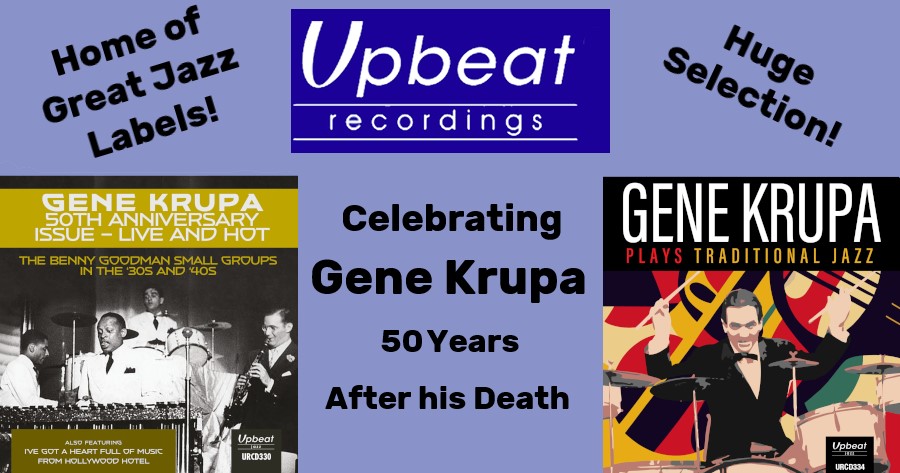 Ramona Baker highlighted a half dozen or so studio pianists who had performed on recordings and accompanied vocalists from 1888 to 1906 and contended that they deserved more respect than they had received in their day. Frederick Hodges explored the ragtime history of Jerome Kern, who had begun his career in 1904 in the midst of the ragtime era. Christof Schmetterer discussed ragtime's penetration into Europe where ragtime related music, but little classic rag, was heard during the ragtime era.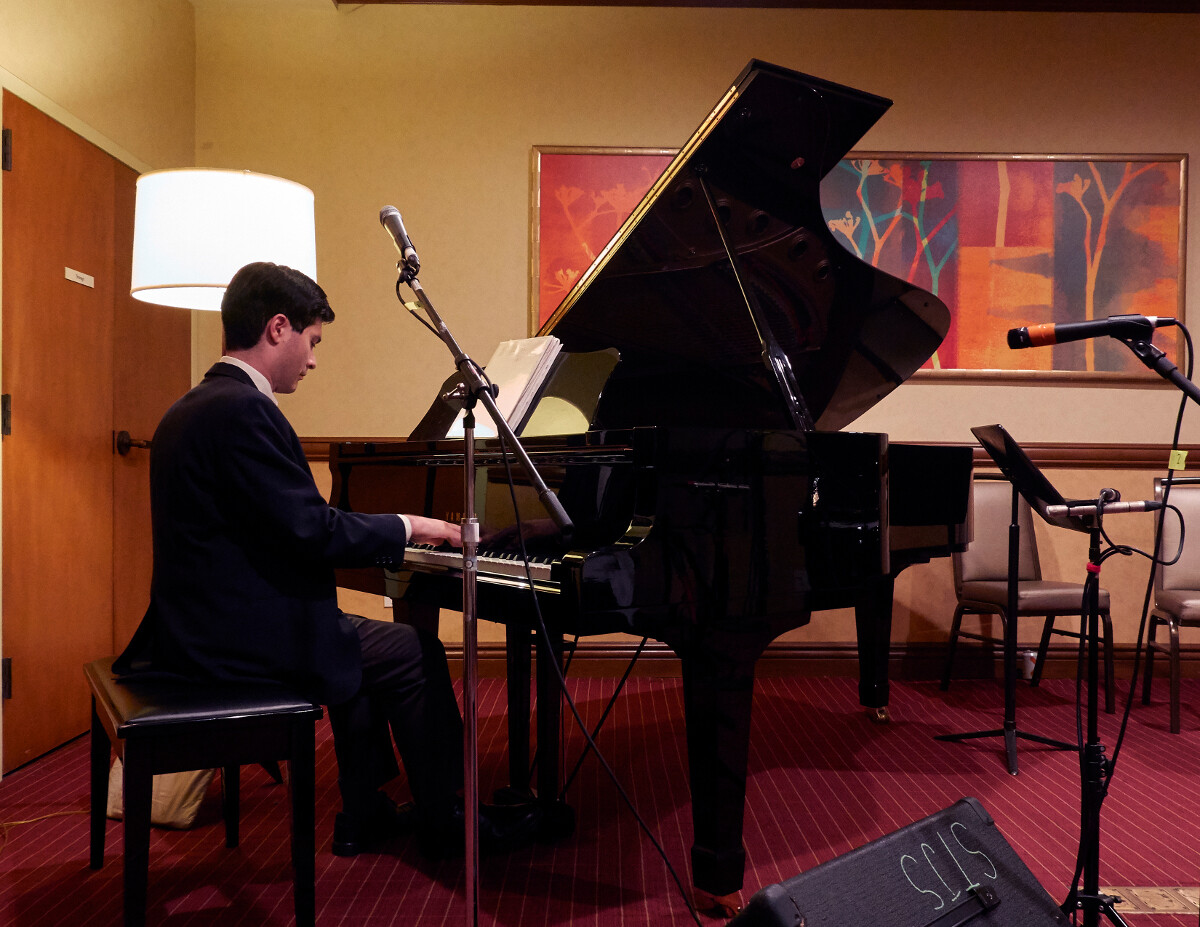 Special Events and Theme Sets
Saturday evening Sean Sharp hosted the annual "centennial concert," "Ragtime 1919." However, with jazz supplanting ragtime as America's favored popular music at the time, newly composed rags were few ("Bohemia," "Troubadour") and most of the program was ragtime-related music ("How Ya Gonna Keep 'Em Down on the Farm," "Swanee," "World Is Waiting for the Sunrise"). It was announced that next year this concert will regress 20 years to "Ragtime 1900."
Advertised as a preview of coming attractions, Friday evening's "Festival Sampler" hosted by Jack Rummel attracted a nearly full house. David Thomas Roberts filled his niche with his classic, "Roberto Clemente." Peter Lundberg, having arrived from his native Sweden, explained, "Ragtime bit me sixty-two years ago" and played "Sleepy Hollow Rag." Andrew Sachs and Michael Chisholm teamed on two pianos for "Frog Legs Rag." Bryan Wright partially reharmonized Maple Leaf Rag and converted it to rapid stride notwithstanding Joplin's warnings.
Random Features of Note
The big sound of the West Coast Ragtime Band, 35 musicians, reading "Kinklets" and "Tiger Rag" as if they had rehearsed for weeks; pianist John Reed-Torres accompanying a rare historic film from 1903 featuring black and white dancers at a cakewalk; "Women in Ragtime" host Robin Drivon correlating the lengthy struggle for women's suffrage with the popularity of ragtime; teenager Oliver Moore (18) duetting with Frederick Hodges on Moore's extravagant arrangement of "Lion Tamer Rag"; JARS, a quartet of Steve and Robyn Drivon and Jeff and Anne Barnhart, trio vocalizing "Red Rose Rag"; Swiss pianist Martin Jäger with his melodious "Baroque Rag" modelled after Bach; Richard Dowling playing Joplin and Marshall's "Lily Queen" to a full house with matchless dynamics and rubato; David Thomas Roberts performing his entrancing commission from aficionado Karen Simons dedicated to graphic artist Lewis Motisher, "Lewis Motisher's Rag"; John Reed-Torres with his compelling compositions in archaic style "Blue State Rag" and "Black Lightning"; Frank LiVolsi with his unique composition "Flurries" reminiscent of a snowstorm; Youth Master Class mentor Jeff Barnhart advising Anthony Sargenson to try Tom Brier's complex "Peril in Pantomime" without pedal, eliciting general audience approval; Bryan Wright's sensitive renditions of contemporary rags David Thomas Roberts's "Camille," Tom Shea's "Corn Cracker Rag," and Vincent Johnson's "Tiffany Lamp Rag"; Ryan Wishner's performance of a partly syncopated ragtime predecessor from 1856 "Chestnut Street Schottisch" followed by Gottschalk's rousing anthem from 1862, "The Union," dedicated to Abraham and Mary Todd Lincoln; Oliver Moore's sterling performance of Percy Grainger's Cakewalk from "In Dahomey."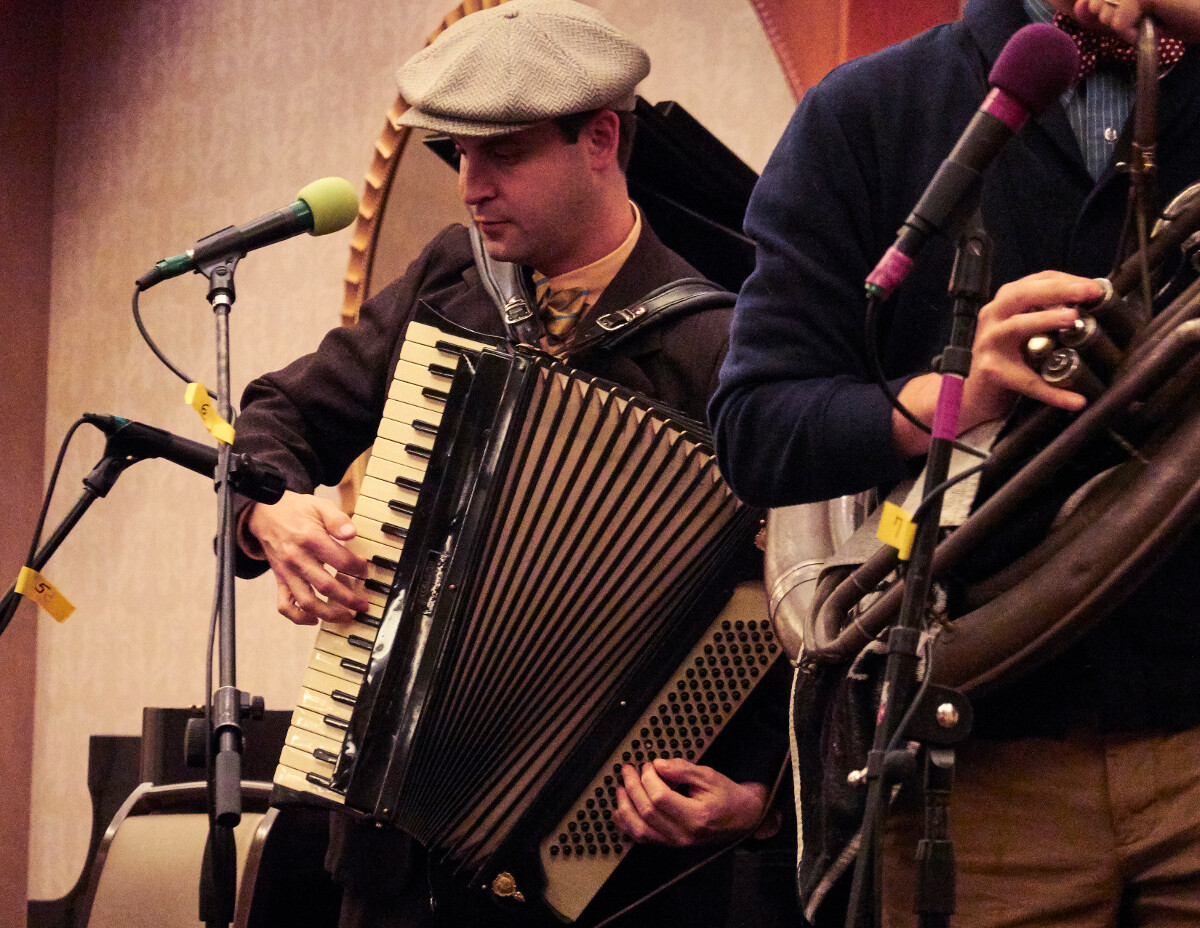 Festival Finale
At 4:00 p.m. Sunday evening all other venues closed and one and all gathered in the California Ballroom for the hour-long festival finale. Dedicated to the late Richard Reutlinger, long-time ragtime supporter who has hosted numerous house concerts in his Victorian, the fast-moving variety show allowed each performer one selection. Board members were introduced and volunteers thanked. The festival closer was "Russian Rag" on two pianos beginning with Richard Dowling and Oliver Moore, soon joined by Frederick Hodges and Diego Bustamante.