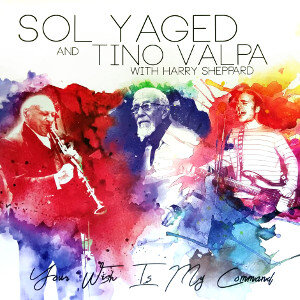 This CD has one of the oddest matchups that I have heard in quite some time. The talented clarinetist Sol Yaged (1922-2019) was famous (or infamous) for often sounding like Benny Goodman. Steve Allen used to drop his name as a punchline now and then, saying that Yaged sounded more like Goodman than BG did. Although he was active in New York until shortly before his death at the age of 97 Yaged, who first recorded in 1947, was believed to have made no records after 1968 when he was still just 46.
In 2018 he met Tino Valpa, a punk rock guitarist who befriended him. Valpa was intrigued by the ancient clarinetist who still had plenty of spirit. Since it had been 50 years since his last recording, when Valpa suggested that they record together, Yaged was enthusiastic. Valpa wrote three songs which he recorded with the clarinetist plus "As Time Goes By."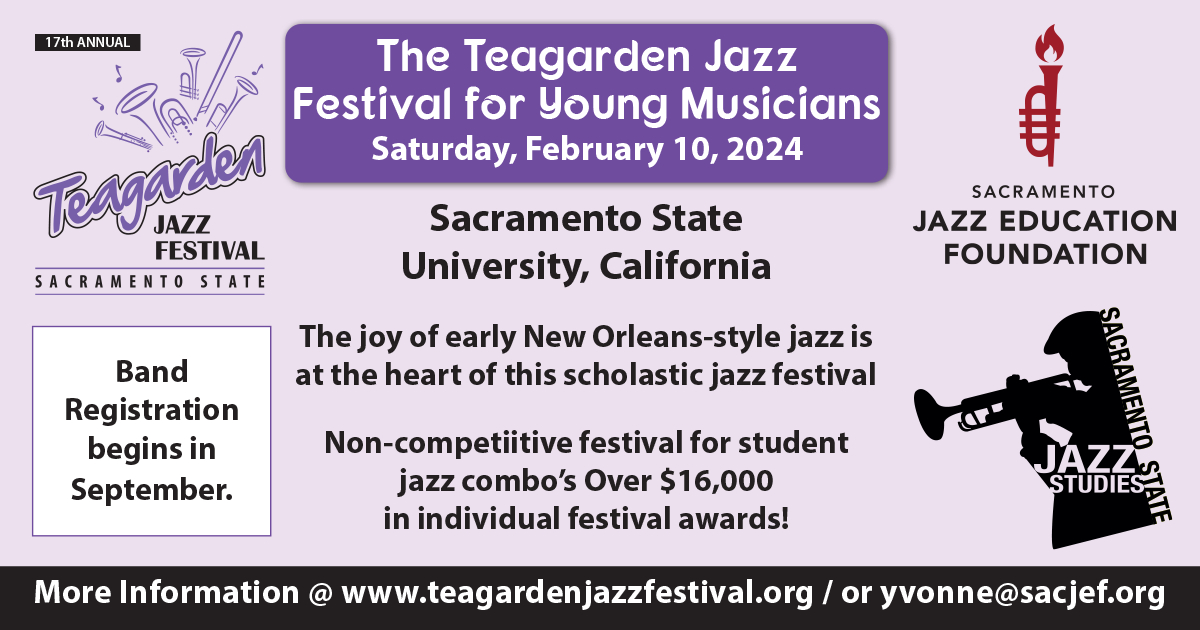 The music is a very energetic brand of punk rock with Valpa (who dominates on overdubbed guitar, bass, drums and vocals), Yaged (a bit low in the mix), 90-year old vibraphonist Harry Sheppard, a small horn section, and a pianist. Other than out of curiosity, one cannot imagine many Syncopated Times readers being interested in these performances. It is a pity that Valpa did not try to reach Yaged halfway instead of just adding him to his rockish music, but the four songs only total 15 minutes.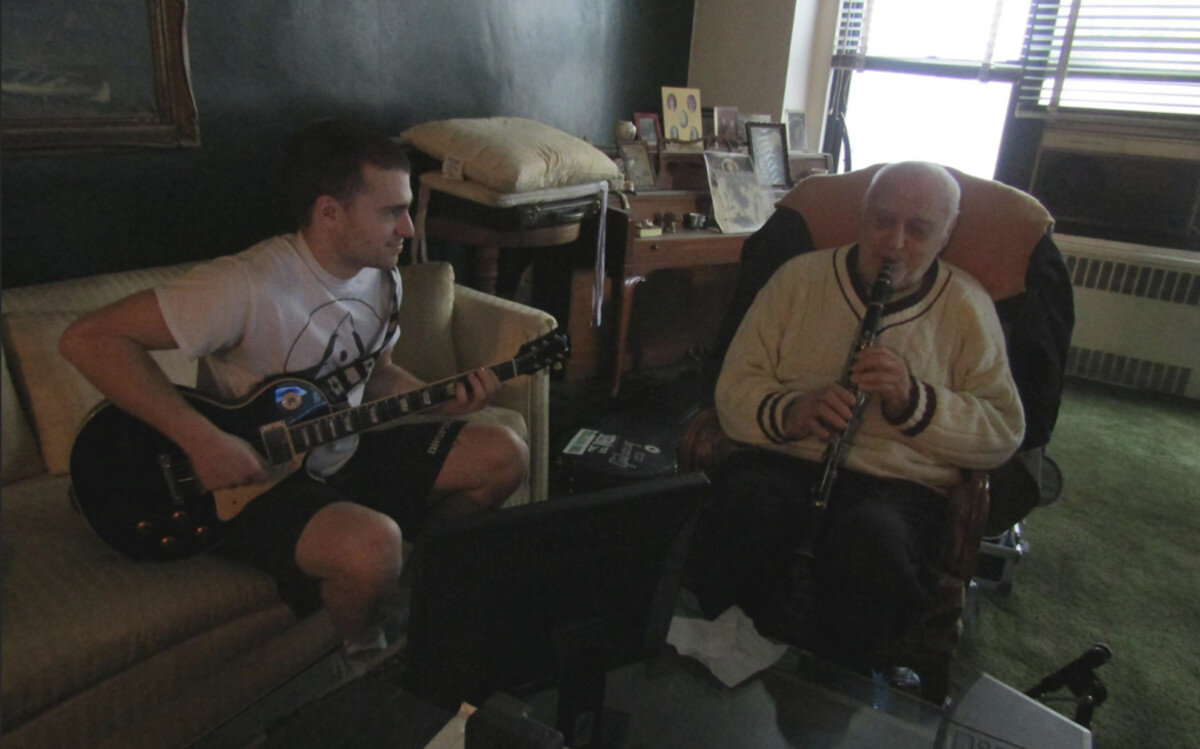 While visiting Yaged, Valpa discovered that he had an unreleased tape of a live performance from 1972 that features the clarinetist and Sheppard playing with pianist Johnny Knapp, bassist Ray Carl, and drummer Mousey Alexander. The six swing standards, performed four years after Yaged's "final" recording date, are full of spirit, high energy and excellent playing.
The emphasis is on faster tempos with the highlights including "Sweet Georgia Brown," "Stompin' At The Savoy" and "The World Is Waiting For The Sunrise."  Yaged, Sheppard and Knapp (who occasionally sounds a little like Dave Brubeck) are inspired by each other and the crowd, taking extended solos that the audience clearly appreciated. It is for this session (which clocks in at around 48 minutes) that the CD will be of greatest interest.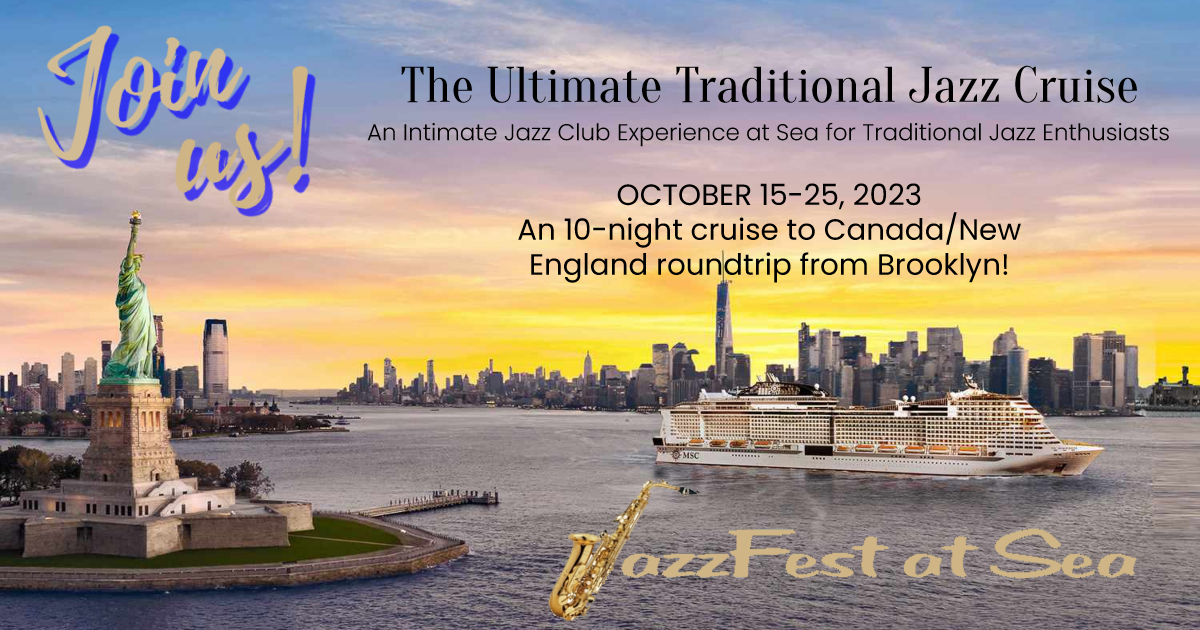 Your Wish Is My Command (Pine Hill PHR 030, 10 selections, TT = 63:59) www.pinehillrecords.com