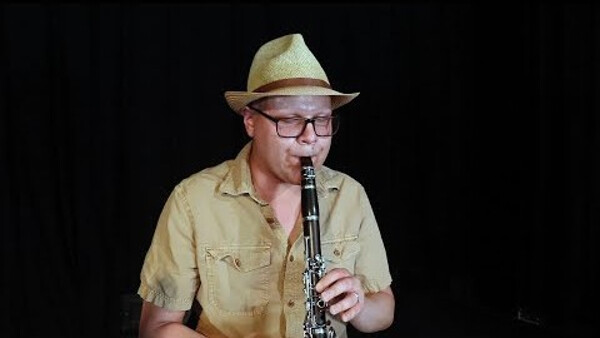 Rudy Emilio Torrini, a jazz and aviation enthusiast well loved in the St. Louis area, succumbed to his illness on June 7, 2020, he was 31.
Torrini studied classical composition and during a three-year battle with cancer continued to grow and develop as a clarinetist. He appeared and recorded with his peers in the The Gaslight Squares, The Arcadia Dance Orchestra, and Annie and the Fur Trappers.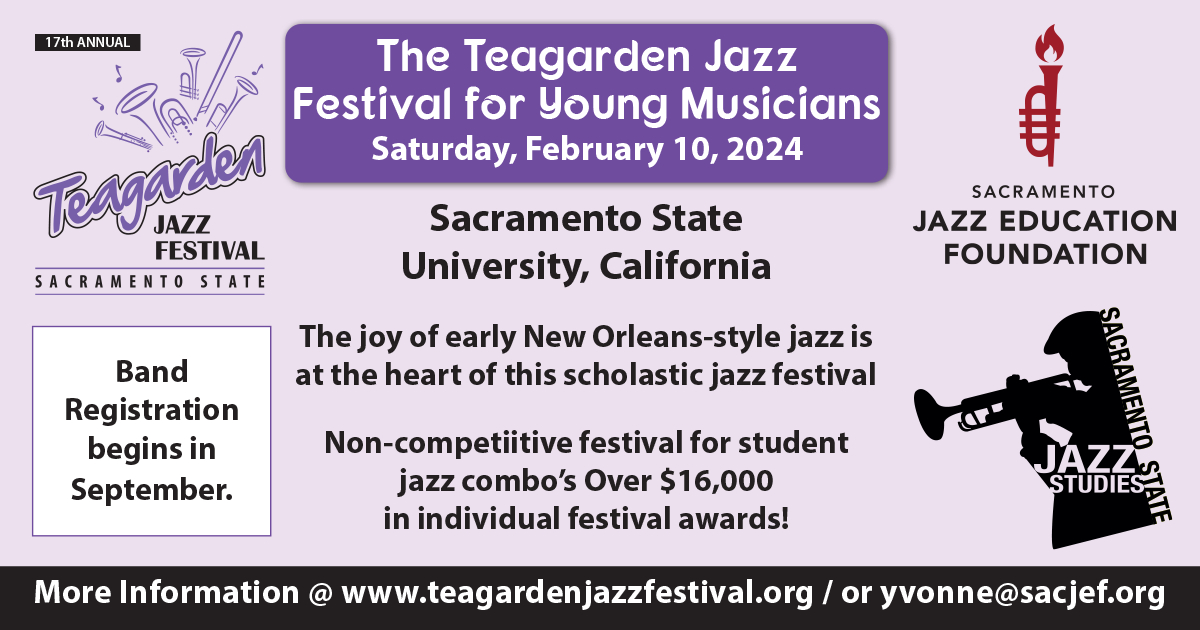 For the Fur trappers he recently wrote a song titled "Leave the Banjo, Save the Flask" after hearing a story about the band fleeing a thunderstorm. He was also the clarinet player on their first album, Delta Bound. He was appreciated for the full sound he could achieve even in high octaves. In the months before his death he completed recording The Rudy Torrini Swing Project.
Both his love of jazz and interest in airplane modeling were tied to local history. He found a similar beauty in the mechanics of both musical and physical structures that could achieve flight. The aviation side of his story is told in depth in a fascinating Forbes article.