2021 marks the 80th anniversary of the Stan Kenton Orchestra, which debuted as the Artistry in Rhythm band on Memorial Day of 1941 at the Rendezvous Ballroom at Balboa Beach, California. According to Mike Vax, the Kenton band was actually subbing for a band that couldn't make that particular date. Vax, who was lead trumpet and road manager for the "Creative World of Stan Kenton" band in 1970-72, gave some interesting insights on the Kenton legacy in an interview which appeared in my 2013 book, JAZZ BEAT, Notes on Classic Jazz.
"Stan was married three times and was not a great father to his three children. But I can tell you that Stan was a father figure to his musicians, and the band was his whole life. He took the Big Bands out of the dance halls, and we performed mainly in concert halls and on college campuses. He spent considerable money subsidizing his various bands and actually did not take a salary when I was road manager."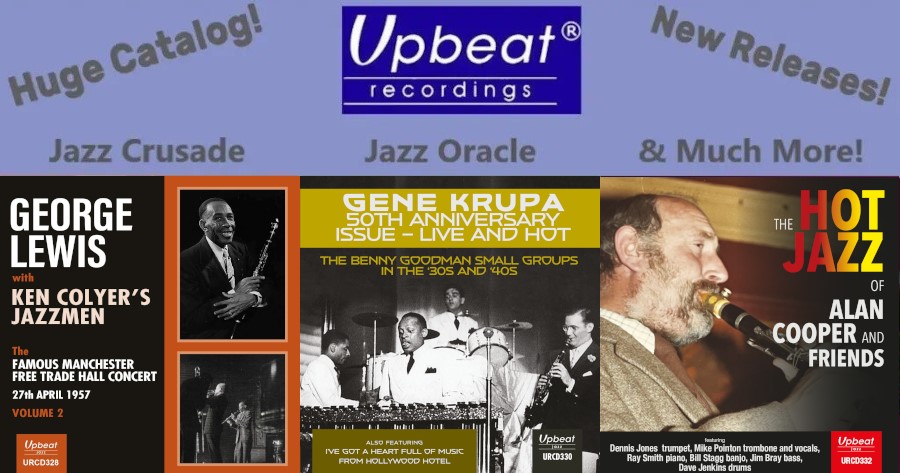 Vax's association with Kenton goes back to 1960 when in his late teens, Mike attended a Kenton summer camp and told Stan that his goal was to play first trumpet in the Kenton band, to which the leader replied, "If you want it bad enough, you probably will."
"Fatha" Hines Influence
A competent pianist influenced by Earl "Fatha" Hines, Stan Kenton's early attempts at arranging incorporated the staccato saxophone ensembles and heavy rhythm accents popularized by the Jimmie Lunceford bands. Later the screaming brass took over and gave the band a distinctive symphonic, almost futuristic sound as Kenton continued to experiment in aligning jazz and the classics
Over the years, just when the band settled into a particular style, Kenton would break it up and move to a new phase: the bebop-influenced "Progressive Jazz" group of the mid-1940s; the classically-influenced "Innovations in Modern Music" orchestra of 1950-52 (that had 16 strings, a woodwind section and two French horns); the swinging "Contemporary Concepts" of the mid-1950s, and his "Mellophonium" band of 1961-63.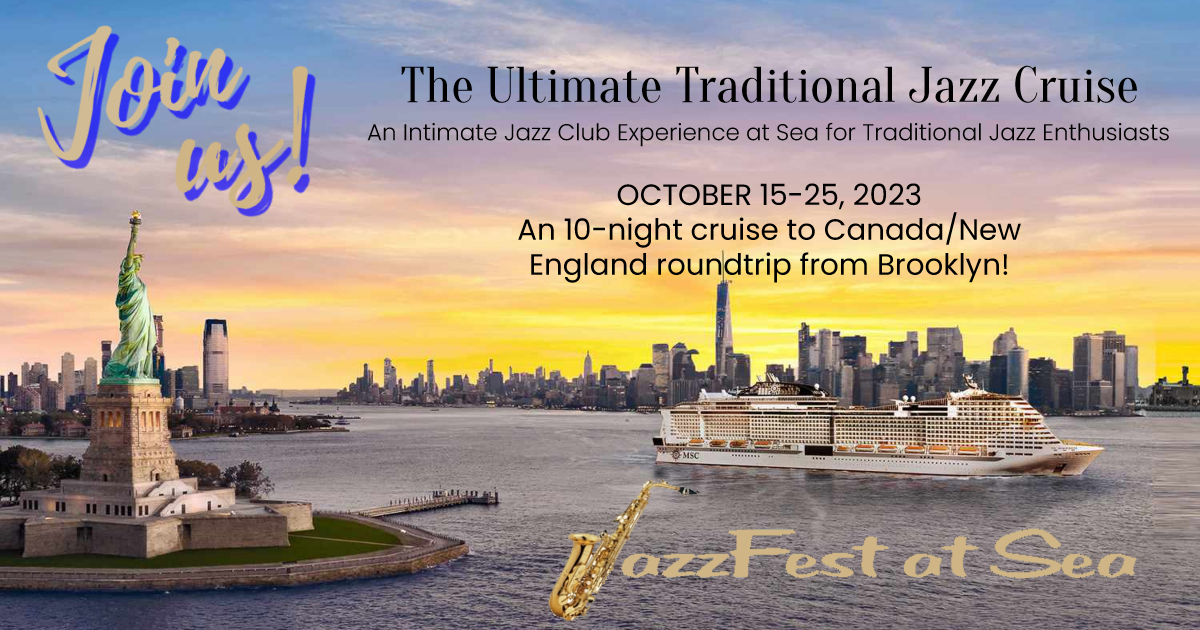 After World War II, his was one of the first big jazz bands to use Afro-Cuban rhythmic coloration in their music. At 6' 4" in height and always nattily attired in a conservative business suit, Kenton was a tireless promoter of his band and music, attracting a cult of dedicated fans who even today still listen to such hit tunes as "Tampico," "Eager Beaver" and "Peanut Vendor."
A heavy smoker who became dependent on alcohol in his later years, Kenton began to have health problems in 1971 and later had a series of strokes. His last public appearance was in San Francisco in August 1978, and he died a year later. He willed his entire library to the University of North Texas, and the jazz recital hall on campus is named in his honor.
Kenton Legacy Orchestra
Kenton hated nostalgia and stipulated that he didn't want a ghost band traveling around playing his hits of the '40s. But in 1991, DeAnza College in Cupertino, California, asked Vax to put together an alumni band for a 50th anniversary concert. When there was discussion about keeping the band going, Mike was reluctant to go against Stan's wishes. They settled on "The Mike Vax Big Band featuring Alumni of the Stan Kenton Orchestra" and made their first tour in 1998, playing the Kenton hits as well as new material written by members of the band. With the family's blessing, it eventually became the Stan Kenton Legacy Orchestra, which has been directed by Vax for the past 30 years.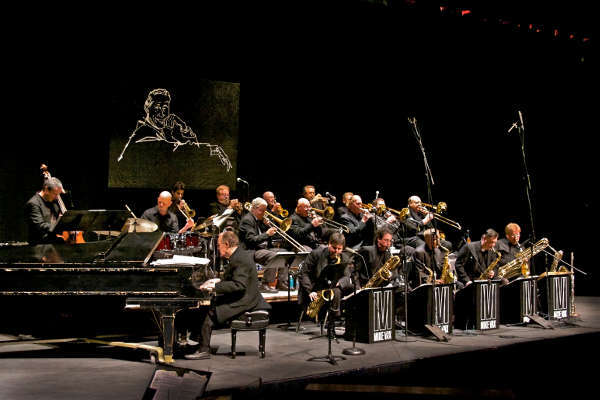 Vax continues, "We don't make much money, but we've got to keep this music alive. Our goals are to perform meaningful music, talk about the importance of jazz heritage in America, and to afford young people the opportunity to hear real jazz." Mike considers Kenton the Father of Jazz Education. "He provided financial support to get jazz in the schools, and the National Association of Jazz Educators organization (later the International Association of Jazz Educators and now the Jazz Educators Network) was his idea."