"Stella Pearl" and other Albums From Ralph Pastore
Ralph Pastore has been around the Toronto Trad Jazz scene since the mid-2000s and the music scene there even longer. He was in a ska band, Frankie Foo, when he was introduced to trad jazz by his bandmates Marla Dixon and Toby Hughes. They brought him to watch their other band, the Don Valley Stompers, at a now-defunct pub called Paully's. He was hooked.
In addition to piano, his main instrument, he learned the banjo to help him secure a place in the scene. He began to play with various bands around the city and though he left Frankie Foo in 2015, still plays with Hughes in the Don Valley Stompers, and it's spin-off collective, The New Orleans Connection All-Stars. Marla Dixon, after relocating in 2009, has gone on to lead two of the hottest New Orleans based groups, the Shotgun Jazz Band and the Shake 'Em Up Jazz Band.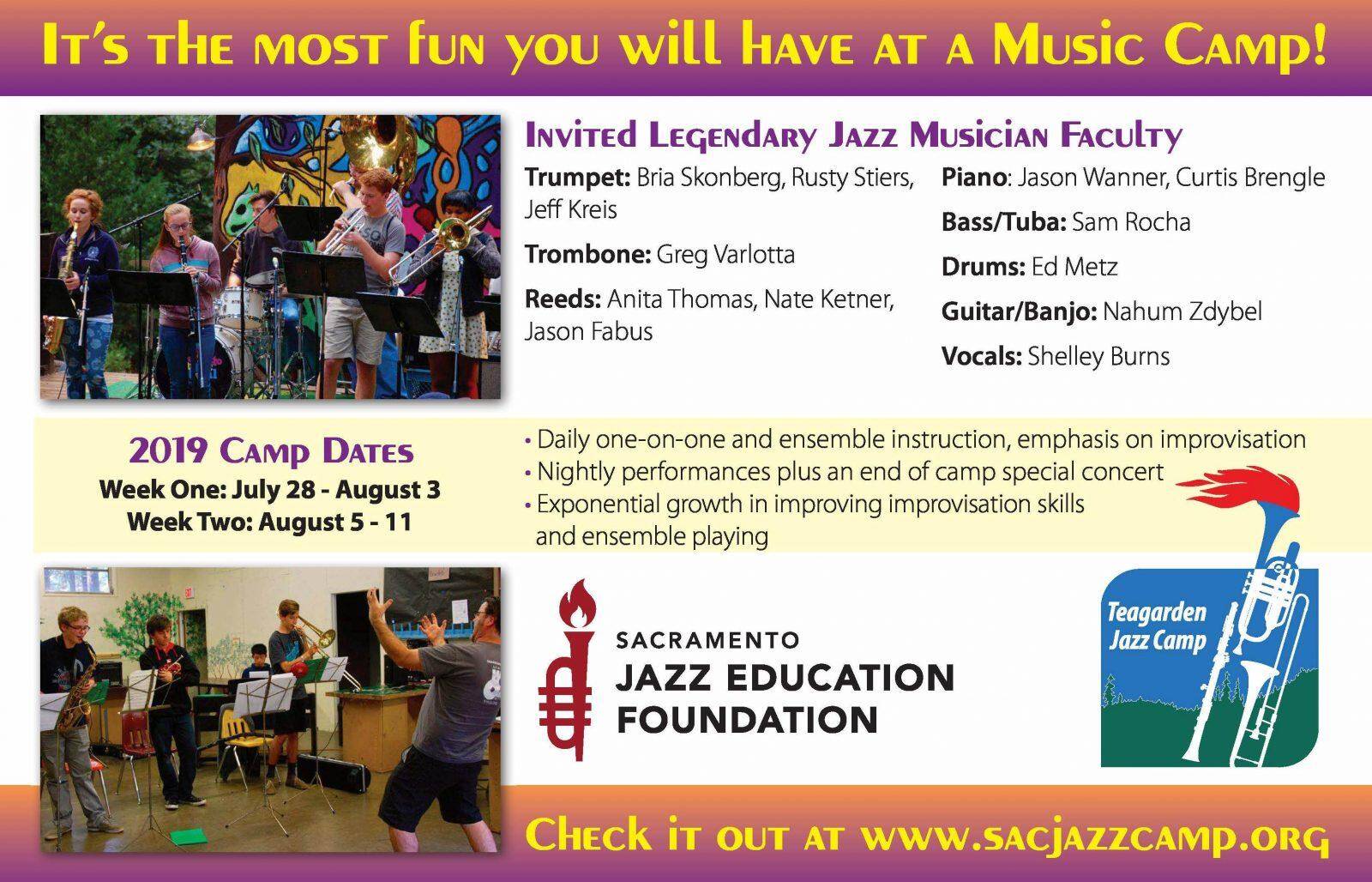 Pastore's main band is now Combo Royale, an ensemble group he formed that has, he says, developed its own style organically, "a mishmash of old styles ranging from trad to 'hot' to swing to jugband/stringband." They've released two albums, a self-titled release in 2013, and Follow Them Footsteps in 2015.
Their first album was almost all crowd-pleasing standards; "Avalon", "Tishomingo Blues",  "When I Get Low", "Some Of These Days", " Please Don't Talk About Me." They have a smoothly blended sound that makes great use of accordion (played by Pastore),  violin, and a "Shout Chorus" responding to some of the main vocals. Several fine vocalists are used. I'd book them anywhere off the quality of this album. My pick is a tight "Darktown Strutters Ball".
Follow Them Footsteps, is more exploratory. Still primarily standards they shift between bass heavy swing, slower piano driven numbers with a ragtime feel, and some blues. The album also makes greater use of both the violin and a female vocal. The primary male vocalist, banjo player Gabe DeSantis only sang on one track of the first album, I'm glad they recognized the uniqueness of his voice and used him more this time. Pastore is also more prominent on piano.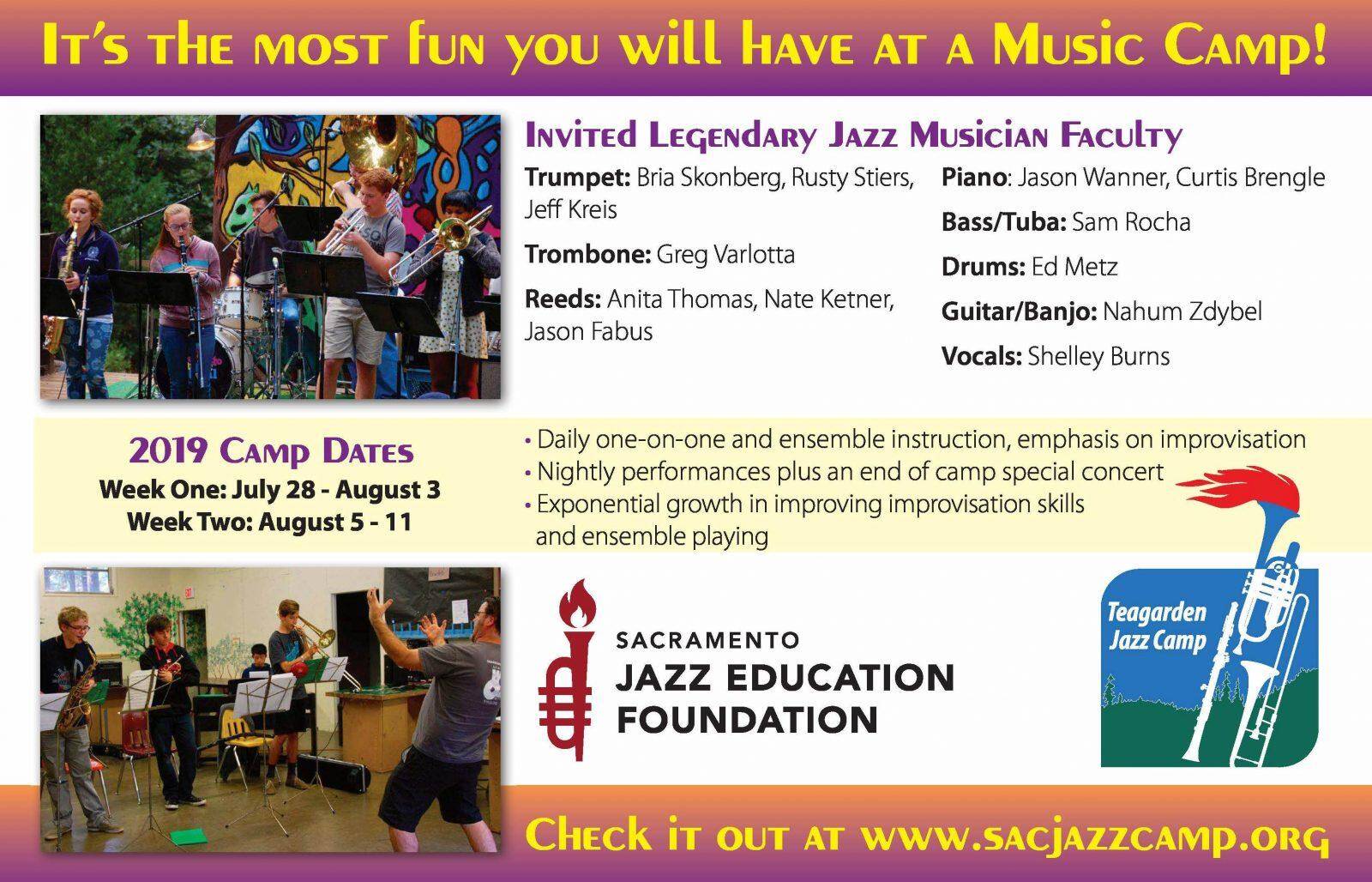 They go farther afield to find titles, including "Indiana", Mineola Rag", "Satan Your Kingdom Must Come Down", and "The Cat's Got Kittens" an old tune turned nonsense song which was popularized by Cliff 'Kid' Bastien and his Toronto based Happy Pals Jazz Band. Again the album makes good use of the "Shout Chorus". Tracks are rendered in creative treatments giving them new soul. The pared down "Tain't Nobody's Biz-ness If I Do" was particularly effective.
It is clear from Follow Them Footsteps that Ralph Pastore was starting to stretch his creative wings. He says the unique sound of Combo Royale limited what he could write for the band and they were never able to get more than one or two originals onto an album. On this first album of all original material, Stella Pearl and Other Stories, he gets around this problem by making use of three different bands.
In addition to Combo Royale, he utilizes The Penny Pressers, a smaller group Pastore formed with the express intent of learning to better lead songs, and as a vehicle for developing original music. Several players come out of the Hot Club style. He also recruited the New Orleans Connection All Stars, a more strictly trad band.
He says "Using three groups for this recording allowed the different styles of my music to be expressed in a more natural way".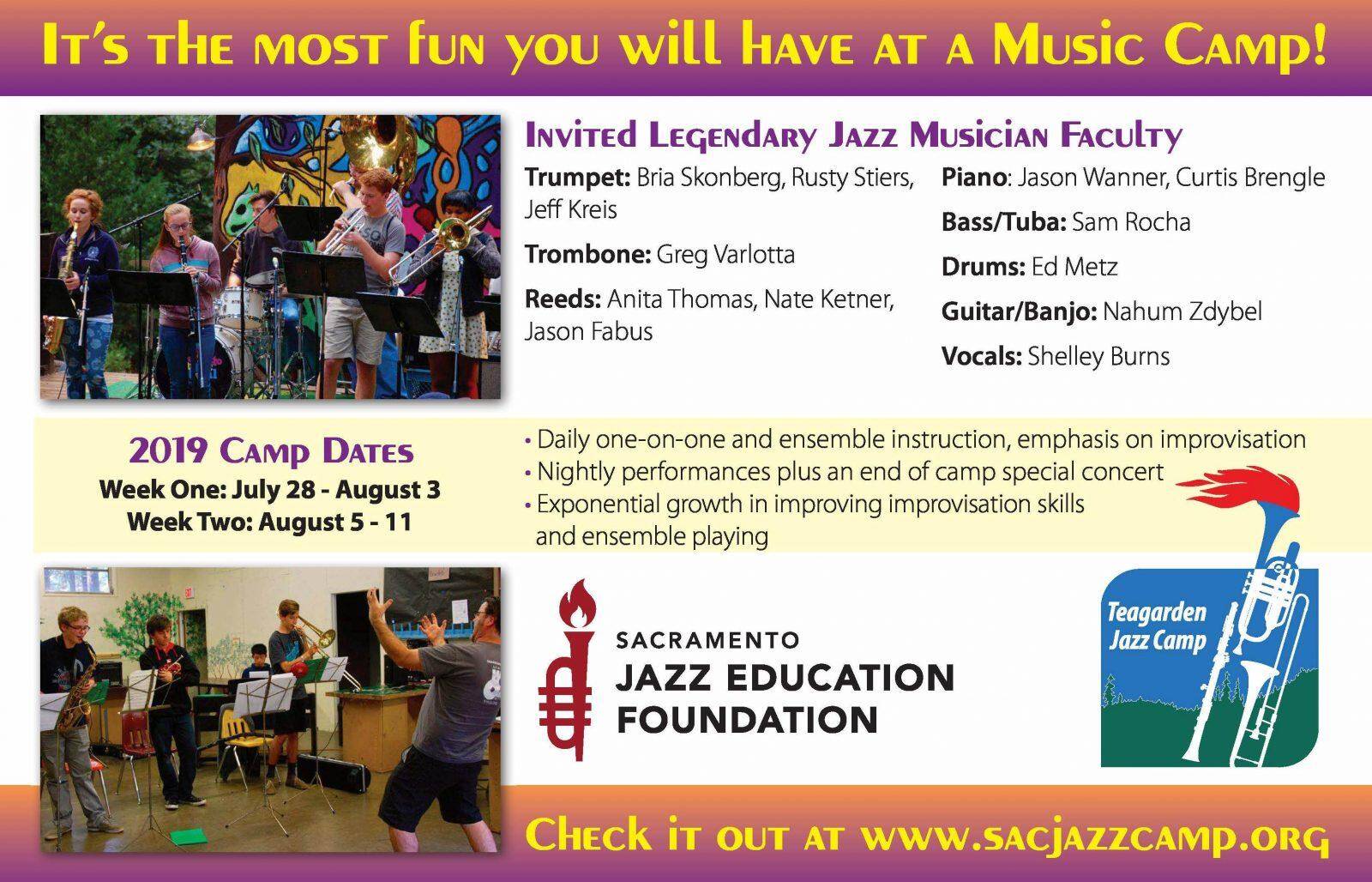 Trusting the musicians has been the key to his recordings with all of his albums. All songs are recorded live off the floor in 2-3 takes with no rehearsal – everyone was provided with chords and melody beforehand and Pastore talked them through each song before recording but otherwise, "I just let them do what they do best."
The title track, "Stella Pearl (That Catahoula Honey O' Mine)", was written on what he refers to as a seminal trip to New Orleans. He wrote it in Marla Dixon's backyard early one morning before anyone was awake, drinking coffee and spending time with her dog, Stella Pearl, a Catahoula Leopard. As it so happens the state breed of Louisiana.  "Fathead Drag" was also written on that trip, named for the neighbor's dog.
Both of those are instrumentals and only five of fifteen tracks on the album have any lyrics, usually only a clever verse or two. This is a marked departure from the often vocally driven content of the other albums. Pastore himself never sings, instead finding exceptional people to fill that role. We can applaud him for recognizing that just because you have a piano in your parlor doesn't mean you are qualified to play it for company!
His lyrics are excellent and appropriate to the music. "The Royal Mook" has a high stepping Calloway sound to it and simple "Mack the Knife" imagery.  "Since you've been gone (I've never seen so much of you)" is a classic sweet song, and my album favorite. He should strive to write more in the future.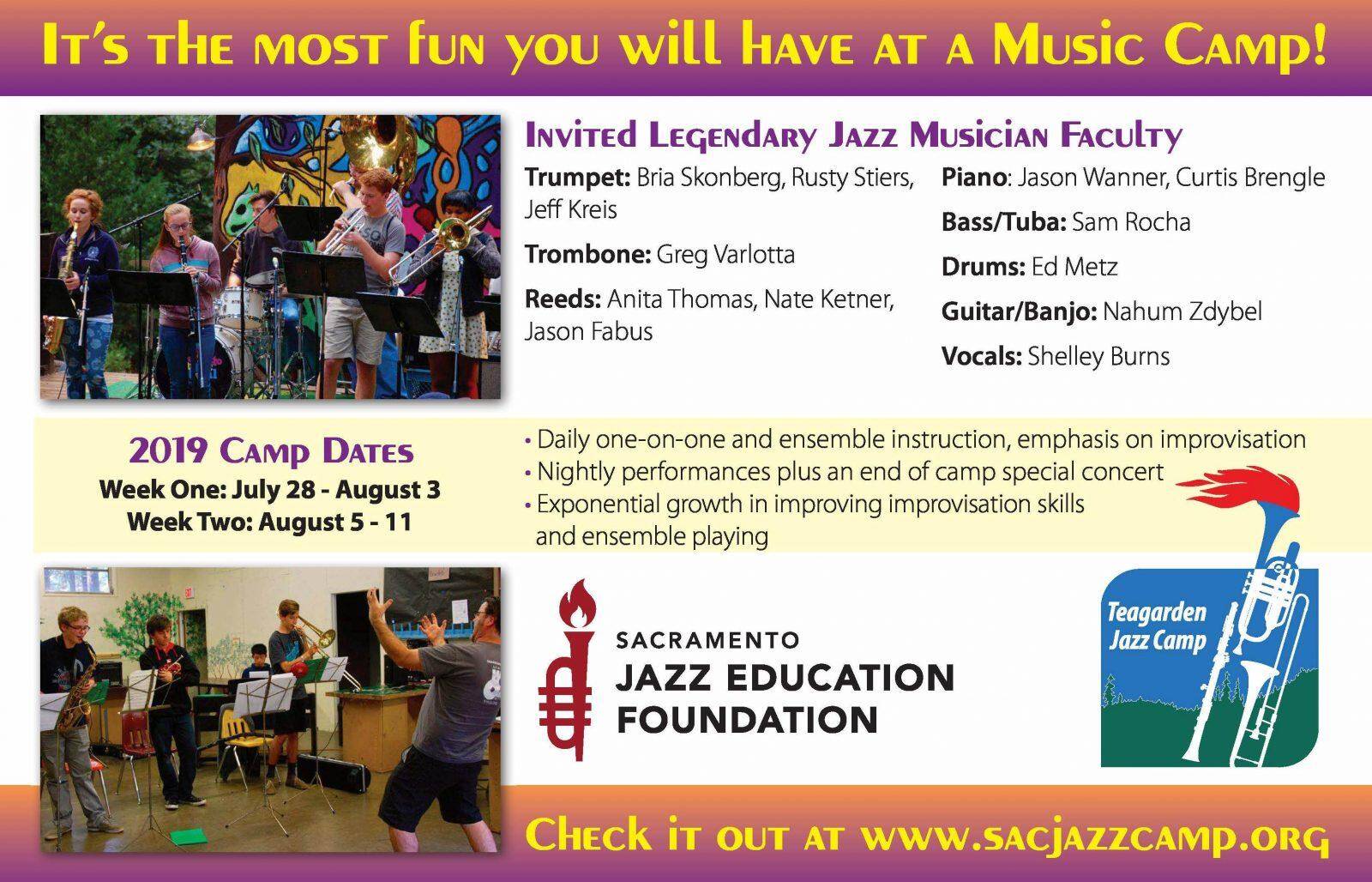 Despite the use of three bands the album maintains a musical consistency throughout and achieves an overall wholeness. Several musicians are in all three and others in two of the groups. The Penny Pressers numbers feature Pastore on accordion in some instances and lack the percussion in the other two groups, relying more on a string sound. The New Orleans Connection All-Stars are the only group with a full front line and utilize it well with reeds by Toby Hughes and room to strut for Tom Richards on trombone (he's excellent in all three lineups.)
As a first effort at a full album of original music Stella Pearl is an artistic success and a sign of great things to come.
About the future Pastore says, "using multiple groups was in part an experiment on my part to better figure out what elements I wanted in a single band that could better encapsulate my original music. Since the recording, I've redeveloped Combo Royale along those lines and the next recording will likely be with just them.