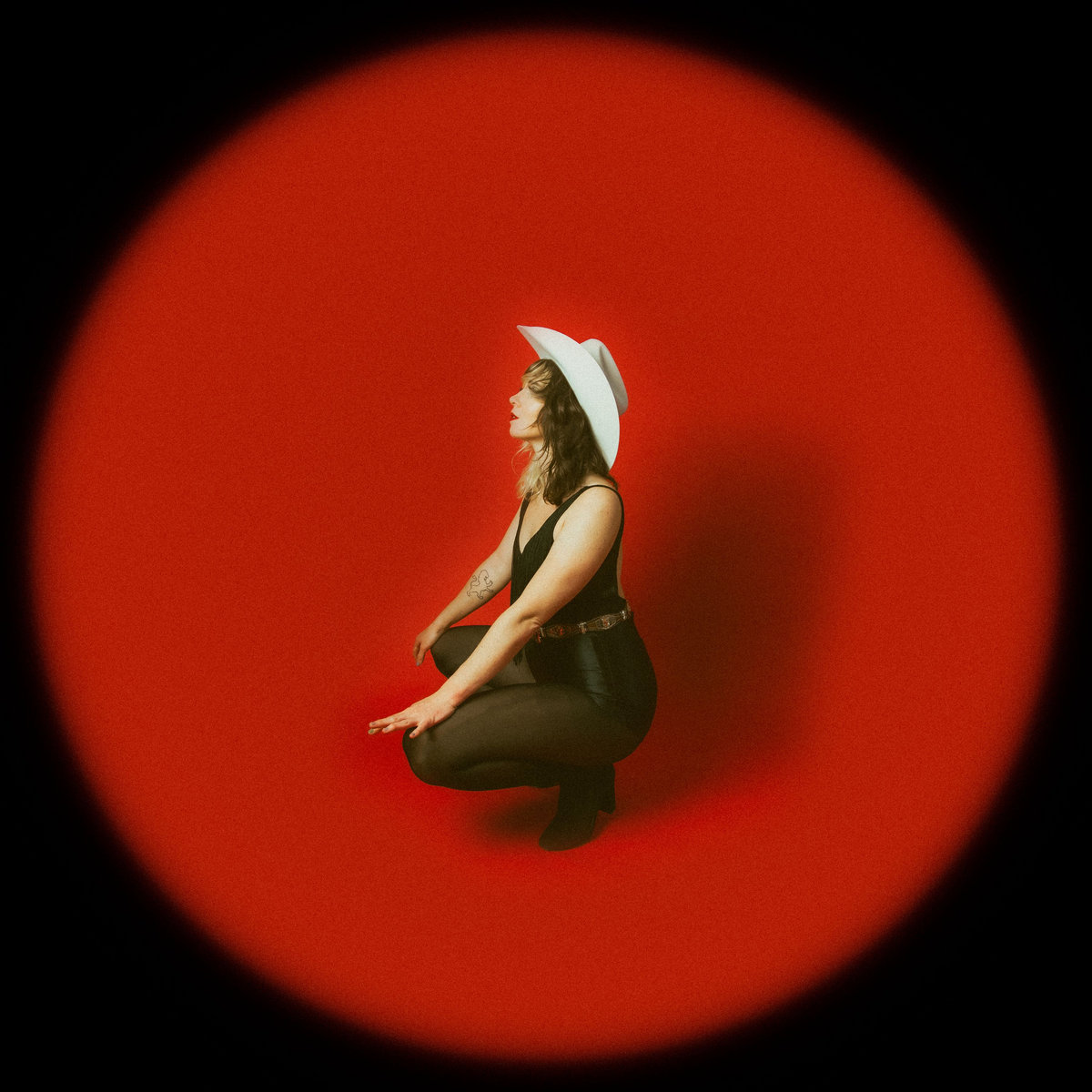 Sweet Megg has been living a double life, singing for jazz bands in New York City and exploring classic country and early rock 'n roll in Nashville. She finds a middle ground on her new album My Window Faces The South, released by Turtle Bay Records in September. She has assembled an excellent group of jazz musicians from New York, and paired them with guitar and fiddle players from the Nashville studios to create an album of authentic Western Swing that everyone can enjoy.
The album kicks off with a sweet and swaying "Faded Love", a tight focus on the vocal highlights Megg's surety in this style, she could Tennessee Waltz right into the Grand Old Opry of the 1950s. Track titles like "Hesitation Blues" and "Star Dust" show just how connected the jazz and country repertoire were during that period.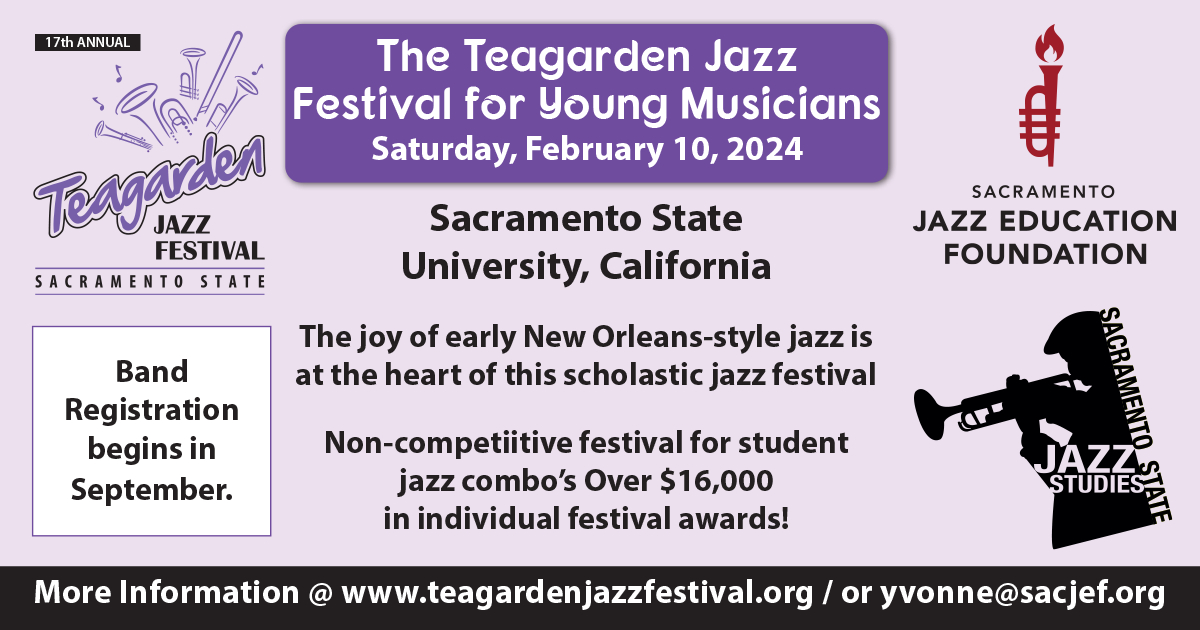 Sometimes Western Swing can be thought of as country music with a horn section, and several of these tracks reflect that approach. "I Can't Stop Loving You" is pure classic country, a big full accompaniment behind a straight vocal that feels refreshingly authentic to the 1950s.
Several other tracks would be better described as vintage jazz with a string section. "There'll Be Some Changes Made" is full on jazz, as is "Sentimental Gentlemen From Georgia". At the albums best the "is it jazz or country?" questions fall away under the swinging joy of titles like "I've Got a Feeling I'm Falling".
The title track, "My Window Faces the South", is a hoot, Megg's vocal has a rousing performative quality, like a Kay Starr TV appearance. It is that crossover of popular jazz and country that had a moment in the 1950s Megg seems to be going for rather than Western Swing as a genre limited by Bob Wills more rambunctious numbers. This is the real thing as it was appreciated by millions of midcentury Americans.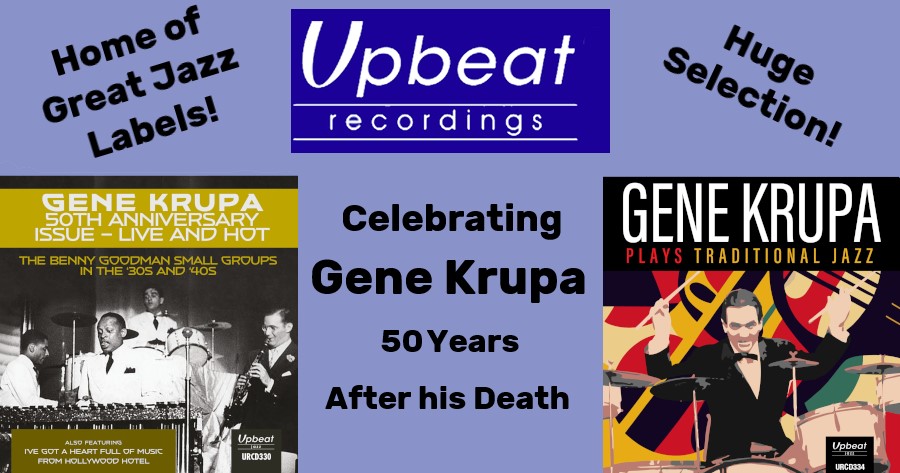 That authenticity stems in part from the current generation of revivalists treating the recording process itself as if it were part of the band, the recording equipment and mixing process are a critical part of creating a sound true to the vision. The early commercial country era lends itself perfectly to this approach.
The album was recorded by audio engineer Roger Moutenot at The Studio Nashville. He's known for creating analog albums for indie groups like Yo La Tengo and Sleater-Kinney. The band includes Chris Scruggs on Steel Guitar, Billy Contreras on Fiddle, Mike Davis on Trumpet, Ricky Alexander on Saxophone, Sam Chess on Trombone, Dennis Crouch on Bass, Dalton Ridenhour on Piano and Chris Gelb on Drums. Sweet Megg continues to split her time in New York and Nashville. She has a jazz focused Christmas album, also from Turtle Bay Records, coming out later this month and last year released a well received jazz album with Ricky Alexander called I'm In Love Again.
CDs and streaming links at Turtle Bay Records, download formats at Bandcamp.