The pandemic has brought naught but misery to a lot of musicians, no doubt about it. When artists look back on these two years—and hopefully just these two years—few will find anything to be grateful for. So give credit where it's due to "Sweet" Megg Farrell and Ricky Alexander for finding one silver lining to this long, dark cloud over us all: while assembling a band for their first joint album, the duo had their pick of the best. "Our top choice musicians were all free," said Megg. "That's rare, especially rare in New York where everyone plays jazz clubs most nights of the week."
The project was I'm in Love Again, released in June. Megg and Ricky were good enough to tell me about it—the first of many joint ventures, they hope. They spoke to me about their very fruitful meeting by video from The Stanley Hotel, Colorado—the venue which inspired Stephen King to write The Shining. But first I asked them to rewind and tell me where their already well established careers began.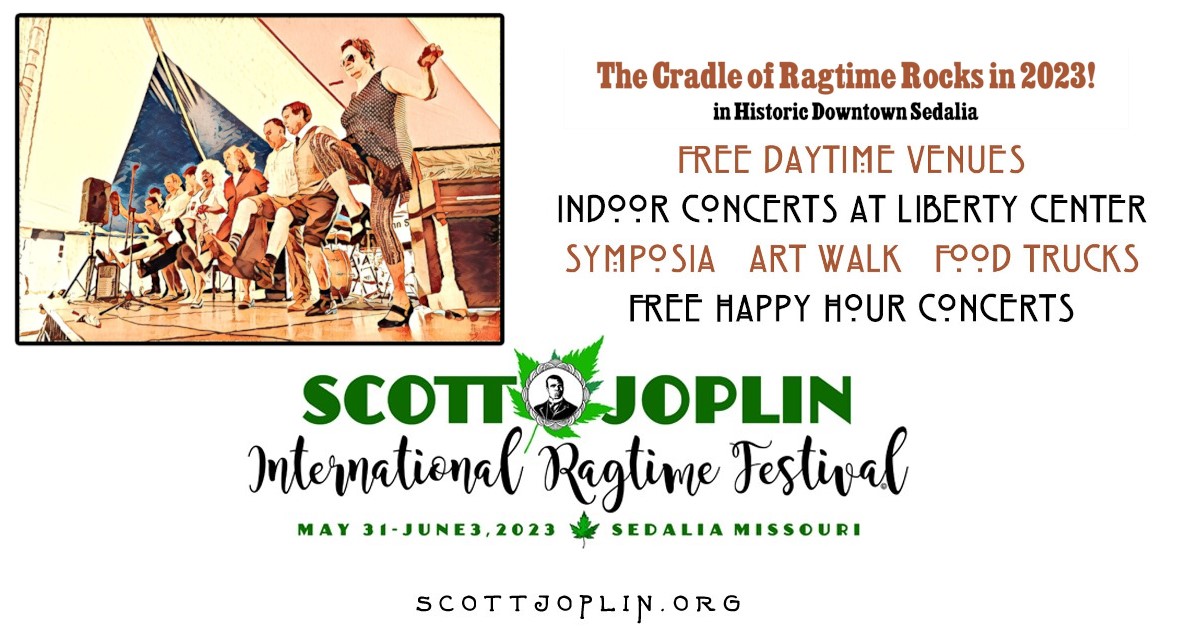 Both stories started with a grandma who had great musical taste. "My grandma bought me Kind of Blue," said Ricky, who grew up in Washington, DC. "Before I could play sax, I could sing that John Coltrane and Cannonball Adderley solo all the way through." His dad inherited swing sensibilities too. "I remember he had this Glenn Miller compilation on repeat in his car," Ricky added. "I became familiar with the harmonies and was drawn especially to Harry Allen—such a slick tenor player in the swing tradition."
By elementary school, Ricky was taking jazz seriously. "My first music teacher had this ancient book with all the super-classic songs," he recalled. Sights already set on a career in jazz, Ricky would eventually study it at Maryland. "I got two kinds of gigs at college," he said. "The wedding band ones were pretty miserable, the same set every week—but I also played with the Tom Cunningham Orchestra. They were all about 80 and some must have been in the band for decades. They just swung so hard, in a way you don't learn in school."
Eager Ricky also played in the Capitol Focus Jazz Band, touring to Europe, before undertaking a master's in jazz performance at NYU. Working as a sideman to the likes of Glenn Crytzer, Gordon Webster, Michael Gamble, Terry Waldo, and Dandy Wellington, he also founded his own outfit: the Early Bird Jazz Band. "I ended up playing JazzFest at Sea and a lot of my heroes were there," said Ricky. "They told me about Mona's, the epicenter of jazz in New York City, and that's where I first met Megg."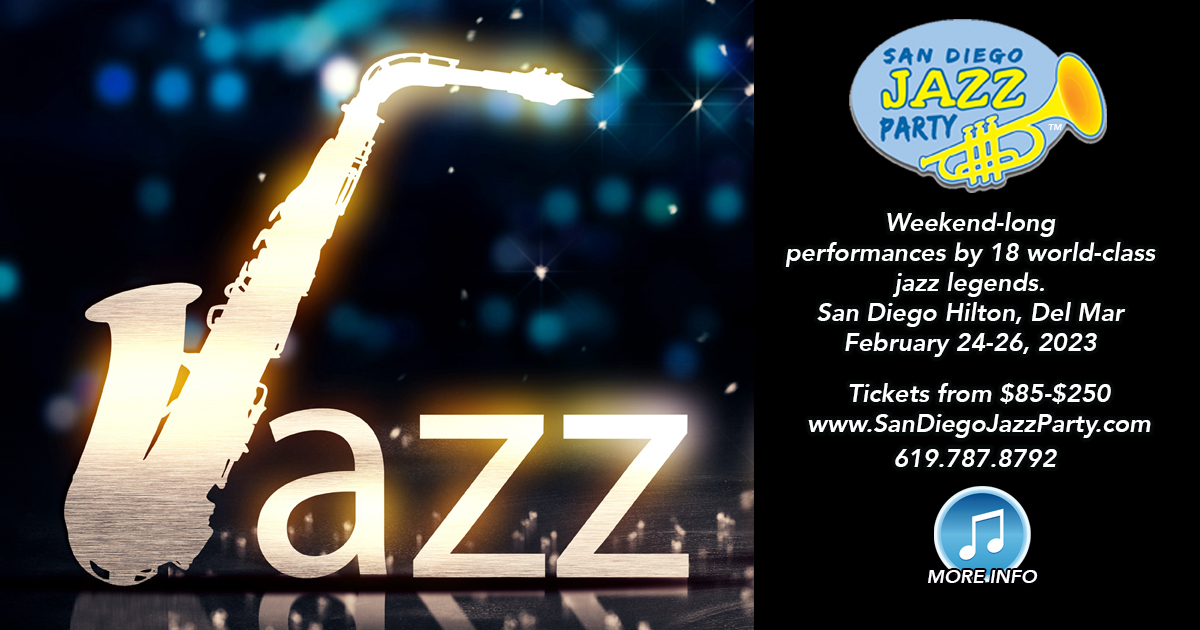 Megg's inspiring grandma was a French Canadian clarinetist, with a taste for both les chantuers and the Great American Songbook. "She was into the French stuff but also Benny Goodman and the Gershwins," said Megg, "She taught me piano and clarinet, when I was little." Despite being born in NYC, the singer—who has since performed with globetrotting jazz crossover titans Postmodern Jukebox, while forging a formidable solo career—strayed away from syncopation. When she began singing at high school, she was into musicals and country. "I always liked old stuff," she said. "I could never relate to my friends' music."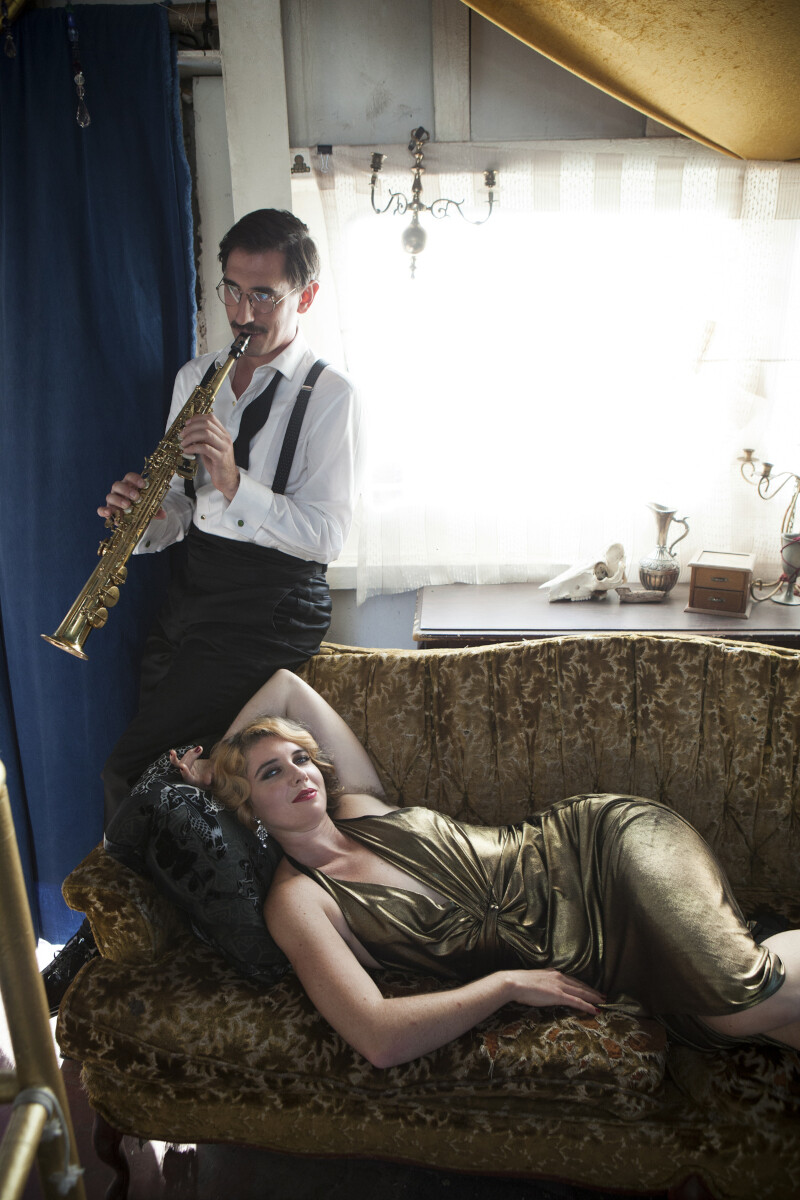 From Broadway and Nashville, Megg's tastes had veered towards "weird, stompy folk" by college age, when she wrote and recorded as Megg Farrell—early jazz dabblings were a means to an end. "I started in the singer-songwriter world," she explained. "I went to a jazz school in Paris for a year because I got credit for it, and I'd always wanted to go there. I'd only learned classical theory, which didn't translate into modern songwriting. So I studied jazz to learn how to write more modern songs." But as she absorbed the music, memories of grandma's records came bubbling up. "The old musicals, Gershwin and so on that she played—I didn't realize that was jazz at the time," said Megg. "When I heard it again I thought, 'Duh, I love this stuff!' So when I came home I decided to keep my jazz chops up."
One of Megg's early contacts on the New York jazz scene pointed her to Mona's. "I sort of tumbled backwards into jazz singing," she admitted. "It had frustrated me that everyone in Paris was singing in English, not really understanding the feelings behind the words," she explained. "In Mona's, they were singing jazz with real feeling." Not only that, but they were having a great time. "I always loved intricate, challenging music, but jams were always so serious," she added. "When I saw everyone playing great solos but also goofing around I thought, 'Finally! This is how makes jazz makes me feel, too—I want to hoot and holler!'"
By then working for a film company's research department, Megg found that she could make more as a jazz singer. In need of a backing band, she formed Sweet Megg and the Wayfarers—hiring Ricky, at one point. When the pandemic hit, he was playing jazz clubs almost every night and she was touring regularly. The break gave both time to reflect on their priorities. "I became less interested in gigging and more interested in making meaningful art," said Megg. "That's what we've made with this record." Ricky too was in need of a break. "I was feeling a little burned out," he said. "The sideman lifestyle, you're working every night and on the weekend you may have three gigs. It was exhausting."
It was Turtle Bay's Scott Asen who encouraged them to work together. So, with their A-Team assembled, Megg and Ricky set to work on I'm in Love Again—an eleven-track barrage of stomping trad ("My Honey's Lovin' Arms"), blistering swing ("I'd Love to Take Orders from You"), and tender ballads ("I Got It Bad"). It draws especially from the Western swing canon, of which Megg is especially fond. And, consistent with her long-held love of honoring the old while injecting something novel, the arrangements go beyond merely showcasing the band's comfort at each tempo. "I don't like being confined," said Megg. "I just like to do what sounds nicest to me—I don't like to be told, 'That's how it's done.' If something comes up and it works, then we do it." Ricky elaborated: "From one point of view it's an old-fashioned jazz record. But it's almost a fusion record, to people in the know. 'My Honey's Lovin' Arms' is in the style of a stompy, Chicago, Bud Freeman band—but then we also did a deep, intellectual, Duke Ellington-style arrangement on 'I Got It Bad.'"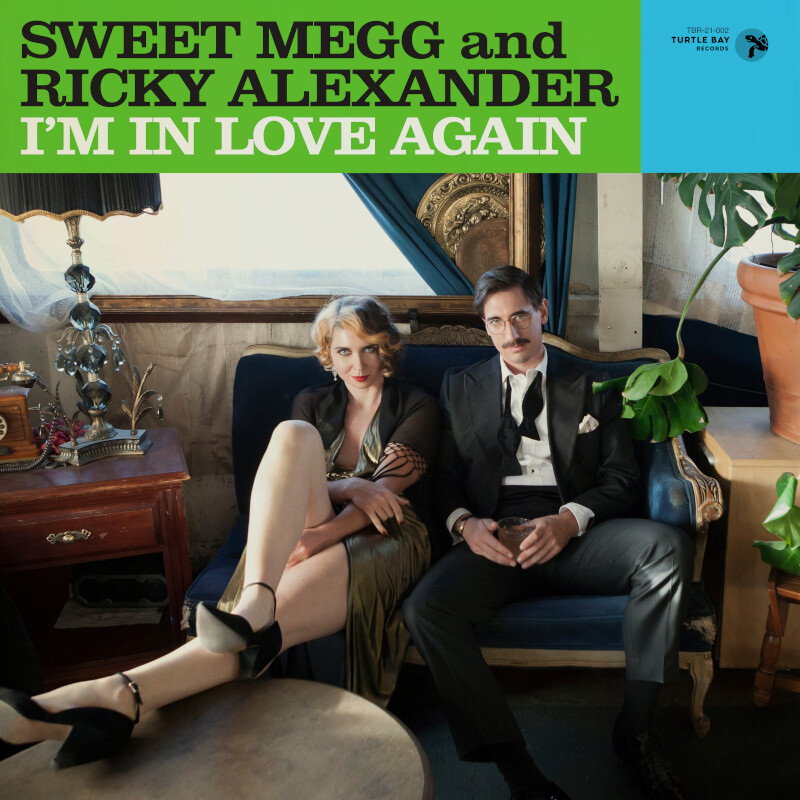 Still, having previously played what she terms "laser trad," Megg was keen not to go too far off piste. "I really wanted to actually do a good old-fashioned record," she said. "I'm super proud of it. My goal was to really feel everyone in the band, feel their presence and this humanness—and make it danceable, because we both love playing for dancers." Danceable it certainly is, with solid rhythm supplied by Rob Adkins on bass, Kevin Dorn on drums and Jerron "Blind Boy" Paxton on guitar and banjo. Jerron's instruments feature throughout, blending a Southern string band into this Big Apple horn combo (featuring Mike Davis and Rob Edwards bridge on trumpet and trombone respectively) and taking it more than a little bluegrass, as in "Right or Wrong" and "Last Night on the Back Porch."
Dalton Ridenhour's Fats Waller-inspired piano is rich, deft and varied, demonstrating equal comfort with subtle comping and all-out barrelhouse stride. Ricky's sax and clarinet solos are a delight of virtuosic dynamism and Megg's vocals are also superb to a fault—deep, rich and breathy on the slower numbers ("A Blues Serenade") but full-throated, nimble and clear as a bell when the occasion calls for it ("Angry"). Both are very happy with the outcome. "It's good to do things right, know your roots and honor them," said Megg. "I feel like we did that—everyone in this band can play the old styles really well, but there's a freshness too. The freedom of bouncing around the styles is bringing modernity to it."
And having more time, unburdened by touring and gigging schedules, has been an important part of getting it right. "In the past it's just been, 'Get this done and out the door,' because I didn't have time to care," said Megg. "And so I don't really like a lot of my early recordings. This time we got to rehearse and learn the songs really well. We got two weeks in the studio and having that space to create—after gigging so many years—was life-changing to me. Going forward, I'm going to do everything differently." Ricky concurs: We had a lot of time with Scott to work on this," he said, and I'm so much more proud of and excited for this album than any other. To have done it properly is so fulfilling to me."
It's intended as the first in a whole series of genre-bending, horn-and-string compilations. "We've a lot of stuff planned," said Megg. "My vision is to do this record, then my original stuff, and go back and forth between them—that's my goal for the rest of my life!" She added, "I'd love to do a legit Western swing record with New York horn players and Nashville string players like Chris Scruggs, Andy Stein—people who really know their western swing. Dual fiddles, do it perfectly—it'll sound so cool." If I'm in Love Again is anything to go by, it surely will.
---
Find the album at Turtle Bay Records