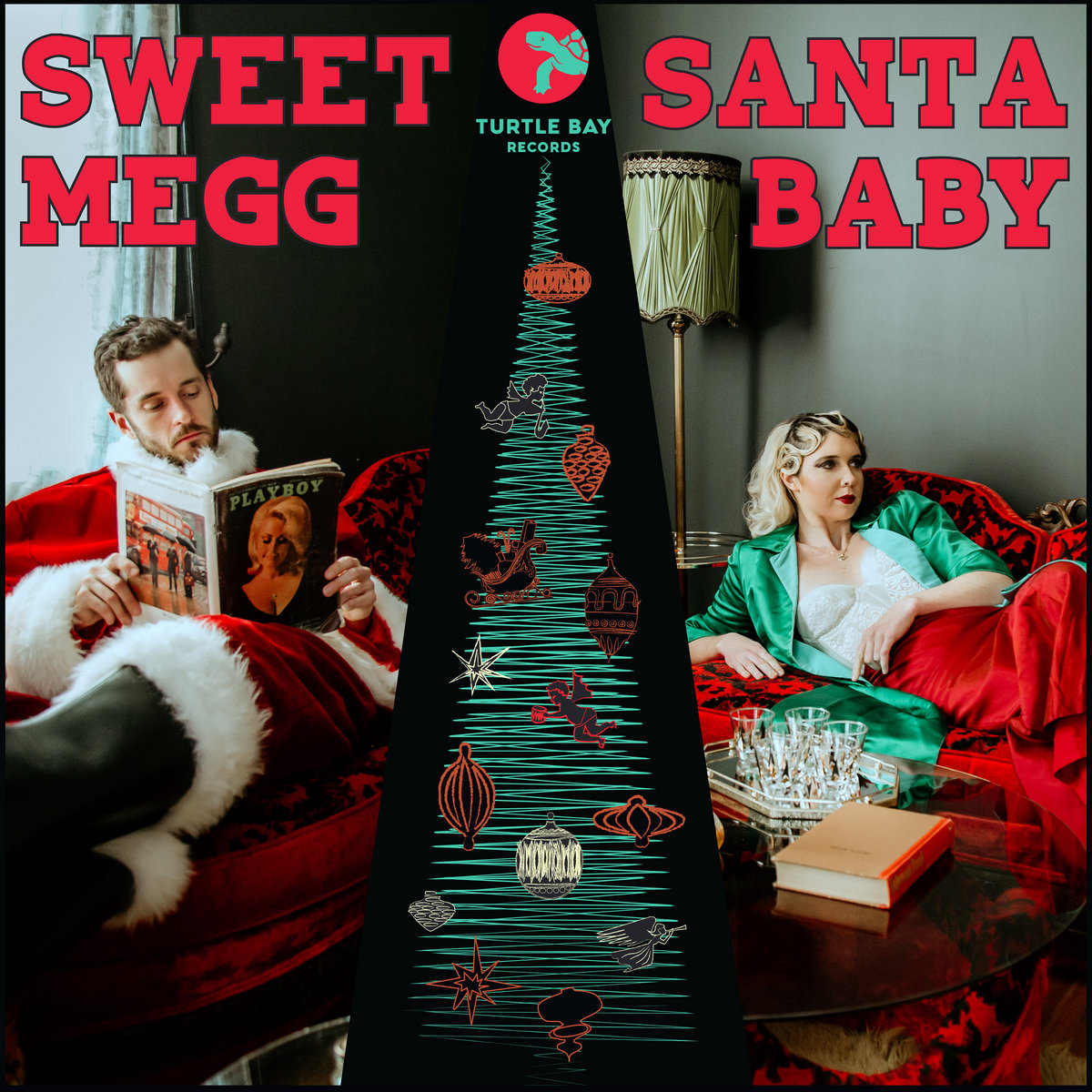 Last month I reviewed My Window Faces The South, a charming album of Western Swing and trad jazz from Sweet Megg, who has been recently splitting her time between Nashville and Brooklyn. Around this time last year she released a marvelous jazz only session with Ricky Alexander, called I'm In Love Again. These are both must have albums form the newest traditional jazz label on the scene, Turtle Bay Records. Around the time they were promoting I'm In Love Again last fall they recorded an album worth of Christmas music in Turtle Bay producer Scott Asen's Manhattan apartment.
"We had Jon [Atkinson] from Big Tone Records come in and bring all his old recording equipment from the 1940s," Sweet Megg (aka Meaghan Farrell) said in a press release. "We recorded everything live to tape. It was so fun to work that way. This music comes from an acoustic era and the warmth of these older recording techniques suits it well."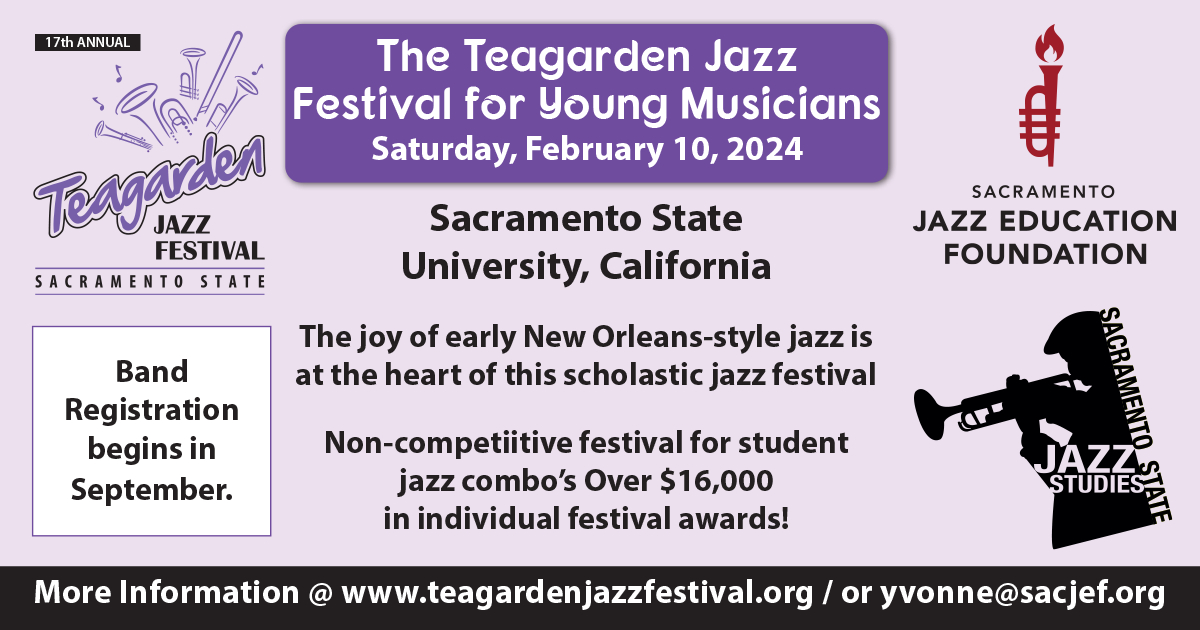 My partner, who knows not to knock while I am hammering out reviews, just stopped in to ask if she could keep this album when I'm done with it as her "first good addition to my Christmas music collection in years." We discussed the analog sound, which another reviewer felt flattened the depth of Megg's range, while gushing over her vocals on studio albums and the band's clever arrangements. I did an A/B test, showing her cuts from both of Megg's other records for Turtle Bay. All were well received and Megg earned a new fan.
The millennial habit of recording on vintage equipment does lead to mixed results, but taking it as given that the mix is part of the sound they are going for can help you overcome any reservations. Younger listeners seem to intuitively understand that if an artist had wanted to record in dynamic hi fidelity unimaginable in the mono era they could have. Recreating that old sound is the more difficult path to take. Hearing Megg down in there with the band gives the Album a warm, let's call it Christmassy, feel. Like a well worn Christmas LP that has become one of your favorites over many years.
That said she does seem to approach some of these titles with less punch than we are used to. The annual reminder of Christmases past brings out different sides in people. Her inspirations when singing "Silent Night" are bound to be different than when she's singing "Squeeze Me".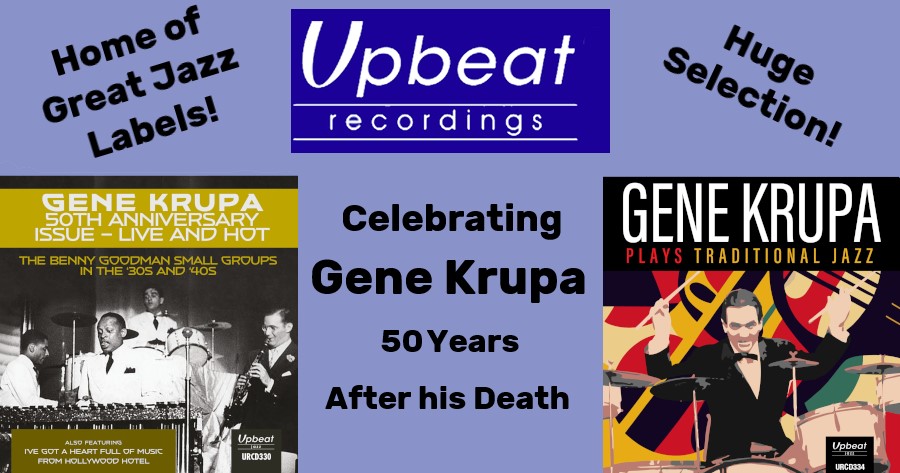 The band is of course what will distinguish a Christmas album for Syncopated Times readers and this band certainly shows up to play jazz, not background fluff. The band – Ricky Alexander (reeds), Mike Davis (trumpet), Justin Poindexter (guitar), Tal Ronen (bass), Jesse Gelber (piano), Chris Gelb (drums) and Sam Chess (trombone) are all active in the NY hot jazz scene and several lead bands.
Tracks include the titles we would expect from Sweet Megg's  sultry persona; "Santa Baby", "I've Got My Love To Keep Me Warm", and 1993's new classic "All I Want For Christmas", which gets a romping rendition that is an album highlight. They are balanced with both melancholia including "White Christmas", "Silver Bells", and "I'll Be Home For Christmas" and fun numbers like "Her Comes Santa Claus", "Blue Christmas", and a swinging "Winter Weather."
"Santa Baby" for being such an oft covered tune, is an album highlight, Megg's delivery is nuanced, the band grooves under Alexander's lead. It's a truly stand out version of the classic. "Here Comes Santa Claus" has a Caribbean second line feel with a hot solos by Davis, support from Chess and Alexander,  and fancy fret work from Poindexter building to a climactic end. The piano is not made a star but that only makes it a nicer addition when highlighted. The rhythm section, while unobtrusive, gets the job done right. Arrangements are creative and fresh, particularly on "Blue Christmas" which nods towards Megg's Nashville side, and the nearly instrumental "Silver Bells" which lets the band toy around in a lovely spirit of Christmas uplift.
Several tracks are available as music videos on YouTube where you can glimpse into the recording session. You'll also find very well produced videos for tracks from her other recent records. It is a joy to see traditional jazz musicians getting the label support they deserve. This album is available on CD, vinyl or download from Turtle Bay Records and would make a great addition to the Christmas collection of any jazz fan. I myself may have found a certain someone a present.
Buy at Turtle Bay Records or on Bandcamp