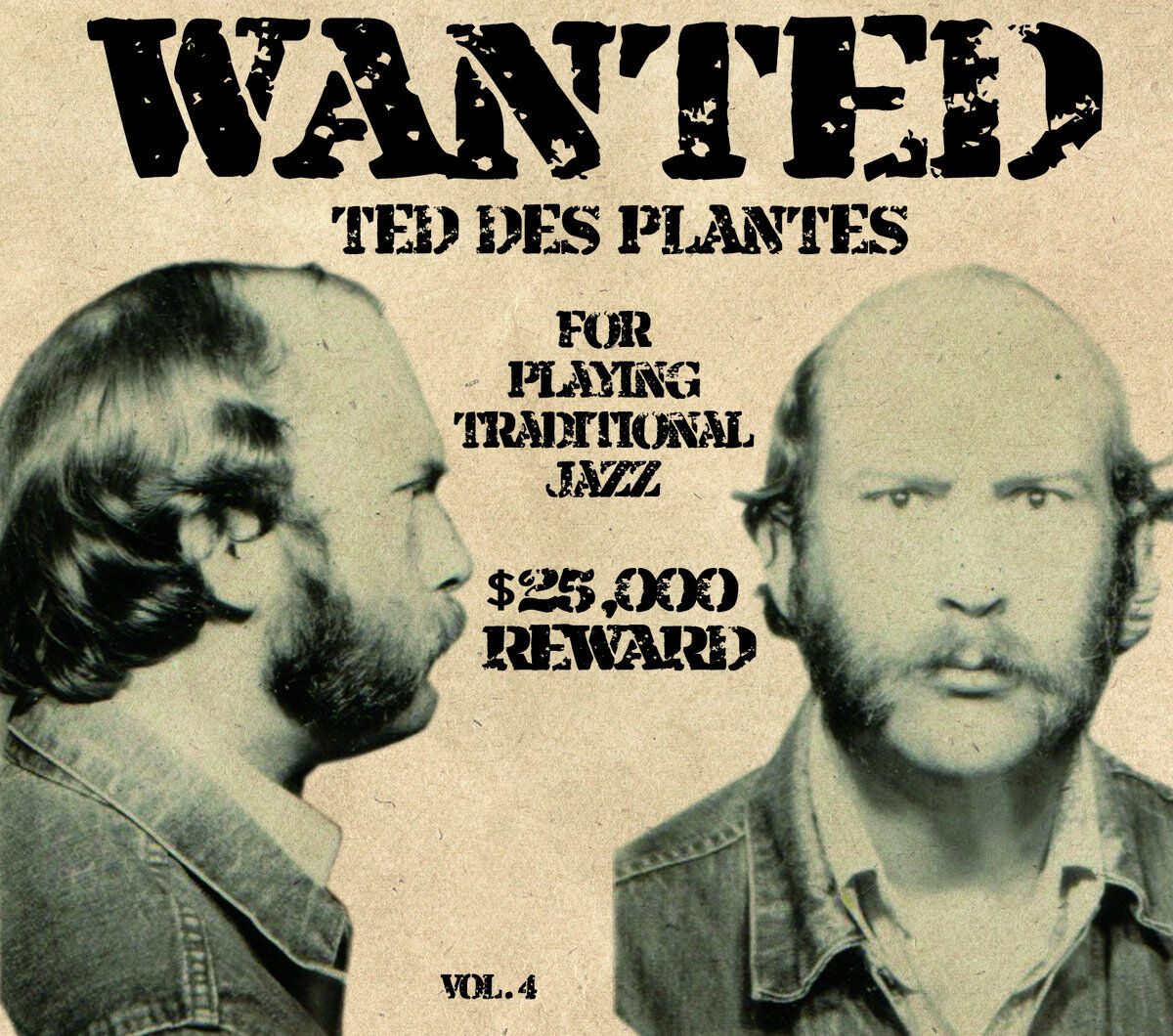 A superior stride and classic jazz pianist since the 1970s, Ted des Plantes started his TdP Productions label a few years ago to put out previously unreleased and rare material from his career. The recent 1974-2021, Vol. 4 (which is subtitled Wanted For Playing Traditional Jazz Piano) adds 15 more selections to his discography.
It begins with a pair of selections from 1974 with Hal Smith's rough and ready Down Home Jazz Band. Those numbers actually have Des Plantes playing tuba and Larry Wright takes an eccentric vocal on "Who Walks In When I Walk Out." He is on piano in 1978 with Don Kinch's Conductors Ragtime Band (a band inspired by Turk Murphy) on "Georgia Bo Bo" and "Sing You Sinners," and sounds excellent on a duet with drummer Axel Tyle on "NE Sandy Scamper" although Tyle is a bit over recorded.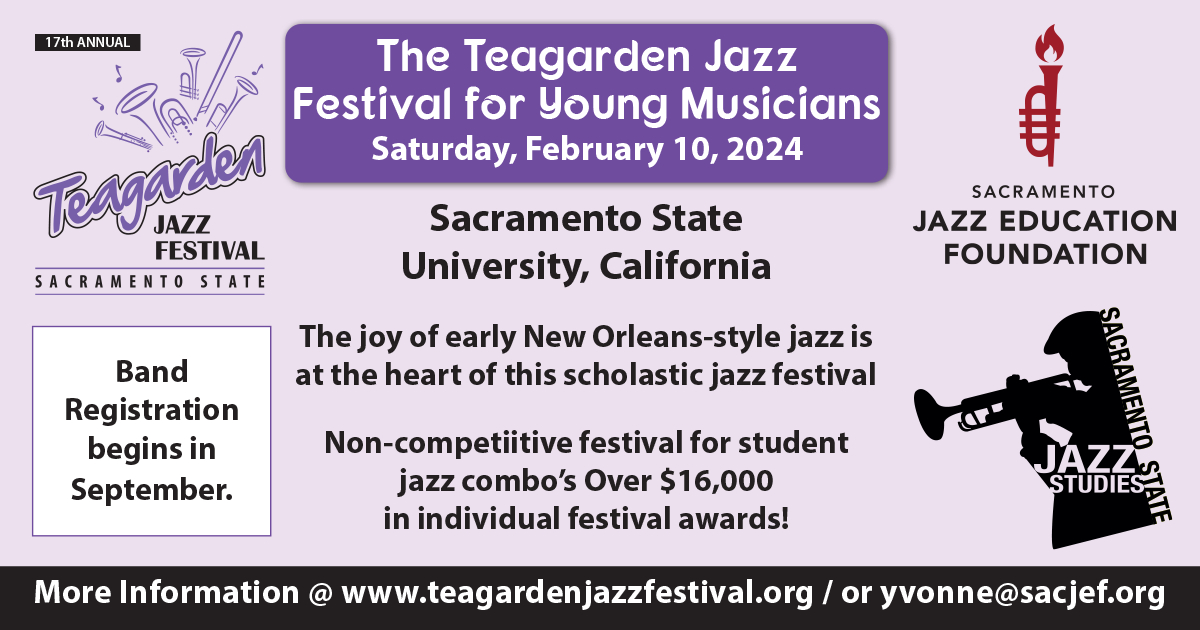 From the 1980s, des Plantes is on a number with the always rewarding Chicago Rhythm, guests on two songs with Jim Cullum's Jazz Band (clarinetist Allan Vaché is showcased on "After You've Gone"), and takes "Just You, Just Me" as a piano solo. The 1990s are represented by four selections from two versions of the Riverboat Fest Band with either Chris Tyle or Leon Oakley on trumpet/cornet. Jumping to 2012, the pianist plays his original "Melancholy Moments" with Dave Greer's Classic Jazz Stompers. The wide-ranging CD concludes with Ted des Plantes during the pandemic as a one-man band (via overdubbing) on piano, vocal, drums, tuba and cornet in 2021, performing "We Sure Do Need Him Now."
While the recording quality varies a bit, the music on Wanted is consistently enjoyable and easily recommended to those who enjoy high-quality stride piano and Ted des Plantes' playing in general.
Ted Des Plantes • Wanted: For Playing Traditional Jazz
(TdP-8, 15 selections, TT = 76:20)
teddesplantes.bandcamp.com