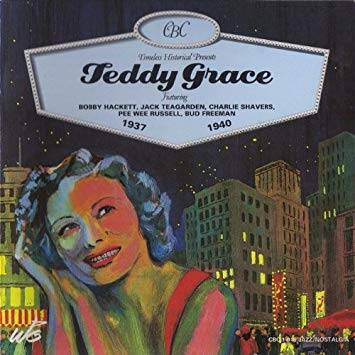 Few today probably know about Teddy Grace's excellent recordings of the 1930s even though she was one of the finest jazz and blues singers of the era. Born in 1905 in Arcadia, Louisiana, she played piano and guitar while growing up. Married at 18, Grace did not sing in public until she was 26 in 1931 when a friend dared her to sit in with a group.
She was immediately discovered and within two weeks began singing regularly in the South. She worked with several groups including Blue Steele's orchestra, Al Stanley's Arcadians and Al Katz's Kittens. Moving to New York, she sang and made her first recordings with Mal Hallett's orchestra. In 1937 Grace made her recording debut as a leader on the first of seven sessions cut for the Decca label.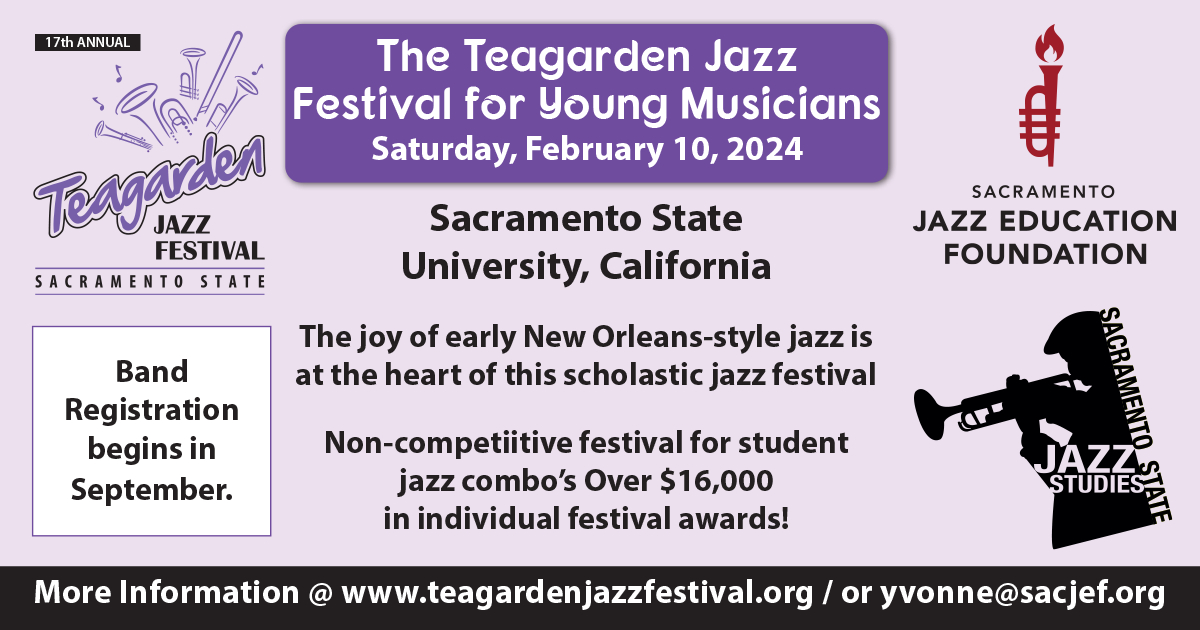 During those Decca sessions of 1937-40, Grace recorded 30 songs, often with such jazz all-stars as cornetist Bobby Hackett, trumpeters Charlie Shavers and Max Kaminsky, trombonist Jack Teagarden, clarinetists Buster Bailey and Pee Wee Russell, tenor-saxophonist Bud Freeman, and pianists Frank Froeba and Billy Kyle.
While she was white, she often showed that she could sing the blues as well as anyone and always swung while displaying a very attractive voice. She also recorded 11 numbers with the Bob Crosby big band during 1939 and two songs with Lou Holden's Disciples of Rhythm. But late in 1940, Grace dropped out of the music business because she was tired of having to battle Decca to record the jazz and blues that she wanted.
Teddy Grace's obscurity today is due to her brief career. In 1943 she joined the WACs, organized revues, and sang so much at bond rallies and shows for the military that the following year she lost her voice completely. For six months she could not make a sound and, while her speaking voice eventually came back, she was never able to sing again. She spent the rest of her life working as a typist and secretary, passing away in 1992 at the age of 86.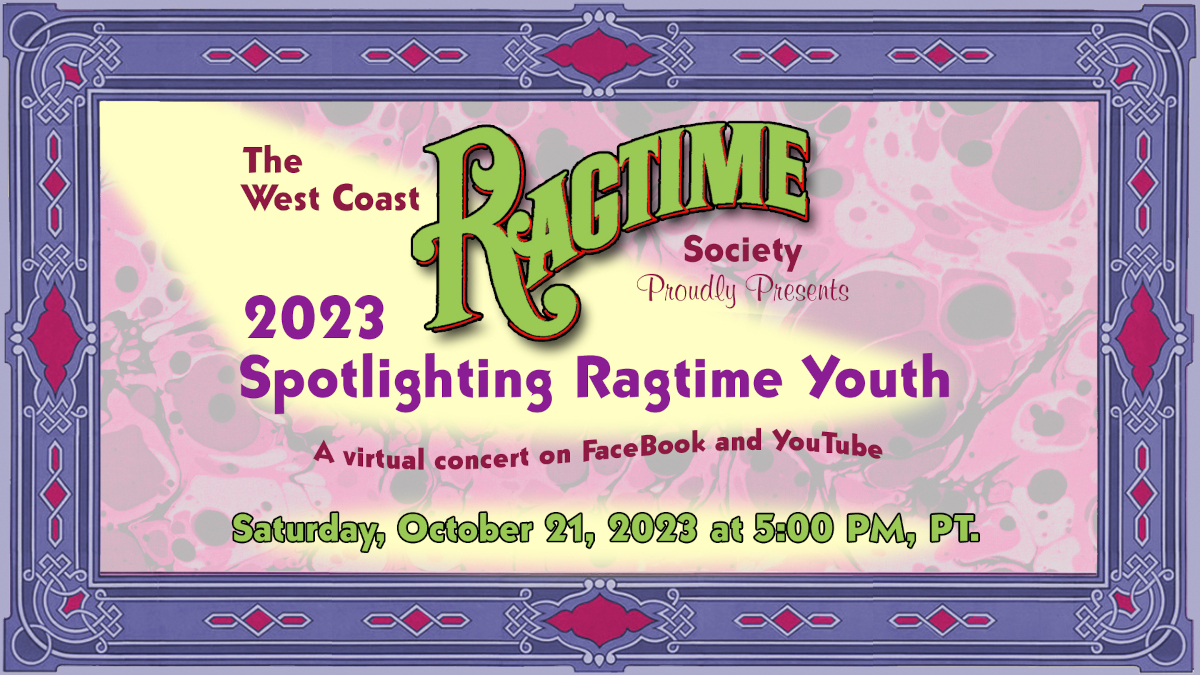 The self-titled Teddy Grace CD put out by the Timeless label has 22 of her 30 recordings as a leader. Bobby Hackett and Jack Teagarden are on four songs apiece, on one date she is joined by Bud Freeman's Summa Cum Laude Orchestra, and ten songs with Charlie Shavers display her expertise with the blues. A complementary set put out by Hep (also called Teddy Grace) has four of her other songs as a leader plus most of her work with Mal Hallett, Bob Crosby and Lou Holden.
Teddy Grace deserves to be remembered.
Teddy Grace (Timeless 1-016, 22 selections, TT = 62:23) www.timelessjazz.com