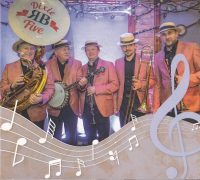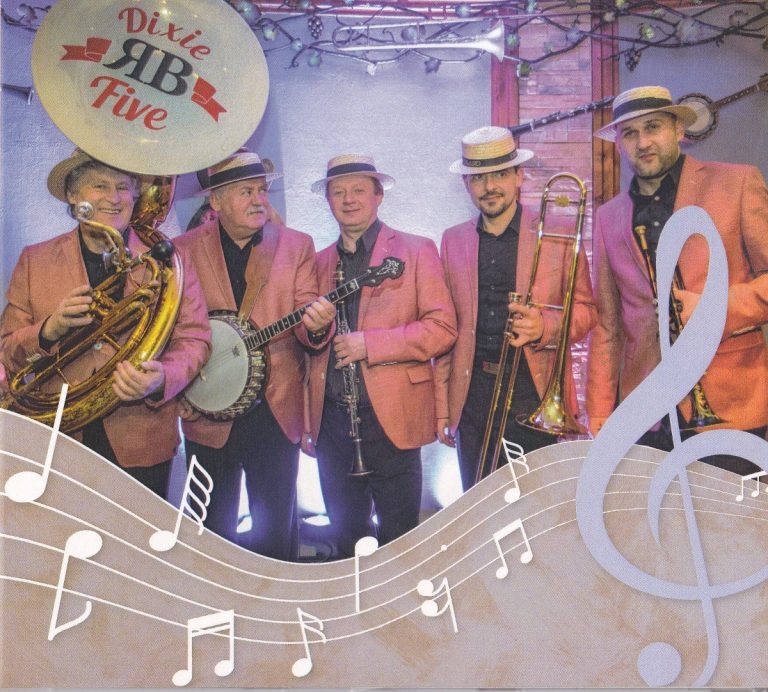 It has been nice to have another visit with the Dixie RB Five. Though I passed the review of their first album along to Scott Yanow, I had plenty of time to enjoy the album before I did. He noted that there is nothing notably Polish about the band, concluding "one could imagine this group playing in the Midwest of the US and delighting local audiences." I completely agree.
While there may be nothing spectacular about their playing they have a thorough feel for each title and bring out some interesting nuances. Clarinetist Janusz Witko has real style, Dominik Mietla makes excellent use of his range on trumpet, leader Roman Bartnicki on sousaphone and Roman Zydroń on banjo set a fulfilling rhythm and Robert Szczerba on trombone cements the New Orleans feel.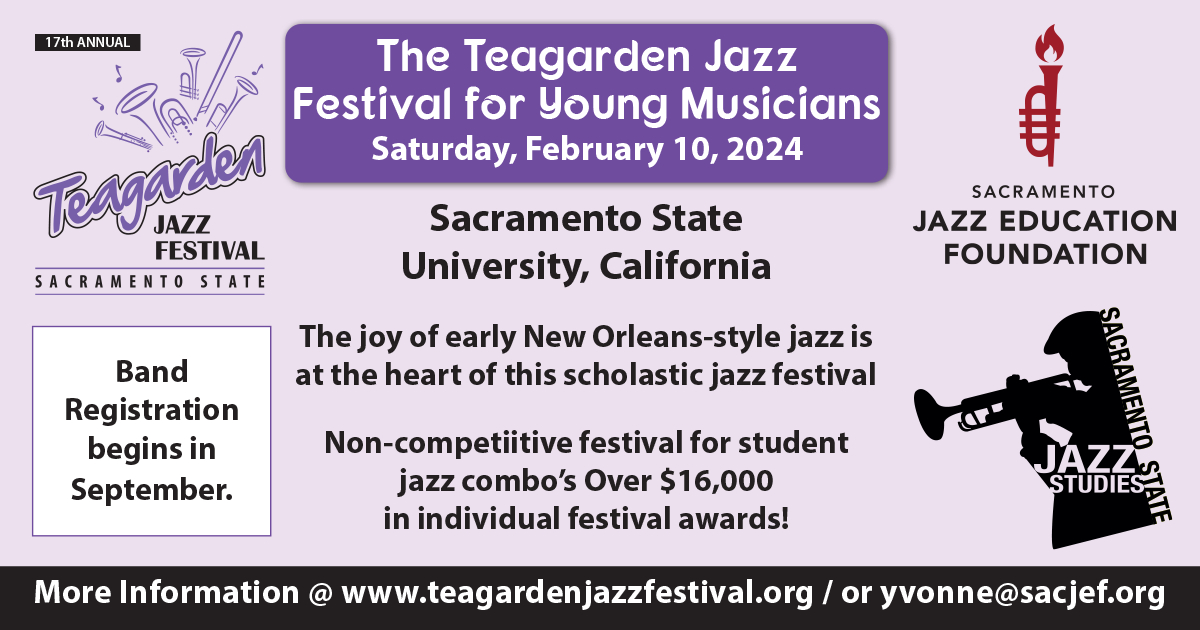 The band shows significantly more cohesion than on their first release. All look to be in their '40s or '50s, and before Covid anyway, they had plenty of gigs to help build out their sound. Their distinction is the way they interpret certain songs, finding new nuances in 11 familiar tracks and one great original.
When the notes of the albums third track, "Black and Blue", began I had a moment of dread they would sing the lyric. You don't need to be particularly woke to realize those aren't lyrics for a group of Europeans. I have heard them performed recently by white guys and it is cringe-worthy. Fortunately they re-imagined the wonderful melodic bones of the "Black and Blue" in an instrumental version not meant to recall Louis' powerful performances but to instead be a rhythmic and sentimental homage to the Satchmo trumpet style.
There is only one track, late in the album that does feature a vocal. By that time I very much welcomed it. The vocal on "I'm Crazy About My Baby" is a bit unusual but perfectly suited. They would be wise to balance an album out with a few more vocal numbers, as I imagine they would in a live show.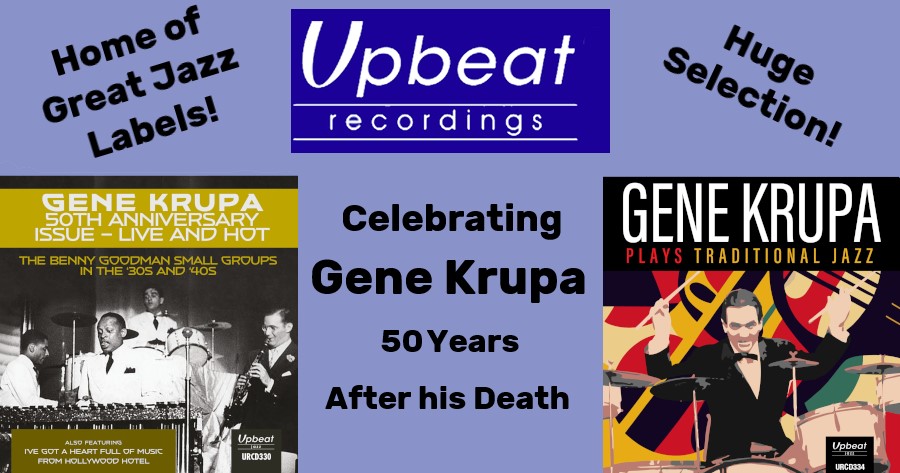 Overall the play is suited to their range and ability, with emotional depth and creative flourish to survive a deep listen. While they do sound like a band you'd come across strolling a fairground in the Midwest, they are a darn good one. If they were in search of a real American style, they found it.