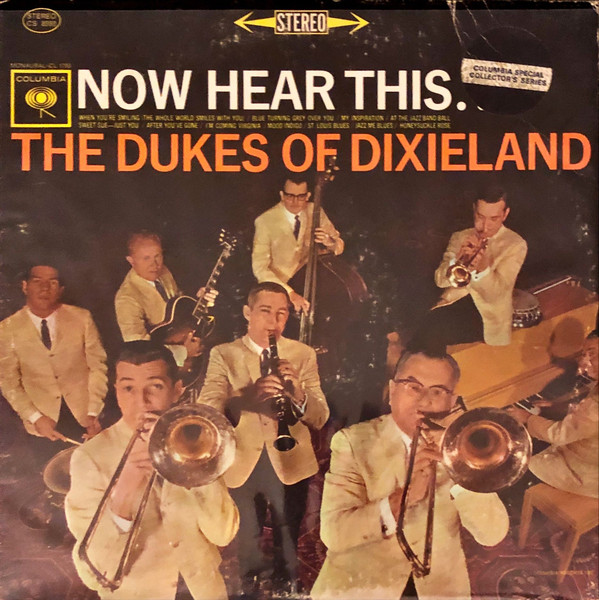 The Dukes Of Dixieland, featuring trumpeter-singer Frank Assunto and his brother trombonist Fred Assunto, was one of the most popular Dixieland bands of the 1950s and '60s. Their musicianship was excellent, they featured colorful solos and enthusiastic ensembles, and they always seemed to be having a great time on stage. Their prolific series of recordings for Audio Fidelity during 1956-60 sold quite well, and they were so well-known that they were signed to the Columbia label in 1961.
The Dukes hit a peak during the six LPs that they recorded over a four-year period for Columbia. Now Hear This, from Jan. 15, 1962, was arguably their finest studio album. At the time the Assunto Brothers were joined by their father Jac Assunto on second trombone and banjo, the superb clarinetist Jerry Fuller, pianist Gene Schroeder (formerly with Eddie Condon), guitarist Herb Ellis (an alumnus of the Oscar Peterson Trio), bassist Jim Atlas, and drummer Charlie Lodice.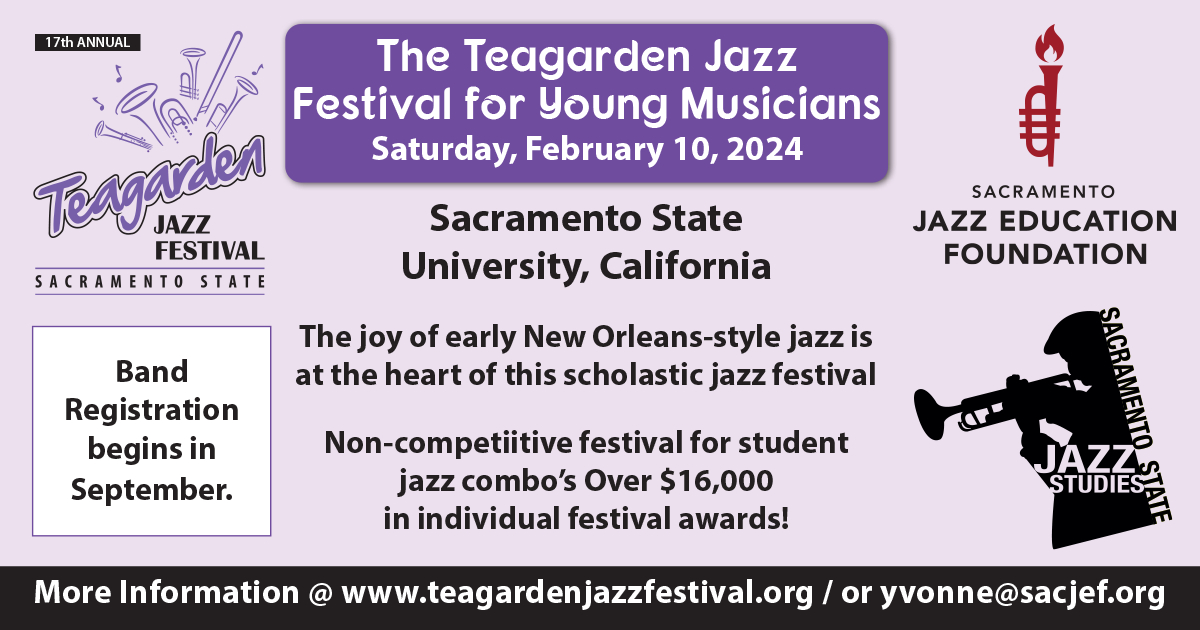 While all 11 songs on this LP are familiar standards, the Dukes' renditions are filled with hot and unexpected moments. Among the highlights are inspired versions of "When You're Smiling," "I'm Coming Virginia," "Honeysuckle Rose," and "At The Jazz Band Ball" although every number is uplifted by the classic band. The solos are just concise enough to leave one wanting a bit more, the ensembles make excellent use of dynamics, and each performance builds up to a rousing climax. Frank Assunto in particular is heard at the peak of his powers.
This is classic jazz at its best, music that should have been reissued on CD 30 years ago.
Dukes of Dixieland • Now Hear This!
Columbia CL 1793