DONALD McGRATH, 90, from cancer on April 17 in Riverside, Calif. A trombonist who during his life played with such California bands as Jazz-A-Ma-Tasa and Little Big Band and was known for his scat singing. He was an original member of the Society for the Preservation of Dixieland Jazz that meets monthly in Covina. He worked as a salesman and stockbroker.
JOE TEMPERLY, 86, on May 11 in New York City from complications related to gastrointestinal stromal tumors. A Scottish-born saxophonist, he broke in with Humphrey Lyttelton's band in London in the late 1950s. He moved to New York City in 1965 where he racked up an impressive list of credits, doubling on the baritone sax and bass clarinet. He toured with the Duke Ellington Orchestra (directed by Mercer Ellington) as a replacement for Harry Carney and was an original member of the Jazz at Lincoln Center Orchestra.
GEORGE "Buster" COOPER, 87, on May 13 from prostate cancer in St. Petersburg, FL. Played in a territory band in Texas in the late 1940s and toured with Lionel Hampton in 1963. Was in the house band at the Apollo Theater in Harlem and spent time with Benny Goodman before forming the Cooper Brothers Band with his brother Steve. Trombonist with the Duke Ellington Orchestra (1962-69) before moving to Los Angeles where he booked festivals and jazz cruises and did soundtrack gigs. Returned to his home town in 1994 where he led the Buster Cooper Trio at the Garden Restaurant for the next 22 years.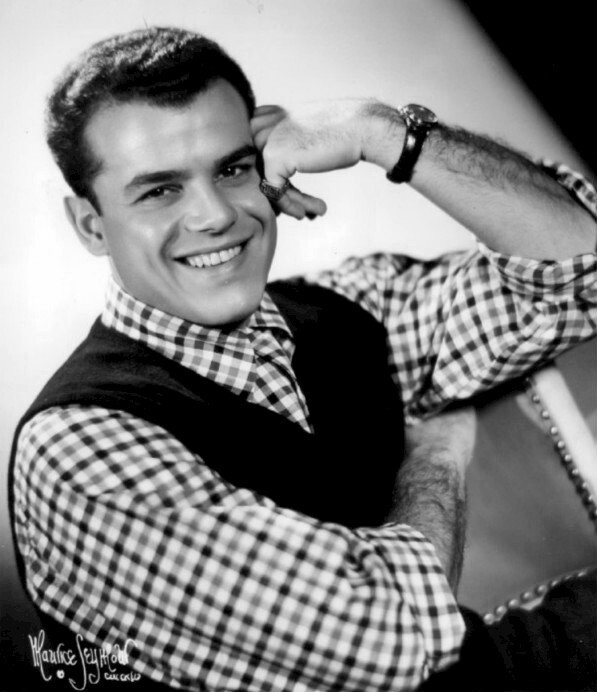 JULIUS LAROSA, 86, on May 14 of natural causes in Crivitz, Wisconsin. A pop singer known for hits including "Eh, Cumpari," whose firing live on the air by Arthur Godfrey in 1953 overshadowed his successes that followed. Godfrey said he fired him because he lacked "humility" and because he had hired an agent. The public firing actually boosted LaRosa's career as he went on to be the summer replacement for Perry Como and getting his own TV show in 1955, and being nominated for a Daytime Emmy in 1980 as Best Supporting Actor in Another World. He was also a longtime disc jockey on WNEW-AM in New York.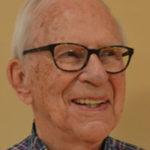 Lew Shaw started writing about music as the publicist for the famous Berkshire Music Barn in the 1960s. He joined the West Coast Rag almost thirty years ago and has been a guiding light to this paper through the two name changes since then as we became The Syncopated Times.  47 of his profiles are collected in Jazz Beat: Notes on Classic Jazz. Volume two, containing profiles from 2013-2016 will be available on Amazon soon. He taps his extensive network of connections and friends throughout the traditional jazz world to bring us his Jazz Jottings column every month.