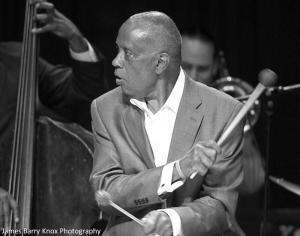 BOBBY HUTCHERSON, 75, from emphysema in Montara, Calif. on Aug. 15. A vibraphone and marimba player, Little B's Poem from the album Components was his best-known composition. In 2004, he became an inaugural member of the SFJAZZ Collective. Chuck Redd recalled playing with Hutcherson at Blues Alley in D.C. in the 1980s. "Bobby was a kind, humble, lighthearted gentleman. His spirit was intense, positive and warm, and his playing was brilliant. I'll never forget that at the end of the evening, he said something that I didn't expect: 'I learned a lot tonight.' What a lesson! I aspire to feel that way after every gig."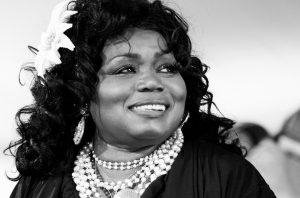 RUBY WILSON, 68, of a heart attack in Memphis, Tenn. on Aug. 12. A blues and gospel singer who was known as "The Queen of Beale Street," she was originally from Fort Worth, TX. Her mother only allowed her six children to listen to gospel music—believing all other music was "the devil's music"—but her father introduced Ruby to the blues. Moving to Memphis in 1972, she became a fixture at Beale Street nightclubs, including B.B. King's Blues Club. Festival goers will remember her as the vocalist with George Ryan's Hot Cotton Jazz Band. She suffered a stroke in 2009 and was unable to speak for four month, eventually recovering and resuming her singing and acting career.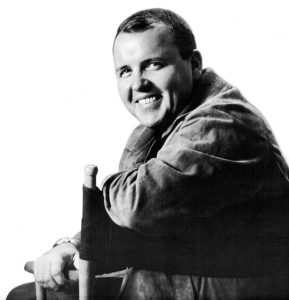 GLENN YARBROUGH, 86, from dementia on Aug. 11 in Nashville, TN. A folk singer who was the lead singer with the Limeliters (1959-63) and who had a prolific solo career, recording on several labels. He was one of the first singers to record "The House of the Rising Sun" and is best known for his most popular single, "Baby, the Rain Must Fall." An accomplished sailor, he lived at sea on sailboats for extended periods. He lost his ability to sing due to complications from throat surgery at the age of 80.