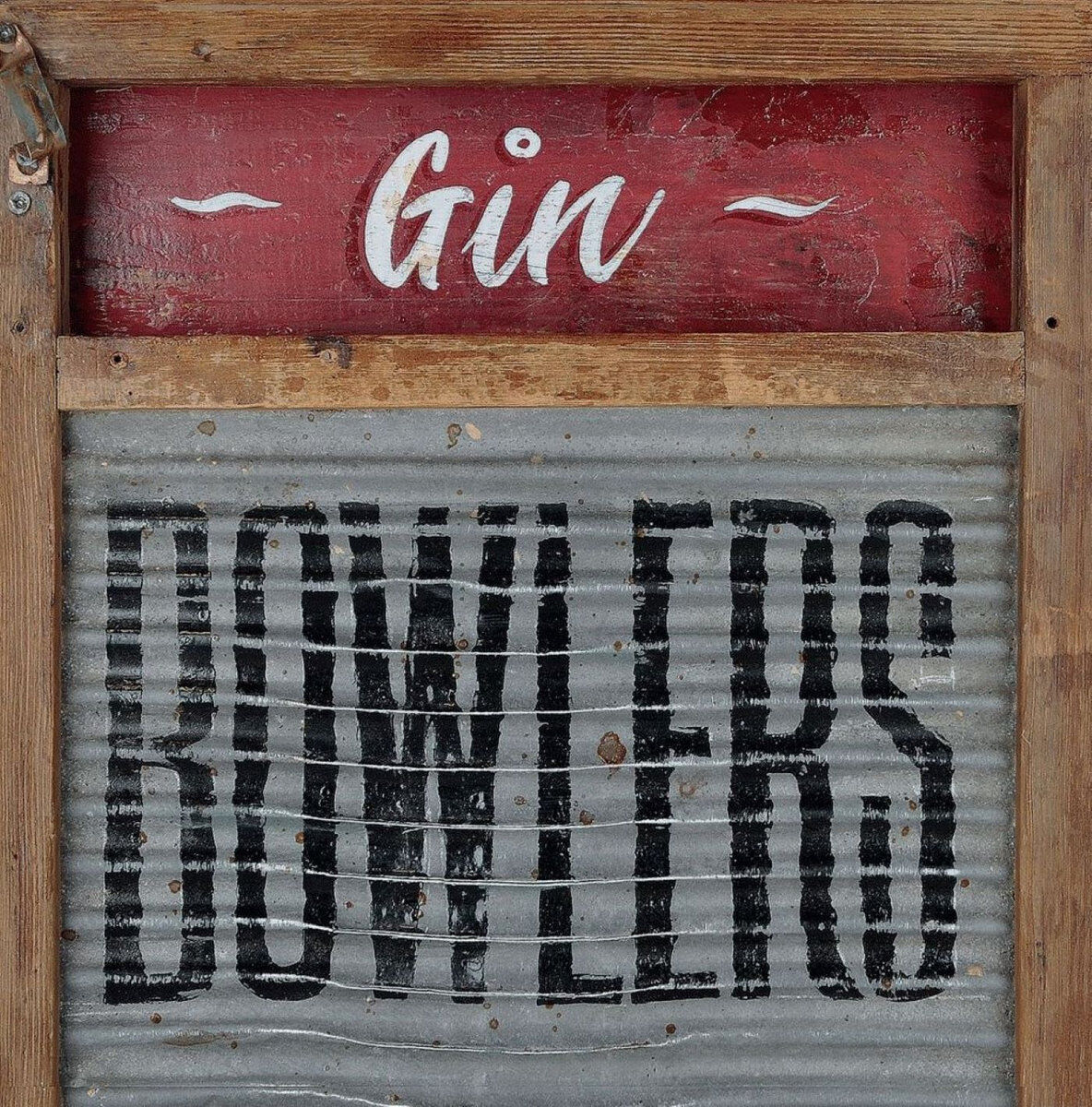 When I first saw a punk folk band called Holy Moly and the Crackers, I wished I could get married again just to have them as the wedding band. They were so wildly energetic, brazenly carefree and irresistibly danceable that I couldn't help but envy whoever might be lucky enough to have them soundtrack their nuptials.
To my mind, The Gin Bowlers are doing the same for jazz and blues as Holy Moly and the Crackers do for folk. Their music feels youthful, gritty and raw—professional, but not polished. "Sleazy horns, original arrangements and sultry rich harmonies make up their unique sound," their website says. I don't think I can do a better job of summing them up.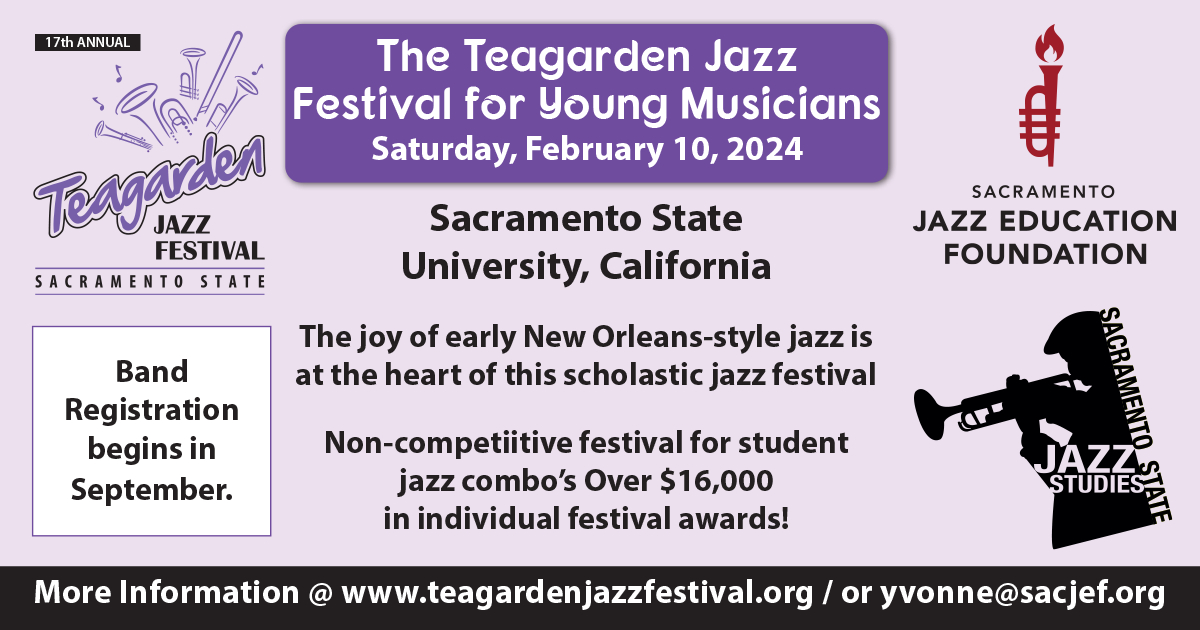 From the honking baritone sax—with its chunky, audible key clicks—to the vocalists' undisguised English accents, their signature sound puffs out its chest and declares, loud and proud, "We're doing this our own way."
This British band comprises vocalist Rachel Lawrence, guitarist/vocalist Joseph Trudgeon, trumpeter Joss Murray, saxophonist Greg Sterland, guitarist/banjoist Gus Dolding, bassist/vocalist Bill Frampton and drummer Pete Warner.
They've been a big hit on the festivals circuit, bagging spots at Boomtown, Green Man, Secret Garden Party, Shambala, and even Glastonbury—all events with an alternative, countercultural vibe. (Or at least they had one, originally.) The band has even toured overseas, including in Europe and the US.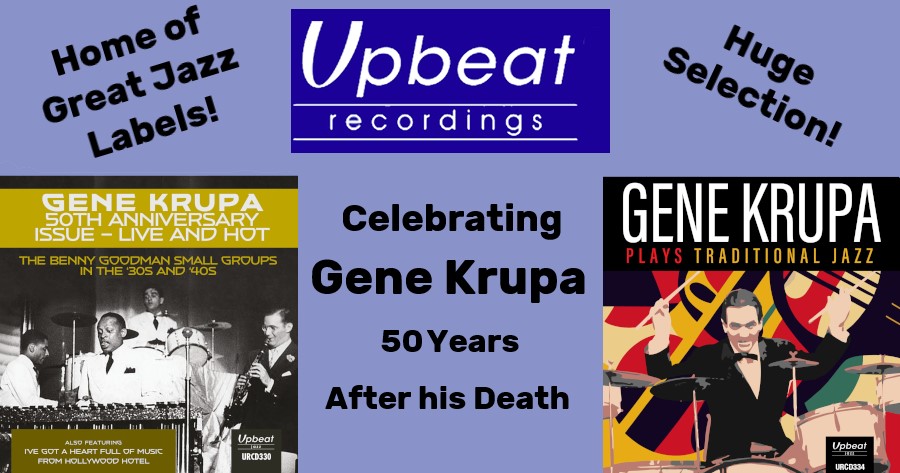 Despite this, the English outfit has only two albums to its name. No Mashed Potato is their sophomore record, a rollicking recital of thirteen jazz and blues classics bound to get any party started. With a range of tempos from languid to frenetic, there's something on here for any kind of swing dancer you care to mention.
On the slower side, featured tracks include "St Louis Blues," "Delta Bound," and "Walking Stick"—ideal fodder for a slow blues shuffle. On the quicker side are the likes of "When I Get Low I Get High," "Root Hog or Die," and "I Lost My Man [not Gal] from Memphis"—tracks setting a suitable pace for Balboa and shag dancers.
They're all classics, in an appealingly pre-war style, although some like "Ham and Eggs" and "Wee Midnight Hours" date from the latter half of the twentieth century. But their arrangements are all original, with "St Louis Blues" and "When I Get Low…" getting a swinging Latin treatment.
Each of these is well played and produced, achieving a perfect balance between leads, rhythm, and vocalists. It's all very well that some bands go for the old-fashioned, single-mic approach to recording, but I like to hear every element of a band crystal clear in the finished mix.
Every musician acquits himself well, with Frampton working especially hard on the faster tracks. But it's large-lunged Lawrence who is the indisputable star [no pianist to pick—darn it]. Her bold vocal performances have big, urban London, Amy Winehouse energy and range from quiet and powerful to loud and powerful. She also hits those blues notes with laser-like precision, holding and bending them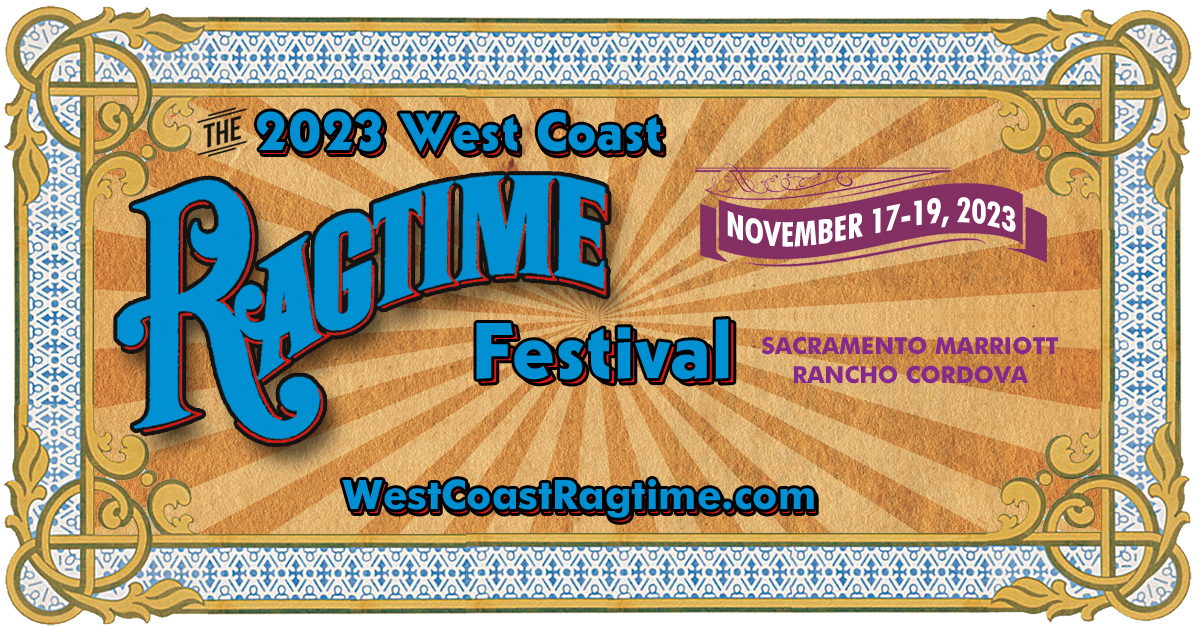 She is joined on several tracks by similarly impressive backing vocalists—her a cappella duet with Frampton at the end of "Wee Midnight Hours" is particularly poignant. Trudgeon also ably fronts a couple of tracks, with a growing voice and an affected (I'm guessing) Transatlantic accent.
"Ham and Eggs" is a perfect album closer with its "you don't have to go home, but you can't stay here" vibe. It's also extremely timely, as Britain faces an unprecedented cost of living crisis, with its Great Depression theme. Is it a political statement? It's not for me to say. But let's keep things light, because No Mashed Potato is a banging party album which you should definitely check out on the band's Bandcamp page.