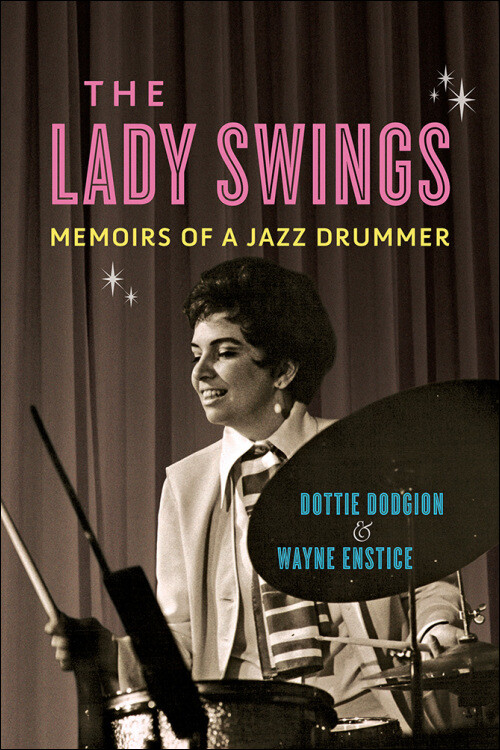 Before reading her memoirs, when I thought of Dottie Dodgion, it was of a swing-oriented drummer who occasionally sang. While that description is not off the mark, there is a great deal more to Ms. Dodgion than might have appeared on the surface.
Now 92, Dottie Dodgion is quite frank throughout her colorful and consistently fascinating autobiography. While the many episodes of sexism that she went through in her career as a drummer who was also female are not surprising, the hardships that she suffered earlier in her life are a bit of a revelation.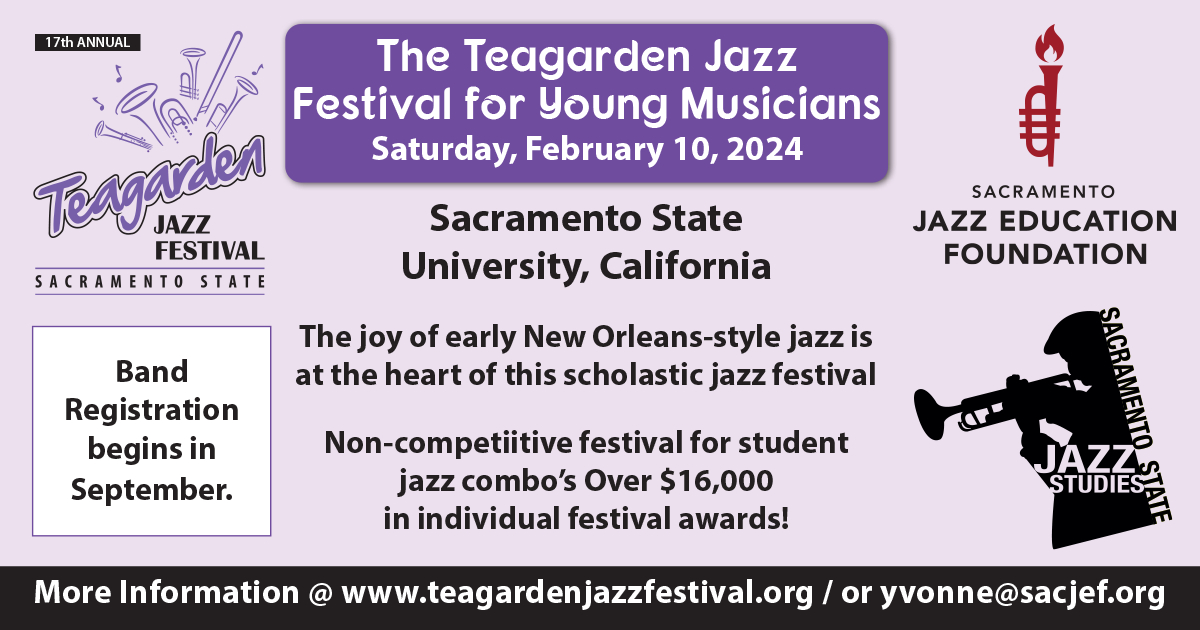 When her parents separated, her father kidnapped her and their whereabouts were unknown to her mother for quite some time. Fortunately he treated her well much of the time, introducing Dottie to the jazz music that he loved and played as a drummer.
After returning to her mother, Dodgion suffered abuse from her stepfather and received continuous mixed messages and often-bad advice from her erratic mother and relatives. But somehow she was never defeated or felt like a victim, and her remembrances are never self-pitying but instead are a bit breezy, optimistic, and even good-humored. Even during bad times, she had her love for music.
Although she showed percussive skills early on, Dodgion made her initial mark as a singer. She sang with Nick Esposito's band in the San Francisco Bay area during 1945-49 in addition to working at other jobs including a short-lived but memorable association with bassist Charles Mingus. She also filled in as a substitute drummer (whenever the regular drummer was late or did not show up) at Jimbo's in San Francisco. A short-lived marriage to bassist Monty Budwig was followed by a much longer one to altoist Jerry Dodgion who encouraged her drumming, as did her mentor bassist Eugene Wright (a few years before he joined the Dave Brubeck Quartet).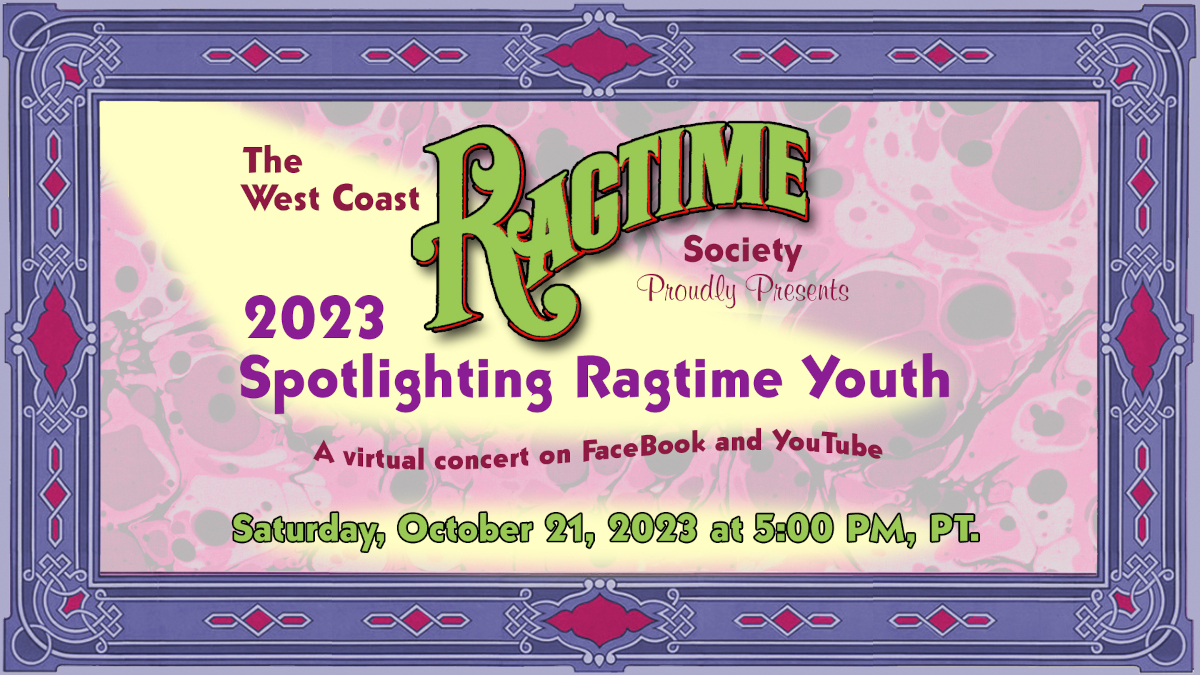 Throughout the book, Dodgion points out the musical lessons that she learned and her philosophy in playing drums. She preferred to be an accompanist who uplifts and ties together a band rather than a soloist, although she was quite capable of the latter. Many top artists who she crossed paths with are discussed, including Sarah Vaughan, Red Norvo, tenor-saxophonist Harold Land, Phil Woods, altoist Eric Dolphy, Bob Dorough, Dave Brubeck, Zoot Sims, Carol Sloane, and Joe Venuti, and her stories show the human sides of each of these giants.
After periods playing in Los Angeles and Las Vegas, in 1961 she moved with her husband to New York where, on her very first day, she was hired to play drums with Benny Goodman. She did well but was soon fired because she received more applause than the King of Swing.
During her New York period, Dottie Dodgion rarely sang because she wanted to be accepted as a drummer. While most of the male musicians at first were a bit condescending, they eventually recognized her talents. She entered the trad jazz/Dixieland world in 1963 when she worked with Wild Bill Davison but also played bebop with the Al Grey-Billy Mitchell group.
She had many short-term jobs in the 1960s and did her best to escape being a novelty but it was difficult. Dodgion did have some high points (being a guest on the Dick Cavett Show and most of her working experiences with Ruby Braff before that association eventually turned sour) and some definite lows (her divorce from Jerry Dodgion and periods in which she could not find work). In the 1970s she performed and recorded with Marian McPartland, toured with Melba Liston, and was thrilled to have the experience of filling in for Mel Lewis during one night with the Thad Jones/Mel Lewis Orchestra.
Once the 1980s start, the book races quickly through the years. Dottie Dodgion settled in the Monterey area, mostly worked locally, and settled into semi-retirement. She finally had her first opportunity to record as a leader in 1993 for Arbors (Dottie Dodgion Sings); other later sessions were for tiny labels. At the end of the book she expresses a desire to record an encore to the Arbors set. But it is a little disappointing that so little is said about her career and life of the last 30 years.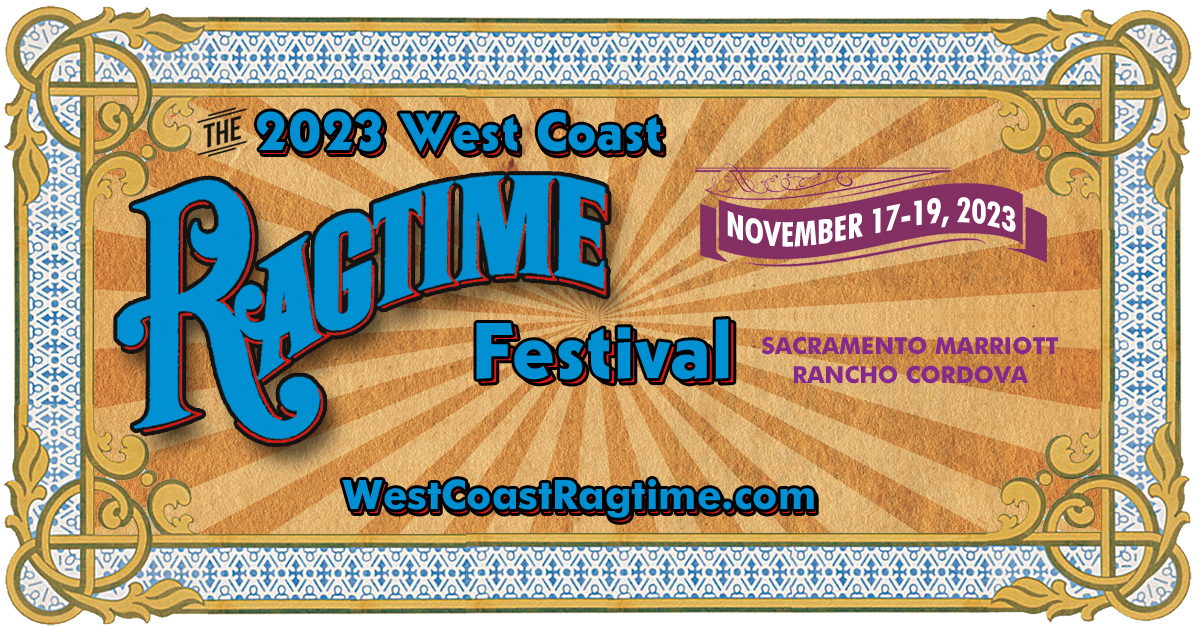 Wayne Enstice did a fine job not only of pulling together the Dorothy Dodgion story but getting quotes from other musicians who knew her. The book concludes with a short discography of the drummer-singer.
The Lady Swings is an entertaining and informative book, one that is easily recommended and available from the University of Illinois Press.
The Lady Swings: Memoirs Of A Jazz Drummer
by Dottie Dodgion & Wayne Enstice
University of Illinois Press; 312 pp.; paper, $22.95
www.press.uillinois.edu
ISBN: 978-0-252-08551-2