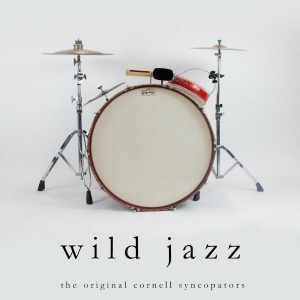 Cornell student (and up and coming phenom) Colin Hancock has released Wild Jazz, his first album with the band he formed to commemorate the centennial of recorded jazz. He gathered The Original Cornell Syncopators from the student musicians at Cornell; at a concert in February 2017 they performed a re-creation of the Original Dixieland Jazz Band's first recording session. It was so well received that they went on to appear at festivals and other venues as the year progressed, playing charts dug up or arranged by Mr. Hancock.
For anyone who has had the good fortune to follow Colin Hancock on YouTube, this quick success is hardly surprising. While still in high school he organized a group of uniquely talented students, as well as a few elder statesmen of jazz, to imagine what a Buddy Bolden recording session would have sounded like. They gathered around original equipment and cut their own wax cylinders of the event. A mini-documentary of the session may be seen via YouTube on the SemperRecords channel.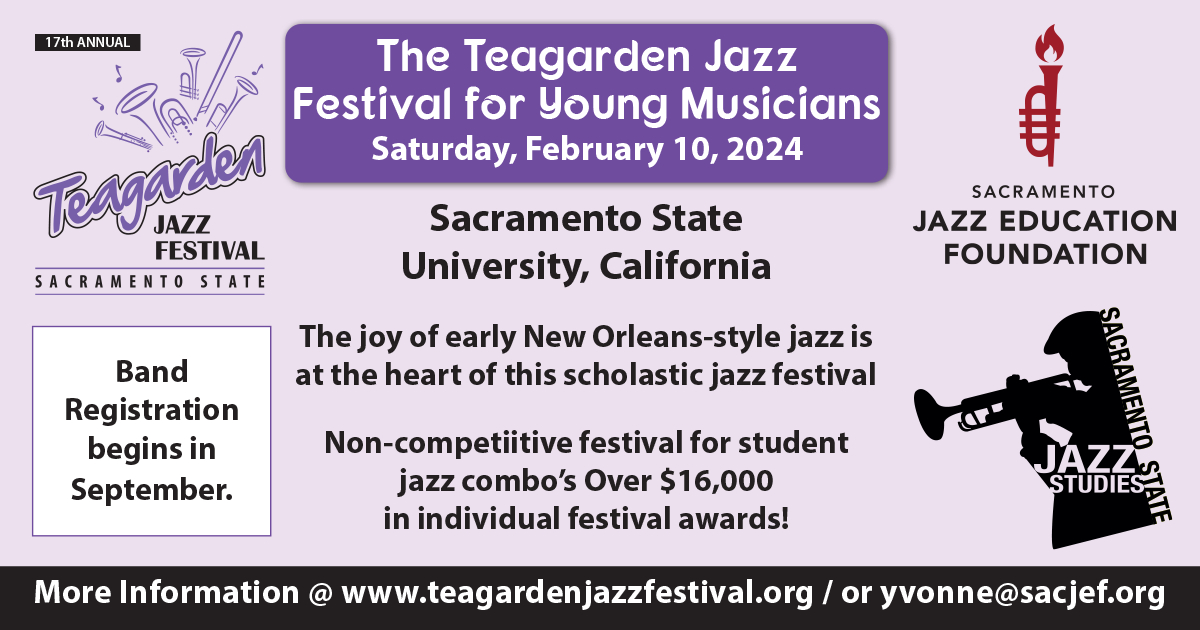 Also available on that YouTube channel is a collection of recordings by Mr. Hancock that must be heard to be believed. Using overdubbing and his uncanny ear he has re-created or imagined dozens of hot jazz recordings with extreme fidelity to the originals—and playing every instrument himself. They are so good they should be released as an album. Not simply as a novelty, either—the cuts hold up on their own as great jazz.
True to form, The Original Cornell Syncopators recorded Wild Jazz on a single microphone set up in Cornell's Lincoln Hall. The band was positioned accordingly, in formations ranging from five members (on the ODJB version of "Indiana") to a full 12-piece band on five of the 17 tracks.
The resulting sound is fantastic: historically faithful to the one-mic recording techniques used during the 1920s, but clear as day. The band's youth becomes evident only on the two vocal tracks, which are lovely—and, since the earliest jazz records were often made by musicians in their late teens and early 20s, their youth itself is historically accurate.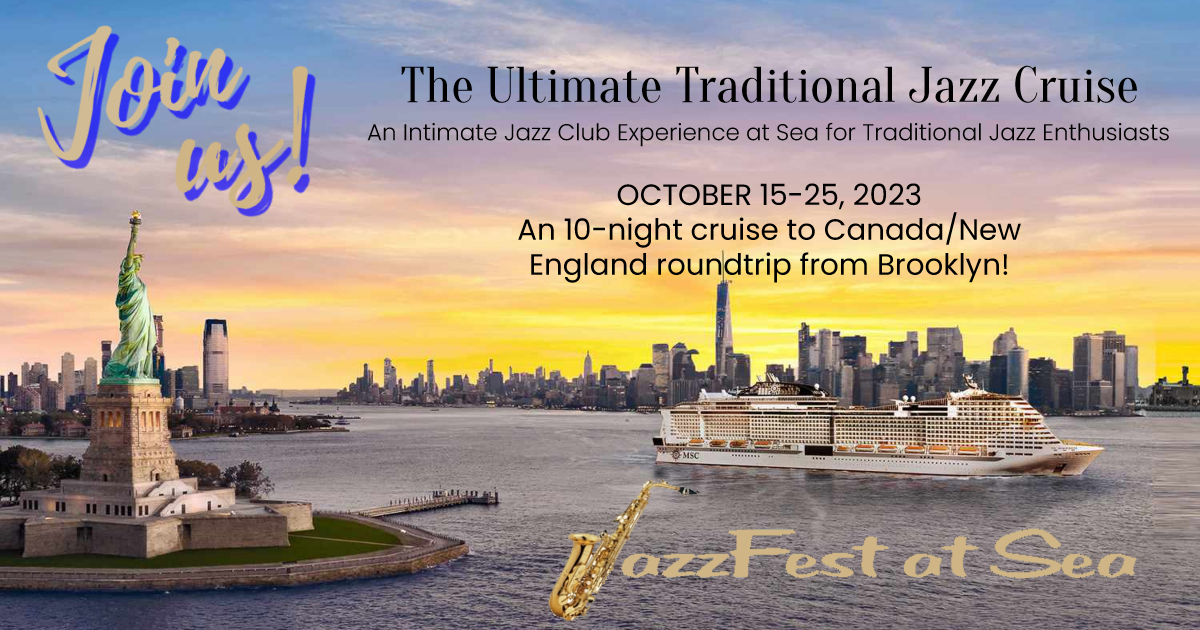 In honor of Colin Hancock's Texas origins the album is named for the theme song (circa 1925) of the Austin-based Jimmy Joy band. A number of other tracks, many with new Colin Hancock arrangements, show a similar depth of scholarship. My favorite track on Wild Jazz illustrates this point: "Who Can Your Regular Be Blues," says Hancock in a personal note, was "inspired by the Arcadian Serenaders version."
Thirteen young musicians appear on this album. I look forward to seeing where all this talent leads in the next few years. Colin Hancock has the unique and essential quality of infecting everyone around him with the early jazz bug.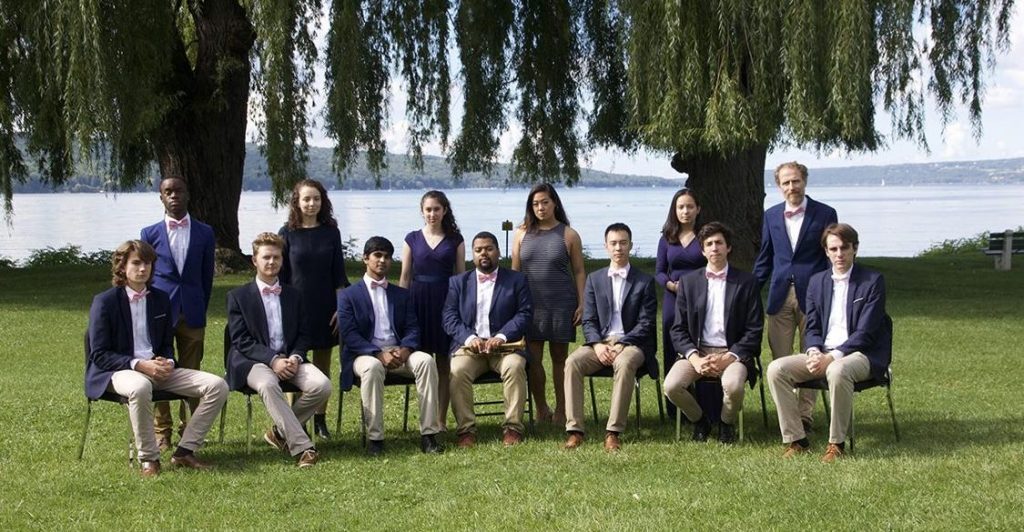 Wild Jazz, a non-profit student project on Electric Buffalo records, is available as a download through Bandcamp at the suggested price of eight dollars.