As many fans of Early Jazz know, the legendary cornetist Charles 'Buddy' Bolden is said to have made some wax cylinder recordings in the first few years of the 20th Century.
These records were likely cut by Oskar Zahn, a grocer and fan of the band, who owned an Edison Phonograph with an attachable recording head. Unfortunately, the cylinder or cylinders have never been located, and at least two copies are thought to have been destroyed either from bad storage or in a barn fire, so the only known record of one of Jazz's most prominent founding fathers is gone.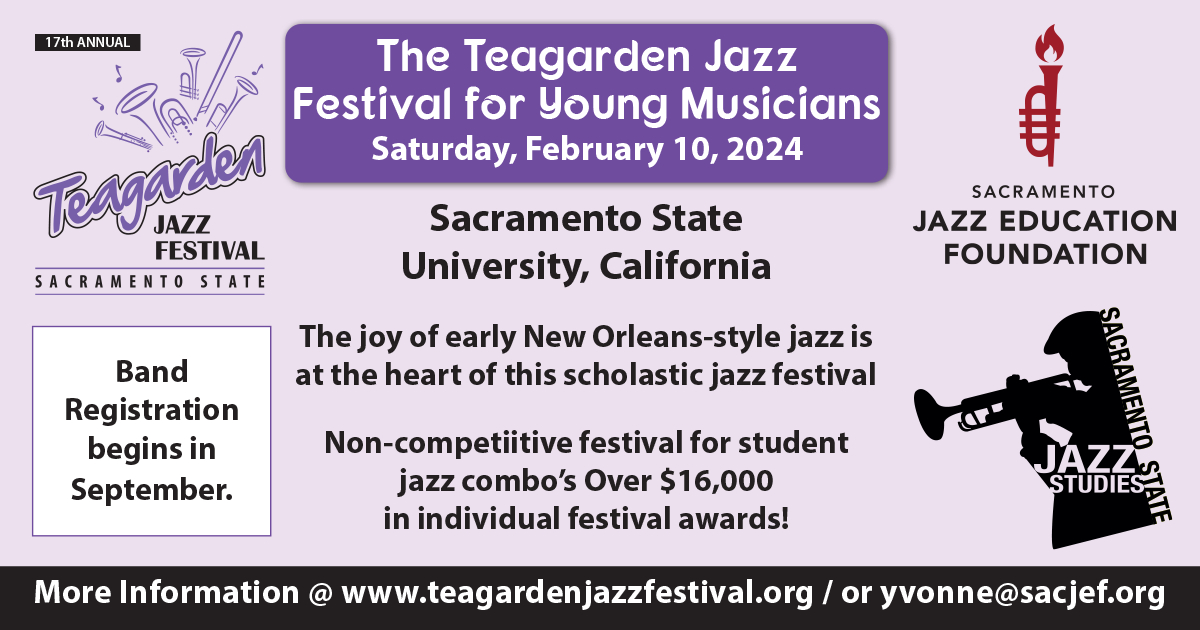 But, many people who played with Bolden, and may have even been on those cylinders, made records at later dates. What's more, scores of New Orleans musicians from the next generation of Jazz pioneers made their way into the studio.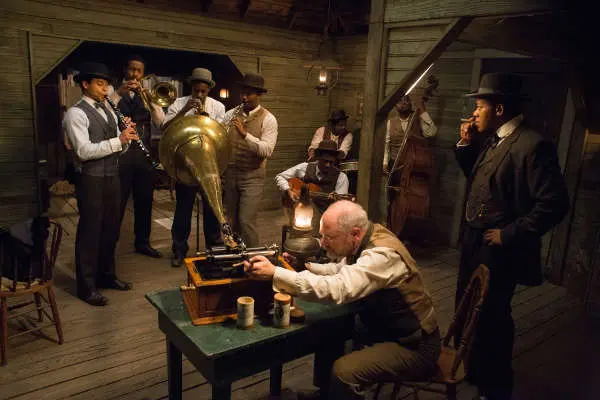 Many of the tunes Bolden's band was known to have played were also recorded either contemporarily or in later years. So while we may never know what Bolden sounded like, we can create a Venn diagram of sorts, narrowing down the attributes of Bolden's style from eyewitness accounts, recordings of Bolden's bandmates, and contemporaries, and recordings of tunes associated with his band, creating at the very least an understanding of the context in which Bolden existed and made such an impact .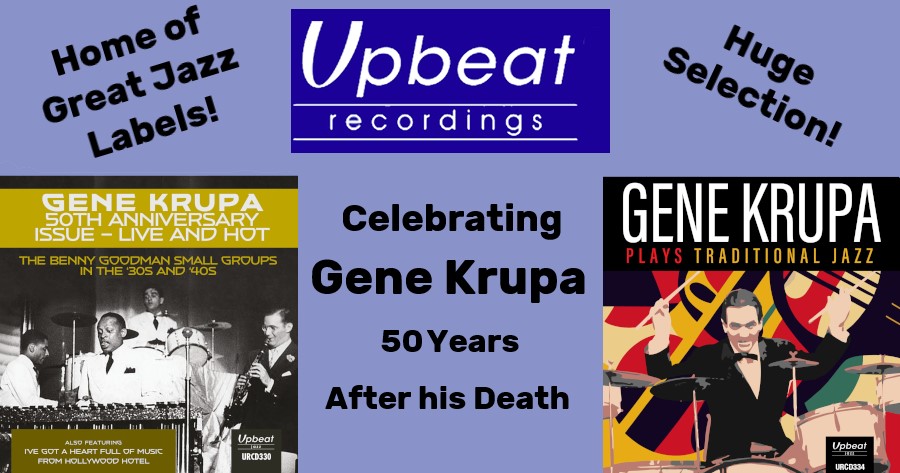 The first thing to remember about Bolden's band was that they were not a 'reading' band and in many instances they improvised. While nearly the entire musical library of Bolden's rival, the New Orleans Creole bandleader Joe Robichaux, is preserved, the Bolden band did not use charts that we can study. However, their lack of reading ability was made up for by drive and Bolden's fresh ideas which became part of the DNA of Jazz itself.
There are cultural reasons for Bolden's non-reading approach. Bolden was not a Creole, but rather a darker skinned African-American, and therefore part of a musical tradition which was more 'gutbucket,' to use the terms of the day, rather than high brow and society dance oriented. Listening to recordings from A. J. Piron's Orchestra (a largely Creole ensemble), around 1925, in comparison to recordings by Celestin's Original Tuxedo Jazz Orchestra (a largely dark-skinned ensemble) demonstrates this difference in language and feel. Compare Piron's "Red Man Blues," to Celestin's "Careless Love Blues".
In short, Bolden played with a lot of soul. From real accounts and what we know about the social implications of the time, we can understand that he and his band would've had a less refined, more down and dirty approach.
Despite not being a reading group, the Bolden band did play hits of the day and kept up with popular music trends to please the dancers at Funky Butt Hall and Lincoln Park. One trick we know Bolden used was to lower his, and the band's, volume to hear the dancers' feet, but he also was known to have played a hard driving, and often quite loud lead.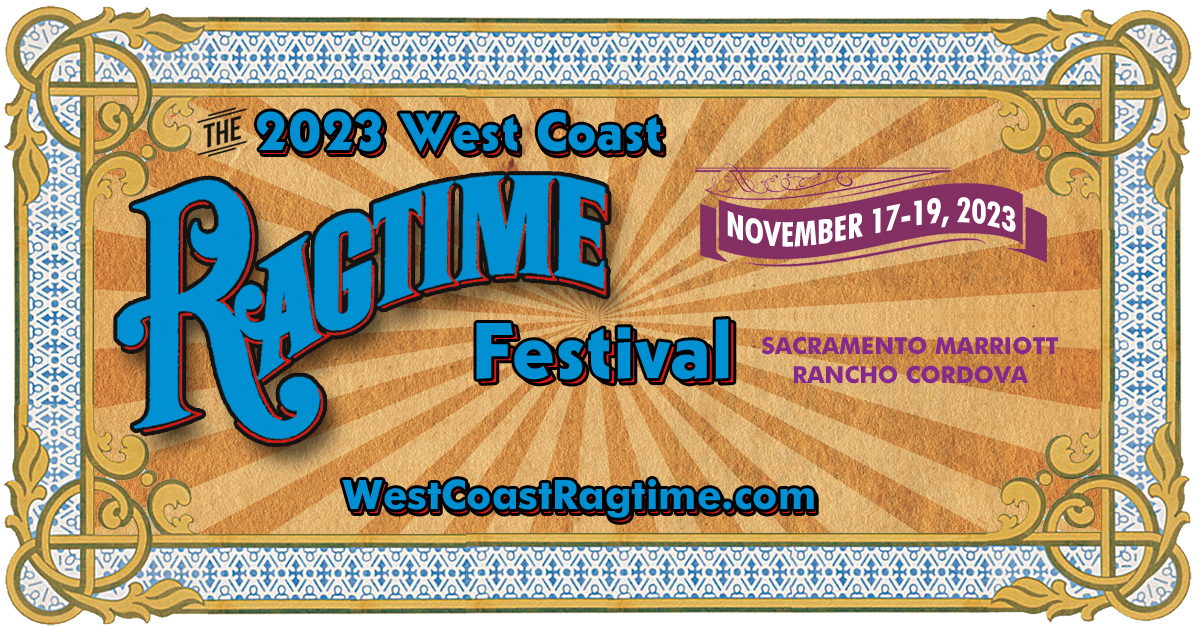 The most prominent cornetist that comes to mind when contemplating that sound is Freddy 'King' Keppard (he was crowned 'King' after Bolden's admittance into the Louisiana State Asylum), who played with a well defined and 'in-your-face' sound, as shown by his many great records with Doc Cooke's band in Chicago.
Going back further, and crossing the color line, the cornet lines by Frank Christian in the Original New Orleans Jazz Band's record of 'Ja-Da' from 1919, Nick LaRocca with the Original Dixieland Jass Band's (ODJB) record of 'Look at Em' Doin' it' from 1917, and even Herbert Clarke's cornet lines with John Philip Sousa (whom Nick LaRocca claimed was a huge influence on him), also show a strong lead. They lay down the melodic foundation necessary to be considered a cornet great, while still incorporating one's own stylistic elements (Christian's vibrato, LaRocca's growls and rolls, and Clarke's smooth clarity).
My good friend and mentor David Sager at the Library of Congress also pointed out to me the significance of Latin American cornetists whose Danzon music from the time often featured similar conviction. They give context to what was happening in the Crescent City, with Pablo Valenzuela being the prime example. So with this we can determine that the big sound Bolden was known for must have been extremely well defined, likely with a lot of volume (as a cornetist myself, I believe Bolden knew a thing or two about supporting air), but with a touch of flair that was all his own (he had to have all these attributes to be crowned King after all).
Speaking of Kings, Buddy was also known to have used mutes, so for determining mute stylings in early New Orleans Jazz, one need look no further than some of the earliest and best recorded examples of New Orleans mute technique performed by the legendary Joe 'King' Oliver with his Creole Jazz Band.
My favorite examples are "Jazzin' Babies Blues," "Workingman's Blues" (the Gennett version where, as David Sager says so eloquently, Oliver 'preaches'), and of course "Dippermouth Blues". Going back a year, Mutt Carey's mute work with Kid Ory's Creole Jazz Band recorded for the Nordskog Label in Santa Monica, CA is the earliest example of Black New Orleans mute work.
Nick LaRocca also recorded a few tunes with mutes while with the ODJB, most beautifully on the 1920 English recording of "I Lost My Heart in Dixieland," when the band drops to a whisper, no doubt an effect the ODJB also used for dancers, and no doubt giving us a blurry glimpse into Funky Butt Hall.
Incidentally, the ODJB also recorded two waltzes, "Alice Blue Gown" and "I'm Forever Blowing Bubbles", while in England. Bolden was known to have performed waltzes, mazurkas, and schottisches, and these early Jazz waltzes by the ODJB may be the only glimpse at the 19th-century tradition of dance played by the Jazz pioneers themselves (hopefully I don't get hate mail for making that claim).
Another musician besides Christian, Celestin, the ODJB, Oliver, and the Cubans worth looking into is bassist Jimmy Johnson. He not only played with Bolden and is pictured in the Bolden photograph, but also recorded in San Antonio throughout the 30s, still showing a hard driving approach, but with touches of finesse de rigueur of the 19th century.
Also consider clarinetist Alphonse Picou (who played with Bolden at a young age), Jelly Roll Morton (though with a grain or two of salt), and the legendary records made in New Orleans from 1924-1930 on the various field trips taken by Okeh, Columbia, Brunswick and Victor records, particularly those by African-American ensembles like Louis Dumaine's Jazzola Eight and Sam Morgan's Jazz Band. Other cornetists worth looking at are Bunk Johnson, Punch Miller, Kid Shots Madison, Lee Collins, Abbie Brunies, Paul Mares, and Alfred Laine.
When thinking about Buddy's sound and stylings, the truth is we will never know exactly how he sounded. Unless you were a fly on the wall in Funky Butt Hall, you own a copy of the Bolden cylinder, or can travel through time, this will never change. In a recent conversation with Wynton Marsalis speaking on the Bolden movie, Wynton told me he does not believe in trying to copy someone else's sound, because you will never 'be' them.
I agree with that in concept, but my response was that there is importance in understanding historical language and 'dialogues' of the times, and I explained how I used the above approach to get closer to Bolden. Heck, I even said one could use this method to grow as a musician, and I explained how I had grown during the Bolden Cylinder Project.
With this, he agreed wholeheartedly. I think it will be important for folks to remember this when watching the new Bolden film. Although the soundtrack may not be true to 1905, and Wynton may not be Buddy, neither have to be.
What does have to happen is that beyond all of the flash and glow of Hollywood, the excitement that this landmark film generates (and it is a landmark, 10 years ago would you have believed that there'd be a nationally distributed film on Buddy Bolden!) needs to be harnessed to encourage a new generation of fans to dig Bolden for what he did and the impact he had on Jazz. With this level of interest, further delving into the sound of Bolden, his contemporaries, and his impact on history is surely inevitable.