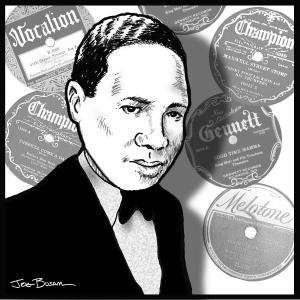 Ernest "Punch" Miller was born in Raceland, Louisiana, on June 10, 1894. Since his twin sister was named Ernestine Judy, it was natural that he would be nicknamed "Punch." Having been given a drum by his stepfather, he later took lessons on trombone and trumpet, playing well enough to work with local dance bands while still in his teens. Before entering military service in World War One, Miller worked with Jack Carey in New Orleans.
Miller was an army bugler during the war, and his skill on trumpet improved during his time in the service. Once he returned to the Crescent City he formed his band the Delegates of Pleasure, which soon gained popular renown.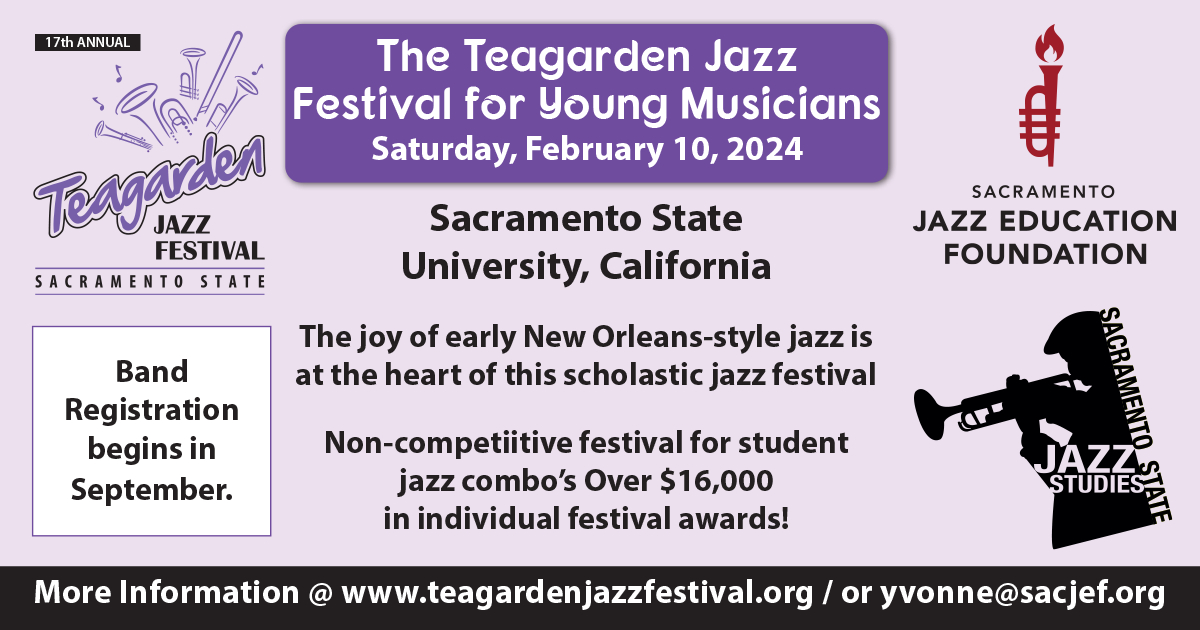 By the mid-1920s, Punch Miller relocated to Chicago, which would be his home for the next 20 years. He played and recorded extensively with both famous and obscure musicians, his fiery New Orleans-style trumpet enlivening the recordings of Frankie "Half-Pint" Jaxon, Albert Wynn, Jimmy Bertrand, Junie Cobb, Tiny Parham, Jimmy Wade, François Moseley (aka Frankie Franko), and King Mutt and his Tennessee Thumpers. Punch also worked in vaudeville and toured with Jelly Roll Morton and Fate Marable. As he claims in the 1971 documentary 'Til the Butcher Cuts Him Down, he was fired by Morton because of his heavy drinking; alcoholism would plague him throughout his life.
After his Chicago years, Punch Miller toured extensively. In 1947 he appeared on the premiere episode of Rudi Blesh's radio program, This Is Jazz. For a time he barnstormed the country with carnivals and circuses, working whenever and wherever he could, even performing with early rock 'n' roll bands.
Miller returned home to New Orleans in 1956, and struggled on financially until the founding of Preservation Hall in 1961. New Orleans was just beginning to rediscover and celebrate its musical heritage—and pioneering jazz musicians like Punch Miller. Miller recorded again starting in the late 1950s and was one of the first stars at Preservation Hall. He toured Japan with George Lewis in 1963, and continued to perform in New Orleans for the rest of his life.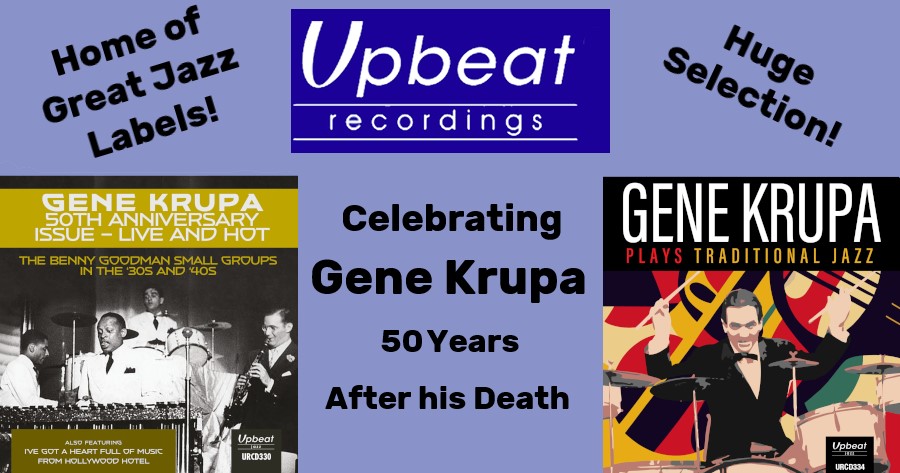 Punch Miller died in New Orleans on December 2, 1971.