Trombonist Jack Carey was the older brother of Thomas "Pappa Mutt" Carey, the leader of the Crescent City Orchestra, and the author of perhaps the most popular Hot Jazz song of all time, "Tiger Rag" (played here by the Original Dixieland Jass Band).
He adapted the song from a book of French quadrilles that his band played around with, altering the timing, etc. and called it "Tiger Rag". Jack worked up the 2nd and 3rd strain to show off his clarinetist, George Boyd. The final strain (the "Hold That Tiger" section) was worked up by cornetist Punch Miller and Jack.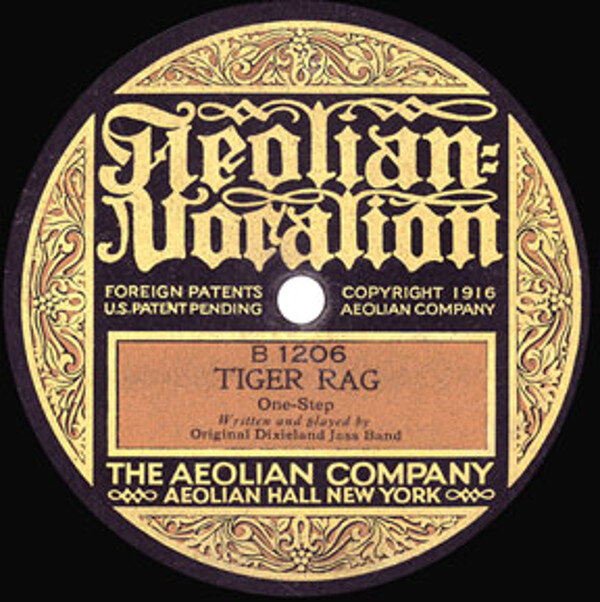 Jelly Roll Morton would later claim credit for transforming the quadrille, but historians have since proved otherwise. The tune was widely known in New Orleans as "Jack Carey" by the African-American and Creole musicians of the period, and as "N***** #2" by the White musicians.
Some claim that many of the songs that the Crescent City Orchestra developed were later recorded by the Original Dixieland Jass Band and copyrighted as their own. Punch Miller took over the Crescent City Orchestra in 1919 and replaced Carey on trombone. Jack continued to play in parade bands in New Orleans throughout the 1920s.