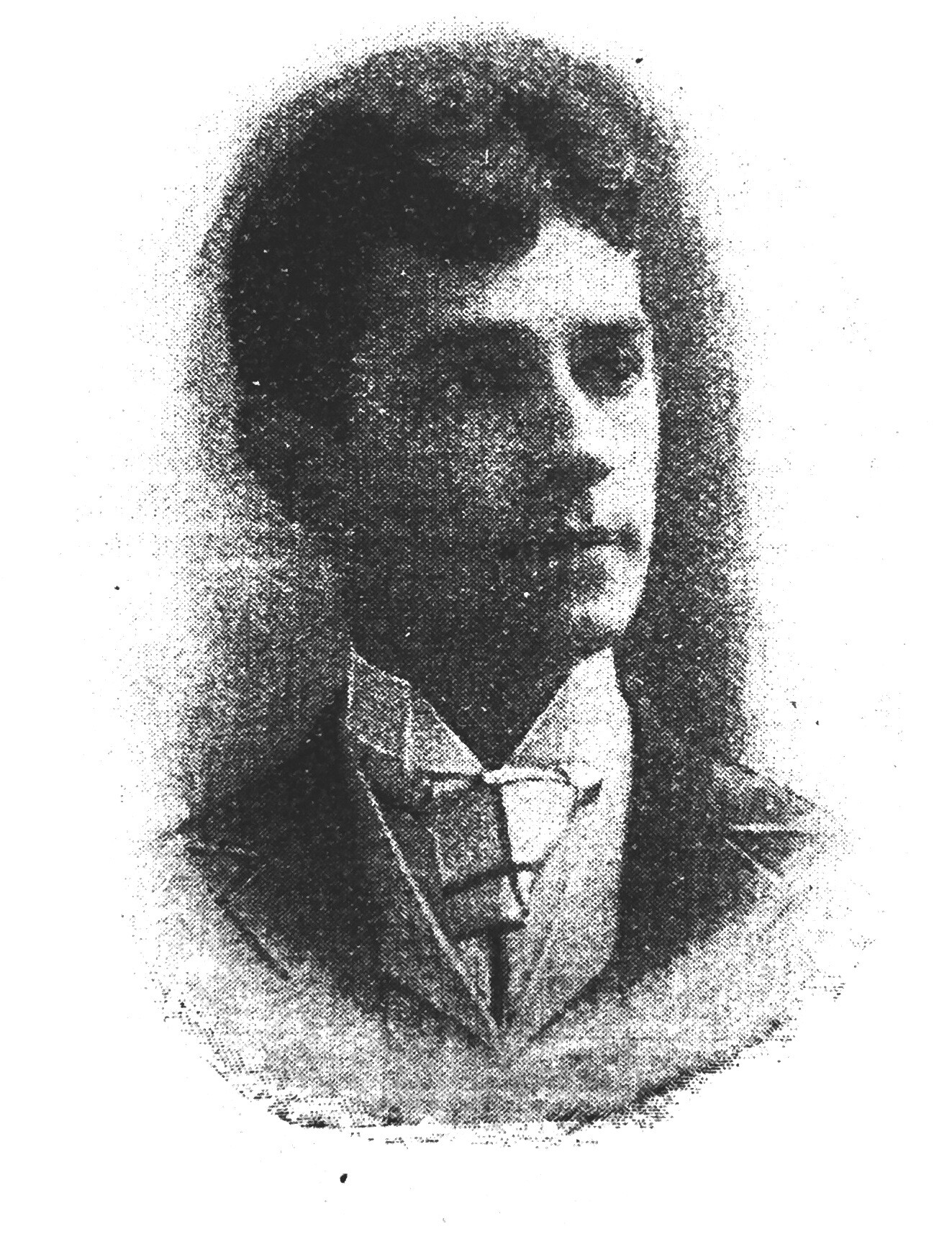 Any seasoned record collector is likely aware of the baritone Steve Porter. He was a main fixture of the famous American Quartet, and a common voice on many a minstrel record in the acoustic era, but his career was much more varied than these roles. He got his start as a minor engineer and friend of the burgeoning phonograph crowd, and lasted well into the electric era.
Stephen Carl Porter came from a moneyed past. His father S. B. Porter was a powerful attorney in the Buffalo, New York, area. The family lived comfortably in Buffalo until about the end of the 1880s or early 1890s, when Steve was summoned out to Colorado to help work on telegraphs there. A common background among the earliest recording engineers was that of the telegraph. It was the only technology at the time that could be considered similar to that of the newly emerging phonograph. While out west, Steve met a woman named Emma Fanchon, and the two decided to get married in 1890. By 1894, they were back in New York, this time in the big city.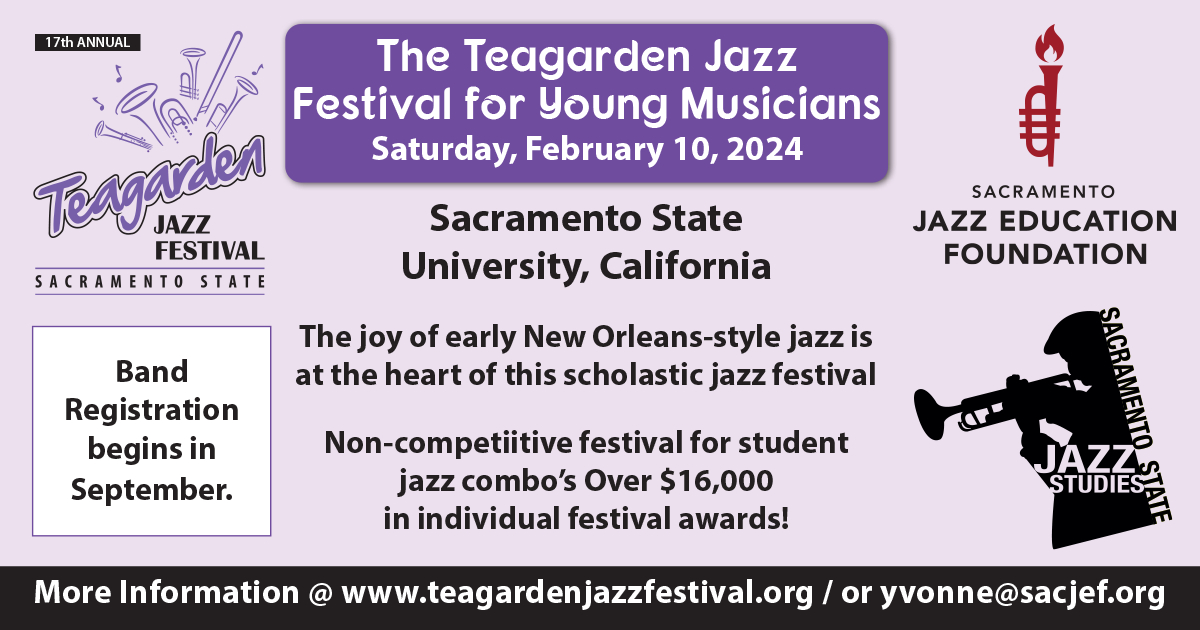 Around 1895, Steve started to get involved with that eccentric phonograph crowd. It is not known exactly how they found him, but his substantial wealth may have helped. He was a very cultured man, wearing flashy bright ties, ambitiously styling his blond hair, and occasionally sporting more artistic styles of facial hair. He seemed to fit in perfectly with the "'phone singers" as Irish tenor George Gaskin once called them. His knowledge of the new technology also helped him get a spot in this exclusive clique.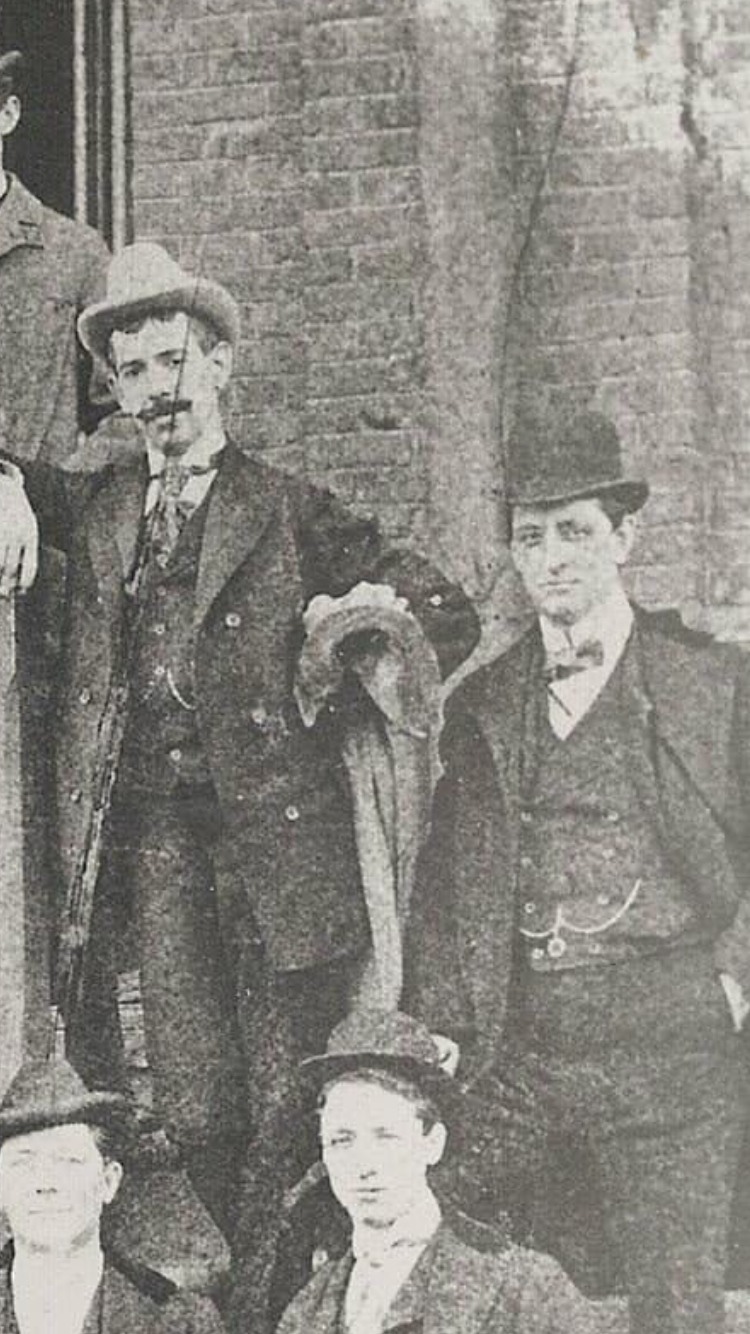 He understood how these infernal talking machines worked, but there was more for him to learn. Soon he was working closely with smut connoisseur Russell Hunting. He and Hunting worked together with the technology, and luckily for Porter he had caught Hunting right after all the arrest and prison time he did for all those indecent recordings. Not only did he experiment with the phonograph with Hunting, but also in film and photography, as his old flame Charlie Carson was still an important figure at Columbia where they all worked. Quickly the Columbia staff recognized that Porter had other talents, particularly with his voice. He had a distinctive baritone that happened to record well, and this proved a valuable asset.
In mid 1897, he made his official debut as a phonograph singer, though he had been in the business for a little while by then. This is what the August-September 1897 issue of The Phonoscope said to introduce him: Mr. Steve Porter always wears a bright smile, now that he has joined the ranks of the cylinder loaders.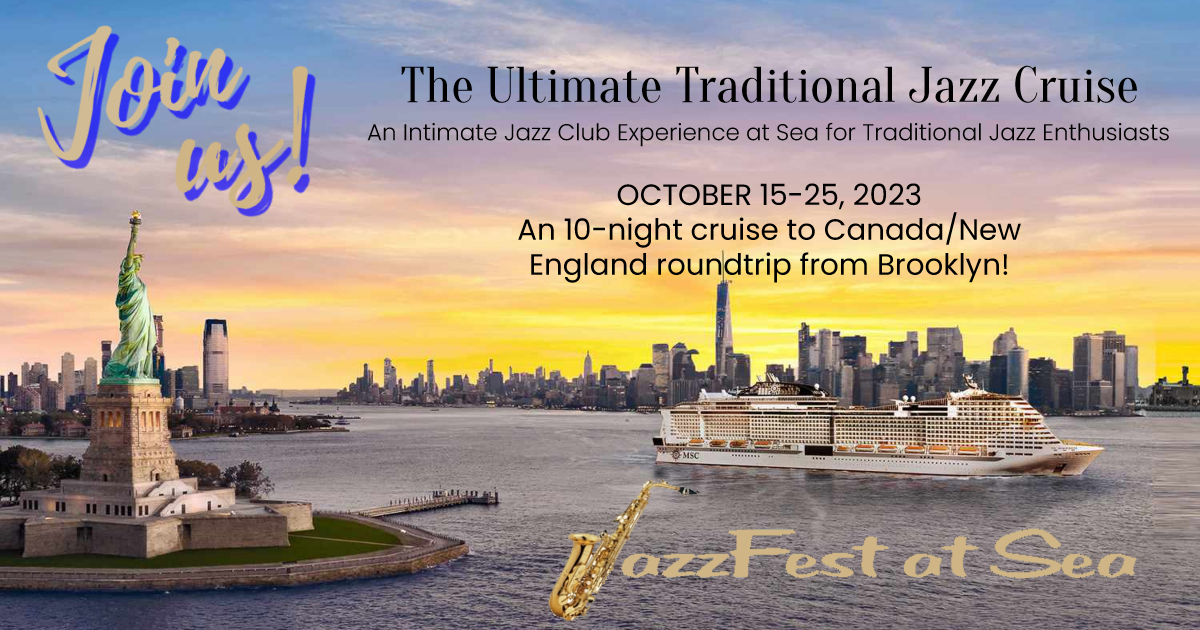 Porter being a young and dandyish man, he fit in well with the queer nature of many Columbia workers at the time. New accompanist Fred Hylands was glad to work with a fellow young man open to the burgeoning gay lifestyle of the time. It is likely that Hunting and Carson influenced him in this as well. Soon all the Columbia talent were trying to get at Porter's money by spending time with him on his yacht and playing golf with him. Editions of The Phonoscope indicated that he enjoyed these activities when not making records. He made such an impression on Fred Hylands that he decided to jump into a publishing venture with Porter.
At the beginning of 1899, Porter, singer Roger Harding, and Hylands, banded together to start what would eventually become the first publishing firm to unite the phonograph and sheet music publishers. The name of the firm was the Knickerbocker music publishing company. They had the chance to publish one piece before Porter realized that managing his money with Hylands may have been toxic and too risky for his tastes. He didn't leave the publishing firm entirely, as he continued to write music for Hylands. Harding stuck around Hylands a little longer, eventually having a falling out with him around the beginning of 1900. Porter too decided to leave after this happened.

With the core community of the Columbia phonograph company in ruins after the Hylands publishing venture, Porter was looking elsewhere to get away from this rather unsettled workplace. Inspired and encouraged by Russell Hunting's European travels, Porter thought it might be nice to do the same as his old partner.
Hunting in 1899 went to England to record for Edison Bell and eventually started his own company there. In 1902, Porter set sail for England. Soon he was working with Hunting at his Sterling cylinder company, but when that failed, Porter decided to head to a more obscure startup label Nicole. This company was revolutionary in its day, recording all the usual material, but included some famous African-American singers and vaudevillians. Famous In Dahomey lead singer Pete Hampton couldn't get a recording contract in the united states, so when he was touring in England Porter and Hunting stepped in. Hunting got him to record for Edison Bell, and Porter for Nicole. These records ended up being much more significant than Porter and Hunting could have expected.
To this day these records have been a subject of much scholarship and study, as they paint a different picture of black vaudeville than that of the United States at the time.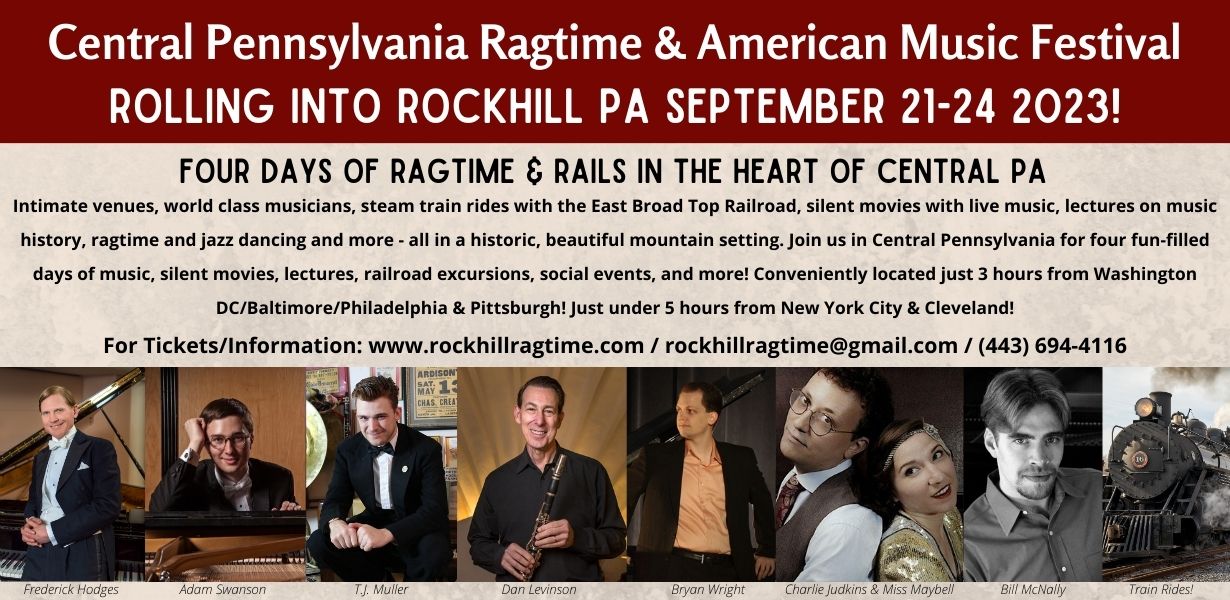 Porter had to eventually leave Nicole in England, but the company did continue there after his departure. He decided to move on to bigger things for the company. With all the travel that was going on between England and India at the time, he thought it smart to take advantage. Soon he was in India making some of the first records to be commercially sold there. He didn't stop there, he also spent time among the Himalayas and in Burma. He spent the next four years going all over the area, meeting people, learning the languages, and making records, establishing himself as a world record maker among the ranks of Fred Gaisberg and his friend Charlie Carson.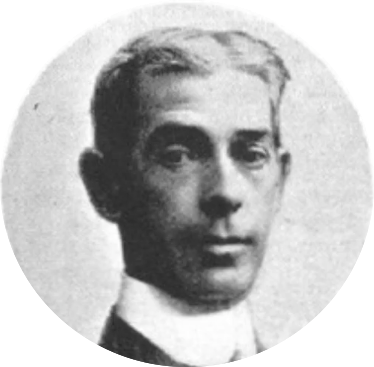 He returned to the United States in 1906, and jumped right back in to making records, but he did much less singing than he had. When he came back he recorded much more talking records, taking up a similar format to that of Hunting's famous "Michael Casey" series with his "Flanagan" series. Occasionally the two were reunited on records, combining their Irish comedy sketches into a single dialogue. He became involved with the American quartet a little after he returned, but he mostly kept a low profile with them as they continued to make very famous hit records throughout the 1910s.
In 1916 his inventing bug came back and he began the Port-O-Phone company, being the first official company to patent a successful hearing aid. Being a veteran of the phonograph business, having hearing aids would be helpful. Fred Hager, for example, needed them later in life (too much brass band!). This patent ended up supplementing his income for the rest of his life, into the days when he was making electric records for Grey Gull in 1928 and '29.