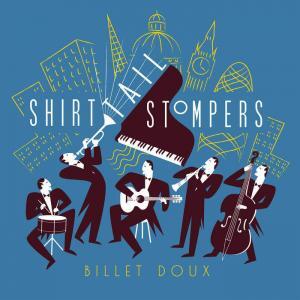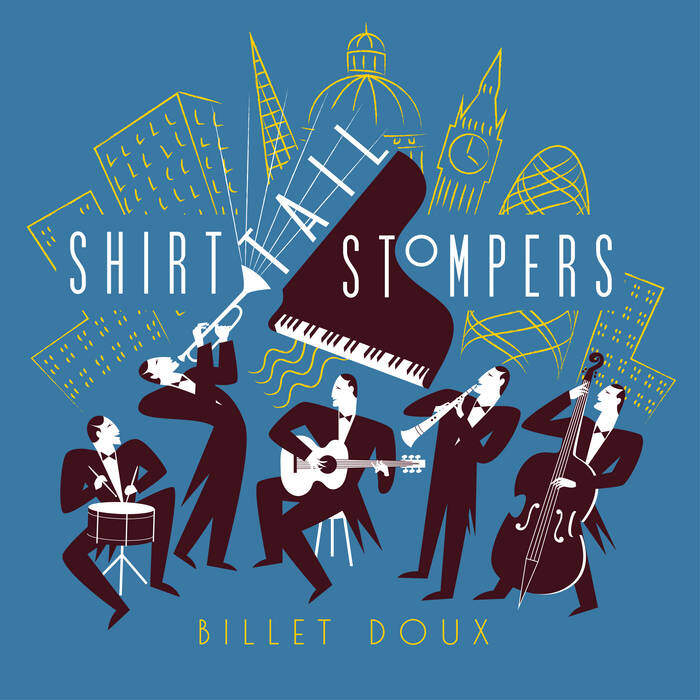 Of all the things being cancelled by you-know-what, the saddest to see knocked on the head would undoubtedly be Shirt Tail Stompers' tenth birthday bash in Vilnius, Lithuania. (In my humble opinion, anyway.) The three-day music and dance spectacular scheduled for August will (hopefully) celebrate a remarkable decade for Steve Coombe and crew, who have wowed dancing and sit-down audiences from the West Coast to South Korea (travelling the long way around).
Should the worst happen, however, we'll still have their ten-year commemorative album to enjoy. Billet-doux is an audio love letter already signed, sealed, and delivered to the band's many supporters (at least a thousand of whom are hoping for a Vilnius holiday, judging by Facebook interest). Released this month, the ten-track collection was free to download for ten days (I sense a theme…) and reached number one in the Bandcamp all-jazz charts.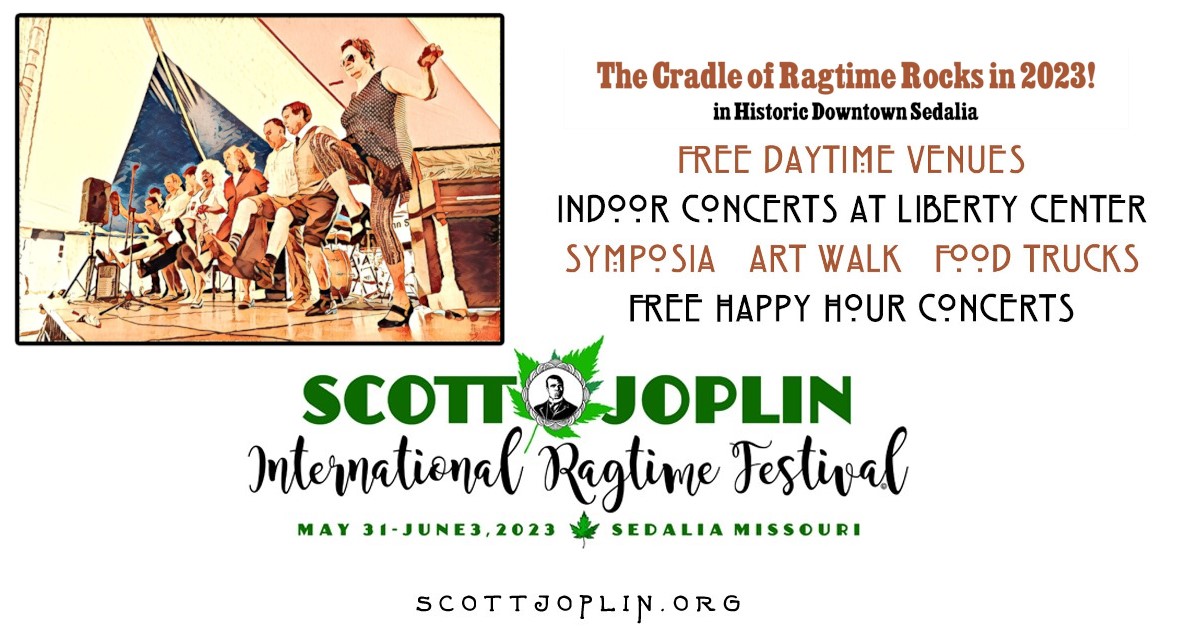 It's easy to hear why: Coombe's compilation sees floor-filling favourites like "Bei Mir Bist Du Schon" and "All Right, OK, You Win" rub shoulders with relative rarely-heards like Johnny Hodges' "Something to Pat Your Foot To" and Buddy Guy's "The Blues Don't Care"; all delivered with the panache which make the band hot property at music and dance festivals worldwide.
Each arrangement packs a rich, full sound which nonetheless leaves enough room for soloists to shine. Pianist Luca Filastro works his ivory-tickling magic on "Lottie" in particular, interspersing twinkling top-end riffs with low-keyboard thumps. Guitarist John Kelly shines on the title track, which is a Django-esque hot jazz toe-tapper with enough social distancing in the arrangement to really appreciate the skill of every player.
The disk features some outstanding vocal performances too; not least from Coombe himself, whose tone on "I Can't Give You Anything But Love" is delightfully sweet and sentimental. (The track also features a bass-and-trumpet duet which is just grin-inducing.) Saxophonist Duncan Hemstock gives an entertaining, scat-sprinkled performance of "Bei Mir…" while Sara Oschlag's voice on "All Right…" and "I'm Beginning to See the Light" is at once punchy and cotton-soft.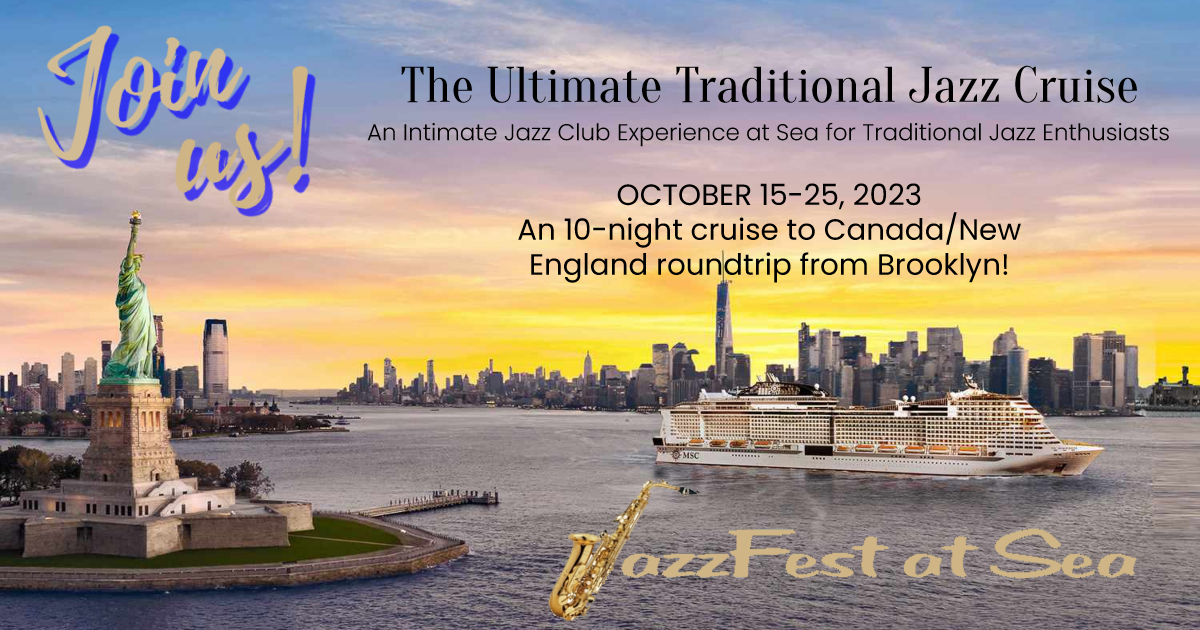 Coombe has assembled another all-star team for this effort; a fitting summary of an exciting young band's career to date. But why expect any less from the hardworking bandleader who, with gigs cancelled for the foreseeable future, is picking potatoes on the family farm while also launching Swing Channel; a fledgling media empire hosting bespoke broadcasts by some of leading lights in contemporary jazz dance.
This optimistic album is the perfect soundtrack to whiling away these weird days, set on the porch or in the conservatory, pretending it's just a normal, beautiful Spring. Coombe is letting you choose the price you pay for Billet-doux. Please dig deep; the Stompers have earned every penny.