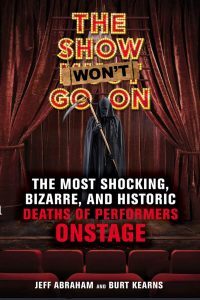 When it is said that a performer "died on stage," it is usually a metaphor for a poor show or performance. However, there's apparently real truth in that old phrase. British show folk even invented a term for it—corpsing. The new book The Show Won't Go On written by Jeff Abraham, an entertainment historian and public relations executive, and Burt Kearns, a television producer-director-writer-journalism, details the deaths of performers who never completed their act because they were called to that big stage in the sky.
The chapter on jazz musicians holds the most interest for readers of The Syncopated Times. In it, the authors recount the demise of Lil Hardin Armstrong, the ex-wife of Louis Armstrong, singer Sylvia Syms, and saxophonist Warne Marsh. It's obviously the authors did their homework. For example, Ricky Riccardi, author and archivist at the Louis Armstrong House, provides quotes and background about Hardin's rocky relationship with Satchmo and her death while playing the piano at age 68.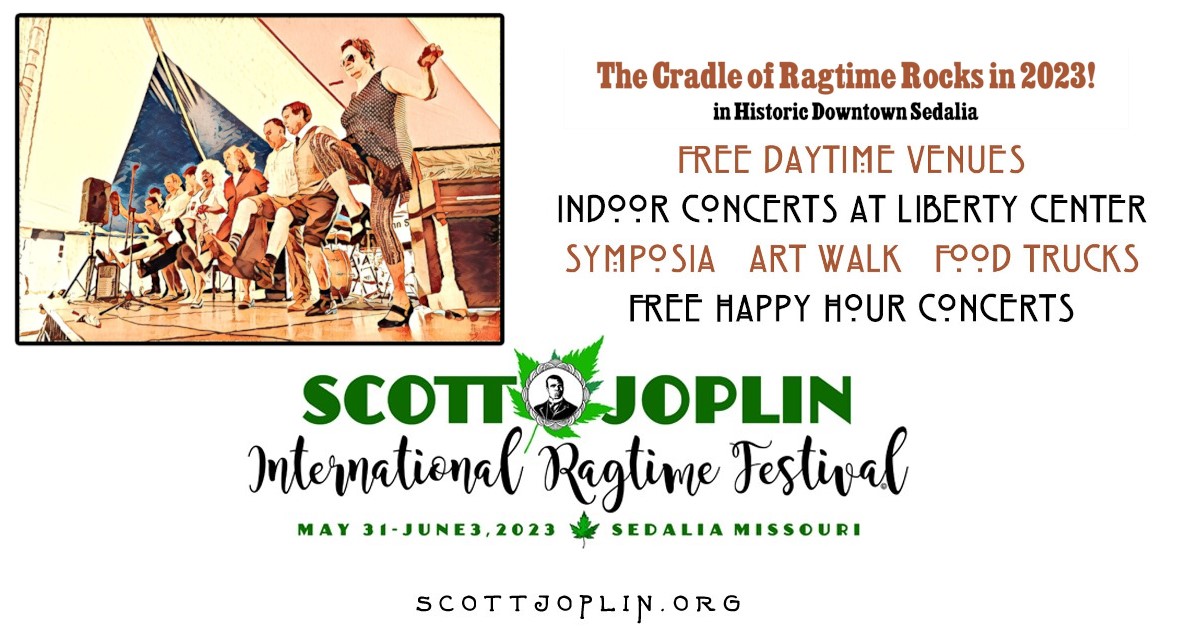 The book also mentions, though does not detail, the deaths of jazz musicians such as Chet Baker, who died from a fall from a hotel window and Lee Morgan, murdered on his way to the stage by his common-law wife. They didn't warrant further inclusion because their deaths didn't fit in the strict category of dying on stage.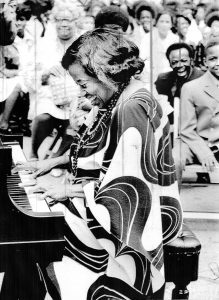 You'd think Abraham and Kerns wouldn't have enough material to fill a pamphlet lets alone a 232-page book. Jazz musicians seems to be the luckiest of the show business professions when it comes to corpsing. There are many more people who have died on stage as comics, circus performers, theater actors, and rock musicians. Classical music conductors work in a profession with such a high rate of on-stage mortality the authors called it "the deadliest occupation in show business." Magicians have also seen a significantly high number of deaths primarily for those who attempted—and failed—the "bullet catch" trick during their act.
For such dour subject matter, Abraham and Kearns manage an enjoyable tone of black humor and irony throughout the book. It is interesting the many ways they have to describe someone dropping dead from a heart attack. The book collects, and corrects, often told stories about legendary show-biz deaths, like that of comedians Dick Shawn and Harry "Parkyakarkus" Einstein, and the health magazine publisher J.I. Rodale, who peacefully expired as a guest on the Dick Cavett Show. The authors are among only a handful of people given permission by Cavett to watch that particular episode for the purposes of writing this book.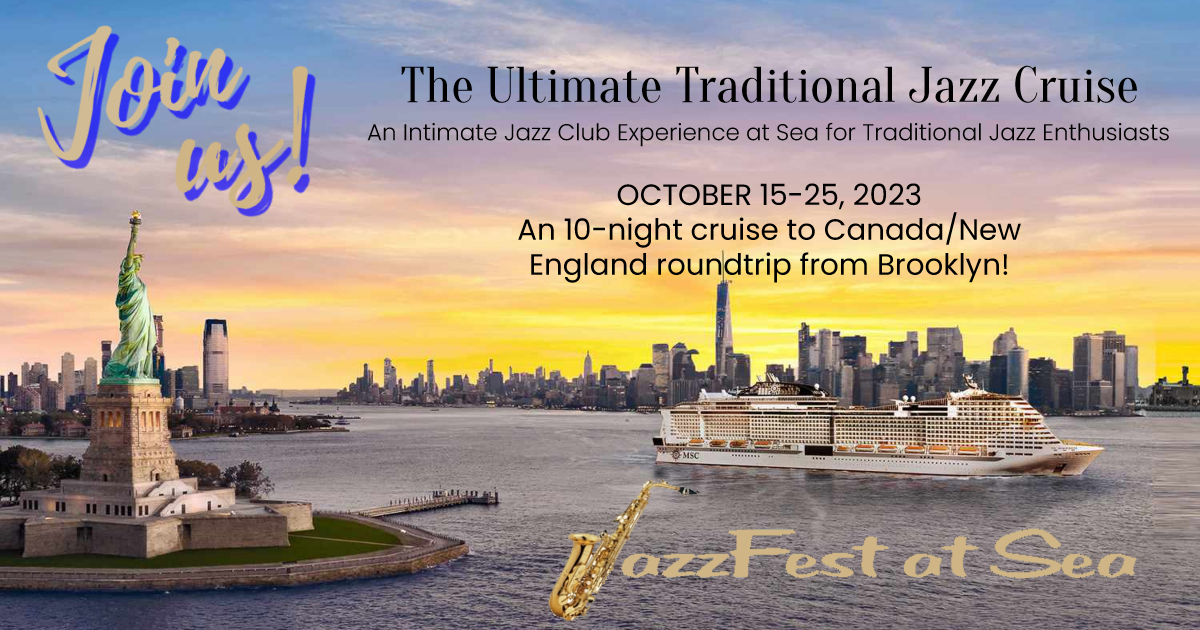 Sadly, for a large number of performers in the book, dying seems to be their only claim to fame. One harrowing story is that of Sarasota, Florida, news anchor Christie Chubbuck. In 1974, the 29-year-old woman shot herself in the head during her 9:30 AM news break on WXTL-TV. Her live on-air suicide predated—and may have inspired—the death scene of fictional newscaster Howard Beale, played by Peter Finch, in the 1976 movie Network. Chubbuck has since become the subject of two independent movies.
Anyone with an interest in this "bizarre phenomena," as the authors call it, are encouraged to pick up this comprehensive book. Whether you read it cover to cover, or pick and choose based on your interests, it is an entertaining and informative read that just doesn't note the death of celebrities but rejoices in that fact these performers had lived and performed for the public.
The Show Won't Go On by Jeff Abraham and Burt Kearns
Chicago Review Press, Paperback 240 pages (September 2019) 978-164160217
More stories and information about this book can be found at: theshowwontgoon.com