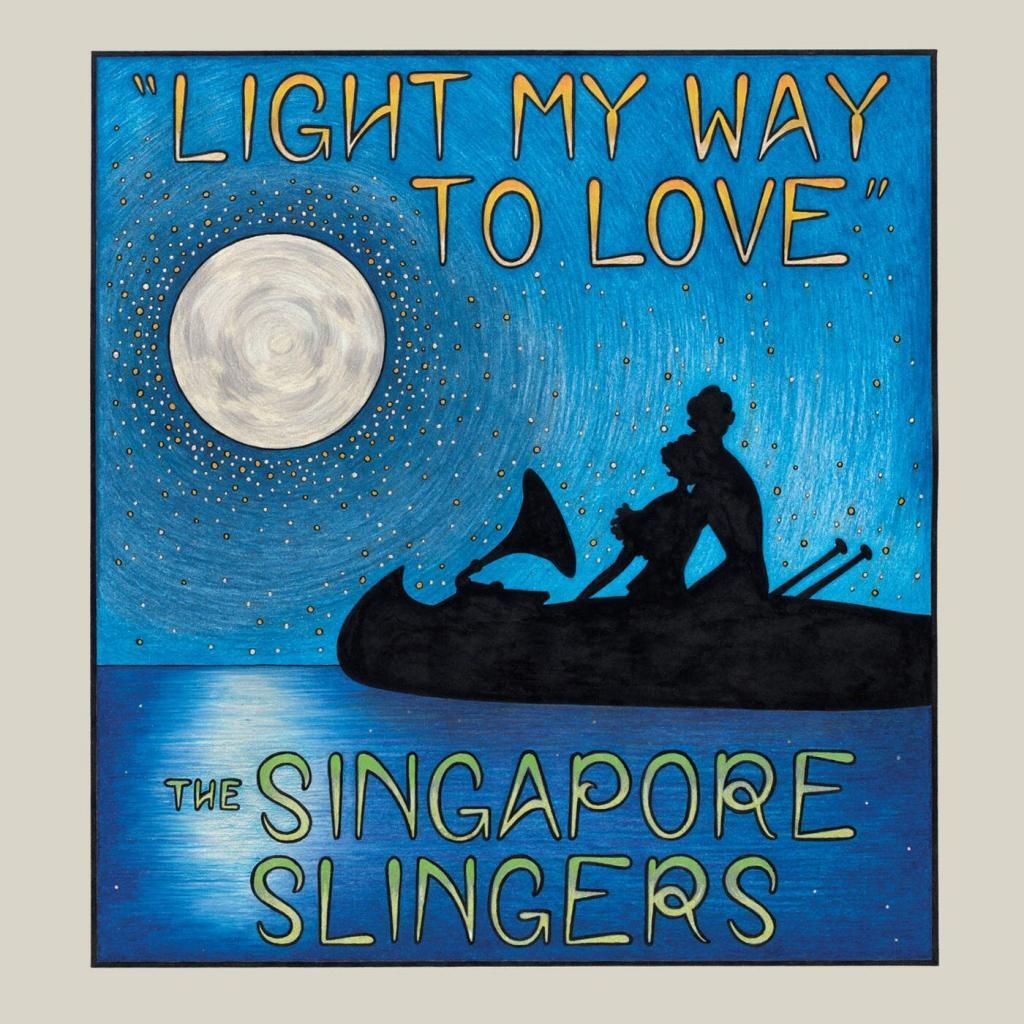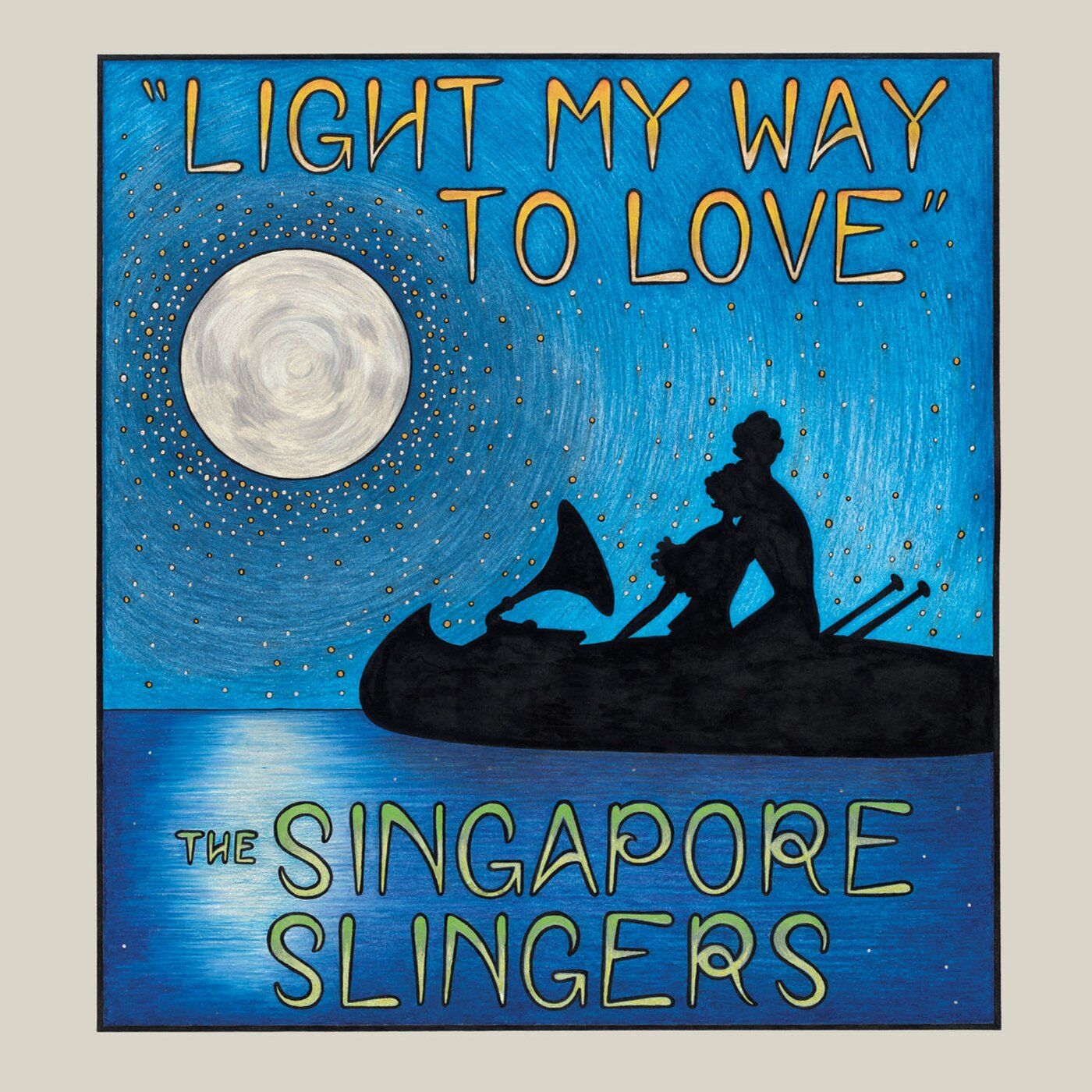 In 2007 singer-saxophonist-accordionist Matt Tolentino formed the Singapore Slingers. A type-of community band based in Dallas, in addition to its leader, the Slingers consist of a string quintet, flute, clarinet, oboe, alto, tenor, two cornets/trumpeters, trombone, banjo or guitar, piano, tuba, and drums-percussion. A collector and a big fan of the stock arrangements that were often recorded by big bands and orchestras of the early 1930s, Tolentino and his group perform quite a variety of music on their Rivermont CD Light My Way To Love.
While there are a few standards (including "My Baby Just Cares For Me," "Falling In Love Again" and "Keepin' Out Of Mischief Now"), it is fair to say that such numbers as "I Played Fiddle For The Czar," "My Song Of The Nile," "Oh, Donna Clara," "Spooky Spooks," and "Waffles" are not found in too many bands' books.
Tolentino's period vocals are heard on many of the numbers which range from Paul Whiteman-type jazz to dance music, early European-type cabaret, and show tunes. His lengthy liner notes are a plus and are full of interesting stories about the many largely unknown numbers and their vintage arrangements. While I wish that the band was given more opportunities to cut loose (although it seems to lack major soloists), Matt Tolentino succeeds at achieving the sound that he wanted. His CD is easily recommended to those who enjoy what was affectionately called at the time "Dime Store Dance Bands."
Light My Way To Love
(Rivermont BSW-2257, 21 selections, TT = 71:01)
www.rivermontrecords.com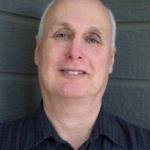 Since 1975 Scott Yanow has been a regular reviewer of albums in many jazz styles. He has written for many jazz and arts magazines, including JazzTimes, Jazziz, Down Beat, Cadence, CODA, and the Los Angeles Jazz Scene, and was the jazz editor for Record Review. He has written an in-depth biography on Dizzy Gillespie for AllMusic.com. He has authored 11 books on jazz, over 900 liner notes for CDs and over 20,000 reviews of jazz recordings.
Yanow was a contributor to and co-editor of the third edition of the All Music Guide to Jazz. He continues to write for Downbeat, Jazziz, the Los Angeles Jazz Scene, the Jazz Rag, the New York City Jazz Record and other publications.