Since looking back to when I taught jazz history courses at the Community College of Rhode Island, I have come to realize that my coverage of the Swing Era could have been vastly improved. If I were to teach this subject again, I would definitely make the changes listed below.
First of all, I would broaden the boundaries of the Swing Era, making the dates 1925-1945, rather than use the usually designated 1935-1945, as found in most jazz history books and magazine articles. The reasoning for this change can be gleaned from the writing below.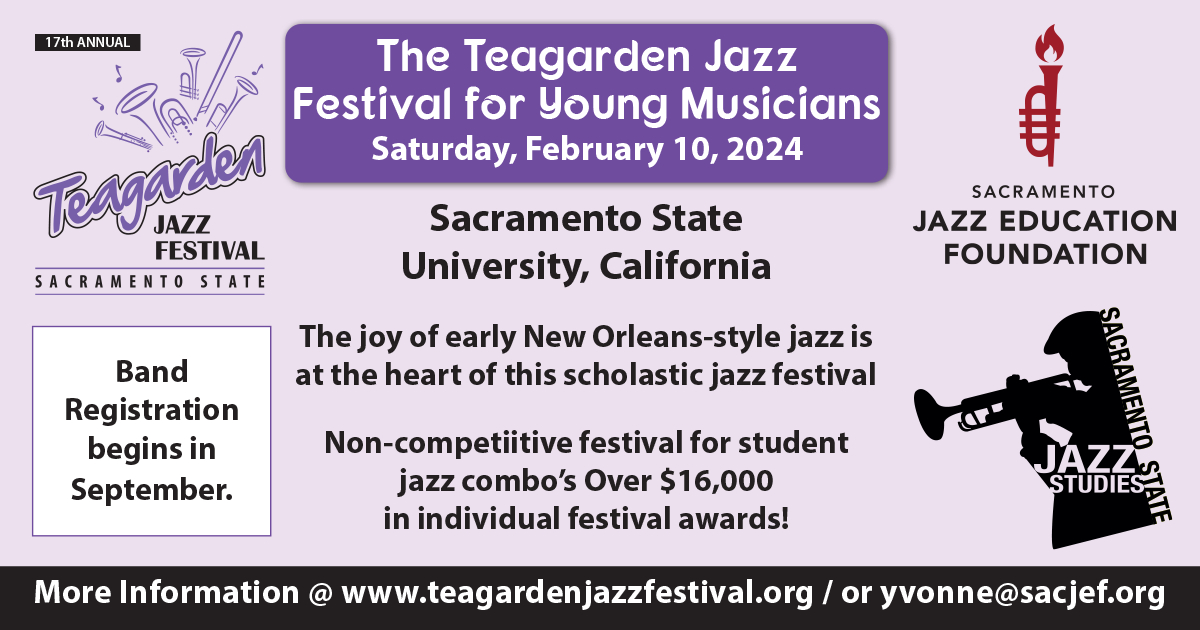 Secondly, I would devote more time emphasizing the importance of the jazz and swing ensembles (trios, quartets, quintets) of the late 1920s and 1930s, such as those led by Miff Mole, Red Nichols, Fats Waller, Eddie Condon, etc. These groups were heard on network radio, recordings, and especially in clubs, where they oftentimes performed for listening audiences. In the clubs, the musicians typically blended dixieland jazz with a subdued type of jazz, resulting in a more swing-like (Swixie?) music. These musicians were able to hone their improvisational skills, while the sidemen in the big bands were destined to play the same arrangements repeatedly,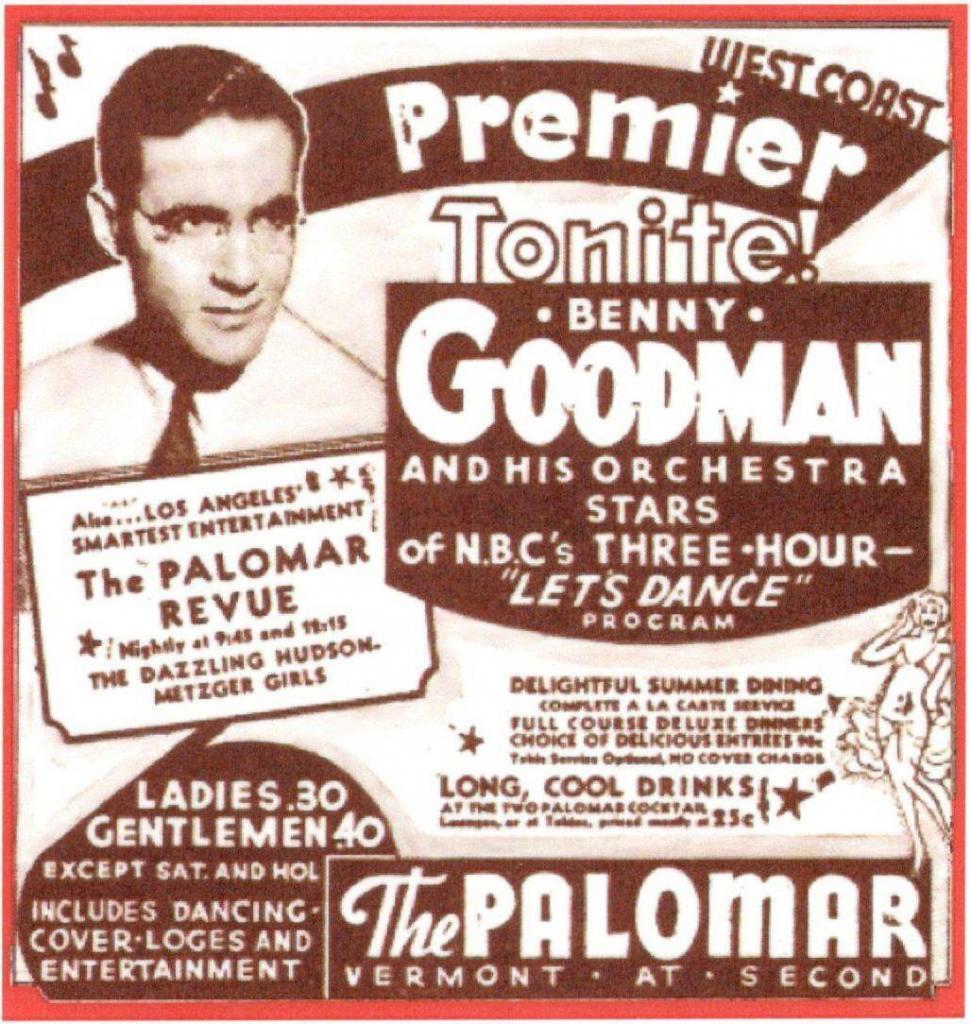 Thirdly, I would call attention to the dance craze that developed in America during the 1920s and 1930s. The loosening of social values, along with the preponderance of speakeasies, led to the need for very large dancehalls; hence, the rise of ballrooms. Roseland Ballroom opened in 1924, and the Savoy Ballroom opened in 1926, both of which could accommodate thousands of dancers: Roseland, 2,000; Savoy, 3,000. Because of the noise generated by the talking and laughing of the patrons, musical groups had to be enlarged. As a result, groups typically came to be numbered between 13 to 15, consisting of saxophones, trumpets, trombones, and rhythm instruments (piano, bass, drums, and sometimes guitar). In order to prevent musical chaos, arrangements became a necessity; thus, the big bands became established.
Finally, I would place more emphasis on early vocal groups such as The Mills Brothers, The Andrews Sisters, and the Delta Rhythm Boys. Such groups had their own radio programs, made recordings that sometimes sold in the millions, appeared in popular movies, and did a lot of touring, spreading the sound of swing. Unfortunately, their important contributions have been woefully disregarded in most jazz history books.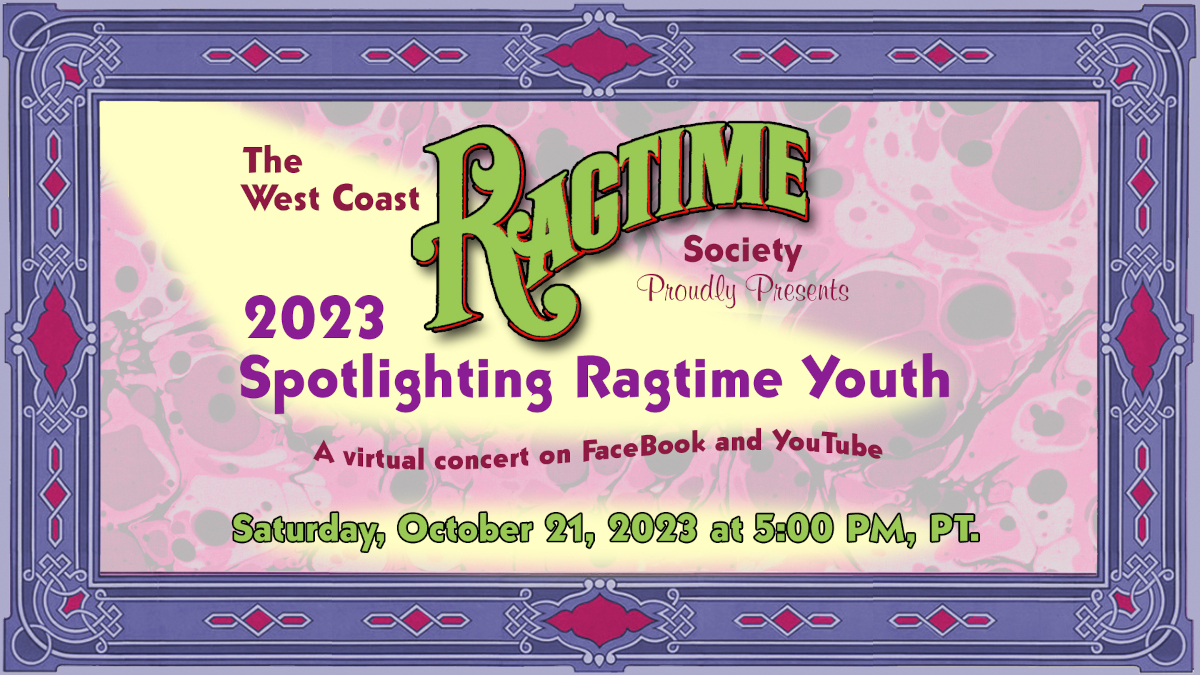 In conclusion, I hope that current and future music educators will give serious consideration to these thoughts.