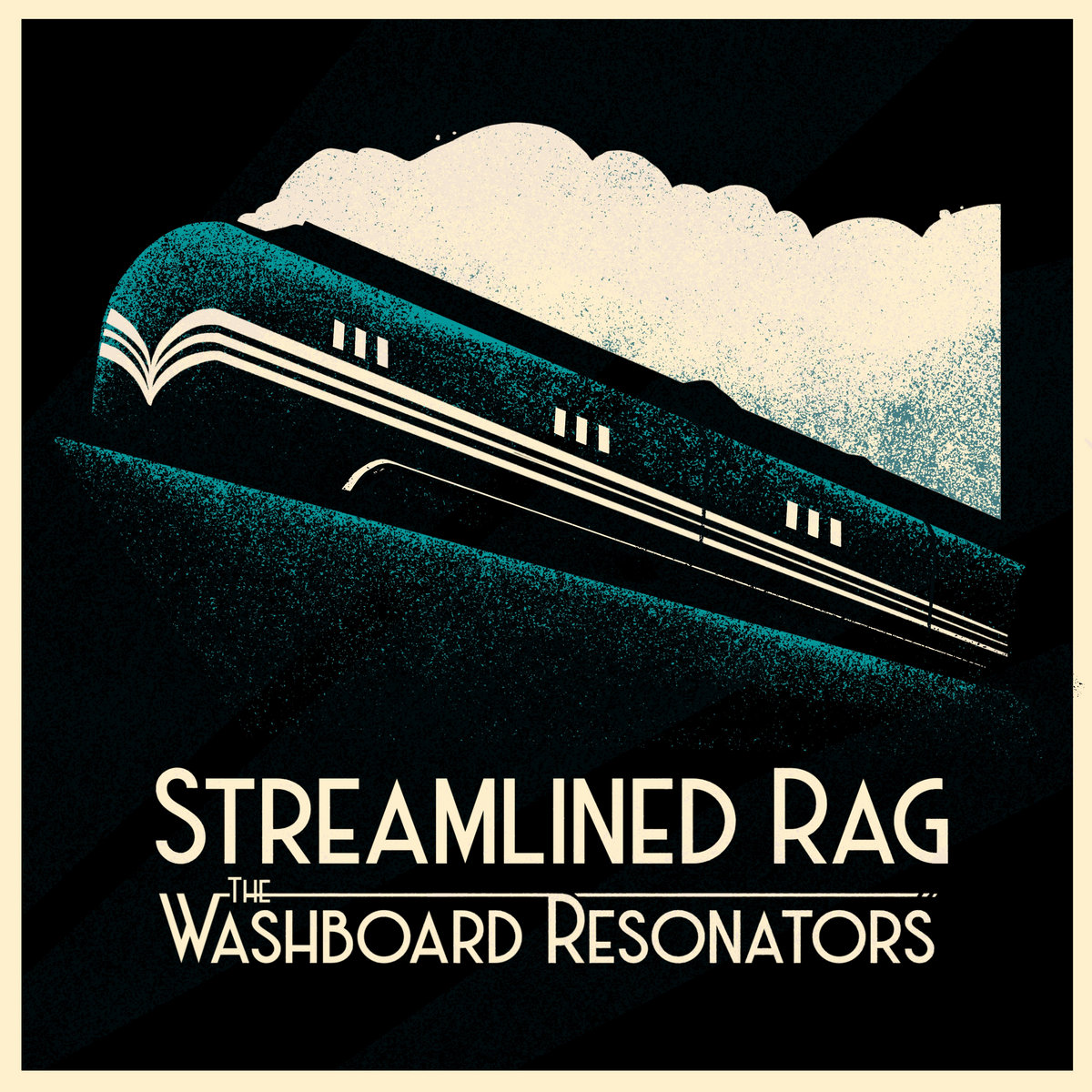 Recently I've been thinking about what it means to be a British jazz fan. I'd heard a lot about the drive for authenticity, which seems to mean playing the music with a certain purity of technique and/or spirit while explicitly acknowledging its roots in New Orleans, the blues, and ultimately slavery. As a white, middle-class, British jazz fan, this left me feeling a little marginalized—and yes, I do appreciate the irony of that statement. Was I guilty of cultural appropriation? Do people like me contribute anything to the idiom? (That's a topic for a whole essay, I've decided, coming soon to a Syncopated Times near you.)
But then I heard the latest record from The Washboard Resonators. And believe you me, I'm not about to argue that jazz is not the quintessential African-American art form—but is anyone else out there doing exactly what these guys are doing? The two-man Anglo-Welsh outfit isn't the first to take jazz and give it a British twist—my Kenny Ball LPs are some of my favorite old records. But British trad revivalists of the 1960s like Ball, Humphrey Lyttleton, and Chris Barber all had huge bands: Jack Amblin and Martyn Roper are their own band.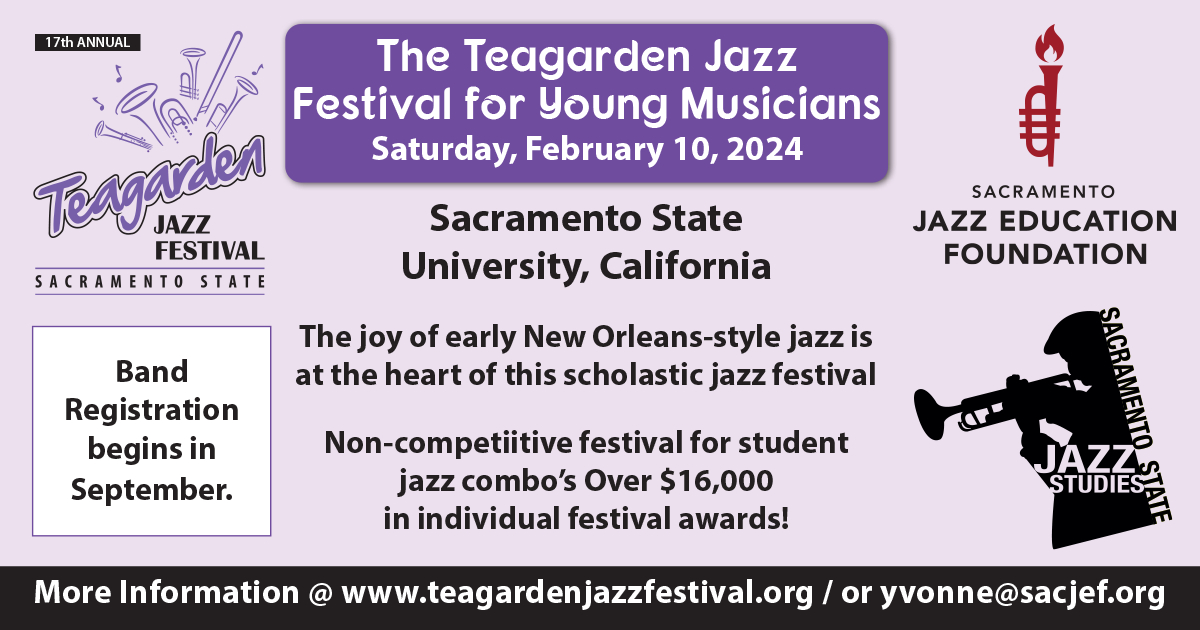 As their tongue-in-cheek name implies, Amblin and Roper play washboard and resonator guitar respectively. But the former is also a formidable jazz drummer (who recently toured with Scott Bradlee's Postmodern Jukebox), while the latter also plays banjo and harmonica—sometimes at the same time. Both are capable kazoo and/or jug players, as well as great singers whose voices—Amblin's soft and Roper's more powerful—make some superb harmonies together (see especially "Give My Heart Back When You Go").
Add to this fact that they write their own music—mingling elements of folk, country, blues and ragtime—and I think they might just be unique on the circuit. They do this in their very British accents, with a very British sense of humor, filing them away in my mind somewhere between the fictional Soggy Bottom Boys (of O Brother, Where Art Thou? fame) and 1950s music hall comedy duo Flanders and Swann (of "The Hippopotamus Song" fame).
Released in 2021, Streamlined Rag comprises twelve tracks featuring a whole host of jazz-adjacent styles. "I'm Shaking & I'm Breaking" is a stomping country blues featuring their thumping suitcase bass drum, "When a Redhead Goes Blonde" is an energetic skiffle number boasting both kazoo and jug solos and "Polly Won't You Give Me Everything" is a heartwarming bluegrass tune. These showcase the duo's real knack for borrowing from and recombining their favorite genres in very listenable ways, while making them their own. (They're a bit like a lo-fi, less poppy Mumford & Sons.)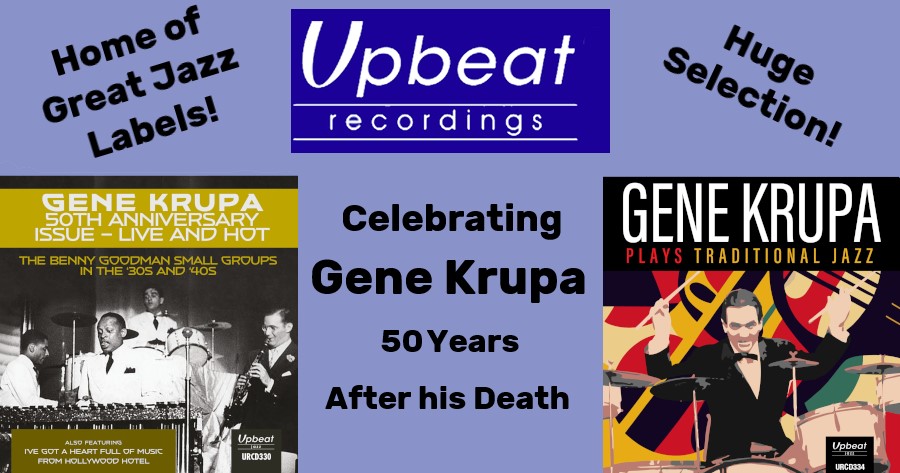 Some of these songs are more than apt to raise a laugh. The pair's very British sense of humor, wry and self-deprecating, perhaps comes through best in "No We're Not Brothers." This music-hall melody, with its tinges of manouche and calypso, allegedly answers once and for all some of the questions most commonly asked at their gigs: Are You brothers? Do you always dress like that? Do you only like old music? (It turns out they also like Shania Twain—which is still quite old.)
Other times, they're apt to draw a tear: the ballad "Every Falling Leaf," which features Roper's twinkling ukulele and only the sparsest percussion from Amblin, stops me in my tracks every time I hear it. But we Brits aren't ones to wallow—blitz spirit, and all that—so the album ends on the Lonnie Donnigan-esque "Just Leave It All Behind," with its boisterous call and response vocals echoing throughout.
It's a timely reminder, for me, that jazz has become an international language with unique offshoots all over the world. Streamlined Rag is perhaps the best Washboard Resonators record to date, but hearing it also reminded me just how good their previous efforts have been. "My Car Has Shrunk in the Rain" and "Tap Dancing Tom"—both from their 2018 record Scrub That Thing—are classics which I just had to hear again, right away. How fortunate, then, that you can get their entire back catalog of five fabulous records for about $25 on their Bandcamp page. If you want to hear what British trad jazz sounds like in the twenty-first century, that is where you'll find it.