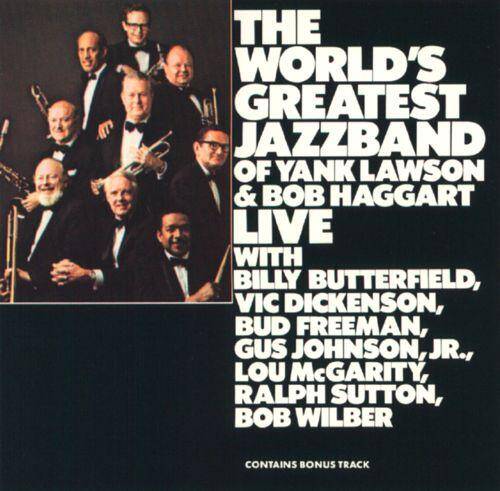 The World's Greatest Jazz Band (an obviously outlandish name for a group but one that got immediate attention) was an all-star Dixieland ensemble that was active during 1968-78. With Yank Lawson and Billy Butterfield on trumpets, trombonists Vic Dickenson and Lou McGarity, Bob Wilber on clarinet and soprano, tenor-saxophonist Bud Freeman, pianist Ralph Sutton, bassist Bob Haggart and drummer Gus Johnson, perhaps their name was not that far-fetched!
The WGJB's finest recording was Live, a consistently exciting set from 1970. The band's versions of "That's A Plenty" and "My Honey's Lovin' Arms" are quite explosive, Lawson is at his best on "Five Point Blues," both trumpeters are heated on "Come Back Sweet Papa," Dickenson is showcased on "Constantly," and the CD's "bonus" cut, a previously unreleased "Just One Of Those Things," features Freeman and Wilbur. Add to all of that six other selections including "Royal Garden Blues" and "The Jazz Me Blues" and one has a true gem.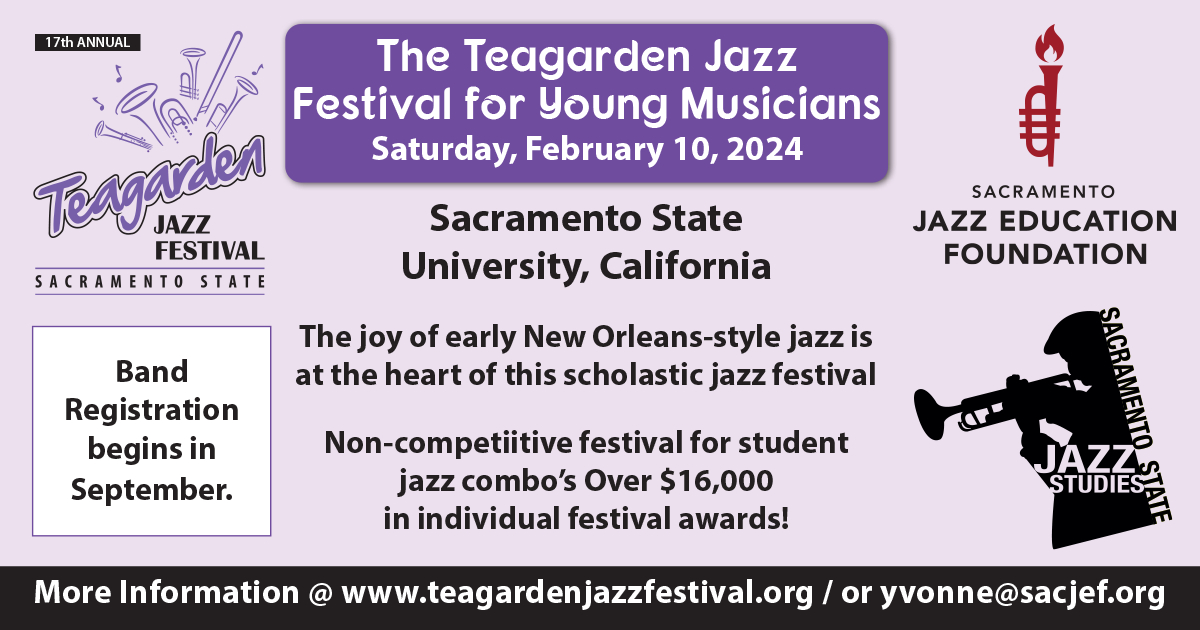 Dixieland, hot jazz and swing may have been thought by many as being passé at the time, but few albums from 1970 in any style of jazz reached the level of excitement that can be heard on the WGJB's Live, a set that belongs in everyone's collection.