As vocalese pioneer Annie Ross approaches her 90th birthday on July 25, she finds herself in need of 24-hour supervised health care at her home in New York City. To help her pay her medical bills, three longtime friends – Jeff Juliar, Scott Merrell and Mary Scott – have established an online donation site at gofundme.com/f/annie-ross-health-care.
"Should Annie need to be transferred to a nursing facility during this pandemic, she likely would not make it," Merrell observed. "We are trying to keep her at home and as comfortable as possible."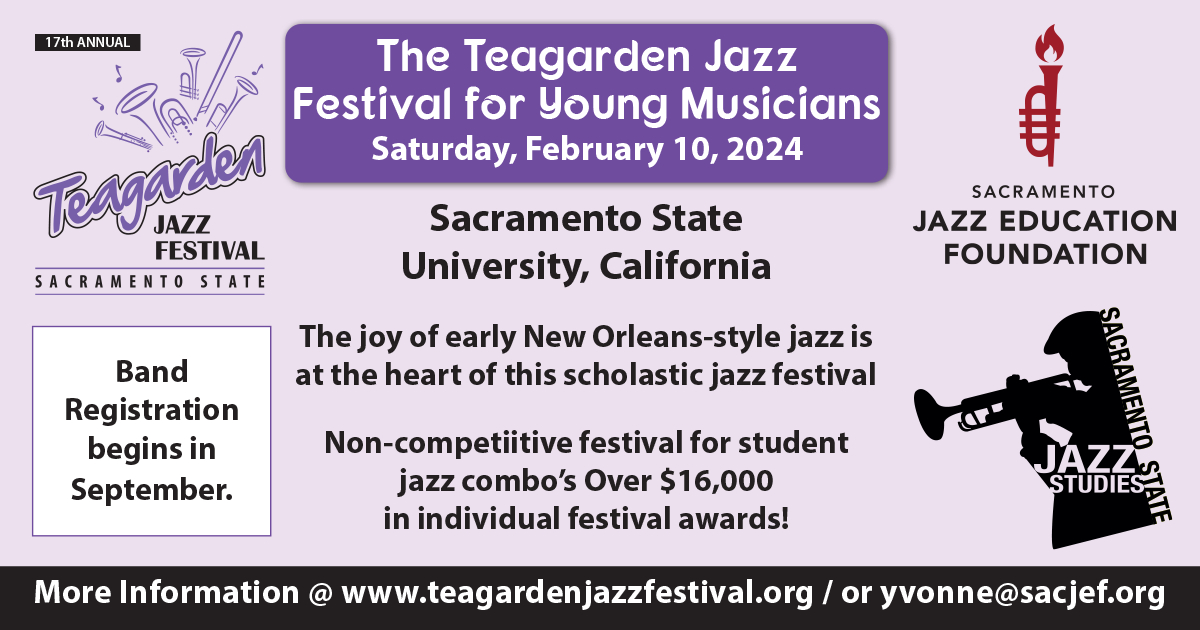 Annabelle Allan Short, known professionally as Annie Ross, is best known as a member of the jazz vocal trio Lambert, Hendricks & Ross along with the late Dave Lambert and Jon Hendricks. Born in London in 1930, Ross lived most of her life in America. She became a United States citizen in 2001.
Ross wrote one of the most memorable songs of the 1950s, the vocalese classic "Twisted." The lyrics, which broadly satirize psychoanalysis, were set to the music of a tenor saxophone solo waxed by Detroit tenor saxist Wardell Gray in 1949.
"Twisted" first appeared on the 1952 album King Pleasure Sings/Annie Ross Sings. It became an underground hit and earned Ross DownBeat's New Star award.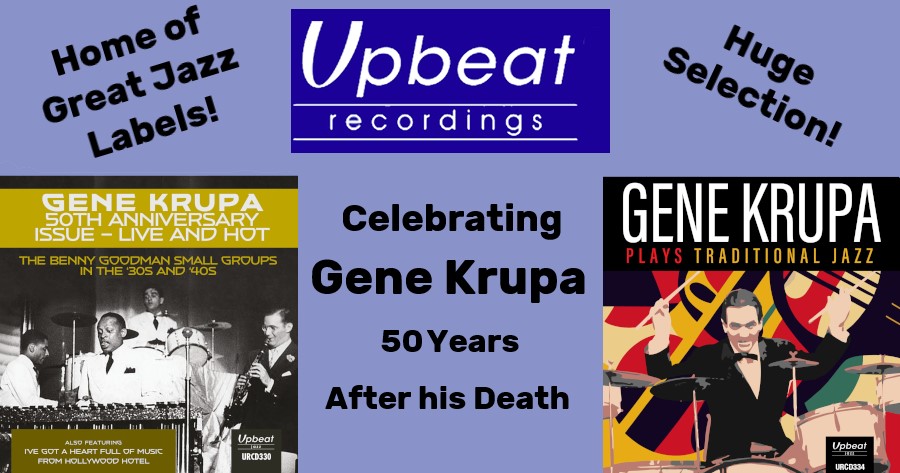 In 1960, with Lambert, Hendricks and Ross at the top of their game, they recorded another, more light-hearted version of "Twisted" for their boldly titled album, The Hottest New Group In Jazz.
Ross left the trio in 1962. Lambert died in a traffic accident in 1966 at age 49. Hendricks launched a solo career that kept him onstage into his early-90s. He died in 2017 at age 96. Ross also continued working solo, often collaborating with jazz stars such as Cleo Laine, Hoagy Carmichael, John Dankworth and Count Basie.
The daughter of Scottish vaudeville couple, Ross was a gifted actress as well as a vocalist. Over the years, the lively redhead appeared in nearly 20 feature films including Superman III, Basket Case and Short Cuts.
Her music, however, is what earned her accolades including the ASCAP Jazz Wall of Fame Award (2009), the National Endowment for the Arts Jazz Masters Award (2010), and the Manhattan Association of Cabarets & Clubs Lifetime Achievement Award (2011).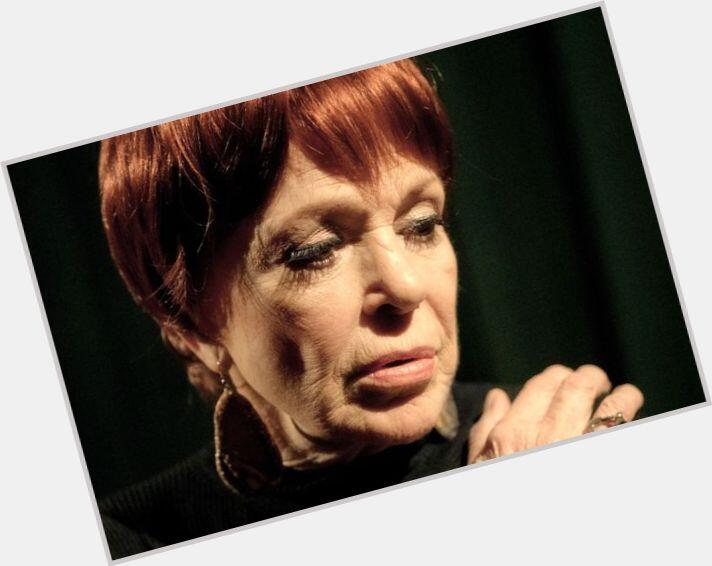 Gofundme organizer Mary Scott, the widow of London jazz club impresario and saxophonist Ronnie Scott, has known Ross for more than 50 years. The kind of care Ross now needs is expensive, Scott said.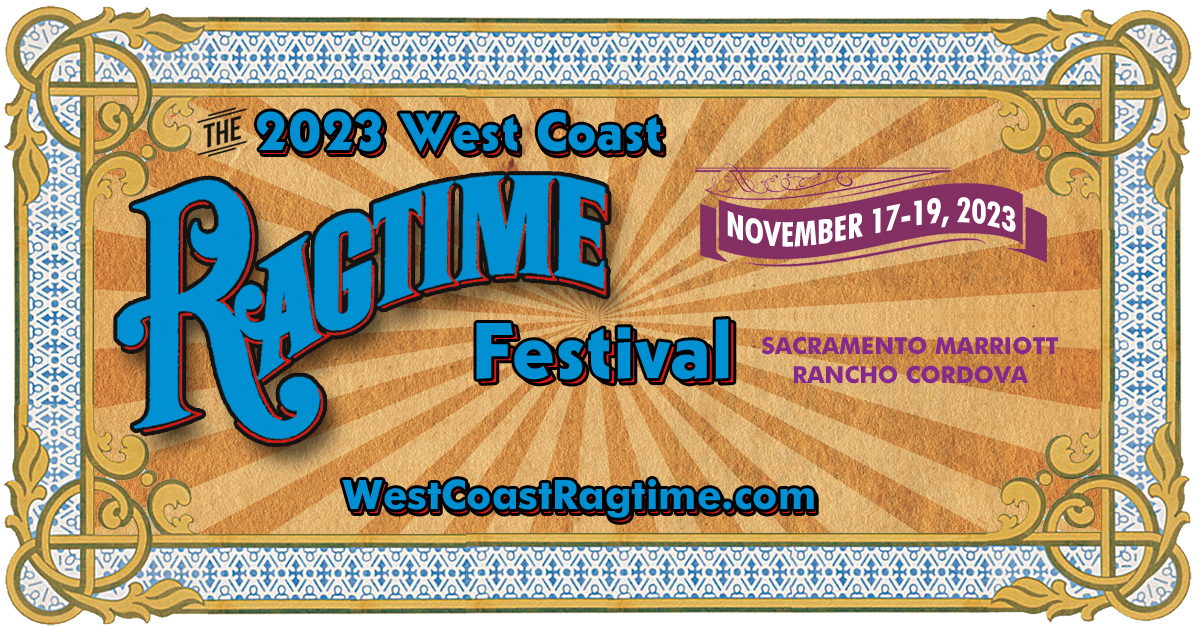 "Sadly, we have had to expand Annie's care to in-home hospice care which includes nursing and medical services, which are mercifully covered by Medicare," Scott posted on the donation site. "However, we have had to upgrade her caregiver service to one which specializes in hospice caregiving. The cost of this specialized home care is unfortunately extremely high which means we urgently need more funds to help us keep Annie comfortable, safe and cared for in her own home."
As of July 16, more than 460 donors had contributed $31,500 online. gofundme.com/f/annie-ross-health-care.