The road-show documentary There's a Future in the Past: The Man and the Band Who Make the Jazz Age Come Alive captures the syncopated heartbeat of the 1920s and 1930s, as embodied in the engaging, foot-tapping big band jazz performed by Vince Giordano and the Nighthawks. The film, directed by Dave Davidson and Amber Edwards for Hudson West Productions, is under distribution by First Run Features.
The documentary is an official selection at the Carmel International Film Festival in Carmel-by-the-Sea, CA (October 19-23) and at the 2016 Heartland Film Festival in Indianapolis, IN (October 20-30).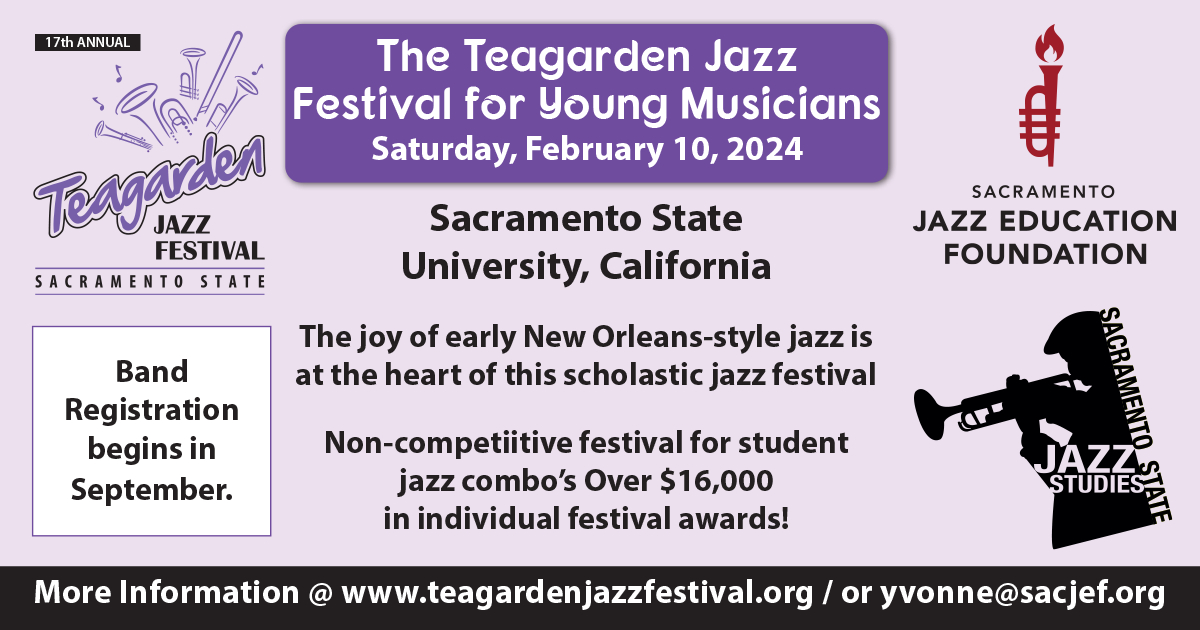 In There's a Future in the Past, we see a committed, athletic Vince Giordano hauling a huge array of eccentric period instruments to his standing Manhattan restaurant gig, a Connecticut Theater full of appreciative fans, and to appearances on Garrison Keillor's A Prairie Home Companion. The musicians, a hand-picked group of elite and dedicated New York sidemen, call him "crazy" (but admiringly so) for persisting in this superhuman effort, but Vince assures us that using authentic gear is necessary to re-create the actual sound of the Jazz Age.
His current Monday and Tuesday night gig is at Iguana, a Mexican restaurant at 240 West 54th Street, off Times Square. The Nighthawks play in the upstairs lounge, where they squeeze the band onto a smallish, tiered stage—and there is a dance floor.
This past summer at NYC's 92nd Street Y screening, presented as a Jazz in July special event, Artistic Director Bill Charlap reported to Will Friedwald in the Wall Street Journal, "they have a vitality that makes everything they perform feel totally au courant."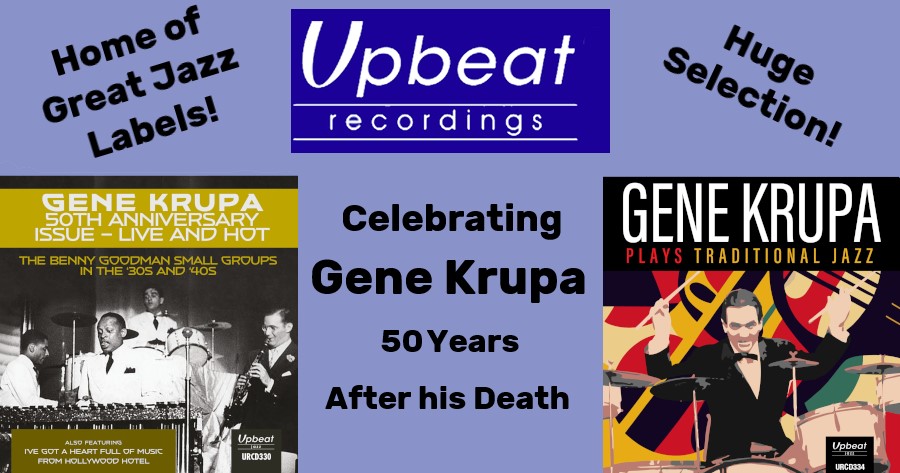 Thanks to an Indiegogo campaign through which five hundred online contributors kicked in almost $85,000, Hudson West Productions was able to clear rights for one hour and ninety minutes of Nighthawks performances from New York's Edison Hotel Club Cache under Sophia's Restaurant in 2013.
Hudson West Director Dave Davidson as Videographer captured hundreds of close shots, giving the viewer the sensation of sitting in with the band. As an accomplished vocalist who has performed with Vince Giordano, Directing Film editor, Amber Edwards knew just when to cut in and let the last note linger. With many full length band performances, beautifully photographed and edited, the film is a virtual live concert experience.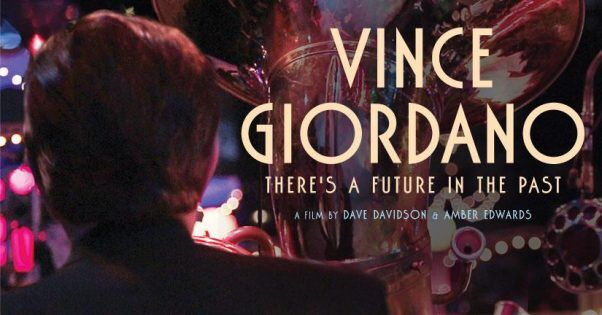 Their first film festival event won "Best Score" in Manchester, England, March 2016, an "Official Selection" in Kansas City, April 2016, and an "Official Selection" in the Athens International Film Festival.
Hudson West describes the excitement they experienced filming: "When the light hits the bandstand on gig nights, we see eleven virtuoso players, decked out in crisp tuxedos, blasting out the most frenetic yet precise dance music. Yes, it is from another time, but its explosive rhythmic drive, infectious humor, and the jaw dropping virtuosity of those who play make it fresh, 'of the moment,' it invites you to dance.
Lindy Hoppers, Balboa experts, and Fox Trotters dance to Vince's rhythmic Swing. There is a dazzlingly symbiotic relationship between these talented dancers and the musicians, as part of the same culture both light-speed footwork and acrobatic spins, lifts are their trademarks—the dance equivalent of a wailing clarinet solo."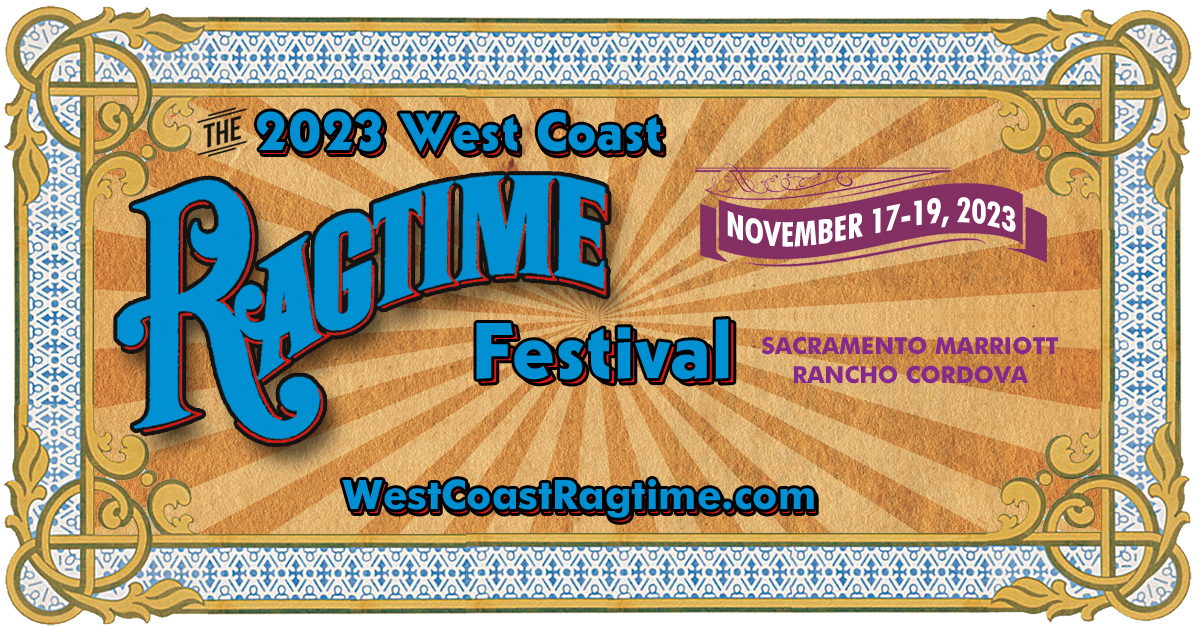 Visit Vince Giordano online at www.vincegiordano.com—and tell anyone visiting NYC to put on their dancing shoes before going to Iguana.
Follow Up Stories: There's a Future in the Past, now on DVD, Nighthawks on the big screen: Vince Giordano documentary to be screened on both coasts, Vince Giordano featured in Wizard of Lies, an HBO film about Bernie Madoff