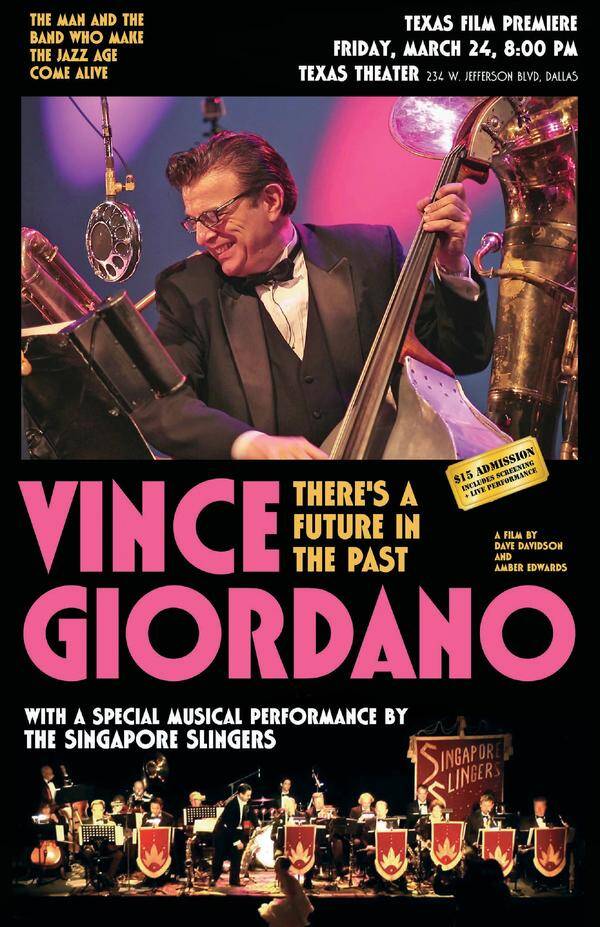 The documentary There's a Future in the Past featuring Vince Giordano and The Nighthawks is now available on DVD for all jazz fans to enjoy.
The promo on the Amazon site tells us "What does it take to keep Jazz Age music going strong in the 21st century? Two words: Vince Giordano—a bandleader, musician, historian, scholar, collector and NYC institution. For nearly 40 years, Vince Giordano and The Nighthawks have brought the joyful syncopation of the 1920s and '30s to life with their virtuosity, vintage musical instruments, and more than 60,000 period band arrangements.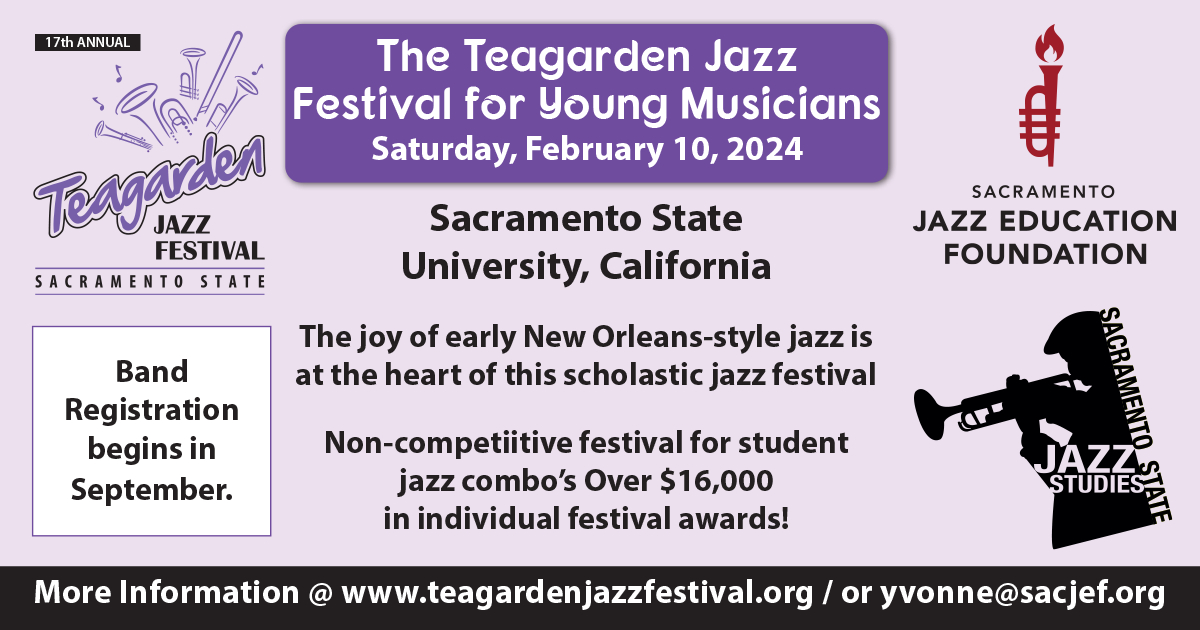 This beautifully-crafted documentary offers an intimate and energetic portrait of a truly-devoted musician and preservationist, taking us behind the scenes of the recording of HBO's Grammy award-winning Boardwalk Empire soundtrack, and alongside Giordano as he shares his passion for hot jazz with a new generation of music and swing-dance fans."
The Hollywood Reporter reports: "It swings! For anyone who appreciates early jazz and swing, Vince Giordano's lifelong passion is welcome on dual fronts: the history he's preserving, and the new energy he's breathing into a century-old lineage through masterful, joyous performance."
Stephen Holden of The New York Times selects the film as his Critic's Pick and writes "the next best thing to dancing on air," while the Los Angeles Times extolls: "Packed with sizzling performances."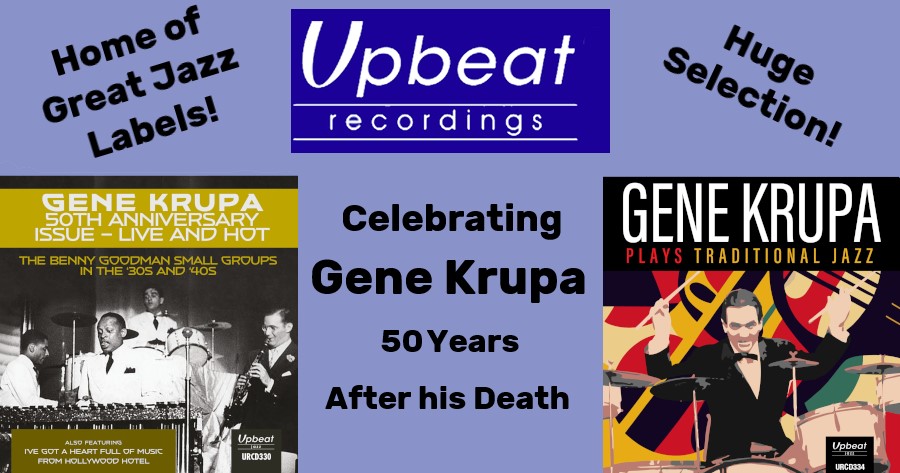 Vince Giordano is obviously the main character, but you'll see lots of familiar faces: impresario George Wein, Garrison Keillor of A Prairie Home Companion fame, singer/songwriter/actor David Johansen, Fresh Air host Terry Gross, vocalist Catherine Russell, and American Songbook ambassador Michael Feinstein.
On the instrumental side, it's an all-star lineup that includes Dan Levinson, Jon-Erik Kellso, Andy Stein, Jim Fryer, Adrian Cunningham, Randy Reinhart, Bria Skonberg, Dan Block, Cynthia Sayer, Arnie Kinsella, Joe Lacari, Matt Munisteri, and Pete and Will Anderson, among others who have been on the stage with The Nighthawks.
There's a Future in the Past is 90 minutes of pure joy for classic jazz aficionados.
---