New York City's premier vintage jazz orchestra, Vince Giordano & The Nighthawks, have done very well for themselves by making good music for bad guys—on TV and the movies, that is.
The band won a well-deserved Grammy Award in 2012: Best Compilation for Visual Media for Jazz Age music it created for the Boardwalk Empire Volume 1: Music from the HBO Original Series CD.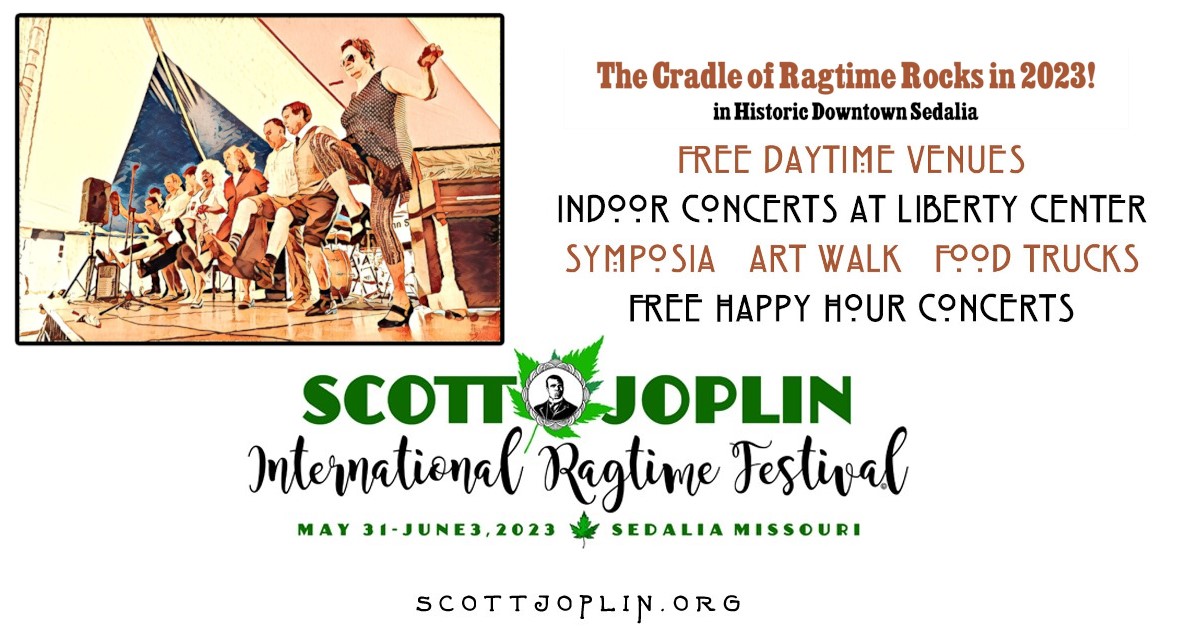 As viewers know, Boardwalk Empire's five seasons chronicle the violent rise of fictional Atlantic City crime czar Nucky Thompson as portrayed by Sopranos alumnus Steve Buscemi. Thompson is loosely based on real-life New Jersey rogue cop and racketeer Nucky Johnson (1883-1968) who did business during Prohibition with gangsters such as Al Capone and Lucky Luciano.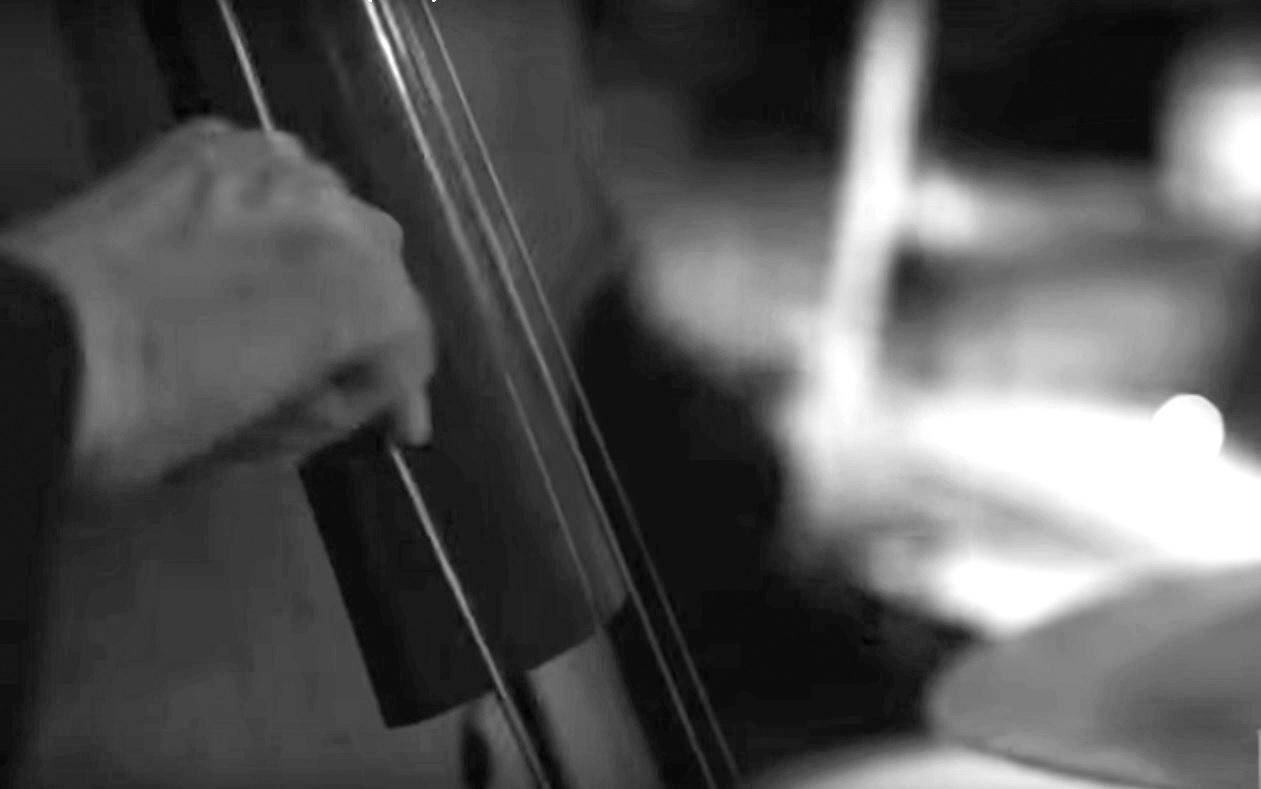 Now Giordano and a few of his trusty Nighthawks are making music for another bad guy, Wall Street scammer Bernie Madoff as portrayed by Robert DeNiro in a new HBO movie titled Wizard of Lies.
The 135-minute film directed by Barry Levinson recalls Madoff's long-running Ponzi scheme which defrauded his clients of billions of dollars from the early 1990s until his arrest in late 2008. The swindle committed by the former non-executive chairman of the NASDAQ stock market is considered the largest financial fraud in U.S. history.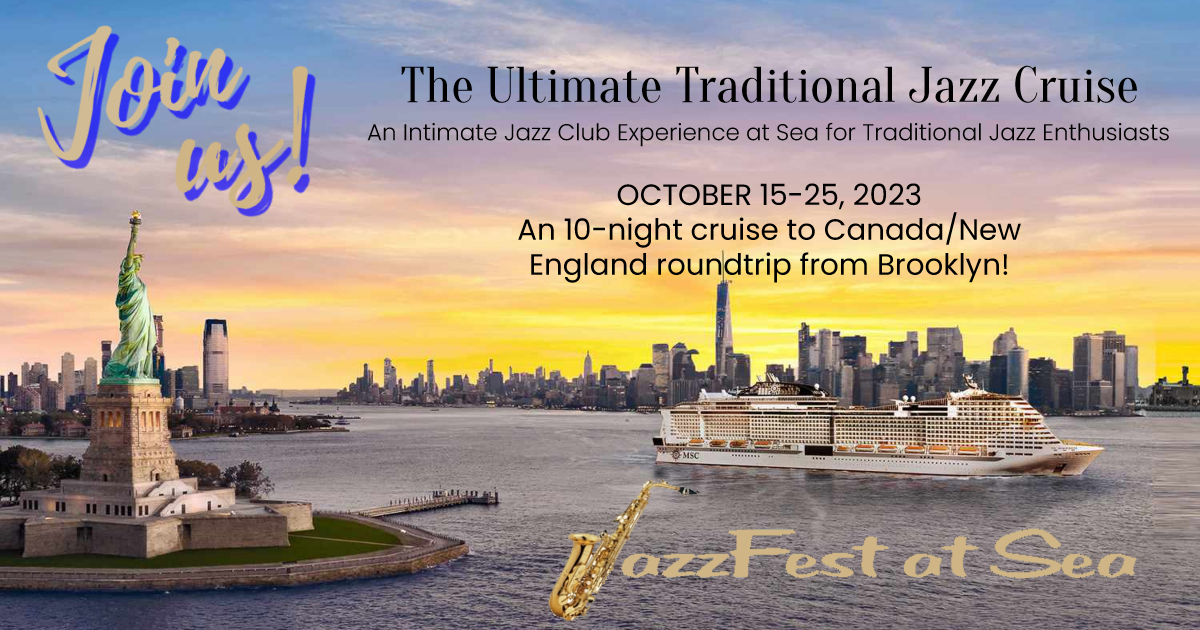 Bassist Giordano, tenor saxman Mark Lopeman, pianist Mark Shane, and drummer Paul Wells appear in a key flashback scene depicting a plush party that shows how much everyone around Madoff benefitted from his scam.
Shooting at the lavish Tappan Hill Mansion located on the former Mark Twain estate in the scenic Hudson Valley, in Tarrytown, director Barry Levinson had the quartet—dubbed The Club Collette Band—create an atmosphere of tension by performing Louis Prima's pulsating "Sing, Sing, Sing."
Using head arrangements rather than charts, the quartet also performed the relentlessly percussive "Big Noise from Winnetka," by Bob Haggart and Ray Bauduc.
"Actress Michelle Pfeiffer, who plays Bernie's wife, can be seen on the dance floor as we're playing 'Big Noise,'" and the cinematographer came up with a clever angle," Giordano said. "She's just melting on the dance floor, and she's shot through the two drum sticks, so our drummer, Paul Wells, is really the star. It's pretty dynamic."
Giordano's varied TV and movie credits also include making music for the 2006 film The Good Shepherd, which recalls the early history of the Central Intelligence Agency in the 1940s and the 2013 movie Kill Your Darlings, about a 1944 Beat Generation murder.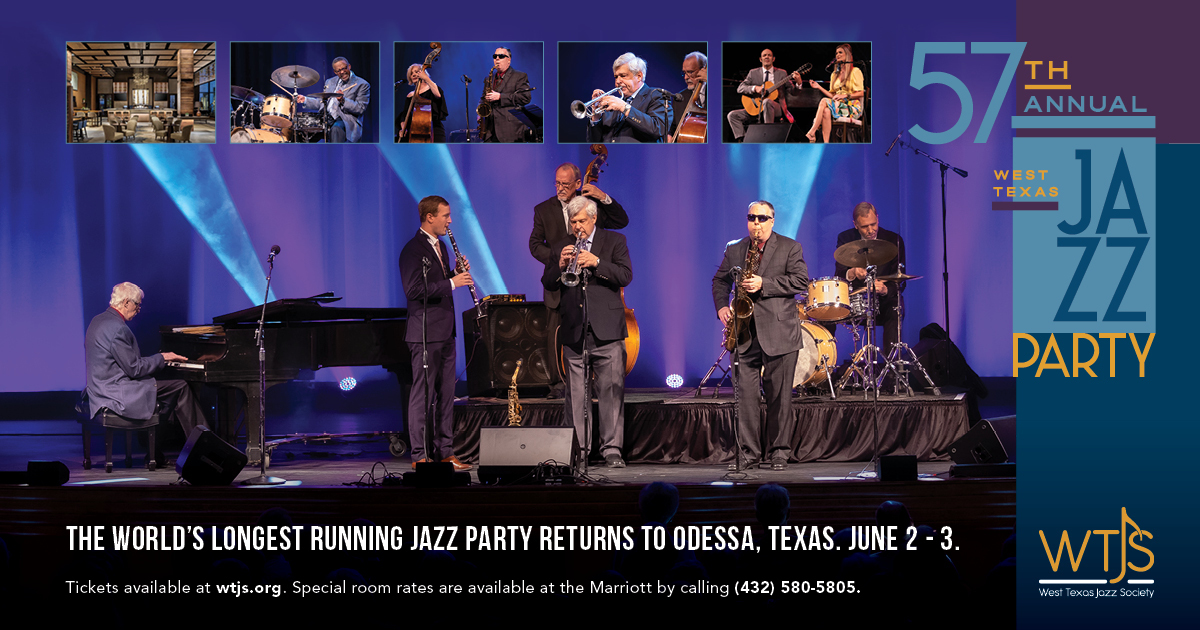 "But we've made music for some nice films, too, like Café Society," Giordano said.
"Maybe it's just the mood or mode of these days. These are certainly negative times."