Vince Giordano and his Grammy Award-winning Nighthawks Orchestra have found a new home for their bi-weekly tributes to the hot jazz of the 1920s and '30s. Beginning September 20, the Nighthawks will be playing for dining and dancing every Monday and Tuesday from 8 to 11 pm at Bond 45, an Italian restaurant at 221 West 46th Street (between 8th Avenue and Broadway) in New York City.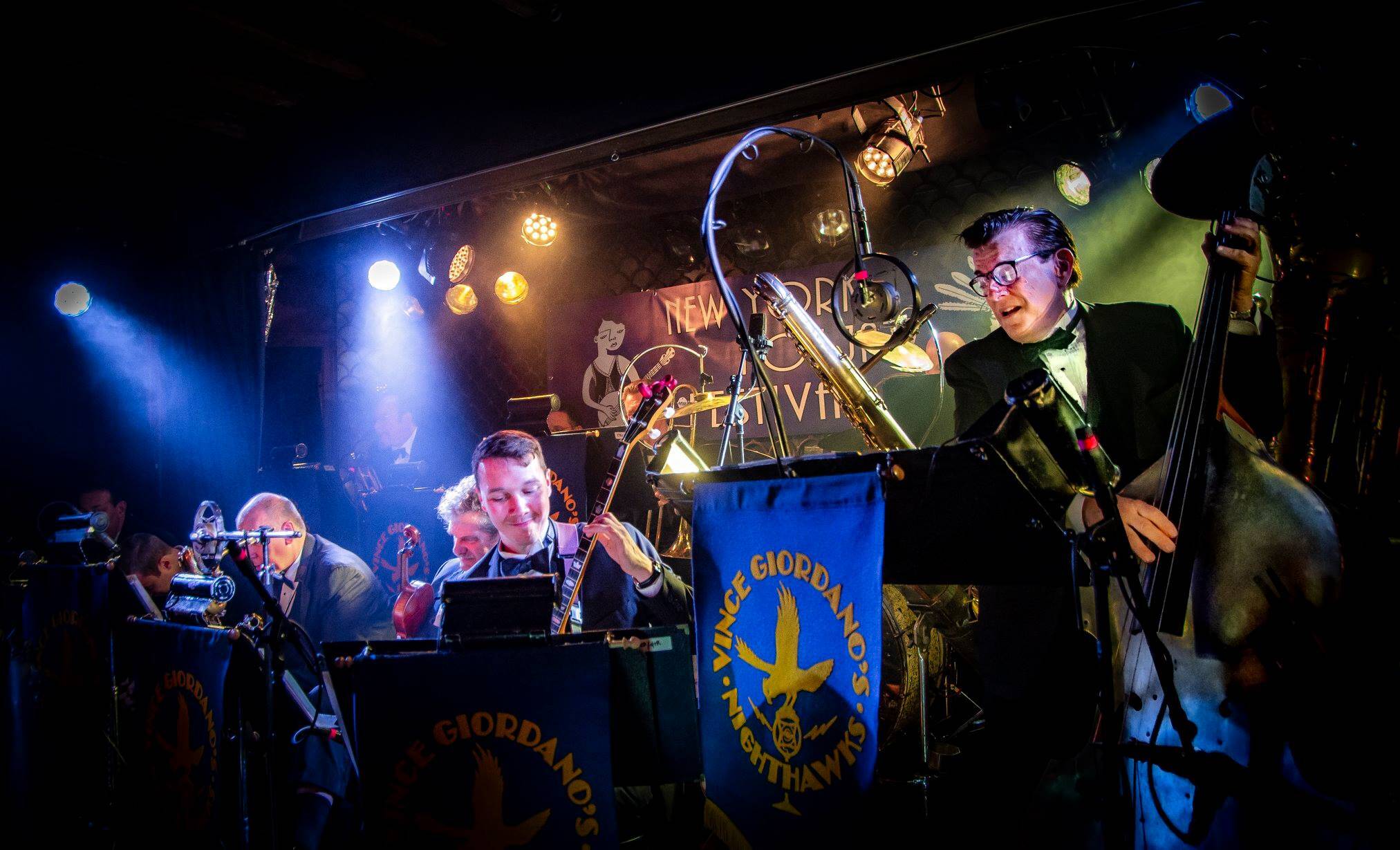 Vince and the band at the New York Hot Jazz Festival (Photo Aidan Grant)
Over the years, the Nighthawks have had a loyal following of locals and tourists and are considered an important part of New York nightlife. They have supplied music for the HBO series, Boardwalk Empire as well as several motion pictures. The orchestra just recorded music for a forthcoming Martin Scorcese film (whose title has yet to be disclosed).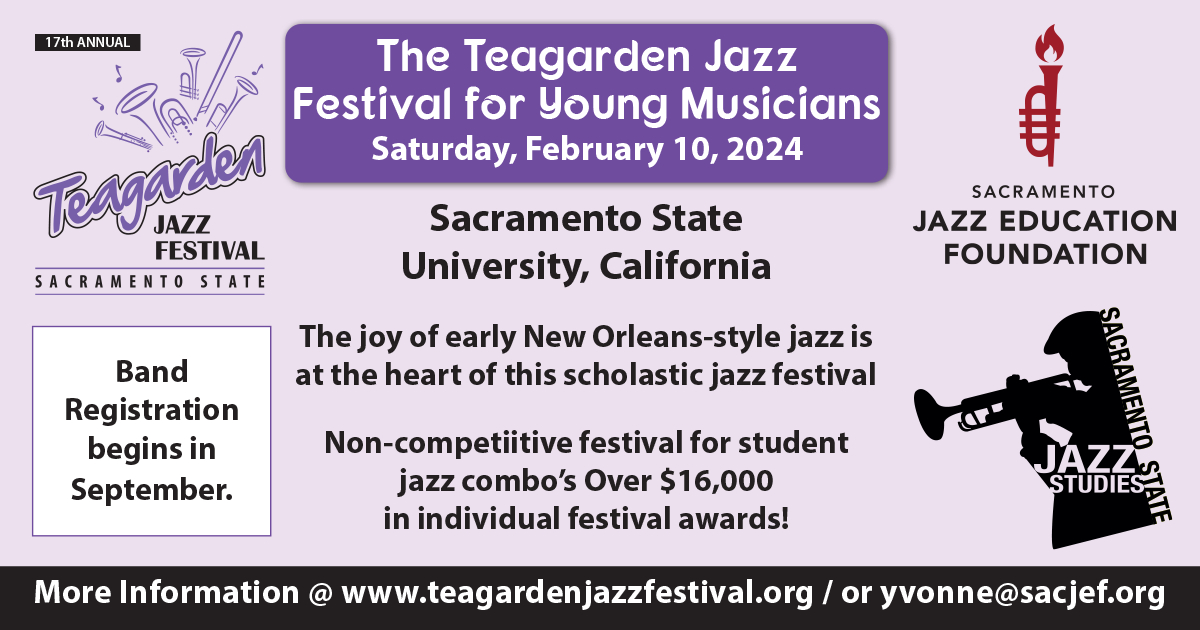 Bond 45 is a newly-renovated restaurant downstairs in the Hotel Edison where Sophia's Restaurant, a former home to the Nighthawks, was located. There is a $25 food and drink minimum and a $25 music cover. Call (212) 869-4545 for reservations. Vaccination cards or excelsior pass are required for admission.