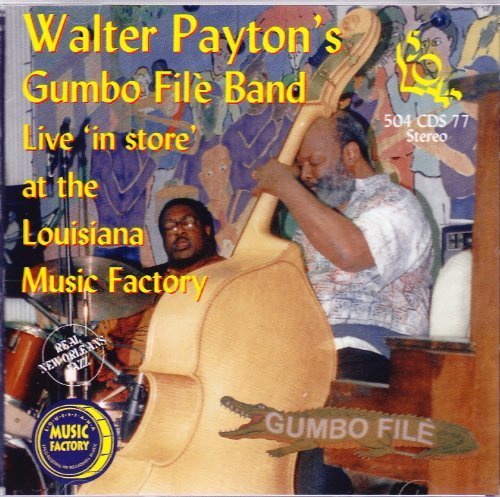 The late New Orleans bassist Walter Payton (died 2010) had a busy musical career that found him playing with the Preservation Hall Jazz Band, the French Market Jazz Band, as well as his own Snap Bean and Gumbo Fil'e bands. This latter group, heard here in 2001, fit the bill for gigs that required a smaller group that performed jazz with a New Orleans flavor.
Usually the only horn with the three piece rhythm was trumpeter Mark Braud (pronounced "Bro") who doubled as vocalist and emcee. For this performance, reedman Evan Christopher (playing clarinet and tenor sax), enjoying a sojourn in the Big Easy before he became well known, was added. Pianist Mari Watanabe, drummer Harley Blanchard, and Payton filled out the group.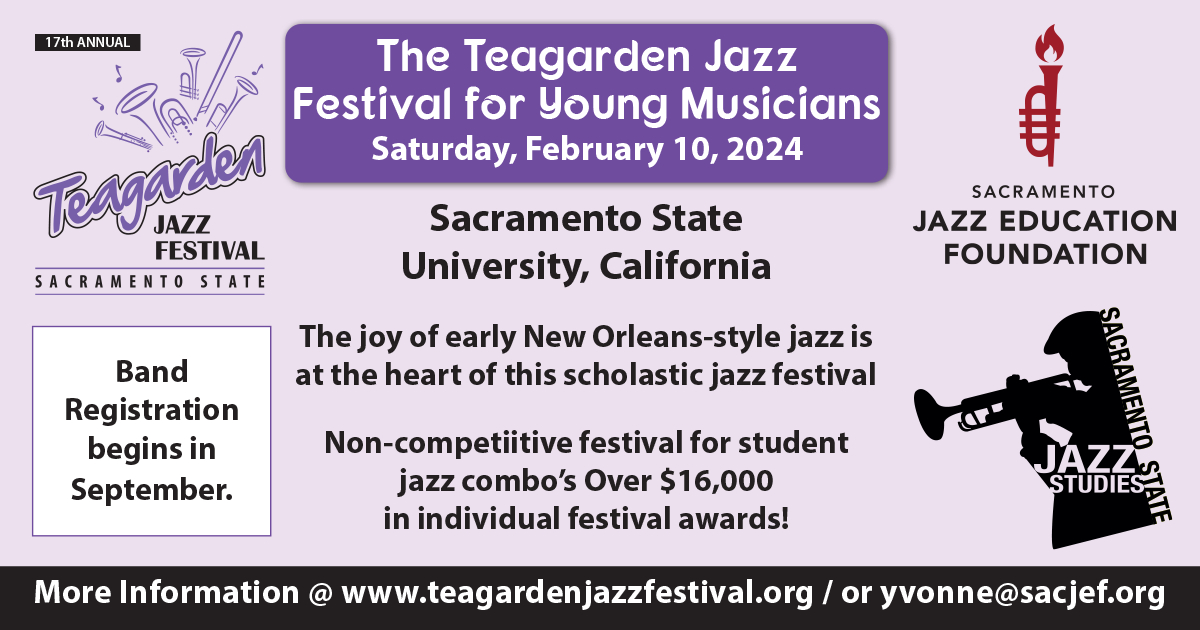 The band's output could be classified as mainstream jazz with a Dixieland flavor. Arrangements were kept to a minimum with most selections featuring an improvised ensemble-string of solos-ensemble structure. Exceptions to this heard here are "St. Louis Blues" featuring several choruses of Christopher's booting tenor sax and "Hindustan" highlighting his clarinet with tom-tom accompaniment and a surprise key change. Payton's features include an unaccompanied extended solo in the midst of "St. James Infirmary" ( with nice interpolation of "Joshua Fit The Battle Of Jericho") and "Darktown Strutter's Ball." Otherwise he's basically inaudible, which is one of this CD's problems. This is caused by the slight overrecording of the drums.
Mark Braud was, and is currently, a first rate mainstream trumpet player performing imaginative solos sprinkled with occasional bebop allusions. He's a pleasant vocalist as well, heard here on five of this collection's thirteen selections, just enough to avoid wearing out his welcome. He and always excellent Christopher make this CD worth the listening to. Unfortunately, pianist Watanabe doesn't help matters much. Although jazz ideas conveyed by her right hand are good, her spare left hand playing occasional chords in the middle of the keyboard creates no rhythmic impetus. With unexceptional accompaniment the overall effect for the length of the CD is a sense of dull sameness from the piano.
With the possible exception of Horace Silver's "The Preacher," all of the selections here are familiar standards well known to a swing/Dixieland audience. None of the slower tunes are allowed to go too long. This is a "live" recording of this band playing for an audience of browsers in a record/CD store, so there isn't much crowd response. Of course, this CD is available from the Louisiana Music Factory. Buy online at www.louisianamusicfactory.com or amazon.com, or write: Louisiana Music Factory, 421 Frenchman St., New Orleans, LA, 70116.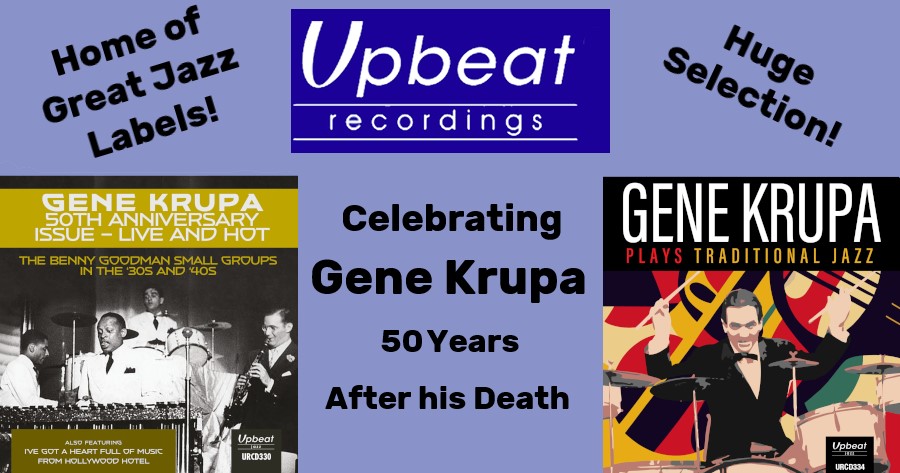 Live 'In Store' At The Louisiana Music Factory
Walter Payton's Gumbo Filè Band
504 Records CDS 77
www.louisianamusicfactory.com