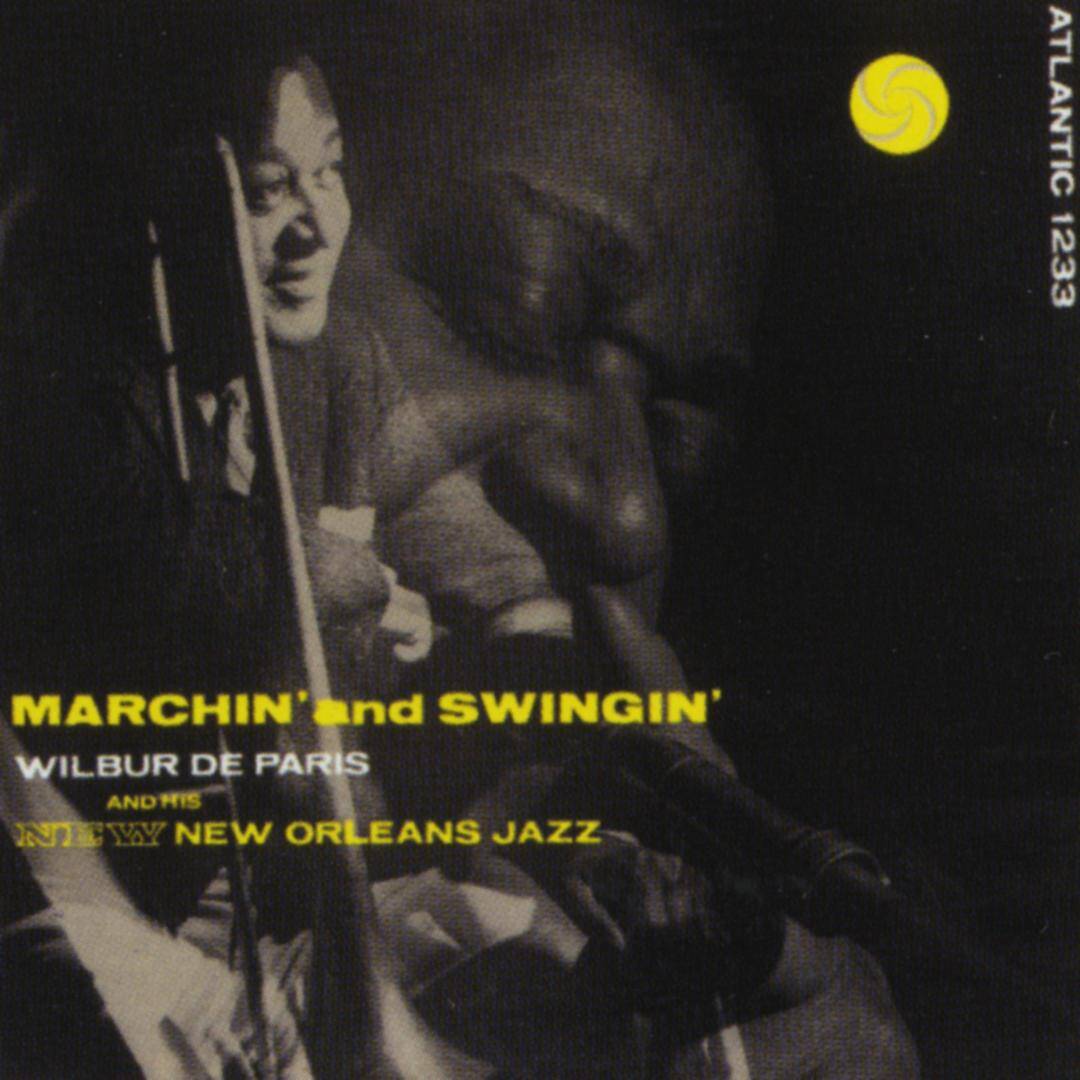 Trombonist Wilbur De Paris' New New Orleans Jazz Band was one of the most exciting trad jazz bands of the 1950s. De Paris teamed up with his brother cornetist Sidney De Paris and Omer Simeon (Jelly Roll Morton's favorite clarinetist) to play a brand of New Orleans jazz that indeed sounded new.
They often featured blazing tempos, the trombonist contributed some new material, and the band also performed tunes from unlikely sources. They were not shy to take chance and utilize different instruments now and then including valve trombone, harmonica (played by De Paris' later drummer Wilbert Kirk) and even bassoon (performed by Garvin Bushell after he succeeded Simeon).
The group's first studio album, Marchin' And Swingin', was recorded in 1952 and is a classic. The frontline is joined by pianist Don Kilpatrick, banjoist Eddie Gibbs, bassist Harold Jackson, and drummer Freddie Moore (who also played with Morton in the 1920s). They perform a particularly wide range of material on this set including the leader's "Martinique," "Under The Double Eagle," Morton's "Shreveport Stomp," "Hindustan," Rachmaninoff's Prelude In C Sharp Minor, "Battle Hymn Of The Republic," and a version of "The Saints" that, during its second half, is taken faster than any other version of the song.
Originally released by the Atlantic label, Marchin' And Swingin' came out in more recent times as half of a double-CD put out by the Collectibles label, paired with DeParis' album At Symphony Hall, a 1956 set that is almost on the same level and highlighted by five of the leader's originals, "Sister Kate" and "Farewell Blues."
All of the recordings by Wilbur De Paris' New New Orleans Jazz Band (which lasted until 1961) are well worth searching for with Marchin' And Swingin' being a perfect introduction to the band's musical magic.
Marchin' And Swingin'/At Symphony Hall (Collectables COL-CD 6600, 20 selections, TT = 86:55)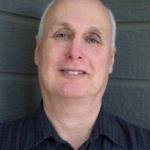 Since 1975 Scott Yanow has been a regular reviewer of albums in many jazz styles. He has written for many jazz and arts magazines, including JazzTimes, Jazziz, Down Beat, Cadence, CODA, and the Los Angeles Jazz Scene, and was the jazz editor for Record Review. He has written an in-depth biography on Dizzy Gillespie for AllMusic.com. He has authored 11 books on jazz, over 900 liner notes for CDs and over 20,000 reviews of jazz recordings.
Yanow was a contributor to and co-editor of the third edition of the All Music Guide to Jazz. He continues to write for Downbeat, Jazziz, the Los Angeles Jazz Scene, the Jazz Rag, the New York City Jazz Record and other publications.