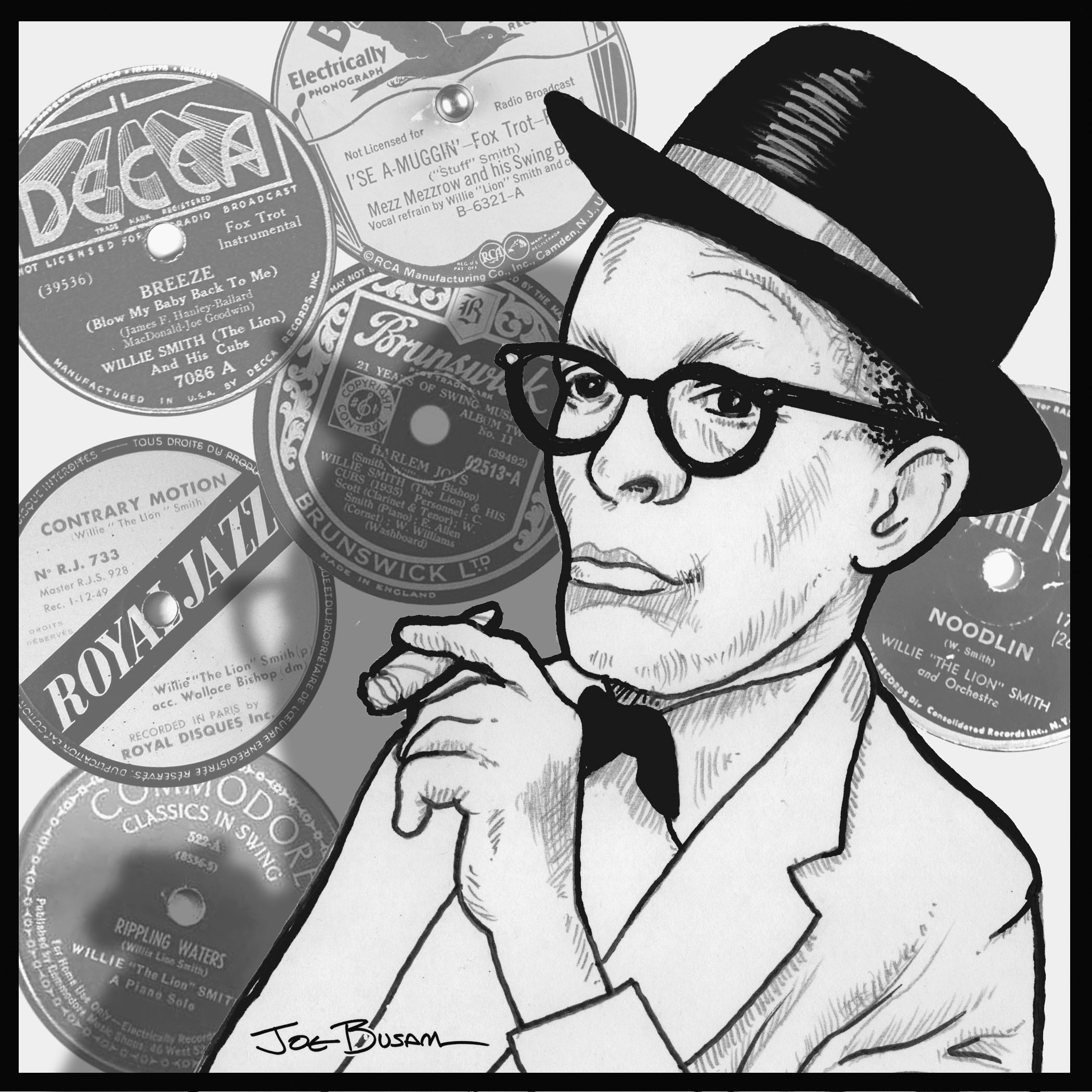 William Henry Joseph Bonaparte Bertholoff Smith was born on November 25, 1897, in Goshen, New York. Young Willie began playing piano when he was six and, by the time he was 14, he was performing in clubs in Atlantic City and NYC. Influenced by the ragtime pianists that he heard, Smith took popular songs and classical melodies and "ragged" them, adding syncopated rhythms and his own often virtuosic improvising.
After his discharge from service in World War I (where battlefield bravery earned him his leonine sobriquet), Willie "The Lion" Smith became a major part of the Harlem jazz scene. He was considered one of the "big three" of stride piano along with James P. Johnson and Fats Waller.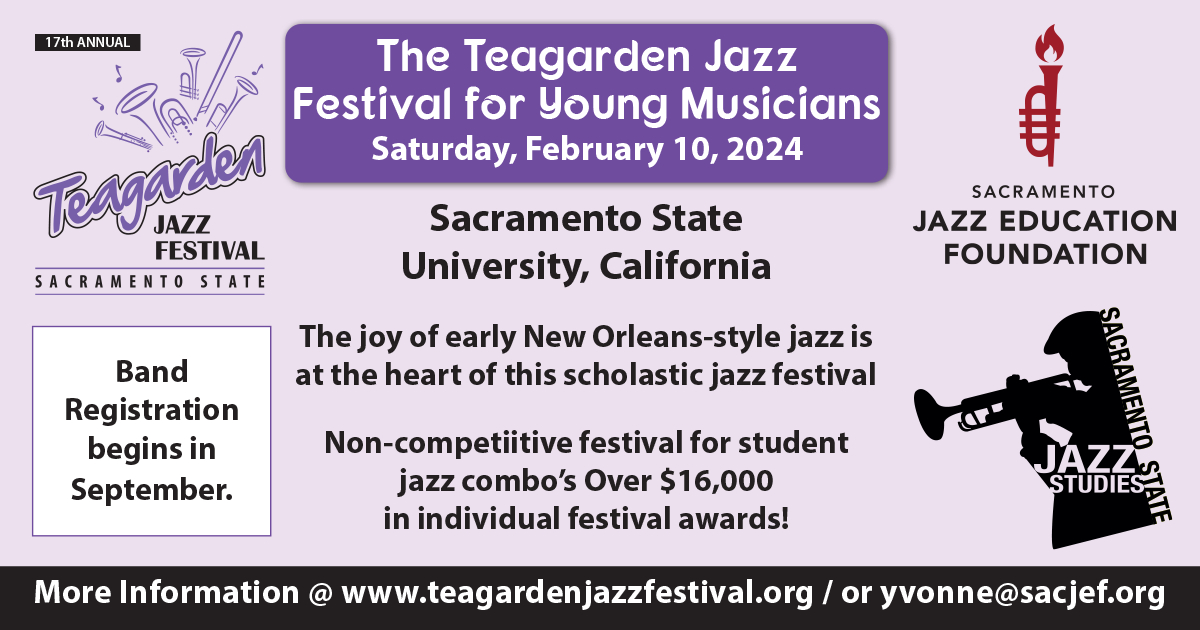 Recording sporadically until 1933, Smith made it through the worst years of the Depression by playing his brand of classic jazz piano in Harlem clubs. During 1933-35 he began to finally emerge on records. In 1935, as "Willie (The Lion) and His Cubs," he headed two sessions that included the earliest recording of his most famous composition, the picturesque "Echoes Of Spring."
Smith finally had his major recording debut as a solo pianist on January 10, 1939. He certainly made up for lost time, recording 14 songs on that single day, including definitive versions of such originals as "Morning Air," "Passionette," "Rippling Waters," "Fingerbuster," and "Echoes Of Spring." If these were his only recordings, his musical legacy would be secure.
During the 1940s Smith recorded with Sidney Bechet and Big Joe Turner, and traveled abroad after the war. As Dixieland became popular, he spent much of the subsequent decade playing solos on uptempo romps of songs he had been playing for years—and made a steady living.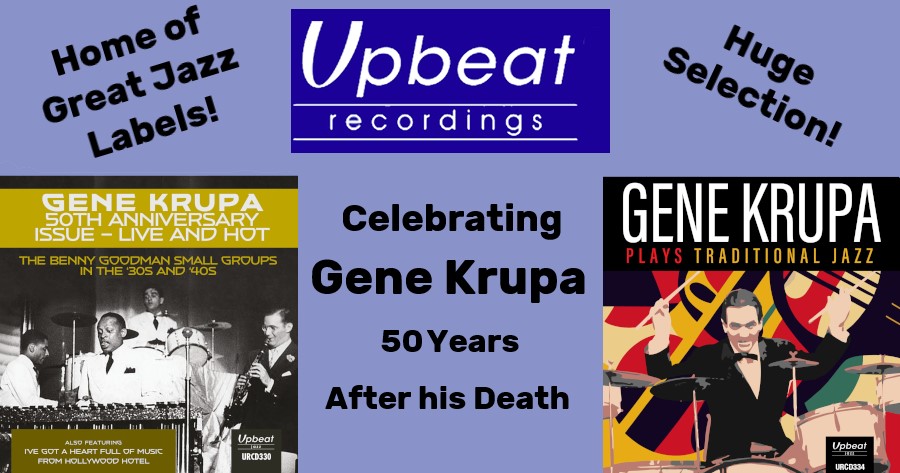 While the other activity kept his bills paid, Willie "The Lion" Smith's solo recordings and concerts were more rewarding. In later years, Smith's concerts were considered special events. While there were still a fair number of survivors from the 1920s jazz scene, he was the last major early stride pianist. His last solo piano albums, recorded in 1970 and 1971, showed that he was still at his musical prime.
Willie "The Lion" Smith passed away on April 18, 1973, in New York at the age of 75.