In a recent review of the Suncoast JazzFest I noted how much I enjoyed Jason Marsalis covering the Benny Goodman Quartet's version of "Moonglow". You can judge it for yourself by the miracle of YouTube. Just search "Jason Marsalis Moonglow", close your eyes and tell me you are not listening to the original! It's really that good.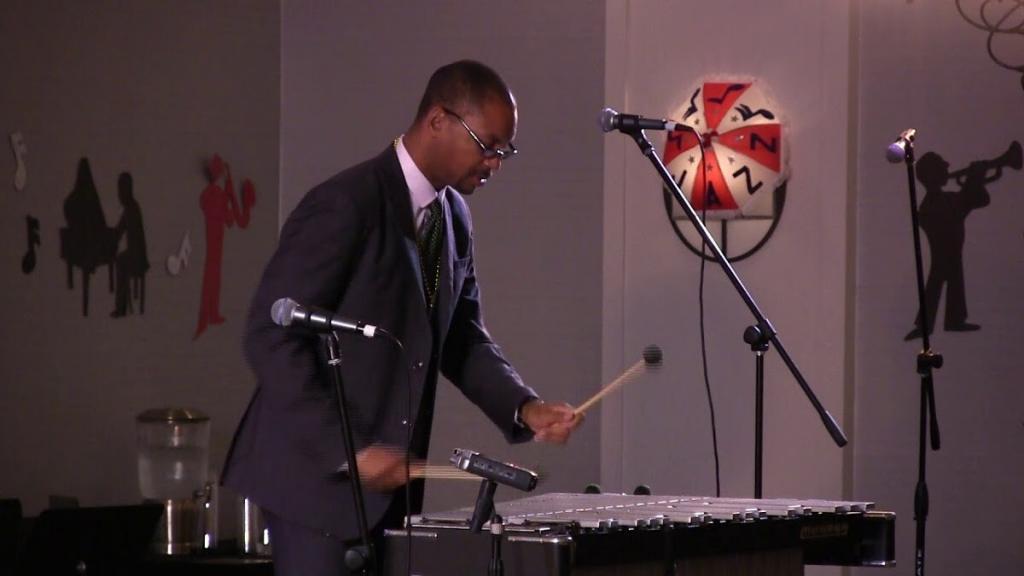 These days we are surrounded by short videos. Everyone is a photo journalist recording and forwarding the minutiae of daily life. Social media is filled with so much of this material that we become numb to the veritable treasure hoard of great jazz moments that resides on YouTube. Yes, it does require the patience of a true explorer to plow your way through lots of second-rate material before finding the shining gems. But once found you simply make a playlist and then, like your CD and vinyl collection, it's yours forever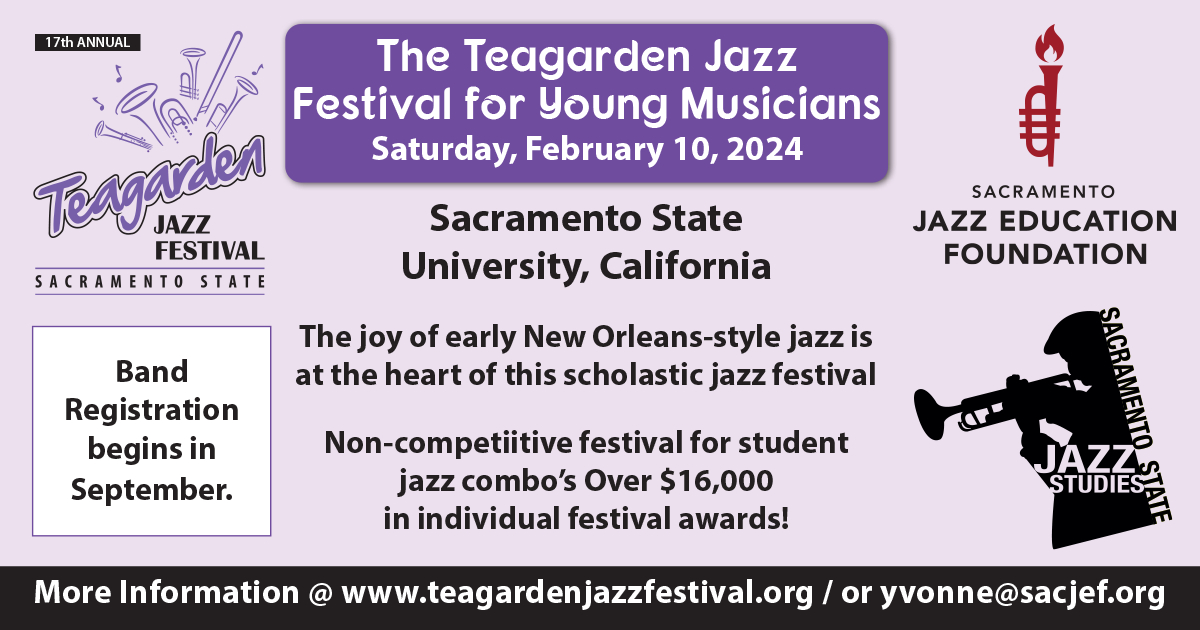 The beauty of live video is that it captures moments that can never be appreciated from recording without the visual. Unlike MTV, most are totally unrehearsed. For instance, take my favourite . "Louis Armstrong & Mahalia Jackson – Just A Closer Walk With Thee – 7/10/1970" which was the finale of the Newport Jazz Festival honoring Armstrong's 70th birthday. No mere CD recording can capture the pure joy of the moment, evident in the performers and the audience. It is almost 13 minutes long. It's a "must-watch-right-to-the end", full of surprises. In every respect it's a "keep forever" treasure.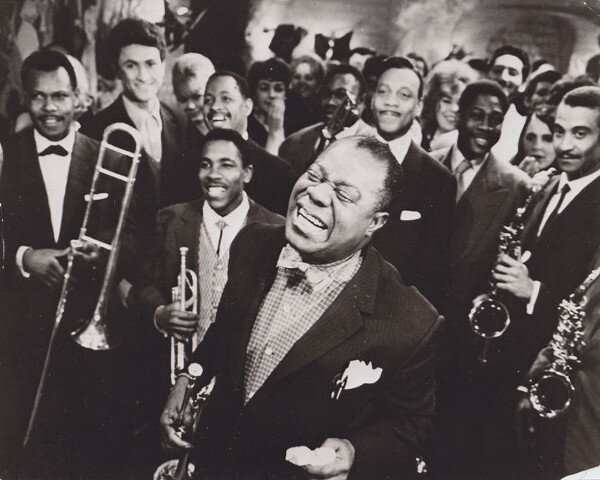 On YouTube all the legends come alive in abundant different forms and variety. Short pieces uploaded from mobile phones at festivals and clubs mingle with longer professionally filmed videos. There are many items excerpted from Hollywood movies such as Glenn Miller in "Sun Valley Serenade" or Benny Goodman in "Stage Door Canteen".
Space doesn't allow for an exhaustive directory of available videos. Also, Jazz lovers are posting new material everyday. Here are a few of my favorites, culled from about a year and half of viewing.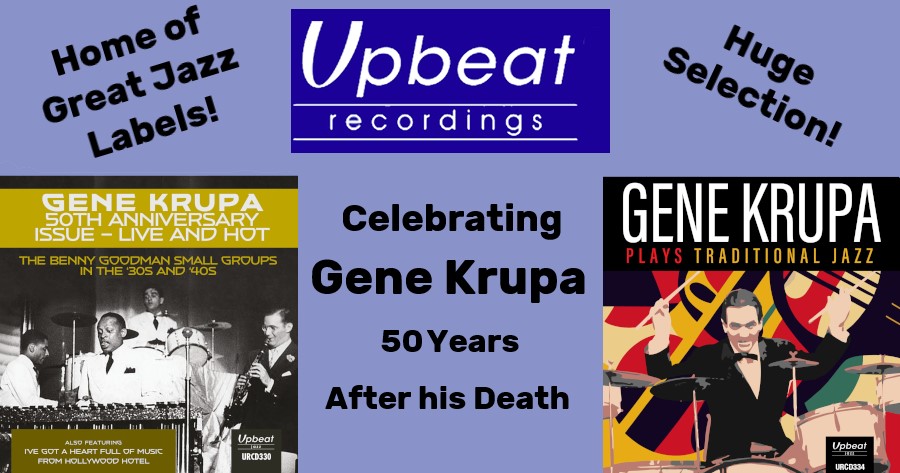 "Preservation Hall Jazz Band 1984 Part One & Part 2". It is a superbly filmed video of the entire concert at The Theatre Royal Bury St. Edmunds, Suffolk, England. For me this is a particularly poignant performance because of my own memories and association with this particular group of musicians. It covers the essence of them at their best. Seeing Narvin Kimball singing "Memories of You" on Part 2 is particularly moving. I could listen forever.
Some of my other favorites, in no particular order, are:
The list goes on – I have earmarked over a hundred!
A very important of part of effective use of YouTube are the "Subscriptions". There is no payment involved. It is more a way of saying "I like this and want to hear more". Subscriptions are compilations of videos by a contributor. For instance, two of the best compilers are "Konrad Klingelfuss" and "HoffmanJazz". Since both are European, you'll also be introduced to some of the excellent Jazzmen from their part of the world. In the USA try "CineDevine", who filmed the "Moonglow" video, mentioned above, at the Suncoast Festival. Just these three compilers will provide you with hours of rousing music.
HoffmanJazz posted one of those fabulous moments that can only occur in live performance. It captures Dizzy Gillespie, totally out of character instrumentally, with Bunny Briggs, in one of the most unusual "call and response" routines you'll ever see. Find it at "Dizzy Gillespie, Lockjaw Davis, Bunny Briggs Nice 1978" and don't turn off before the final moments.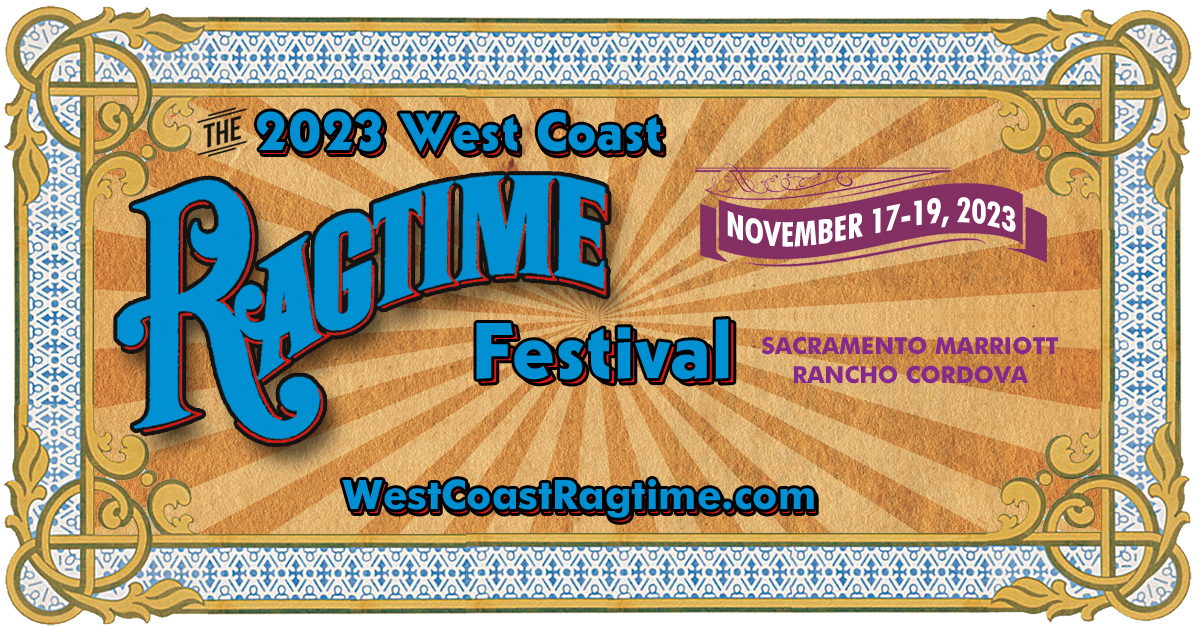 My own personal YouTube contribution also captured a very funny "you-had-to-be-there" moment. It can be found at "Ivory & Gold (The Barnharts) ad-lib technician's error", which was filmed at the 2019 JazzFest at Sea. Luckily, I kept the camera going.
For the uninitiated using YouTube is easy . There are two ways to approach it. Since it's an online service you must have a device that is connected to the Internet. Any connected device, computer, IPad, mobile phone, will work. A more satisfying experience can be had on a larger screen if you use a streaming device connected to your TV. We use AppleTV but Roku or ChromeCast work equally well as do Smart TV sets. Once connected just type in or select "YouTube" and start searching and building your playlists. Note however that playlists can only be created on a computer though played back on any device.
When searching, be aware that not every "hit" results in a video. For instance, searching for "Kid Ory Creole Band" brings up a plethora of great music but it's all sound taken from records, not film. While enjoyable listening, it is not the same as seeing the actual performance. But just entering "Kid Ory" results in a great video of his band with Satchmo at Disneyland 1962 plus others in which he is featured.
There are those who may not feel technically up to the challenge of learning how to connect to YouTube I have helped several friends get connected. Others rely on the grandchildren. Trust me. It's worth the effort. There are so many treasures to be found. Though this article is about our kind of music, since discovering the scale of today's YouTube, my wife and I watch it regularly to catch up on so many other entertainments. As seniors we particularly appreciate the videos of our favorites of days gone. Watching Jack Parr with Judy Garland was a delight. Enjoy!
---
Editors Note: There's also a group that culls Youtube for good jazz related videos and sends them to your email. Please check out Jazz on the Tube.