The Syncopated Times has covered more than its share of events at the Bickford. In 2018 we hinged a profile of Jeff Stockham's Stock Market Swing Orchestra on their appearance at the venue. Later that same year, as part of their WWI themed Armistice Ball, we covered a Dan Levinson assembled group not once, but twice. Levinson also arranged an event there to mark 101 years of recorded jazz. He titled the show "JAZZ 101: The Trailblazers of America's Original Art Form". I will say that's a genius way of carrying over the centennial festivities into a new year.
This year jazz at the Bickford, located at the Morris Museum in Morristown, NJ, is back, live and in person. The event will be out on the back deck, where guests may distance. The concert is scheduled for October 1st, with a rain date of October 2nd.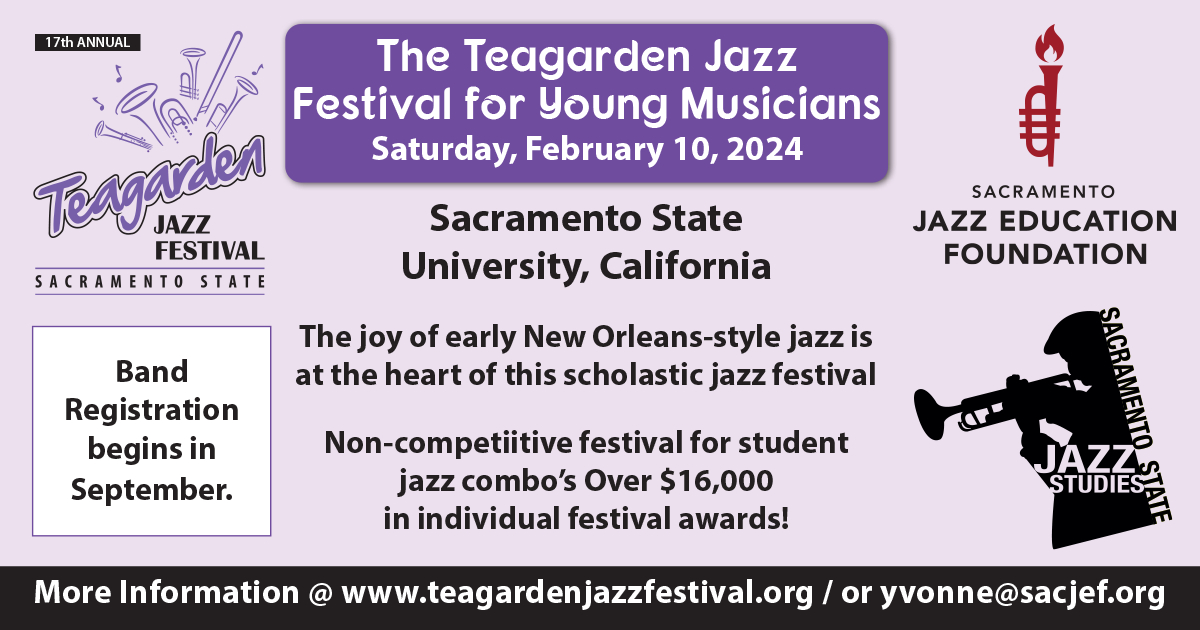 Dan Levinson's group this year builds on the Trailblazers theme from two years ago. He's bringing with him the "Modern Trailblazers of Traditional Jazz", names that will all be familiar to our readers. Colin Hancock, Albanie Falletta, Mike Davis, Kevin Dorn and veteran trailblazer Vince Giordano. As part of the festivities Colin will demonstrate how to "cut" a cylinder record live on vintage equipment and play it back for the audience.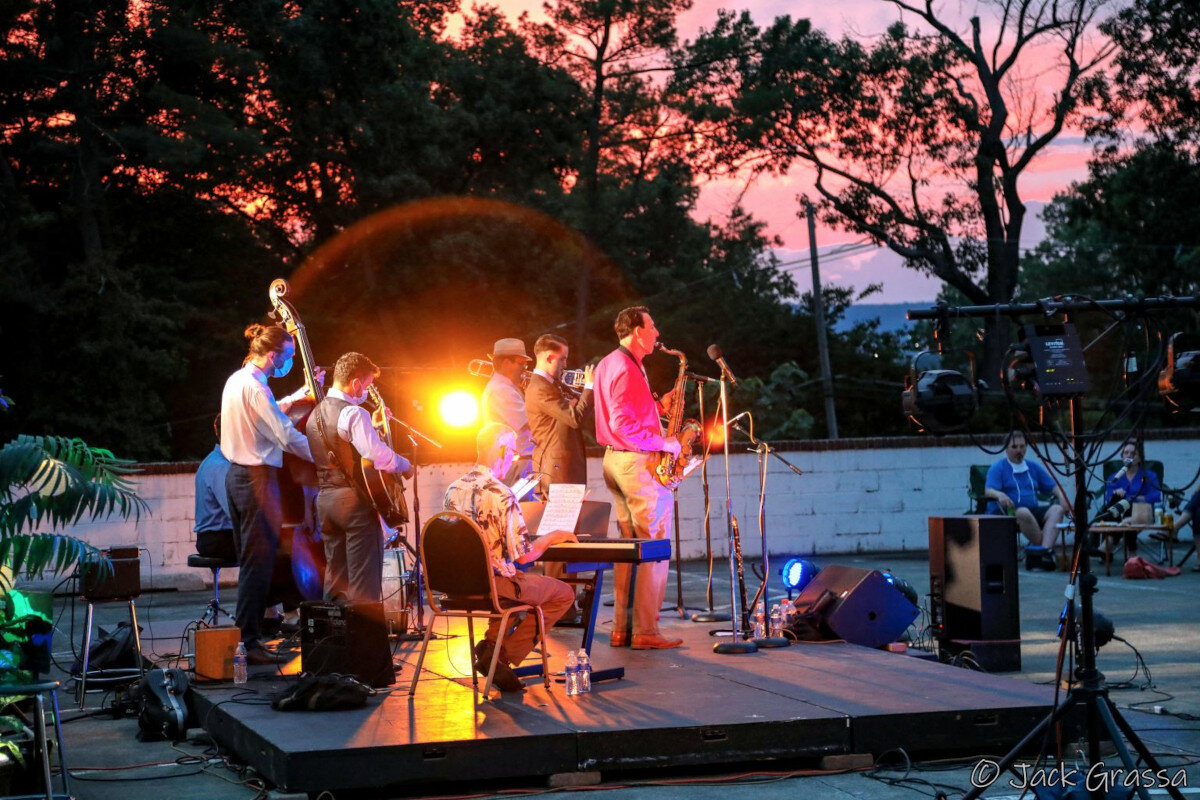 After six months without live jazz, driving ten hours roundtrip and crossing state lines to see a show of this caliber is tempting. While I may not make it myself, I encourage you to get out and get under the moon.
All proceeds from the event will go towards funding future live events at the venue which has partnered with the New Jersey Jazz Society in providing a live jazz series. Tickets for an 8 foot by 8 foot square on the deck are being sold for $60. Each space is meant to hold two people.  Attendees must bring their own chairs. Doors open at 5:30 so you can set up before the 7pm show time. Find more information at morrismuseum.org.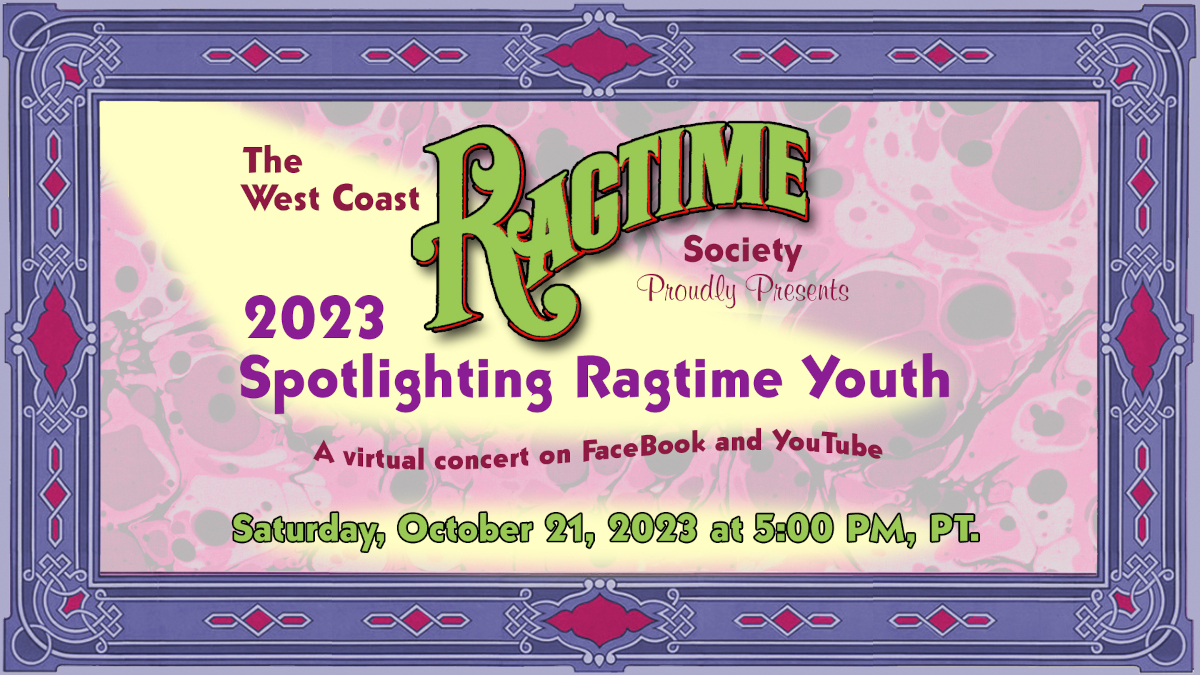 Thursday, October 1, 7:00PM 
Bickford Theatre
6 Normandy Heights Rd
Morristown, NJ 07960
The Band:
Colin Hancock, cornet/tenor sax
Mike Davis, trombone/cornet
Dan Levinson, clarinet/C-melody sax
Albanie Falletta, banjo
Vince Giordano, tuba/bass sax
Kevin Dorn, drums