A recent Syncopated Times piece, in which the bagpipes played an ominous cameo, sent me thinking back to a steady gig, and one memorable Friday night.
In the early 1980s, I was playing trombone in a Washington, D. C., based ensemble known as the Picayune Cabaret Band, which specialized in early New Orleans-style jazz. It was a really nice, gritty-sounding band, co-led by the eminent jazz historian Thornton "Tony" Hagert, whose soulful trumpet often brought the likes of Tommy Ladnier and Bunk Johnson to mind.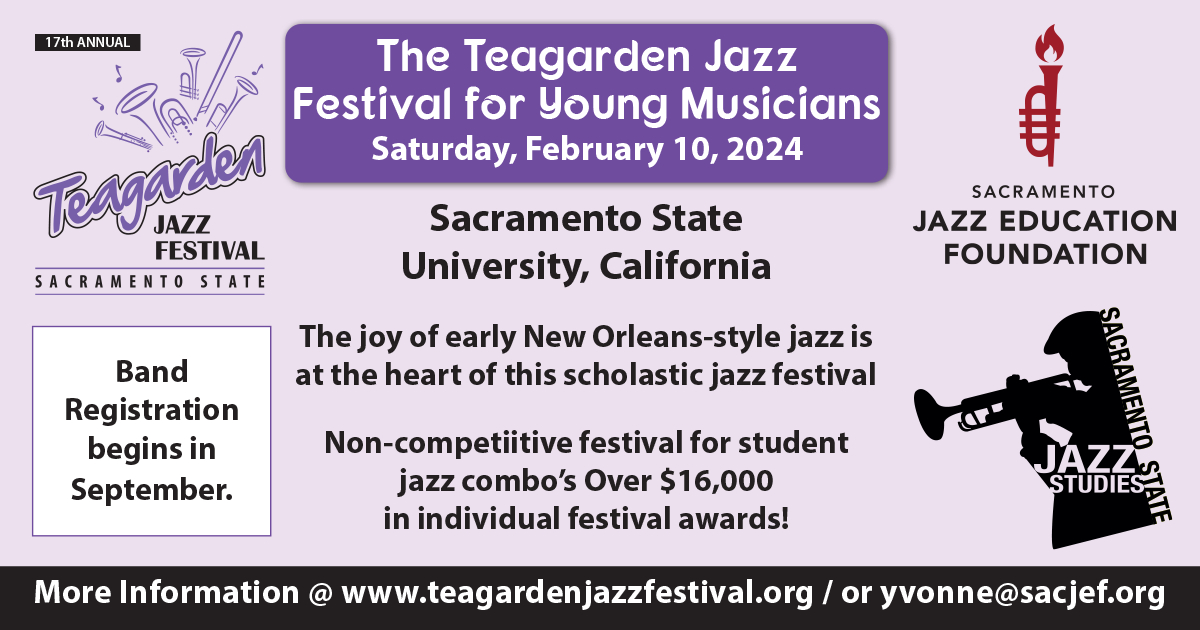 Tony served as musical director. His co-leader was a fascinating gent, named Beale "Bill" Riddle, who played drums. With virtually no technique, he played well and made some lovely music. Beale loved the drumming of Baby Dodds. In fact, he and Baby had been close friends.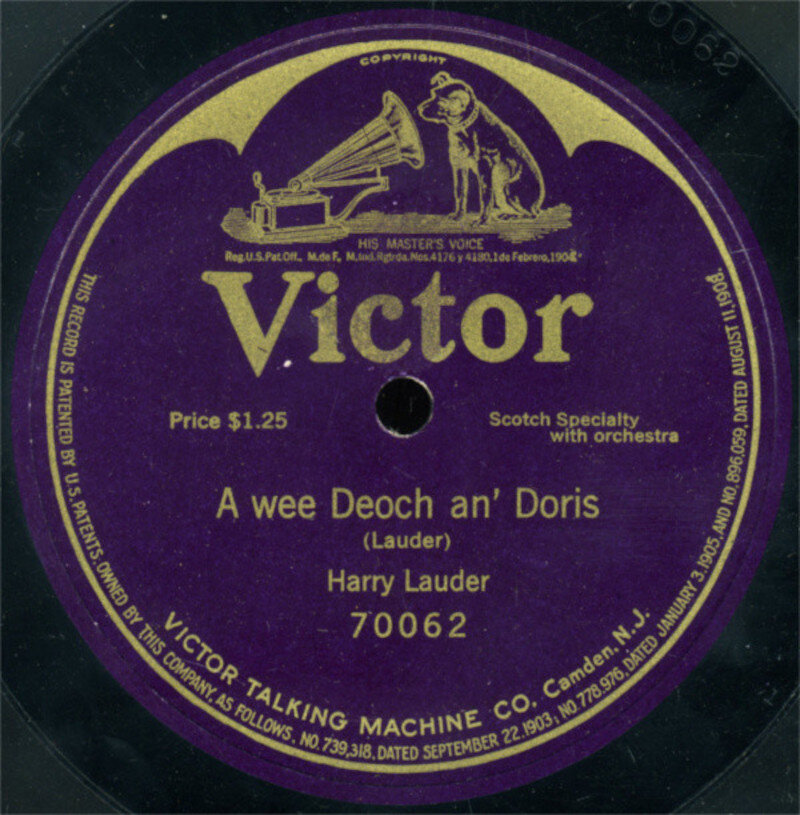 Beale Riddle was a Baltimore native who grew up in the '20s, loving jazz, collecting records, and acquiring musicians as friends and acquaintances. Among his legendary pals was Jelly Roll Morton, whom Beale met in 1938, during the days at the Jungle Inn/Music Box nightclub in D.C. But that's a story for another time.
The Picayune Cabaret Band played on Friday nights in Georgetown, at a saloon on M Street, known as …well, the Saloon. We played from 9 pm till 1 and somehow our renditions of tunes like Joe Oliver's "Sweet Like This," and Kid Ory's "Savoy Blues," Johnny Dodds' "I Can't Say," etc, fit the crowd and the venue just fine. We used no microphones, except for announcements and another, placed in front of the guitar, for presence.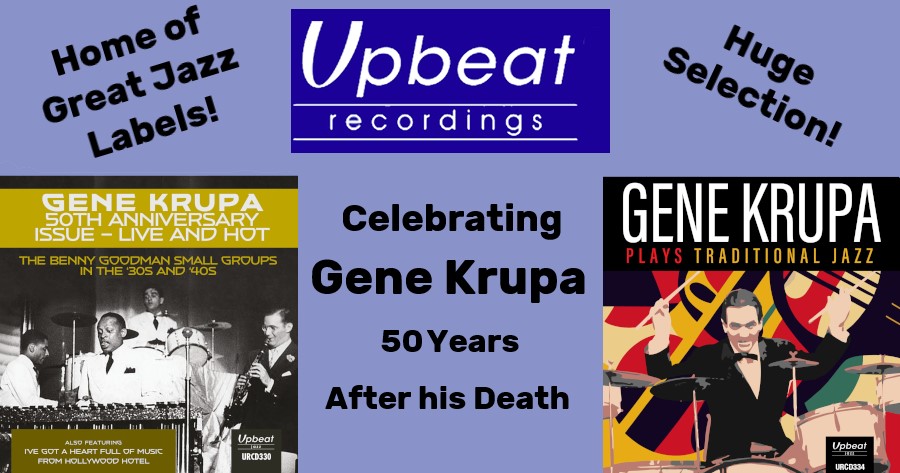 The saloon's owner, manager and chief bartender was named Kamal, whom everyone called "Kommie," who, despite a menacing countenance, was actually quite nice, and generally agreeable about the band's hours, if not pay.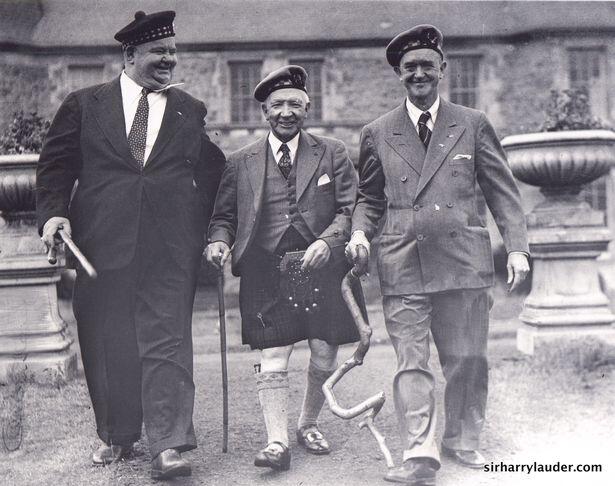 One night, around half-past midnight, a man in full Highland regalia—plaid kilts, waist coat, fly plaid, you name it, came in. He was also carrying bagpipes and insisted on joining us in song. The crowd would not let us turn him down. Our "guest" only knew one tune, one which we usually tried to avoid, but we acquiesced.
After about a dozen choruses of "When the Saints Go Marching In," complete with a din of cheers from the audience that was barely audible above the pipes, we came to the conclusion, much to the band's relief. It was about 10 till 1 and we may have played one more tune, but really—nothing could follow that.
The following Friday was uneventful. No bagpipes, no tartan. Beale Riddle and I usually drove in together. After helping him pack his drums, we started our drive back up Canal Road towards Bethesda.
After driving in silence for 10 minutes, Beale, in his understated way said, "I was talking to Kommie about the bagpipes."
Long pause.
"He said that since that night he hasn't seen one cockroach."