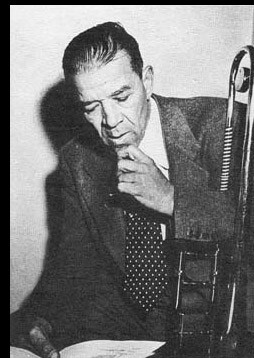 Kid Ory was the greatest trombone player in the early years of Jazz. He originally played banjo, but then switched to trombone. Perhaps his banjo playing helped shape the "tailgate" style of playing he later developed on the trombone. In the "tailgate" style, the trombone plays a rhythmic line underneath the trumpets and cornets.
From 1912 to 1919 he led one of the most popular bands in New Orleans. Ory's Band featured many of the great musicians who would go on to define the Hot Jazz style. At various times King Oliver, a young Louis Armstrong, Johnny Dodds, Sidney Bechet and Jimmie Noone all played in Ory's band.
In 1919 Ory relocated to California. He assembled a new group of New Orleans musicians on the West Coast and played regularly under the name of Kid Ory's Creole Orchestra.
In 1922 they became the first African-American jazz band from New Orleans to record. They used the name of "Spike's Seven Pods of Pepper Orchestra" and recorded the songs "Ory's Creole Trombone" and "Society Blues". In 1925 he moved to Chicago, and played regularly with King Oliver, Louis Armstrong and his Hot Five and Hot Seven and with Jelly Roll Morton and several other Chicago groups.
During the Depression Ory played very little and ran a chicken ranch with his brother. When the Dixieland revival occurred in the 1940's, Ory found his style of music back in vogue. He revived Kid Ory's Creole Orchestra in 1943 and was able to continue to play, tour and record Jazz until he retired in 1966.


| | | |
| --- | --- | --- |
| Title | Director | Year |
| New Orleans | Arthur Lubin | 1947 |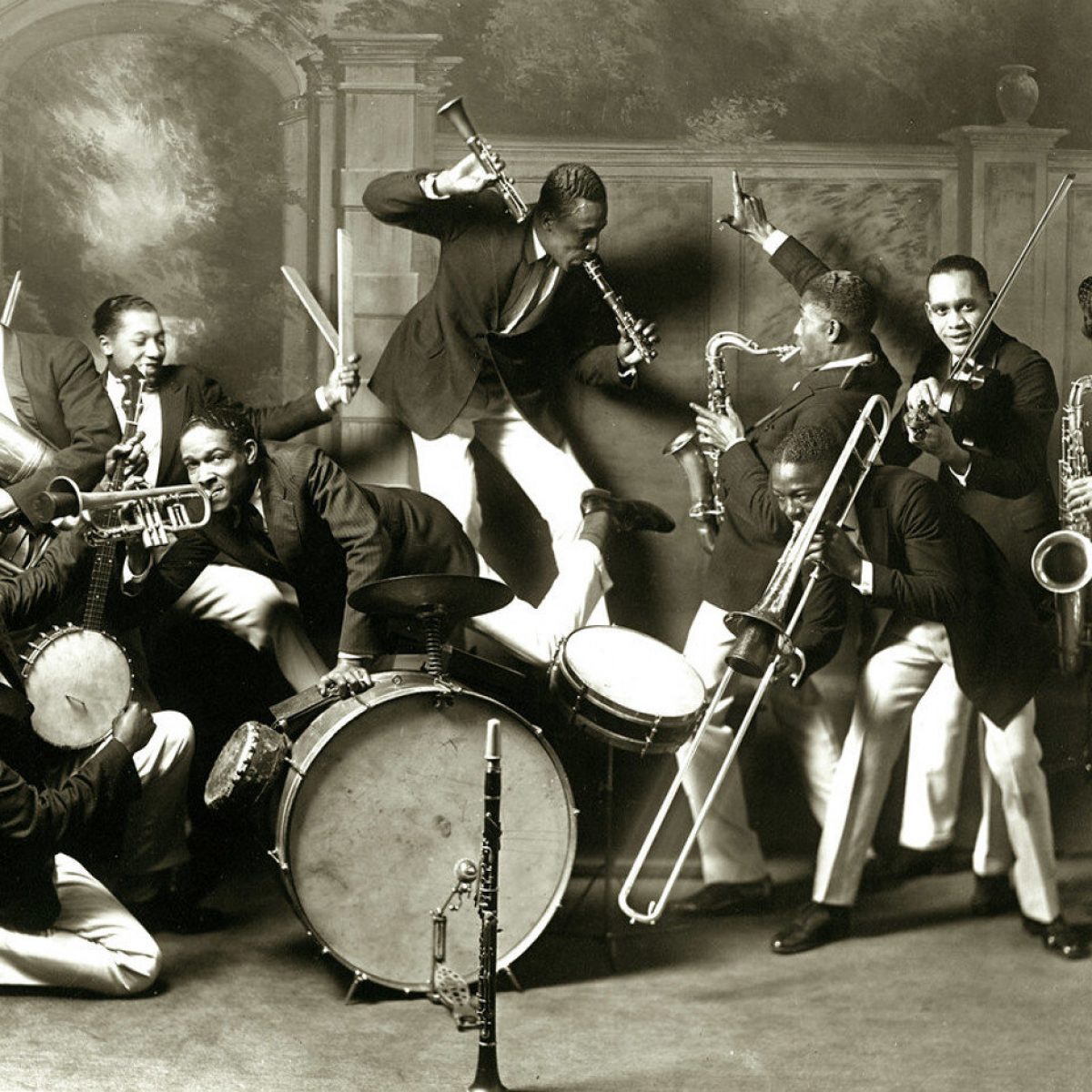 Redhotjazz.com was a pioneering website during the "Information wants to be Free" era of the 1990s. In that spirit we are recovering the lost data from the now defunct site and sharing it with you.
Most of the music in the archive is in the form of MP3s hosted on Archive.org or the French servers of Jazz-on-line.com where this music is all in the public domain.
Files unavailable from those sources we host ourselves. They were made from original 78 RPM records in the hands of private collectors in the 1990s who contributed to the original redhotjazz.com. They were hosted as .ra files originally and we have converted them into the more modern MP3 format. They are of inferior quality to what is available commercially and are intended for reference purposes only. In some cases a Real Audio (.ra) file from Archive.org will download. Don't be scared! Those files will play in many music programs, but not Windows Media Player.