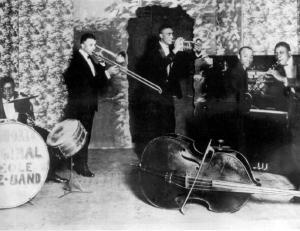 Kid Ory relocated to California from New Orleans in 1919. Ory formed his Original Creole Jazz Band (they sometimes were billed as Kid Ory's Brown-Skinned Babies) the same year and played residencies in San Francisco, Los Angeles and Oakland up until 1925.
Spike's Seven Pods of Pepper Orchestra was the name that Kid Ory's Original Creole Jazz Band recorded under in 1922 for the Sunshine label, which only released three records, all which featured Ory's band. The records were also released under the name of the Sunshine Band. The label was run by two brothers, John and Reb Spikes. The records sold in their music store at 12th and Central Avenue in Los Angeles.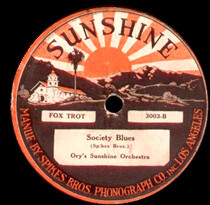 Although only 5000 of these records were printed, the two tracks were the first jazz recordings made by an African-American band from New Orleans and they are a fine example of the New Orleans ensemble style of playing. It is interesting to compare this 1922 version of "Ory's Creole Trombone" with the version of "Ory's Creole Trombone" that he recorded five years later with Louis Armstrong and his Hot Five.
The band had also recorded two Blues records a month earlier on the Sunshine label. The first under the name of Ruth Lee accompanied by Ory's Sunshine Orchestra and the other being Roberta Dudley accompanied by Ory's Sunshine Orchestra.

Title

Recording Date

Recording Location

Company

Ory's Creole Trombone


(Kid Ory)

7-1922
Los Angeles, California
Nordskog 3009 A
Nordskog 5001-A
Sunshine 3003-A
Society Blues


(John C. Spikes / Reb Spikes)

7-1922
Los Angeles, California
Nordskog 3009 B
Nordskog 5001-B
Sunshine 3003-B
| | |
| --- | --- |
| Artist | Instrument |
| Ben Borders | Drums |
| Mutt Carey | Cornet |
| Ed Garlands | Bass |
| Dink Johnson | Clarinet |
| Kid Ory | Trombone |
| Fred Washington | Piano |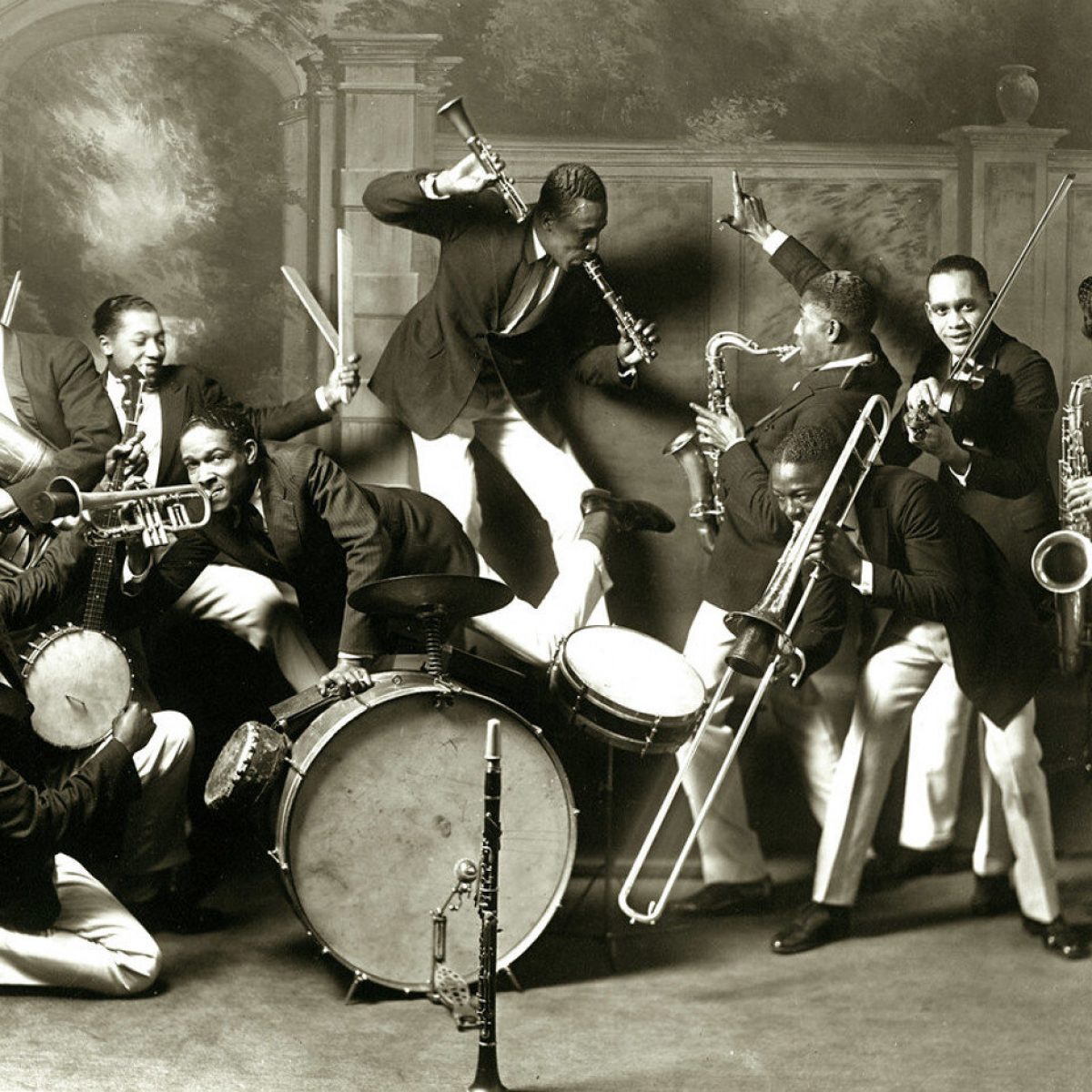 Redhotjazz.com was a pioneering website during the "Information wants to be Free" era of the 1990s. In that spirit we are recovering the lost data from the now defunct site and sharing it with you.
Most of the music in the archive is in the form of MP3s hosted on Archive.org or the French servers of Jazz-on-line.com where this music is all in the public domain.
Files unavailable from those sources we host ourselves. They were made from original 78 RPM records in the hands of private collectors in the 1990s who contributed to the original redhotjazz.com. They were hosted as .ra files originally and we have converted them into the more modern MP3 format. They are of inferior quality to what is available commercially and are intended for reference purposes only. In some cases a Real Audio (.ra) file from Archive.org will download. Don't be scared! Those files will play in many music programs, but not Windows Media Player.