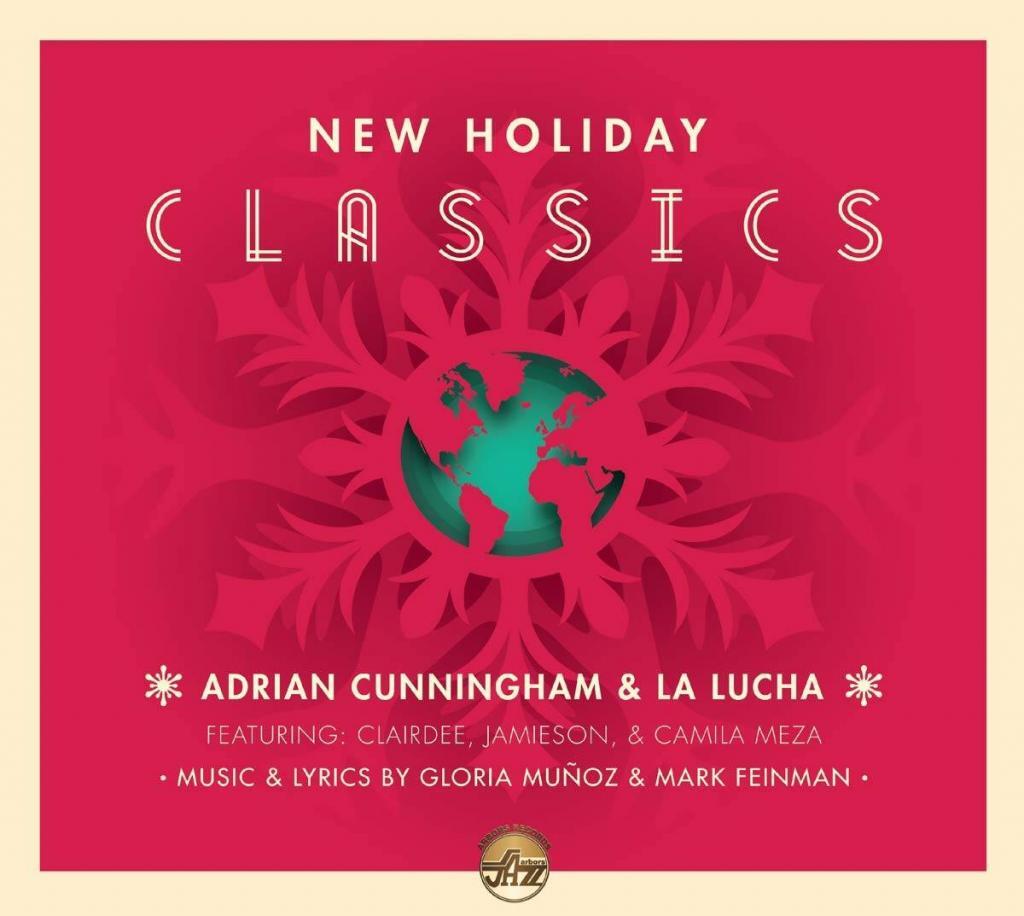 La Lucha is an open-minded jazz trio based in Tampa Bay, Florida that consists of pianist John O'Leary, bassist Alejandro Arenas, and drummer Mark Feinman. Adrian Cunningham, in addition to being a witty columnist for The Syncopated Times, is a versatile and swinging tenor-saxophonist, clarinetist and flutist who usually plays traditional jazz. And the Arbors label has released hundreds of exciting swing, Dixieland, and classic jazz albums through the years.
Surprisingly, the combination of La Lucha, Cunningham and Arbors has resulted in the release of New Holiday Classics, an eclectic set of Christmas-related songs composed by Gloria Munoz and Mark Feinman that, while including some jazz, also ranges from 1960s pop tunes and reggae to r&b. While the first number, "Florida Holiday," and "It's So Good To Be Bad" (the ninth of ten songs and one with fine tenor and piano solos) are jazz, most of the rest of the set is outside the area that interests most readers of this magazine.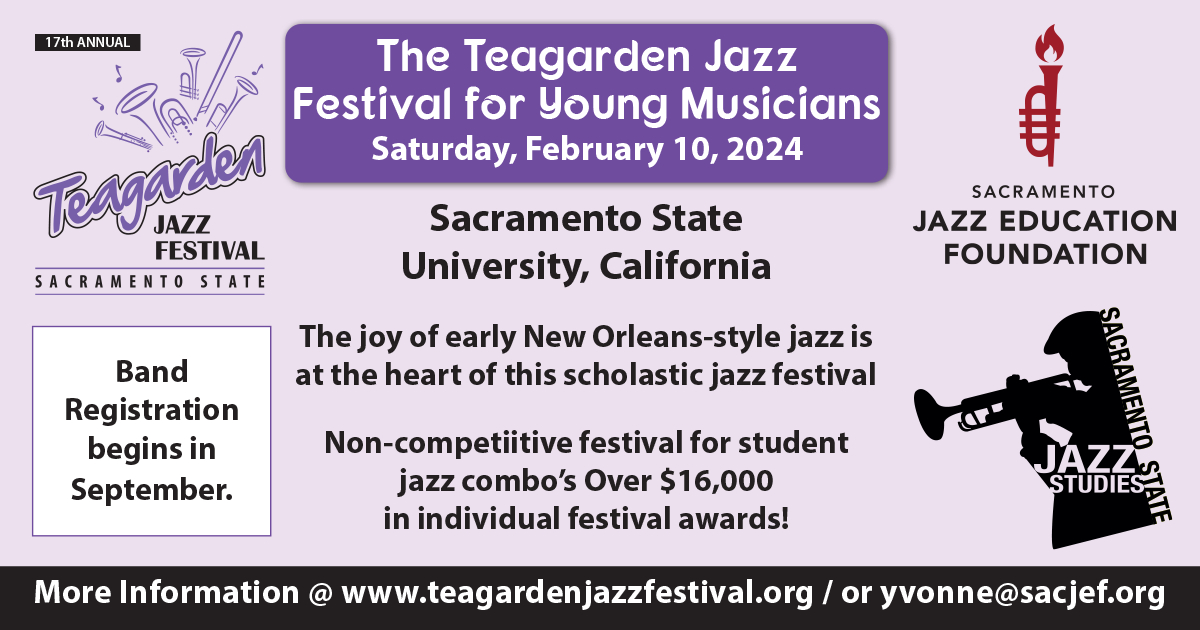 Adrian Cunningham sings on six of the songs in a nice light-toned voice. Guest vocalists Camila Meza (who is excellent on the festive Latin tune "Nochebuena"), Jamieson (fine on a couple of r&b/pop songs), and Clairdee (taking a solid ballad vocal on "New Year's Day" which is arranged by Dick Hyman and utilizes a string quartet) all have their spots. The catchiest new tunes are "Snowfall" (no relation to the Claude Thornhill song), "It's So Good To Be Bad," and "Nochebuena."
Although I wish that it had included more swingers, listeners with open ears towards other styles of music will most enjoy New Holiday Classics.
New Holiday Classics
(Arbors ARCD 19480, 10 selections, TT = 35:38)
www.arborsrecords.com