The final party was staged April 22-24, at the Doubletree by Hilton Atlanta, in Roswell, Ga., and showcased talents such as clarinetist Evan Christopher, trumpeter Duke Heitger, singer Molly Ryan along with Ed Polcer, Dan Barrett, John Allred, Ed Metz, Bucky Pizzarelli, Rossano Sportiello, John Cocuzzi and Danny Coots.
Georgia-based big bandleader Joe Gransden received a Jazz Journalist Association Award as Atlanta's Jazz Hero 2016.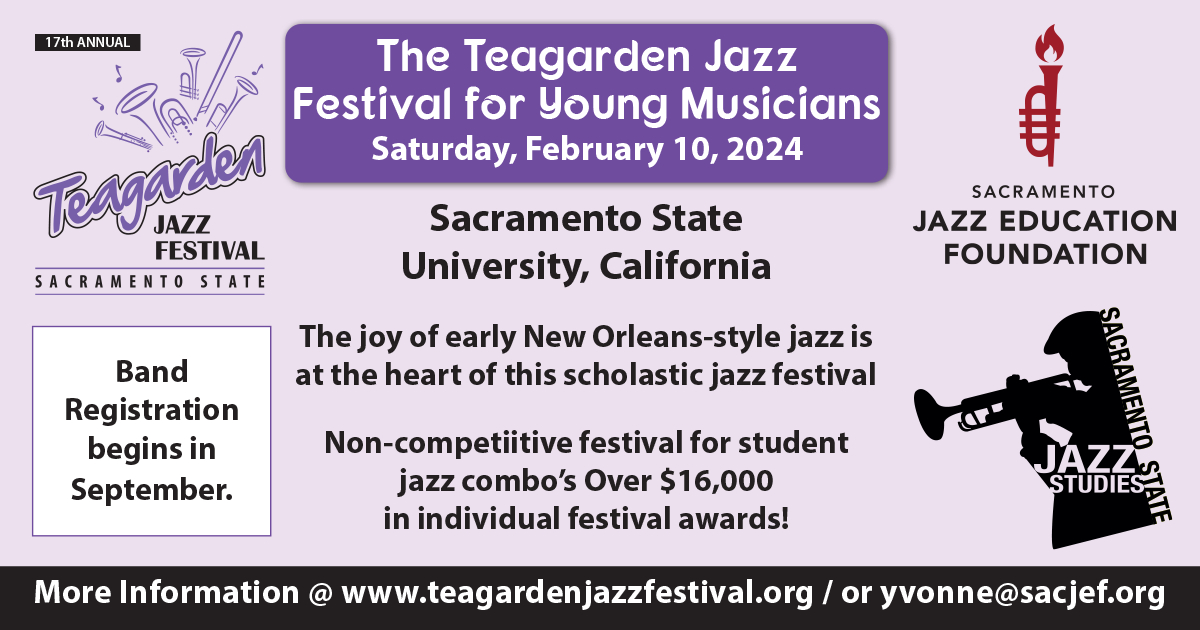 "We hoped we could create something that would be indefinitely sustainable," said co-founder Philip Carroll. "With great regret, Atlanta Jazz Party 2017 has been cancelled. Details regarding refunds will be available shortly…It was a very hard decision to make."
The Atlanta Jazz Party was founded in 1990 by Phil and Lee Carroll and family. For 27 years they produced some undeniably memorable musical events. Phil Carroll and Pualani Chapman kept it swinging for eight more years.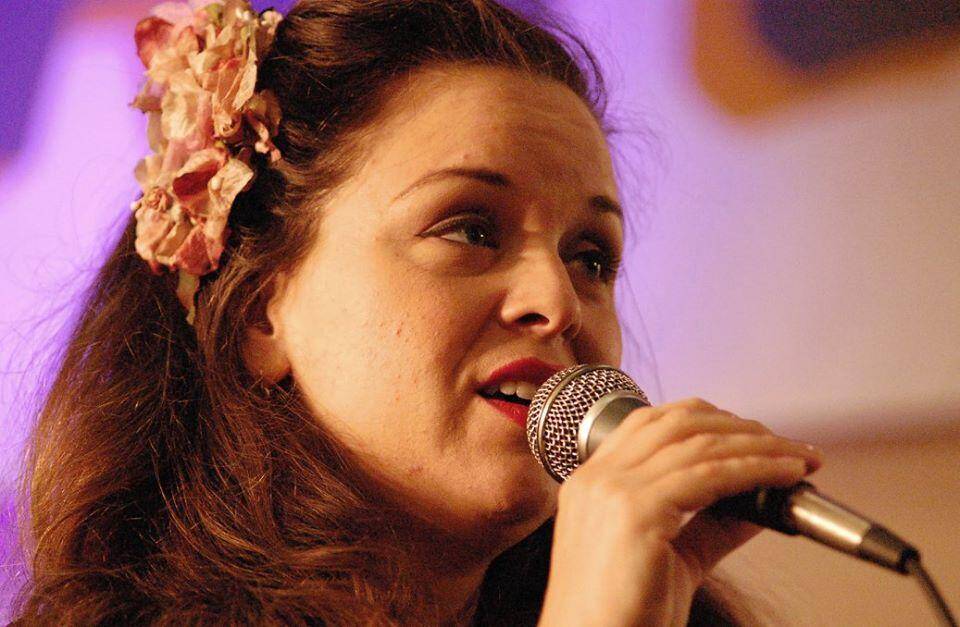 Carroll and Chapman are inviting ticket-holders to the 2017 jazz party exchange your tickets to attend the Atlanta Motoring Festival and Concours d'Elegance from May 19, 20, 2017, by calling (770) 645-6844, or emailing [email protected].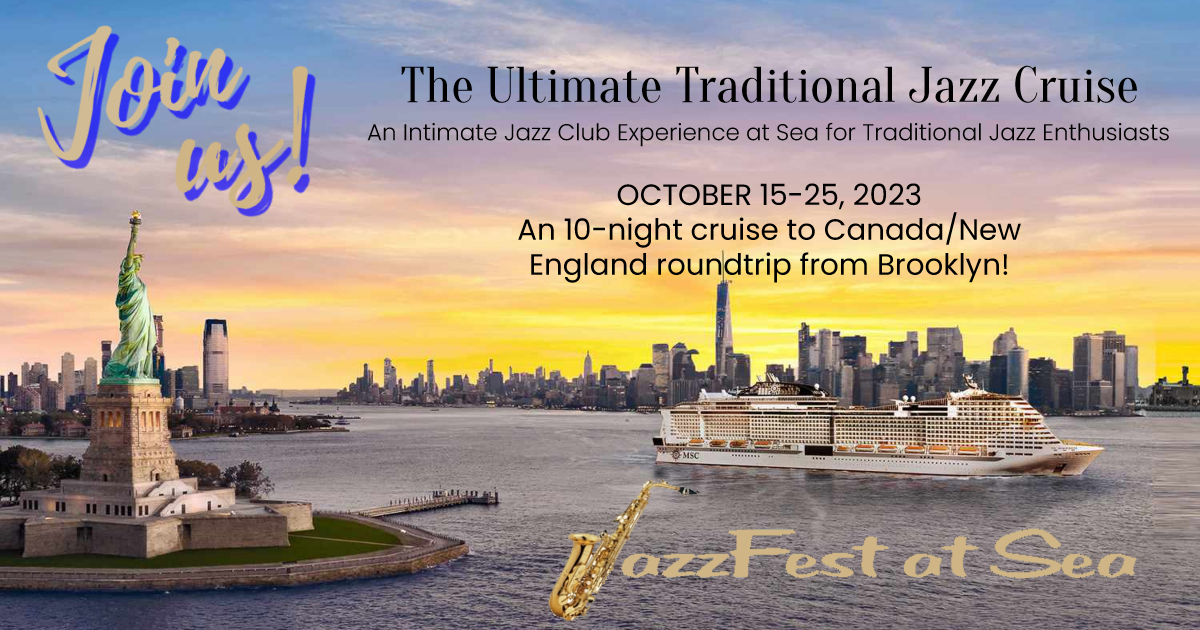 Although the organizers are turning their attention to classic automobiles, live music provided by Atlanta Jazz Preservation will help fuel the new event.