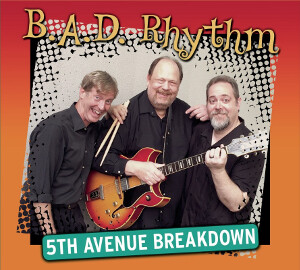 Peripatetic drummer Danny Coots, who travels the world from his home in Nashville, and stride pianist Brian Holland of Dallas have collaborated on four recordings, all of which had sequential numbers in the titles: The ONES We Love, TWO Man Job, THREE's Company, and Home FOR Christmas. In May, the two met in Nashville to produce CD number 5.
In discussing possible tunes for their latest endeavor, Danny mentioned that Andy Reiss, guitarist with the Time Jumpers Western swing band and a Nashville studio mainstay, might stop by the recording session. Brian had never met Andy, but he and Danny quickly agreed to invite Andy to join them for the entire recording.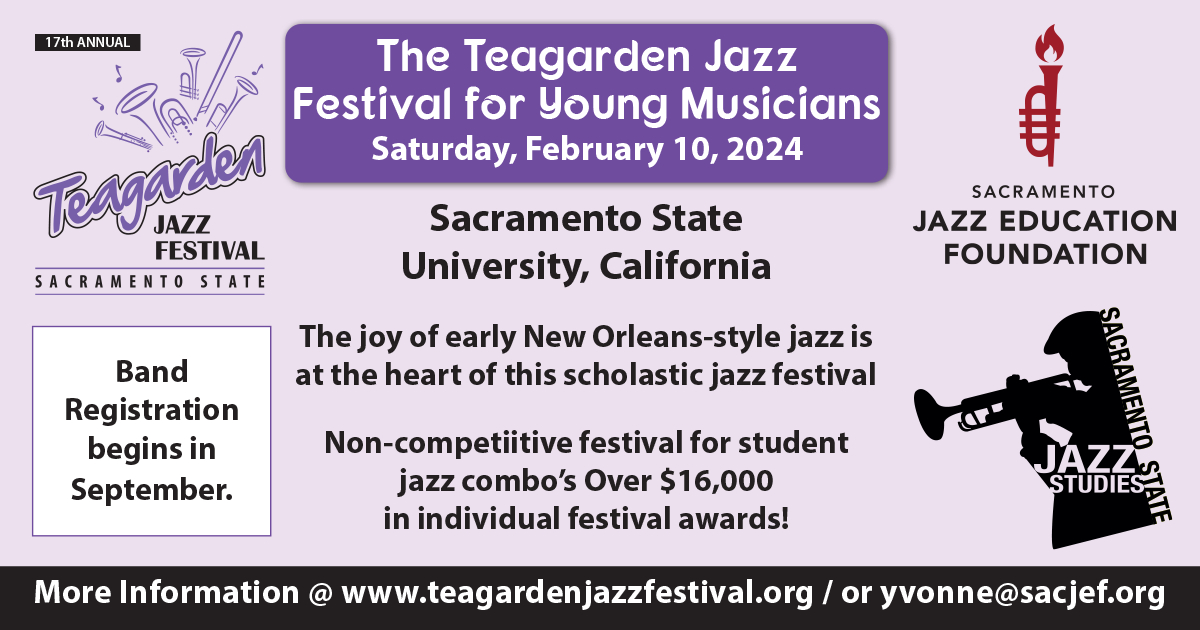 As Brian tells the story: "What happens in a recording studio can be truly magical. Inspiration comes from the most unlikely places, and rarely do events conclude as one had planned. Of the 14 tunes we recorded, I had never heard of five, and Andy about the same number. We spent two days listening to each other play, bouncing around arrangement ideas, trying tunes in multiple styles, and coming up with something just a little different."
Brian wrote "5th Avenue Breakdown" for the title track, and for a group name, they used the first initials of their first names to become B.A.D. Rhythm – clever perhaps, but hardly indicative of the quality of the resulting CD, which opens with an upbeat "Dynaflow" composed by Stan Kenton and Art Pepper. What follows are compositions by Fats Waller, Spencer Williams, Meade Lux Lewis, Sidney Bechet, Edgar Sampson, Irving Berlin, Lambert, Hendricks & Ross, a couple of standards, and a rousing tribute to "Americana."
Andy Reiss described the end result as "utterly kinetic magic." Website: www.shanesmohawk.com.