Al Bowlly (7 January 1898 – 17 April 1941) is widely regarded as the premier singer of the pre-World War II dance band era in Great Britain. Some say he invented "crooning," or as he called it "The Modern Singing Style"—an expressive way of singing that took advantage of the invention of the microphone in 1931. He was the first British popular singer to form a solo variety act, the first to be invited to have a solo spot on the BBC, and the first to be invited to perform in the United States.
Women, in particular, were susceptible to his not-inconsiderable vocal charms. Melody Maker Magazine wrote, "His phrasing, diction and intonation are superb, whilst the individualism he manages to get into his renderings is really amazing." Romantic ballads such as "The Very Thought of You," "If I Had You," "Goodnight Sweetheart," and "Easy to Love" gained great popularity in both England and America and were among the 1,000 songs he recorded between 1928 and 1941.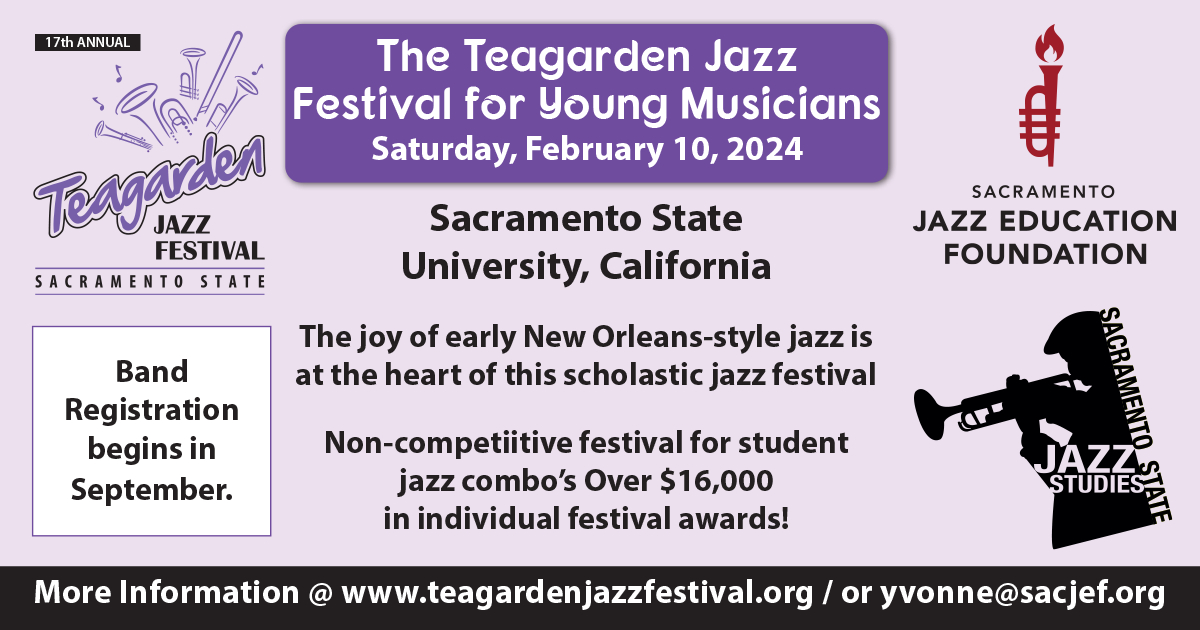 Albert Allick Bowlly was born in 1899 of Greek-Lebanese parents in Mozambique, a former Portuguese colony, and grew up in Johannesburg, South Africa. He was a barber and jockey prior to joining Edgar Adeler's band, which was headed for a tour of South Africa, Rhodesia, India, and Indonesia. Al and Adeler had a disagreement along the way and parted company. They connected again in 1927 in Berlin, which was then the jazz capital of Europe. It was here that Al made his first recording of Irving Berlin's "Blue Skies."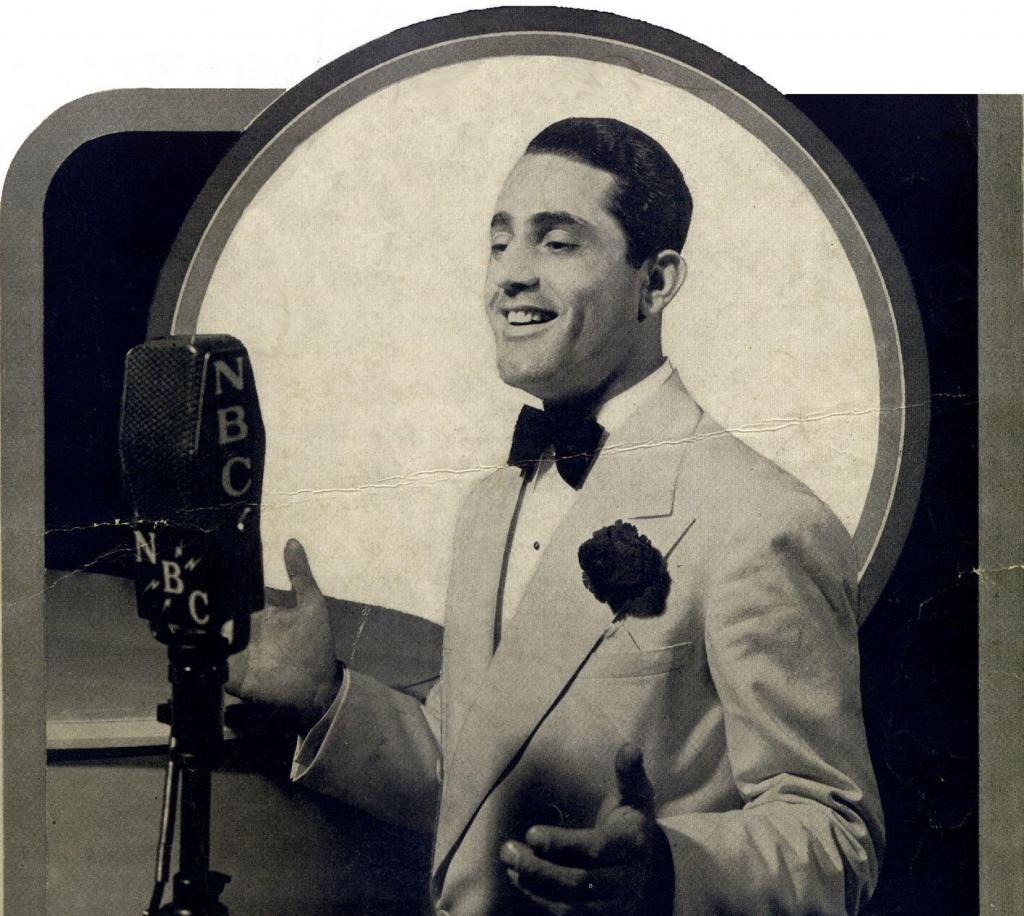 Al's goal was to perform in London, which happened when he was hired by Fred Elizalde, whose band was in residency at the famous Savoy Hotel. When the band's contract was not renewed, Al struggled to find work during the Great Depression and depended on free-lance jobs and occasional recordings to survive. Things took a turn for the better when he joined Roy Fox's orchestra, the resident band at The Monseigneur Restaurant, a new luxurious eatery in Piccadilly.
Records with Ray Noble 
In late 1930, he was invited to record with Ray Noble's New Mayfair Dance Orchestra, which led to regular radio work as well as recordings for Decca. Over the next four years, Al recorded more than 500 songs with the Noble band. By 1933, pianist Lew Stone had taken over leadership of the Roy Fox orchestra, and there was intense competition for Bowlly's services. He would typically spend all day in the recording studio with Noble's band, and the evenings were devoted to singing with Stone's band.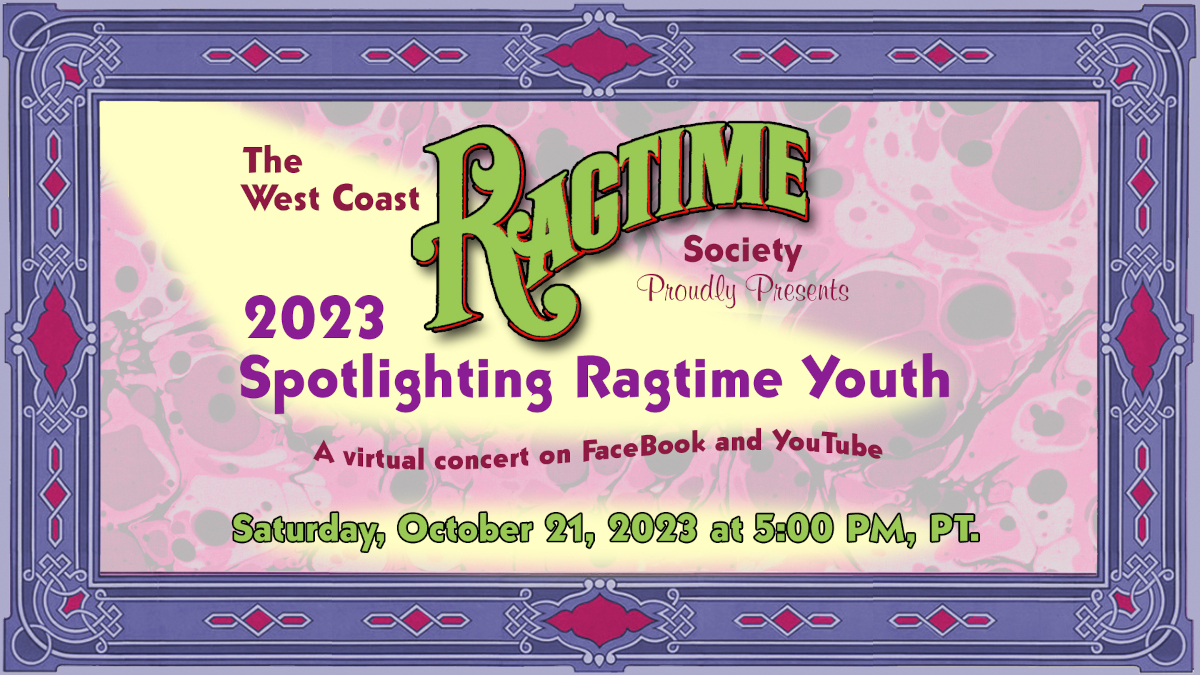 Many of Al's recordings with Noble were issued by RCA Victor in the United States, so when the two decided to come to America, their reputation had preceded them. While Noble was occupied with radio and film work, Glenn Miller was contracted to recruit a band of the best available musicians for Al, that included such notables as Charlie Spivak, Will Bradley, Bud Freeman, Claude Thornhill, and George Van Eps. The band toured the States and had an extended residency at the Rainbow Room atop New York City's Rockefeller Center. Bowlly continued to record, had his own radio show on NBC, and appeared with Bing Crosby in The Big Broadcast of 1936 movie.
On returning to England, he found that his popularity had waned, and his career began to suffer due to problems with his voice, which was traced to a wart in his throat, diagnosed as "singer's node," and requiring surgery. Society dance bands were becoming unfashionable, and the outbreak of the Second World War meant there was less work available. In the early 1940s, however, there was revived interest in his career when he was performing in theaters with Jimmy Messene in an act billed as "Radio Stars with Two Guitars."
A Fatal Decision
On April 16, 1941, the duo were appearing at the Rex Cinema in High Wycombe, 28 miles northwest of London. After their last show, Al attended a small party at a nearby hostelry. As the night wore on, Al announced he was leaving to catch the last train to London. He was urged to spend the night locally, but was adamant and left to catch the 10:34pm train to London.
This was a time when London was under constant bombing by the Luftwaffe, and the night of April 16/17 was one of the worst of the War. Over a seven-hour period, 1,000 tons of incendiaries and high explosives rained down on the Capital, killing 1,180 civilians and seriously injuring 2,230.
Bowlly had a rather relaxed attitude regarding the Blitz, having had an experience during a daylight raid when he was walking in Soho. A bomb exploded in the street in front of him, but the force of the blast went in the opposite direction – leaving him unscathed. From that point, he often ignored the sirens and did not usually go to air raid shelters.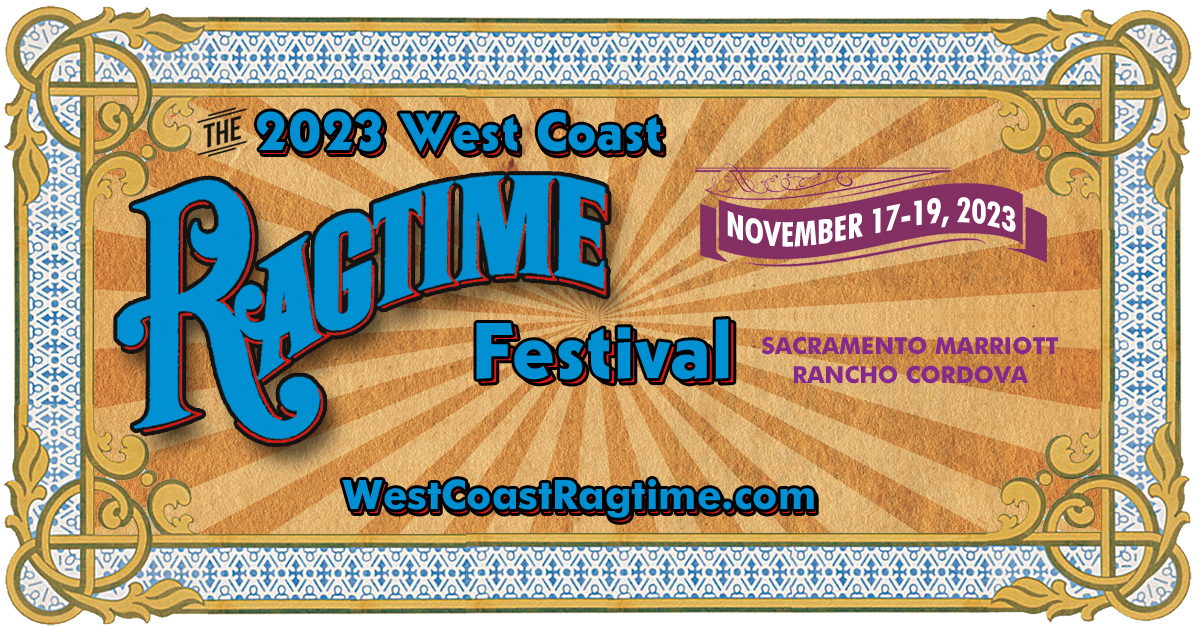 Shortly after 3 am, a large parachute bomb floated down and exploded close to Bowlly's flat at 32 Duke's Court. These bombs, which were originally designed as mines to be used in water with a magnetic detonator, could also be attached to a parachute and built to explode in the air just above their target. The resultant shockwaves could flatten whole streets and break windows a mile away.
His body came through the explosion intact, but the force of the explosion smashed his head against the wall, instantly killing him. He was buried in a mass grave with other bombing victims.