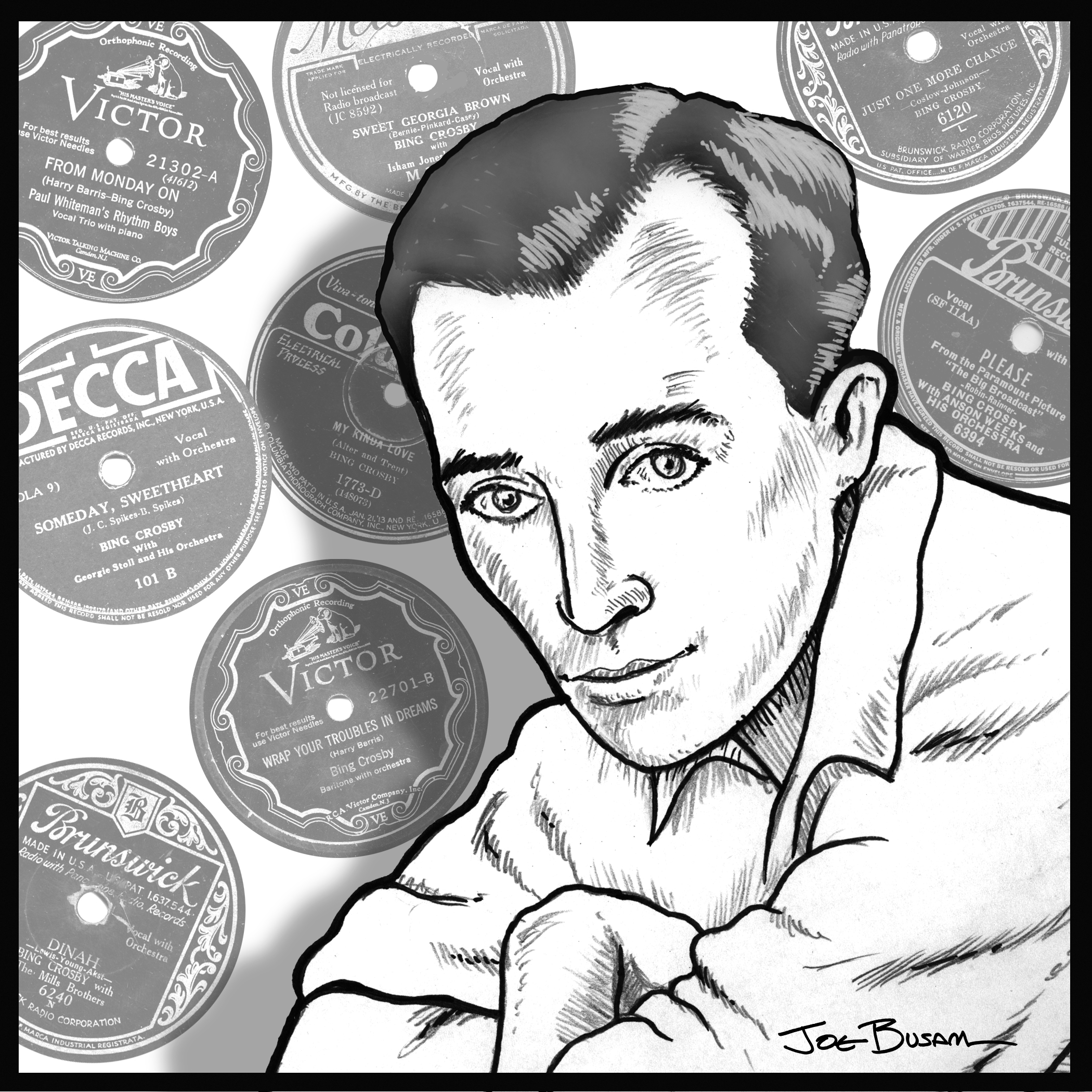 Bing Crosby was born Harry Lillis Crosby on May 3, 1903, in Tacoma, Washington, growing up in Spokane. His lifelong nickname of Bing came from a comic strip, the "Bingville Bugle." While he studied law at Gonzaga University, Crosby was much more interested in singing. While there, he met Al Rinker and they performed together with Rinker's Musicaleaders. They had so much success that Crosby dropped out of college to pursue a career in music.
In 1925 Crosby and Rinker tried their fortunes in California where Rinker's sister, Mildred Bailey, was an established performer. In 1926 they were discovered by bandleader Paul Whiteman. Whiteman teamed the two with pianist-composer Harry Barris, and The Rhythm Boys were born.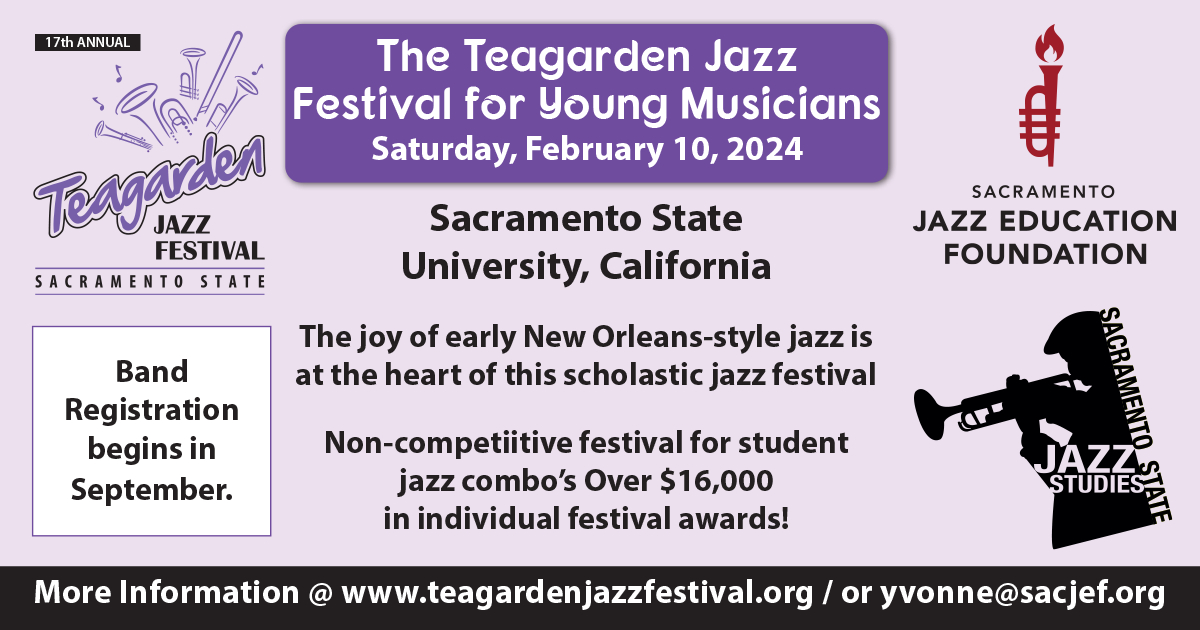 During the 1927-30 period, the Rhythm Boys pioneered as a jazz vocal group. Barris led the trio while Crosby had occasional choruses. During this period Bing also recorded as a soloist with Whiteman. He was inspired by bandmates Bix Beiderbecke and Frank Trumbauer, and developed quickly as a jazz singer.
The Rhythm Boys appeared prominently in Whiteman's 1930 film The King Of Jazz. After leaving Whiteman, the trio joined Gus Arnheim briefly in 1930. Shortly thereafter, Bing began his remarkable solo career. Within two years he was the most popular and influential male singer in the world.
Bing Crosby transformed popular music with his swinging phrasing. He used the microphone to sing intimately in a relaxed style, and he sounded so natural that his singing seemed effortless.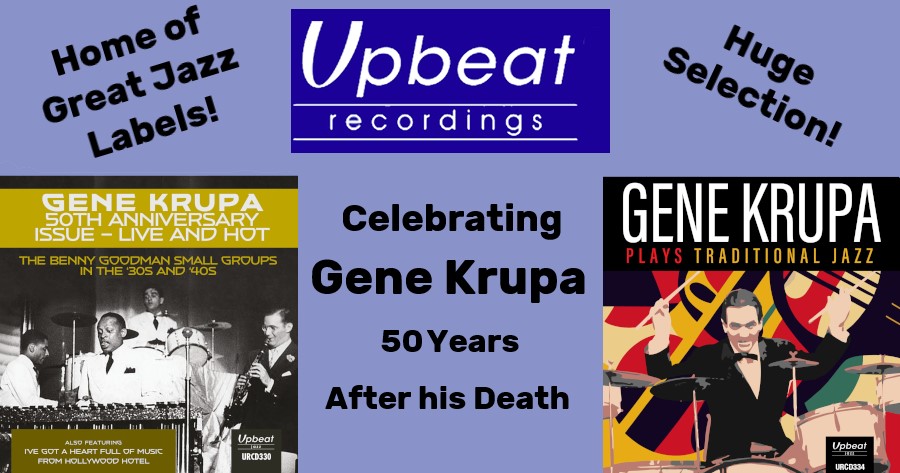 In addition, Crosby could certainly sing jazz. His recording of "Some Of These Days" from 1932, with a group including Frank Trumbauer and Eddie Lang, features Bing taking a superb scat solo.
When he signed with Decca in 1934, producer Jack Kapp persuaded Crosby to branch out and record all types of material beyond jazz and pop songs, In his career, Bing Crosby recorded over 1,600 songs, everything from "Sweet Leilani" to "White Christmas." Jazz was only part of what Crosby sang, but he never abandoned nor lost his love for the music.
On October 14, 1977, he played 18 holes of golf in Madrid, was in happy spirits, and then collapsed and died from a heart attack at the age of 74.