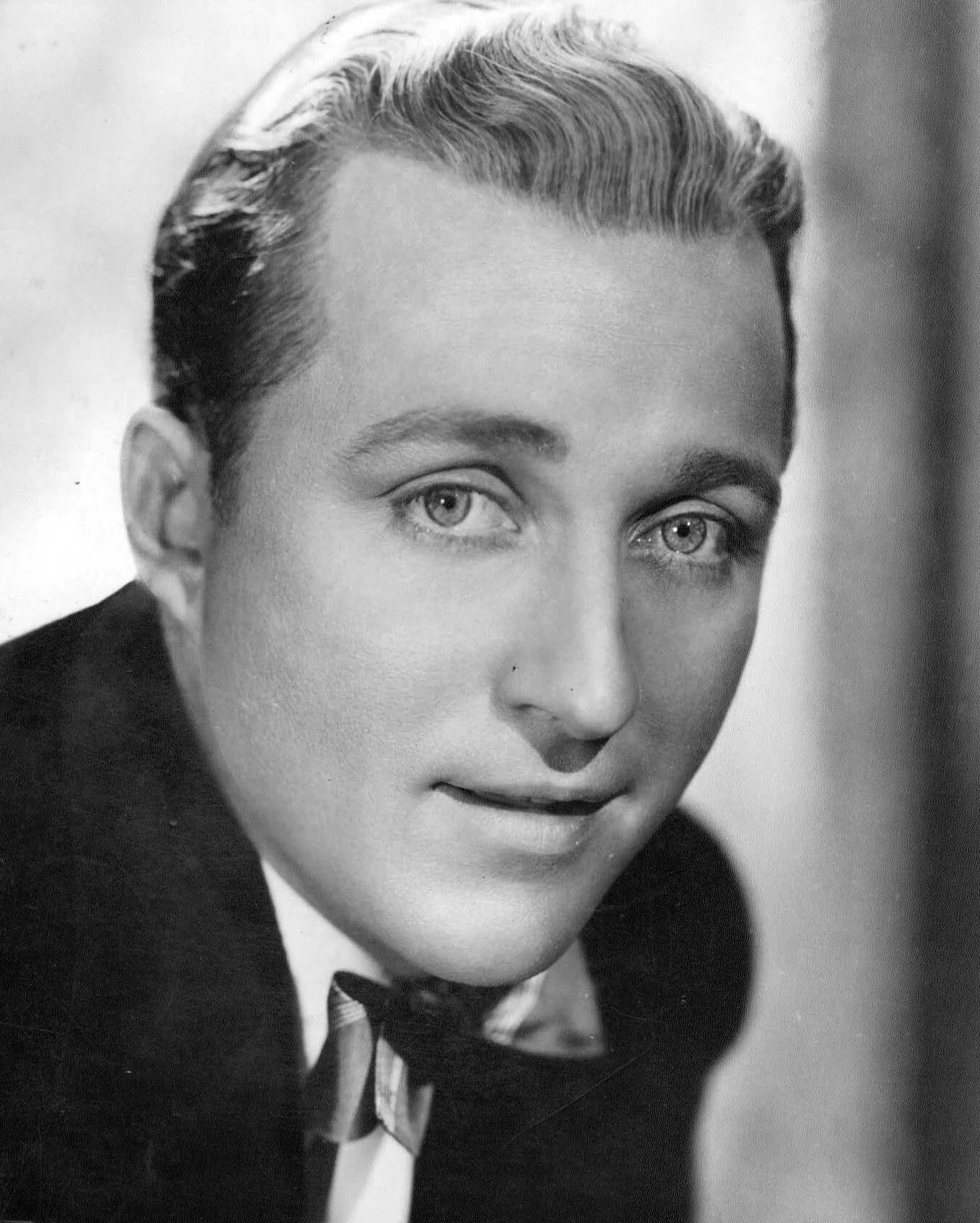 In his career, Bing Crosby showed that he could sing practically everything other than opera. Whether it was classic American pop tunes, traditional Irish songs, romantic ballads, Hawaiian numbers, novelties, religious songs and even country music, he brought a warm credibility to everything that he interpreted. While he sometimes performed comedy numbers, he gave one the impression that he enjoyed virtually everything that he sang.
However, Bing Crosby particularly loved jazz, especially when performed by Louis Armstrong, Jack Teagarden, and Bix Beiderbecke. He started his career mostly singing jazz and throughout his life, even when he was involved in many other areas, he occasionally came back to the New Orleans-flavored swinging jazz of his youth. This article mostly emphasizes his on-and-off career as a jazz singer.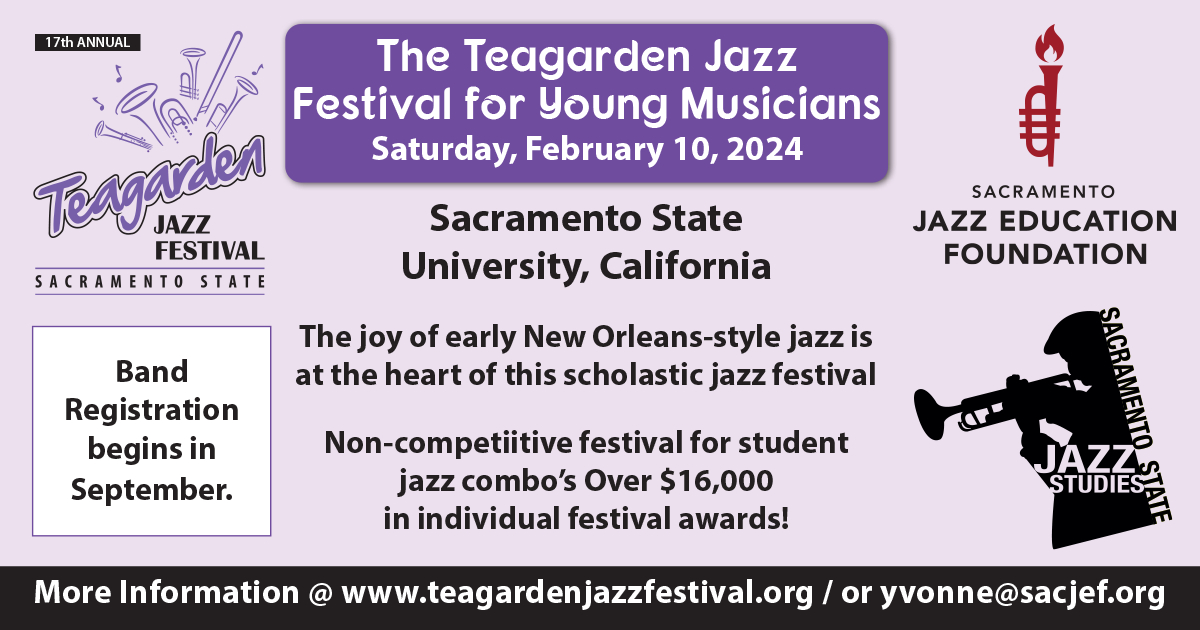 He was born Harry Lillis Crosby on May 3, 1903 in Tacoma, Washington, growing up in Spokane. His lifelong nickname of Bing came about due to his liking of a comic strip in a local paper called the Bingville Bugle. He sang in his high school band (and was very impressed by an Al Jolson performance that he saw in 1917) and taught himself to play the drums. While he studied law at Gonzaga University, Crosby was much more interested in singing. While there, he met fellow singer Al Rinker and they performed together with Rinker's Musicaleaders. They had so much success and made so much money that Crosby dropped out of college after three years.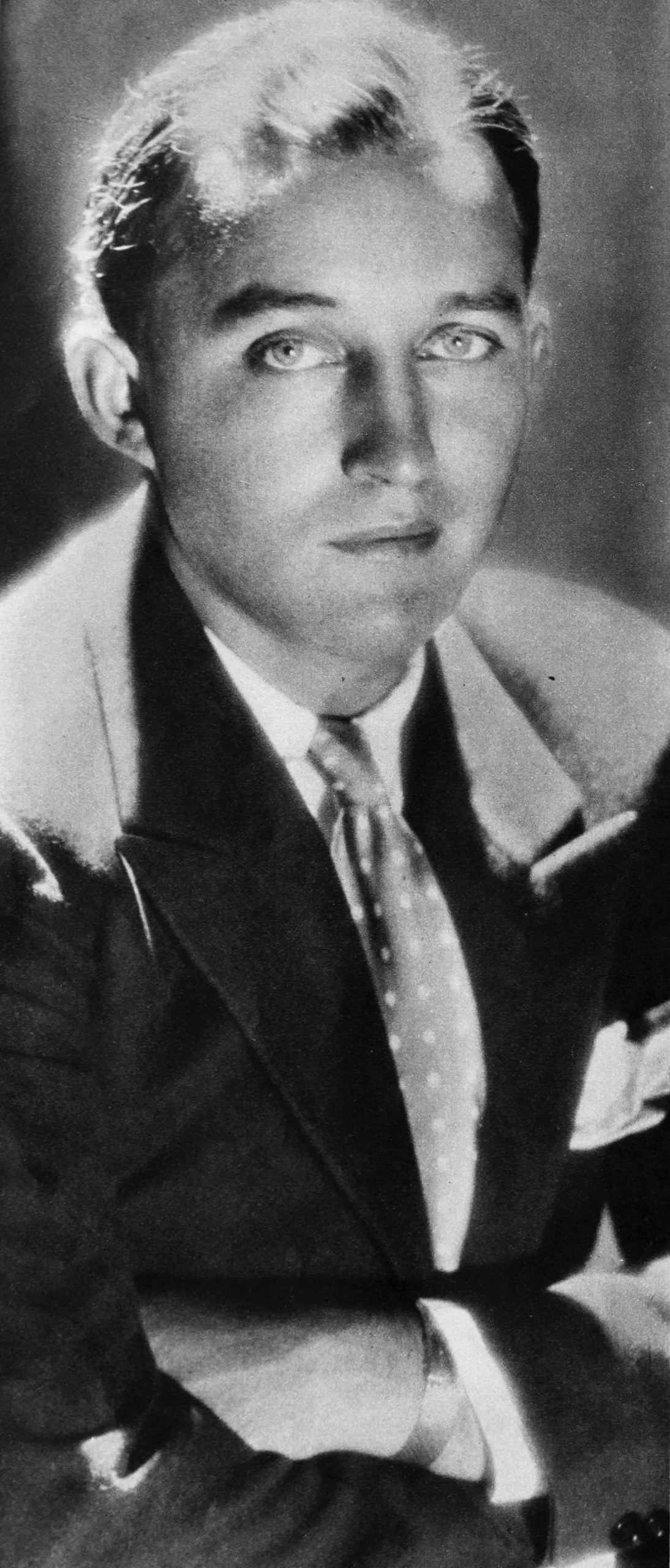 After the breakup of the Musicaleaders, Crosby and Rinker worked together in vaudeville but struggled for a time. In Oct. 1925 they decided to seek fame and fortune in California where Rinker's sister, Mildred Bailey, had settled. She helped them get jobs and they had gained a bit of popularity when in 1926 they were discovered by a talent scout of Paul Whiteman's. Encouraged by their enthusiastic performances, Whiteman signed them up as a change of pace to his huge orchestra. The two singers made his first recording ("I've Got The Girl") with Don Clark's orchestra in Oct. 1926. However the team of Crosby and Rinker bombed when they appeared in New York. Whiteman could tell that something was missing and that they needed an anchor. After considering dropping them, he teamed the two vocalists with a third one, pianist-composer Harry Barris. The Rhythm Boys were born.
During the 1927-30 period, the Rhythm Boys were the first jazz vocal group (if one does not count the team of Carleton Coon and Joe Sanders with the Coon-Sanders Nighthawks) and were ahead of their time. The Rhythm Boys sometimes worked independently under Whiteman's sponsorship, were on some record dates that also included other Whiteman singers, and were also featured with the full orchestra. Barris led the trio with his colorful scat-singing while Crosby had occasional choruses. During this period Bing also recorded as a soloist with Whiteman, most notably on "Muddy Water," "Mary," "Ol' Man River," "Make Believe," and "Tain't So, Honey Tain't So." He was inspired by hearing cornetist Bix Beiderbecke and C-melody saxophonist Frank Trumbauer on a nightly basis and developed quickly as a jazz singer.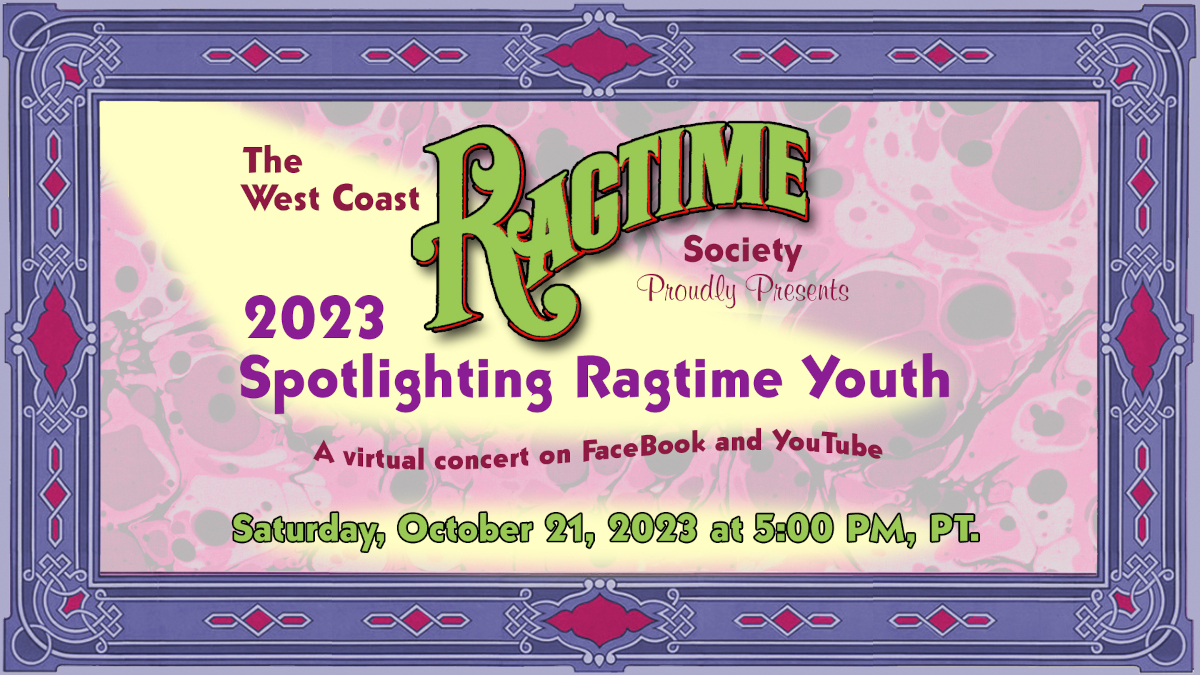 The Rhythm Boys appeared with Whiteman in the 1930 film The King Of Jazz, singing a medley of "Mississippi Mud" and "I Left My Sugar Waiting In The Rain." It was Bing Crosby's earliest appearance on film although he missed an opportunity to be featured on a solo number due to him being arrested for drunk driving. It was one of the very few times that he ever missed a gig, and he largely gave up drinking the following year.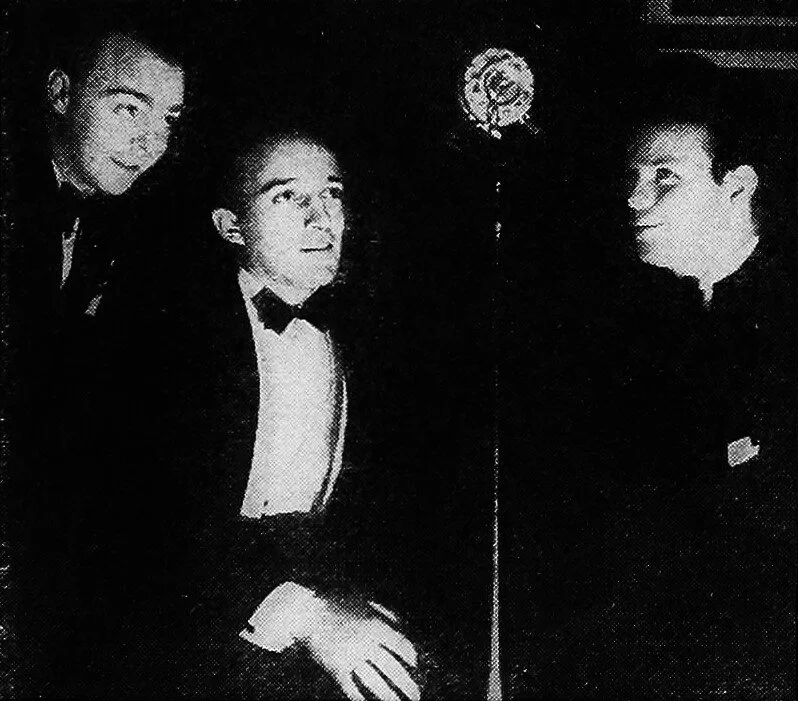 The carousing by the Rhythm Boys (which often caused Paul Whiteman headaches) and the onset of the Depression which forced to the bandleader to cut back on his personnel resulted in the Rhythm Boys being dropped and joining the Gus Arnheim Orchestra in 1930. However the trio only recorded one number with Arnheim ("Them There Eyes"). Crosby's growing popularity led to the breakup of the Rhythm Boys as Bing went began his remarkable solo career. Within two years he was become the most popular and influential male singer in the world.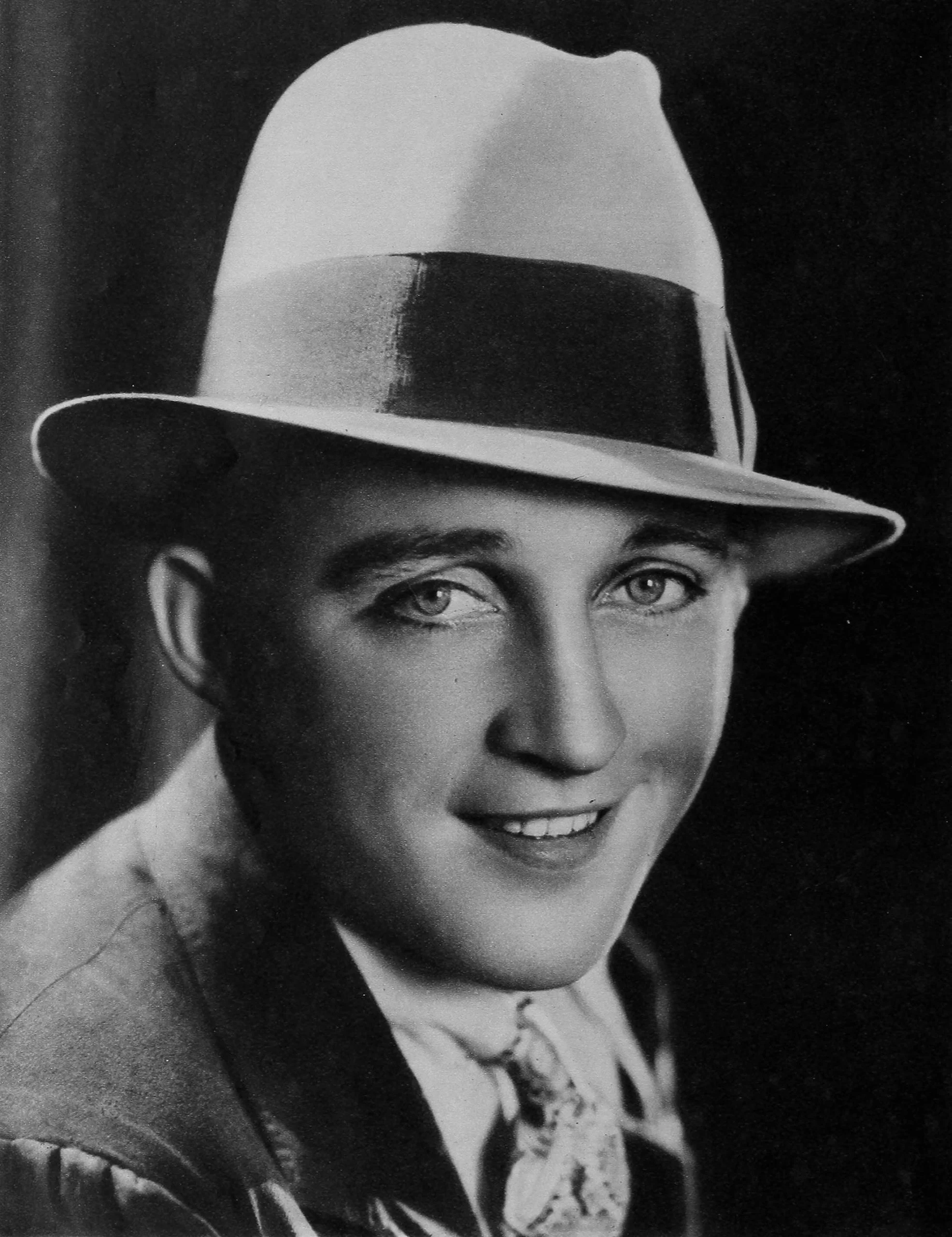 What was it about Bing Crosby that made him such a major musical force? At a time when many of the male singers who recorded were either semi-operatic in style, pompous in their phrasing, or high-pitched tenors (if not all three), Crosby had a warm and friendly baritone voice. Rather than sounding like a refugee from the European cabaret scene, he had an accessible style that males and females alike enjoyed and emulated. Influenced by his musical role model, Louis Armstrong, Crosby brought the innovations of jazz into popular music via his swinging phrasing. Never a shouter, he took full advantage of the development of the microphone to sing intimately in a relaxed style, and he sounded so natural that his singing seemed effortless. His rise to fame permanently changed popular music.
In addition, Crosby could certainly sing jazz whenever he wanted. His recording of "Some Of These Days" from 1932, with Lennie Hayton directing a group including Frank Trumbauer and Eddie Lang, features Bing taking a superb scat solo that ranks with the very best. In his later years, he rarely scatted, saying that he was not a real scat singer like Ella Fitzgerald and Mel Torme but "Some Of These Days" shows otherwise.
Crosby's recordings of such numbers as "Out Of Nowhere," "Just One More Chance," "I Found A Million Dollar Baby," "I Surrender Dear," "Wrap Your Troubles In Dreams," "Please," and "Brother Can You Spare A Dime" made each of those songs into standards. Other highlights of the era include his recordings of "St. Louis Blues" (with Duke Ellington's orchestra), "Dinah," "Shine," and "My Honey's Loving Arms."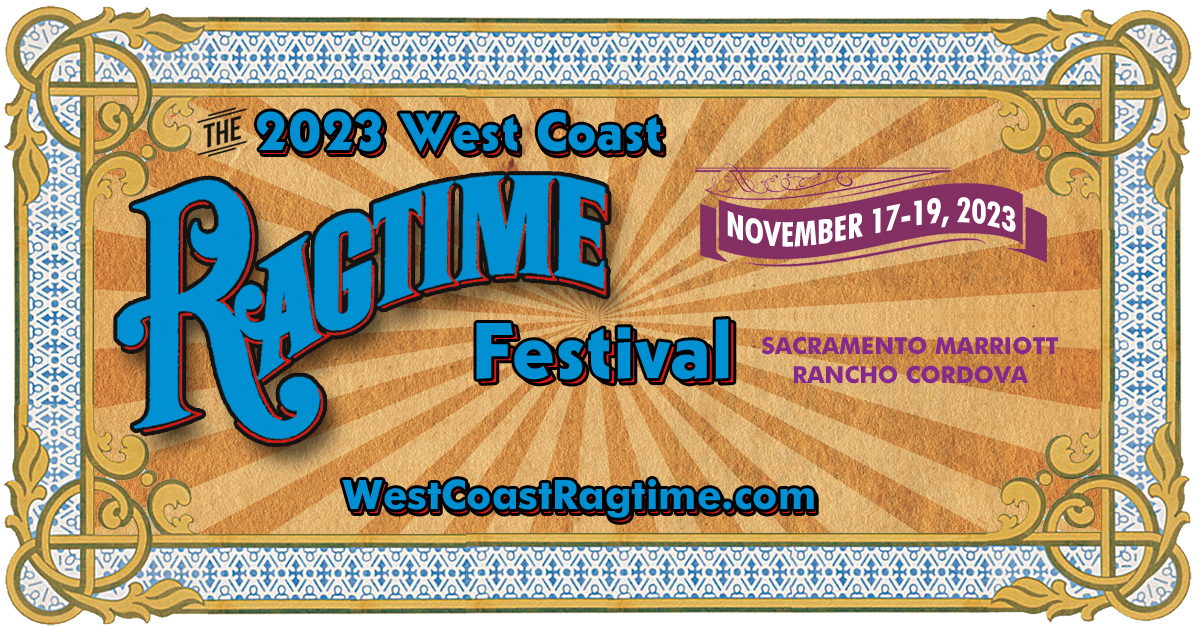 By the late-1930s, Bing Crosby had tremendous popularity in four different areas: concerts, radio, movies, and recordings. He would retain his position at the top of his field for the next 20 years and, when he seemed to be slipping in one of those areas, his success in the others kept him a household name and an influential force. When he signed with the Decca label in 1934, his recordings made that label a success and signaled a change in his career. Producer Jack Kapp persuaded Crosby to branch out and record all types of material beyond jazz and Tin Pan Alley pop songs, everything from "Sweet Leilani" to 1942's "White Christmas." From then on, jazz was only part of what Crosby sang, but he never abandoned nor lost his love for the music.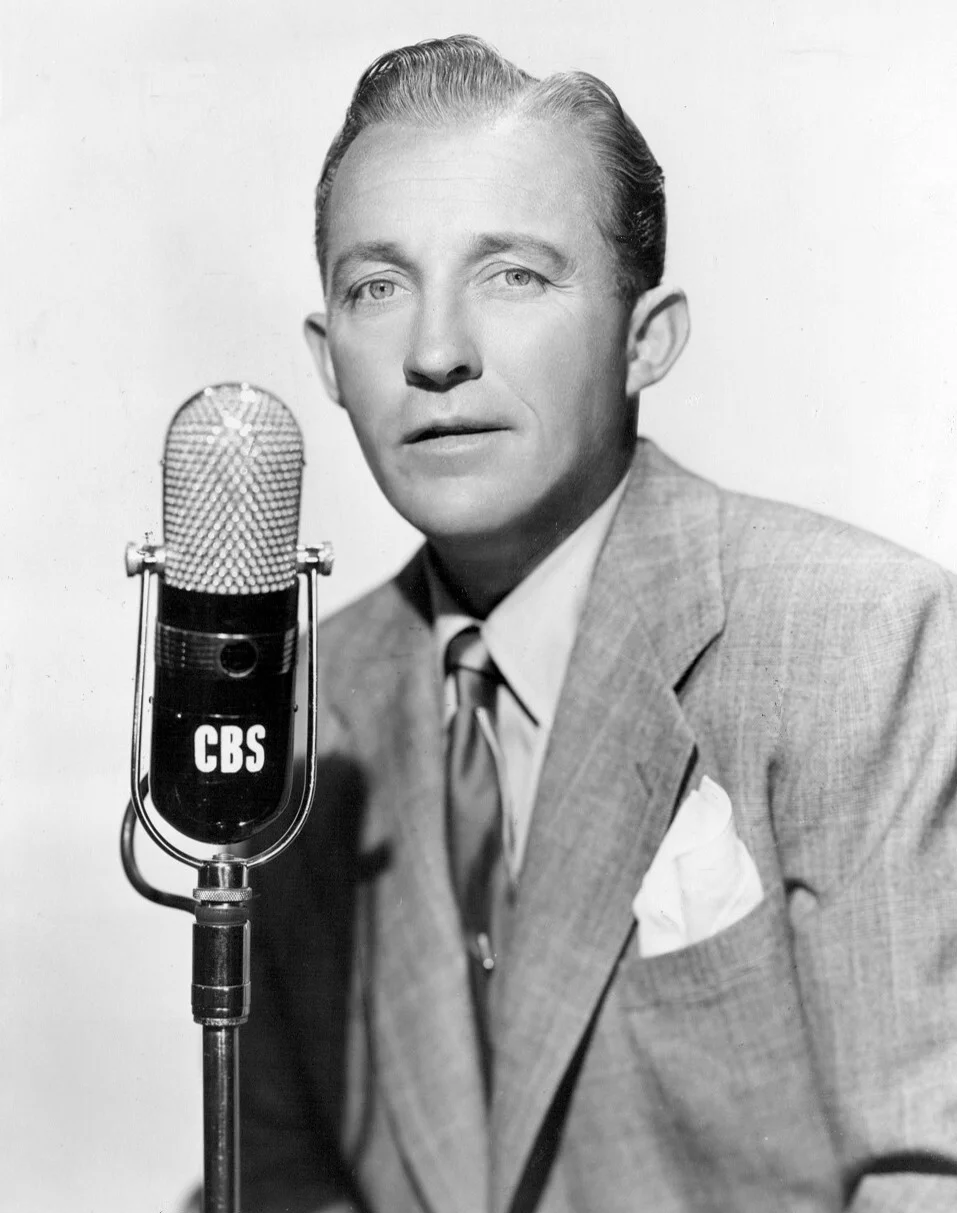 Bing Crosby developed a vast repertoire, partly out of necessity because he was on the radio so often. He started with his 1931 series 15 Minutes With Bing Crosby, hosted the Kraft Music Hall during 1936-46, and continued to perform regularly on radio into the mid-1950s. He was always happy to have jazz associates of the 1920s and '30s in his radio orchestra and as guests. Guitarist Eddie Lang (a close friend) was his accompanist until the guitarist's death in 1933, cornetist Andy Secrest was often heard from in his backing band, singer Connee Boswell was a regular in the early 1940s, and his postwar shows often featured violinist Joe Venuti. During 1949-51, Louis Armstrong and Jack Teagarden were frequently heard on Crosby's shows and Bing recorded a popular number with Armstrong, "Gone Fishin'." He had equal success with his television specials of the 1950s and '60s although those were generally not jazz-oriented.
Crosby appeared in 79 Hollywood films and was a major attraction for decades. At first he was featured in a series of Mack Sennett musical comedy shorts, most of which had him performing a jazz number or two. His first full-length movie was 1932's The Big Broadcast (which includes a hot version of "Dinah").
While most of his later films did not have very much jazz, there were exceptions. Pennies From Heaven (1935) has a few scenes with Louis Armstrong as does 1956's High Society which is highlighted by Crosby singing "Now You Has Jazz" with Satch. 1940's Rhythm On The River features him singing a hot New Orleans number with trumpeter Wingy Manone and even playing drums a little while 1941's Birth Of The Blues, a fictionalized history of jazz drama with Jack Teagarden, is not to be missed.

In his career, Bing Crosby recorded over 1,600 songs. He introduced scores of songs that became standards, ranging from "I'm An Old Cowhand" and "White Christmas" (which sold over 50 million copies) to "Pennies From Heaven," "Too Marvelous For Words," "Don't Fence Me In" and "Swinging On A Star." 396 of his singles made the charts (including 24 in 1939) and 41 became #1 hits. While it is not known how many records he sold, a low estimate would be 300 million.
Bing Crosby was such a big star when the swing era began that he was never really a part of it and was considered in a different category. He never had to struggle to keep a big band together (as did his brother Bob Crosby quite successfully) and instead was a constant on the radio, in films and on records. While Jack Kapp discouraged him from recording too much jazz, Crosby enjoyed utilizing popular swing bands (including the orchestras of Jimmy Dorsey, Tommy Dorsey, and brother Bob) whenever the opportunity arose. He recorded vocal duets with Connee Boswell and Johnny Mercer, and shared the spotlight on various dates with Bob Crosby's Bob Cats, Woody Herman's Woodchoppers, Eddie Heywood, and Louis Jordan ("Your Socks Don't Match"). Crosby was among the busiest of performers during World War II, tirelessly performing for the troops in a countless number of shows. He continued his success after the war ended and in 1946 had sessions with Lionel Hampton and an Eddie Condon all-star group.
As a jazz singer, Bing Crosby never showed much interest in post-swing jazz and never recorded anything close to bebop. He had found his style and, even with the rise of new generations of listeners and singers like Frank Sinatra, there was no reason for him to change. He continued his busy life through the 1950s when his voice was arguably at its warmest. While he enjoyed fewer hit records, there were some jazz high points including his album with arranger Buddy Bregman called Bing Sings While Bergman Swings, a collaboration with trumpeter Bob Scobey on Bing With A Beat, and a long overdue album in 1960 titled Bing & Satchmo.
After having had such unprecedented success for three decades, Crosby felt lost in the 1960s. The rise of rock and roll and then later rock made him seem dated, his records did not sell, and his movie career was finished by the end of the decade. Once considered among the hippest of his performers, he was now considered old hat and corny by many younger listeners unaware of his 1930s recordings. All he seemed to have left were his television specials, particularly his ones at Christmas time. He seemed very much a vestige of the past.
After surviving a serious lung infection in 1974, Bing Crosby began to make a comeback. He was still able to draw a big crowd for his concerts and, when he sang a hits medley that featured the songs that he had introduced, it literally lasted for a half-hour. On Mar. 10, 1977 as part of an album for the Concord label called Tribute To Duke that he shared with Tony Bennett, Rosemary Clooney, and Woody Herman, he performed a fine version of "Don't Get Around Much Anymore." It makes one wonder, if he had lived for a few more years, whether he would have signed to Concord (as did his good friend Clooney) and recorded some jazz-oriented albums with Scott Hamilton and Warren Vache.
Instead, Bing Crosby toured England in September (including two weeks at the London Palladium) with Rosemary Clooney, filmed a television special, and appeared at some other concerts. He proved to still be in his musical prime.
On Oct. 14, 1977 he played 18 holes of golf in Madrid, was in happy spirits, and then collapsed and died from a heart attack at the age of 74. While his passing was unexpected, the way that Bing Crosby died seemed fitting. He had given the world so much joy and his last day was filled with happiness and optimism.
For much more information about the first half of Bing Crosby's life, I highly recommend a pair of definitive books written by Gary Giddins: A Pocketful Of Dreams: The Early Years 1903-1940 and Swinging On A Star: The War Years 1940-1946.