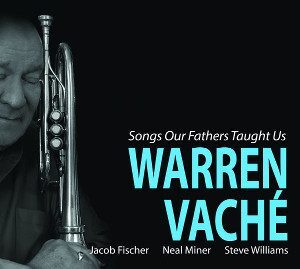 Back in the early 1970s, small-group swing appeared to be dying a slow death. The survivors of the swing era who had continued to make a strong contribution to what was called mainstream in the 1950s were aging and there were few successors in an age dominated by fusion, avant-garde jazz and r&b-oriented improvisers. But then during 1975-76, tenor-saxophonist Scott Hamilton and cornetist Warren Vaché appeared on the scene, giving small-group swing a pair of young world-class players who were dedicated to the music. Others (including Dan Barrett, Howard Alden, Ken Peplowski, and Susannah McCorkle) followed and swing was back.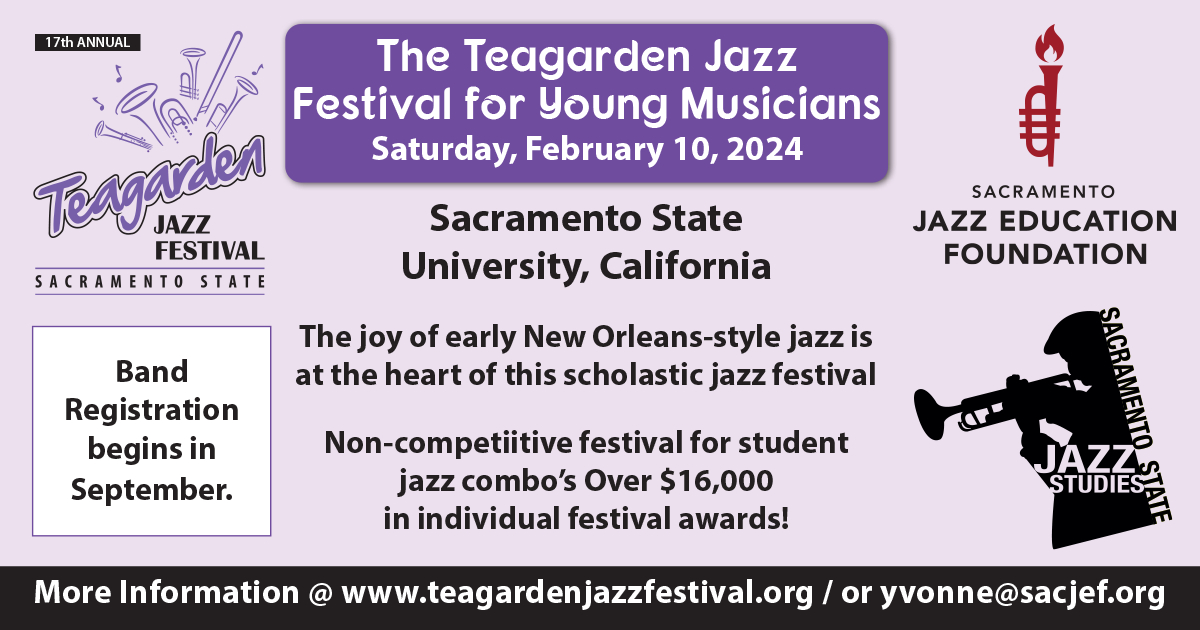 Vaché, whose first recordings were in 1973, started out his career in Dixieland-oriented settings but he has generally been a forward-thinking swing player who is fully capable of playing bop and more modern styles. Through the years, his tone has become quite beautiful and he has always enjoyed caressing strong melodies no matter what the source.
Songs Our Fathers Taught Us is a tribute to the music that Vaché learned from the record collection of his father (bassist-writer Warren Vaché, Sr.) and to the many musical fathers who helped him early in his career. He teams up with guitarist Jacob Fischer, bassist Neal Miner, and drummer Steve Williams to perform 13 standards. While only one song ("There Is No Music" by Harry Warren and Ira Gershwin) is an obscurity, Vaché brings the more familiar material to life, focusing on the warmth of the melodies and coming up with fresh variations.
Highlights include "My Melancholy Baby" (a fine improvisation with only a little reference to the melody), "I Love You," "I'll Be Around," "Blue Room," and "Slow Boat To China." While I would love to have also heard Vaché add a stomp or two from the trad repertoire, Songs Our Fathers Taught Us is filled with beautiful swinging jazz.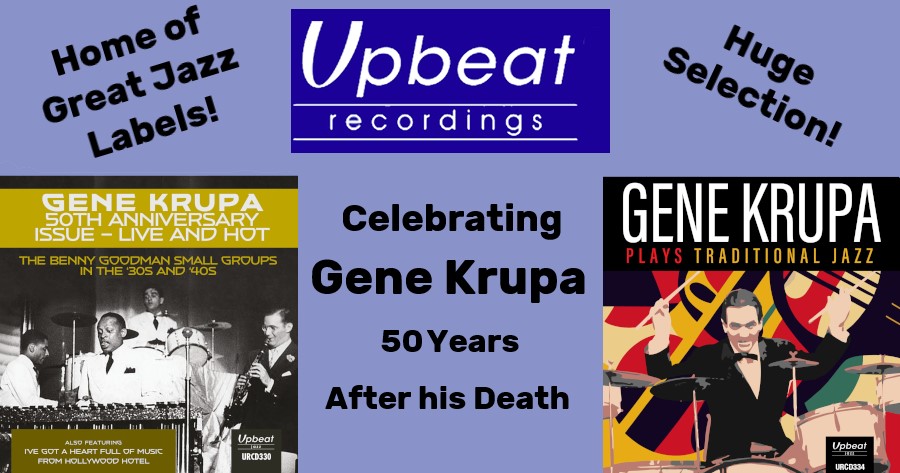 Songs Our Fathers Taught Us  (Arbors ARCD 19464, 13 selections, TT = 58:09) www.arborsrecords.com